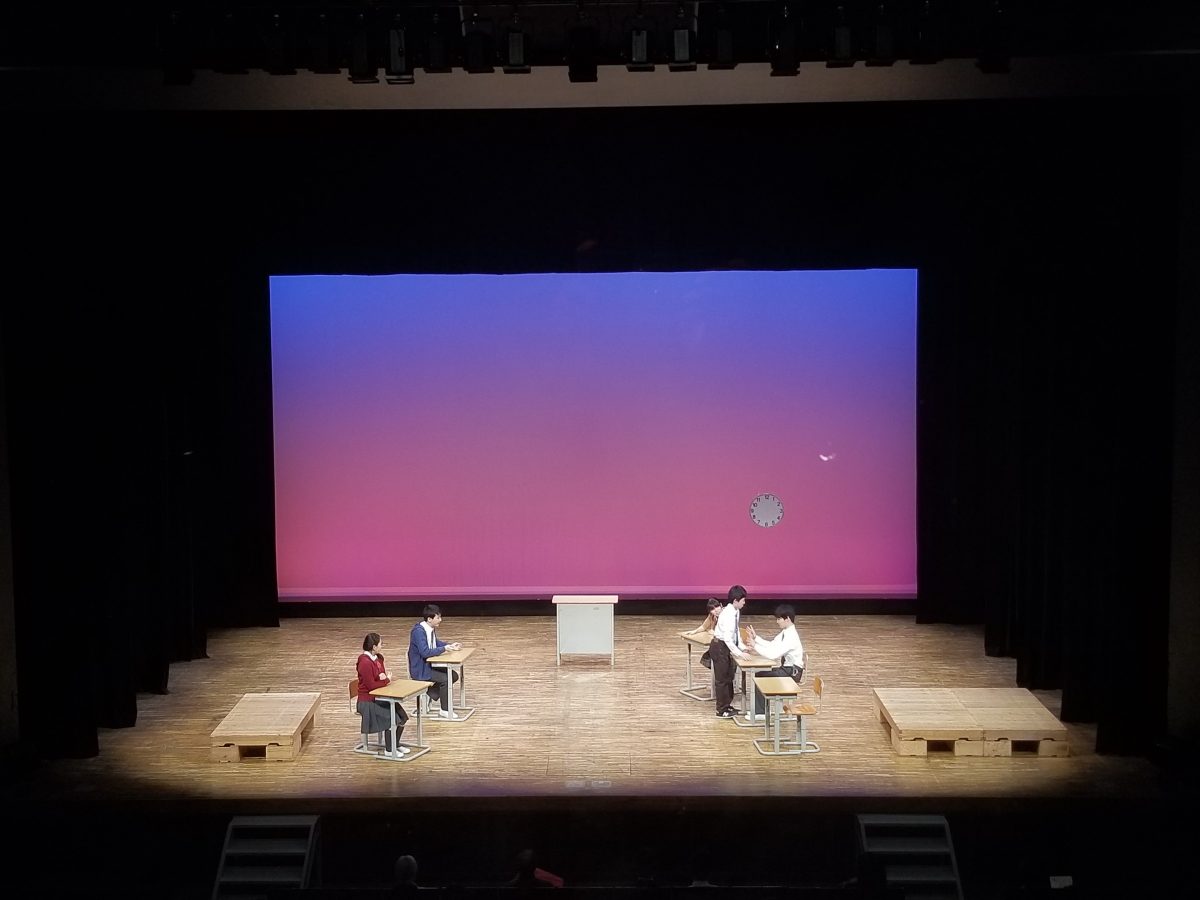 演劇・ダンス
[Withdrawal] Kanagawa University High School Drama Club (22nd Century Flying Frame)
* "Kanagawa University High School Drama Club" has declined to appear due to the school being closed due to the prevention of the spread of new coronavirus infection.
group concept
As a representative of high school students in Kanagawa Prefecture, I will put on the most entertaining performances that will make everyone think, "It was the best day ever!"
The members will change, but we will continue to participate in various competitions, so please continue to support us together with the drama club of the affiliated junior high school!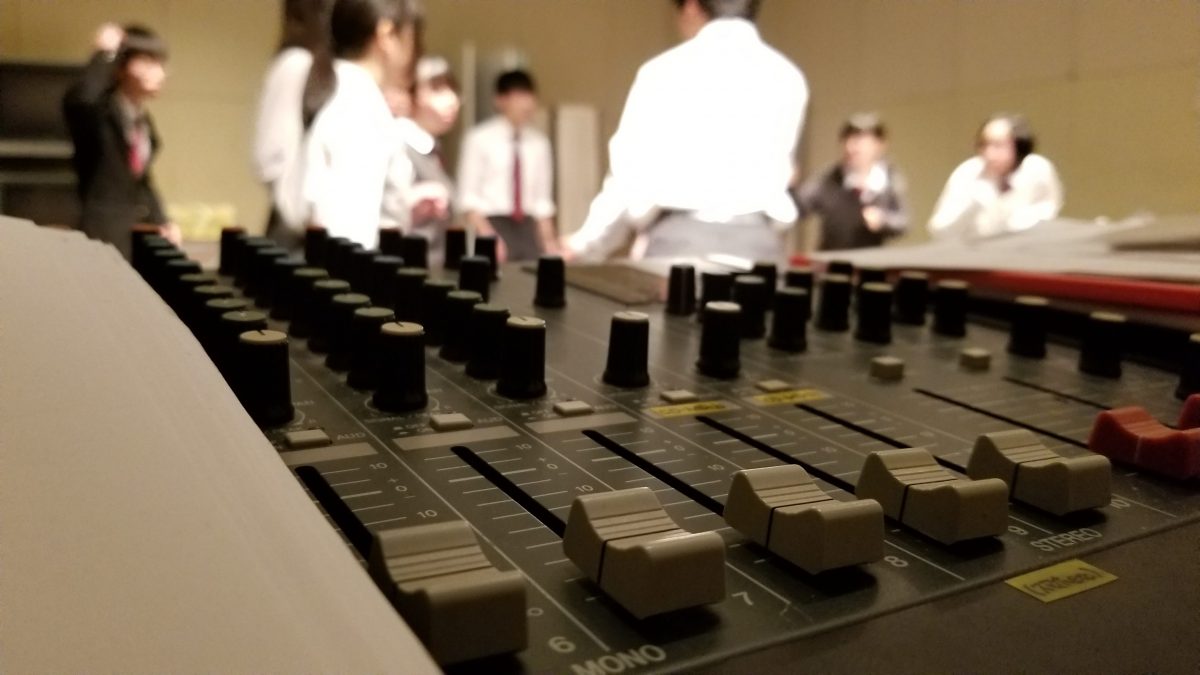 Performed work "Recommendation of Fallen Heaven"
Theme of this time
Although it is a comedic work, the theme of the script is "loss of omnipotence". Please feel the growth of the girl, not just "interesting".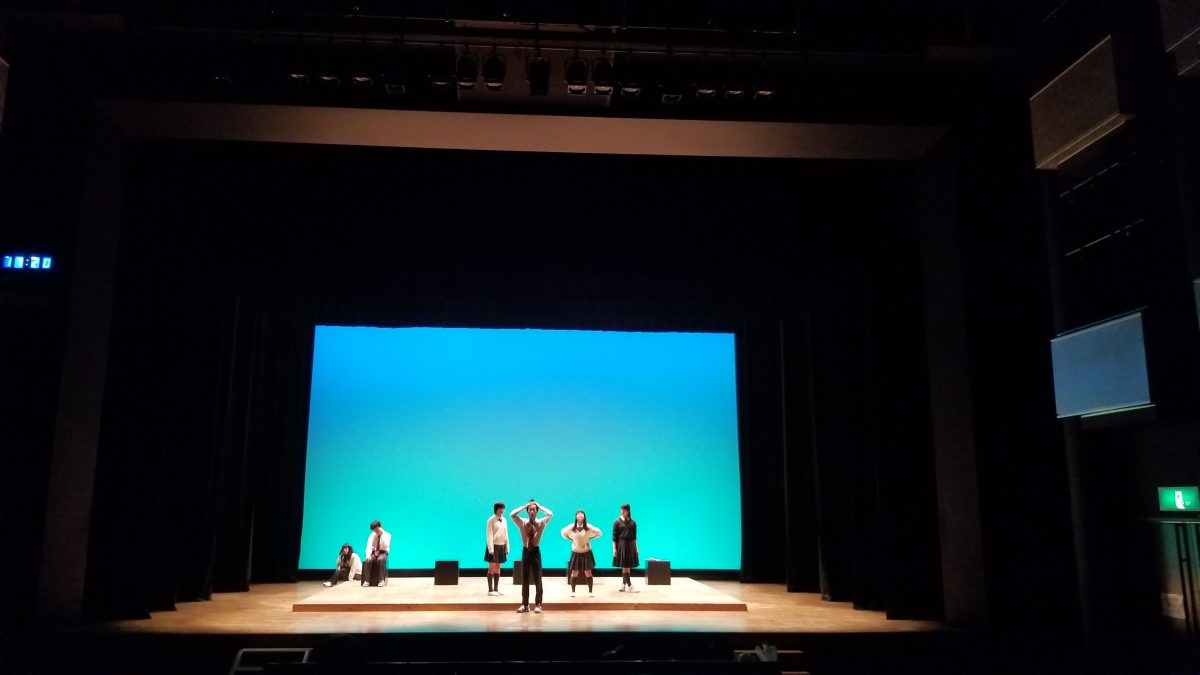 Kanagawa University High School Drama Club
Usually, it is a group of high school students who make a fuss and are chaotic. However, when it comes to theatrical performances, it turns into a group of highly motivated and powerful actors and a team of highly motivated and talented staff!