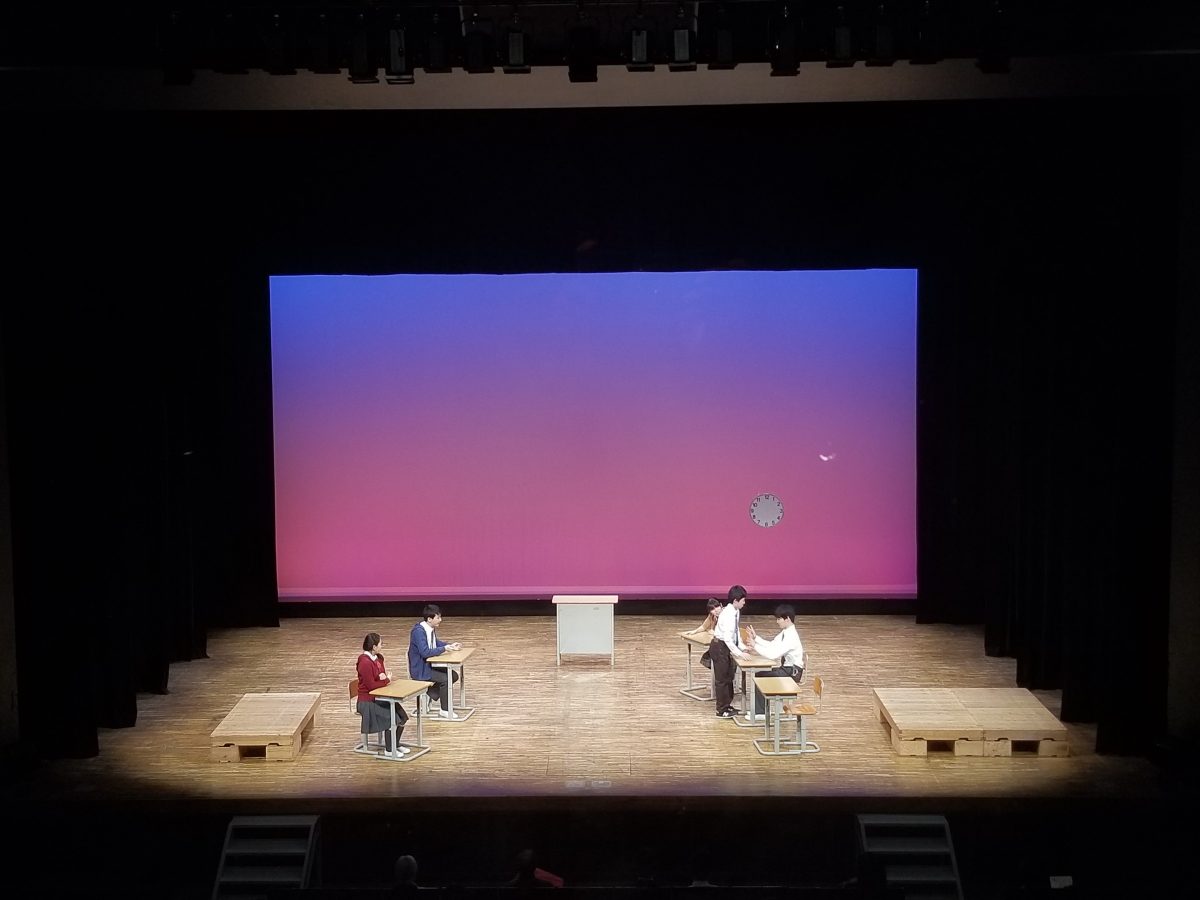 演劇・ダンス
[Decline] Kanagawa University High School Drama Club (22nd Century Flying Frame)
* "Kanagawa University High School Theater Club" was declined to appear because the school was closed due to the effect of preventing the spread of the new coronavirus infection.
Group concept
As a representative of high school students in Kanagawa prefecture, we will show you the most interesting plays that will make you think "It was a great day"!
The members will change, but we will continue to participate in various competitions, so please continue to support us with the drama club of the attached junior high school!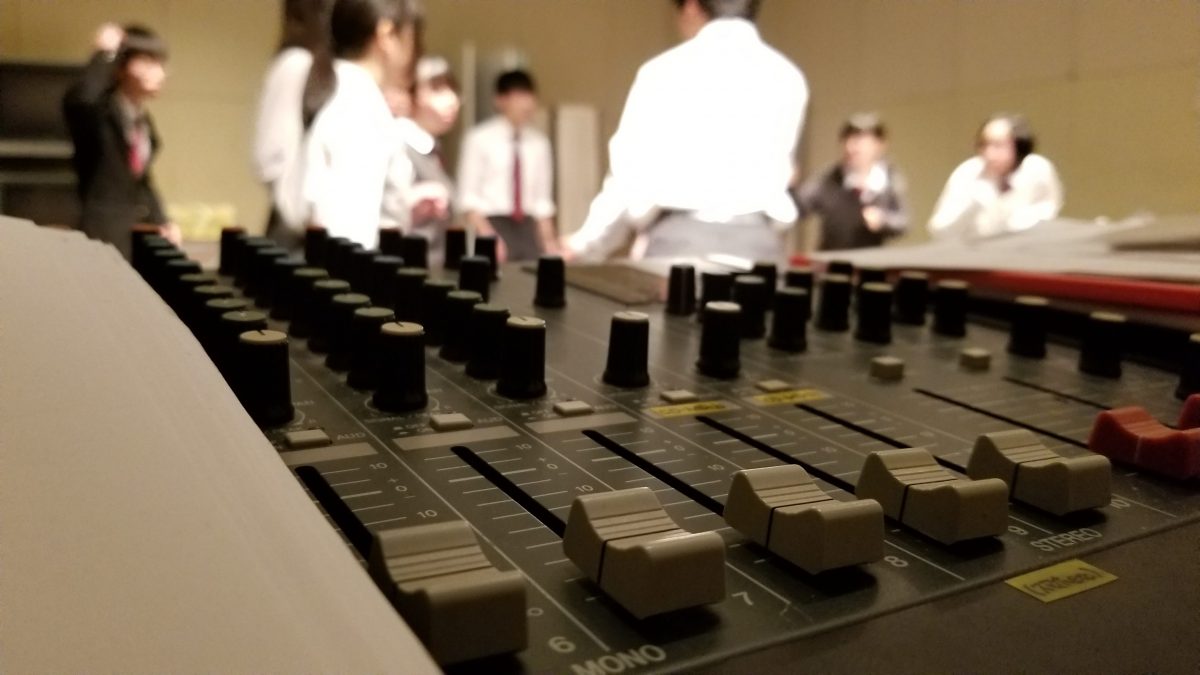 Performance work "Recommendation of Fallen Sky"
This theme
It's a comedy-style work, but the theme of the script is "loss of versatility." Not only is it "interesting", but you can also feel the growth of the girl.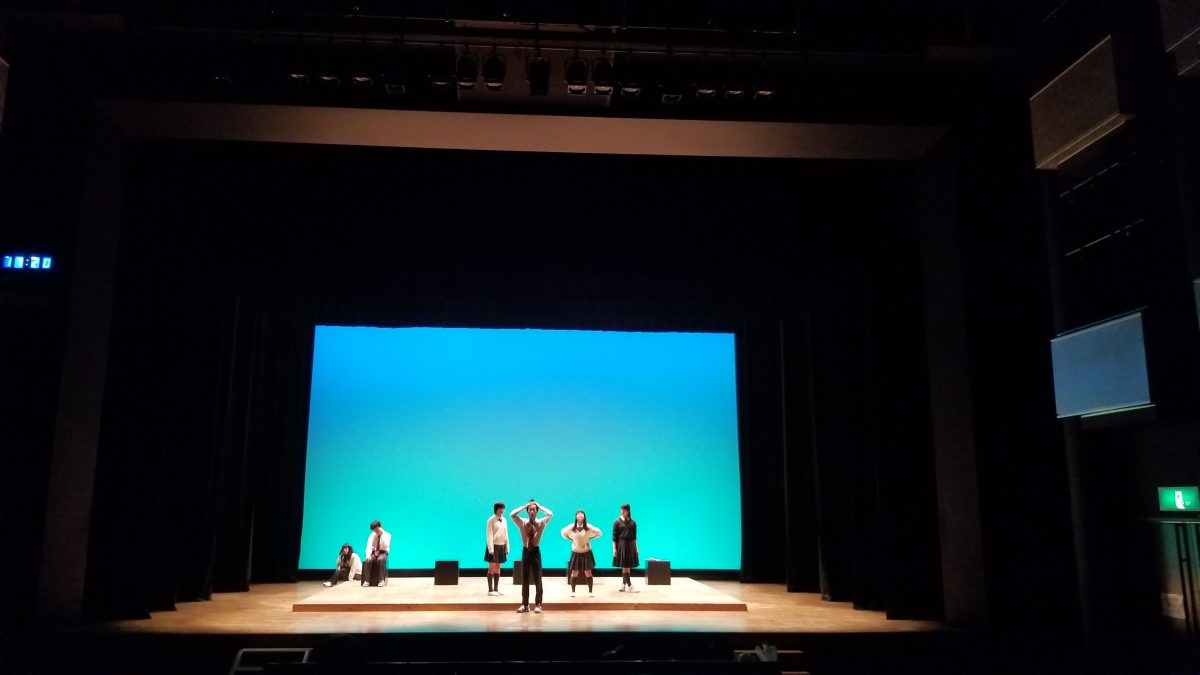 Kanagawa University High School Theater Club
It is a group of high school students who are usually stupid and chaotic. However, when it comes to theater, the actors are high-tension and powerful, and the motivated staff are amazing!
Outline of the event
Place

KAAT Kanagawa Arts Theater

A facility dedicated to performing arts such as theater, musicals, and dance. With Akira Shirai, an actor and director, as the artistic director, we create and disseminate excellent performing arts works such as theater, musicals, and dance.

(Exterior photo) © Hideo Mori

About the facility Access