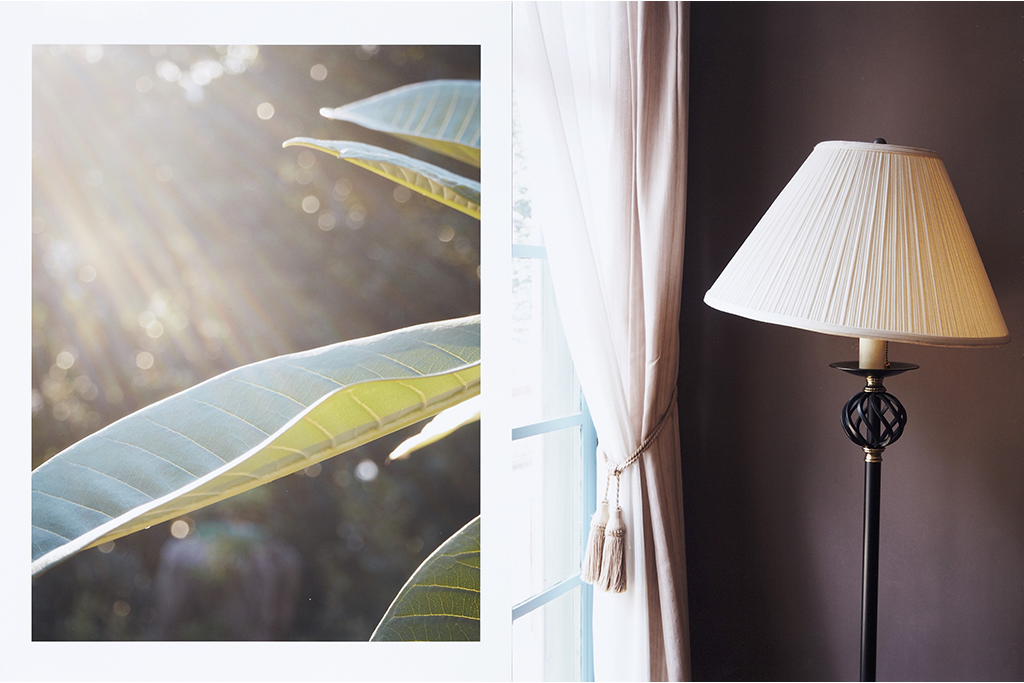 Title "Two Hikari"
What made you decide to apply for the Kanagawa Prefectural Art Exhibition?
I started taking pictures with a camera three years ago. At first, I was just doing it as a hobby, but gradually I became more and more interested in wanting others to see the photos I took.
When I thought about what I should do to get people to look at my photos, I thought of having a third party who doesn't know me look at them. The Kanagawa Prefectural Art Exhibition is a big exhibition, so it was the perfect place for me. I decided to try it out to see how well my work could reach many people.
Please tell us what you thought and felt during production
For a year, I continued to take photos with Hikari as the theme.
When the deadline for submissions was approaching, it was good that I took a lot of photos, but I was most worried about how to appeal to others as a work, in terms of how to appeal to others and what I could make them think.
After looking at the photos and thinking to the end, I came up with the idea that it would be interesting to put different lights side by side.
As a work, there is a photo of the sunlight shining on the leaves and a photo of the sunlight coming through the window hitting the lamp. At first glance, they look very different. You can feel the nature from the leaves and the artificial elements from the lamps.
As a result of comparing these two different things, I felt as if they were producing one light even though they are different.
Even after the exhibition is over, the question of what Hikari was in the end remains. What I do know is that there is something in Hikari that cannot be seen by the human eye.
Please tell us your frank impression when you received the news of the award.
I was very happy to be honest!
I was very happy that my work was finally recognized in society.
How was the reaction of those around you?
I think the best thing is that the way my family sees me has changed a little.
At first, I felt indifferent to my expressive activities. Not much has changed since then, but I feel that my family is just as happy to receive this award as I am, and that they are more interested in this form of expression than before.
Did your activities change after receiving the award?
There have been no particular changes in my activities since then (laughs). However, the fact that I won the award was very connected to my self-confidence and growth. In that sense, I think it was good to take on the challenge!
Please give a message to artists who are considering applying.
The important thing in expressing yourself is to tell people around you, "That's good! Rather than creativity that would be acclaimed as I think it's important to cherish the originality that makes people think, "It might be a little hard to understand." And when I put that originality into a form that I think of, I think it has to be something that hits the essence.
《From Recent Works》
『Message』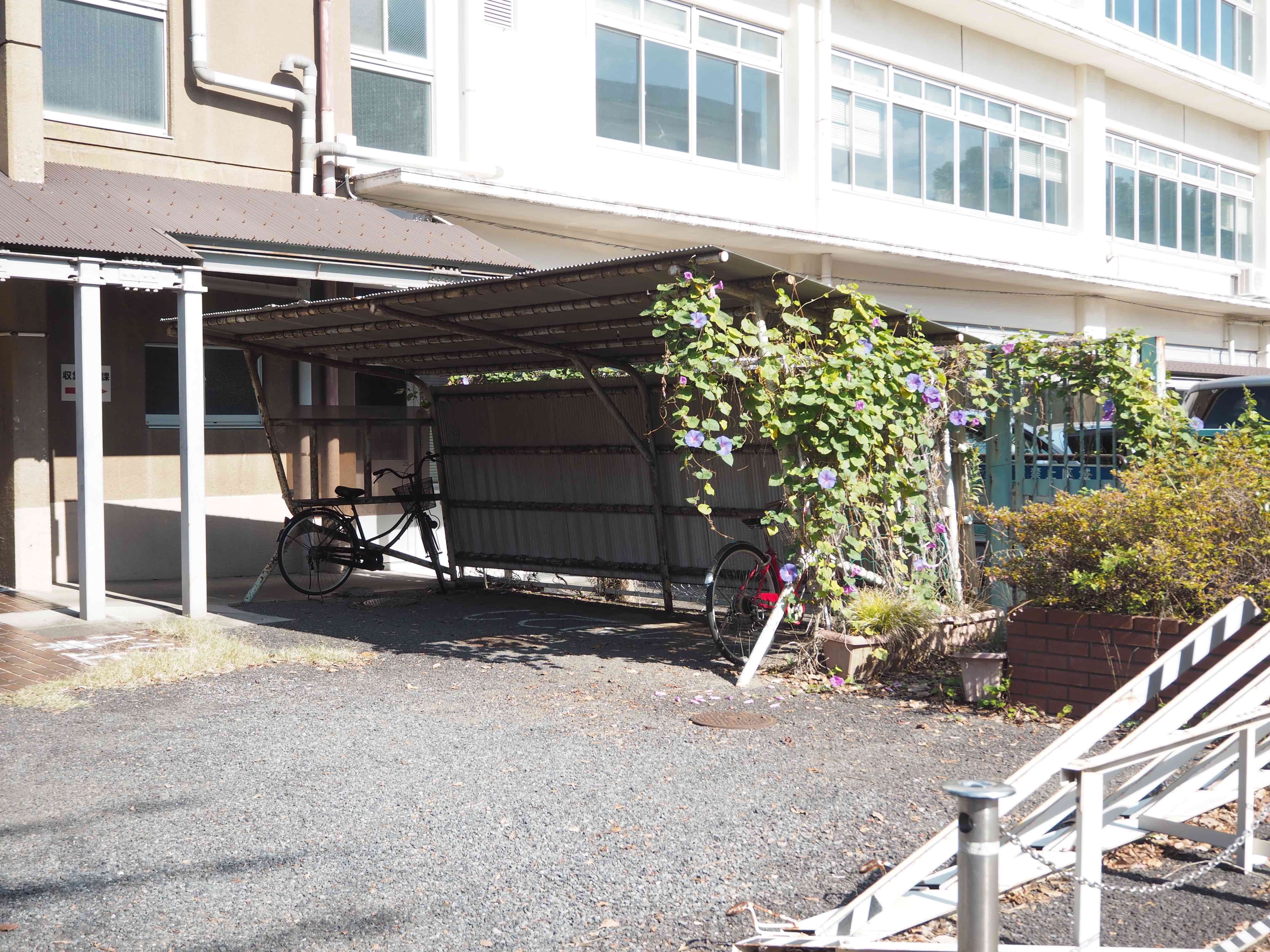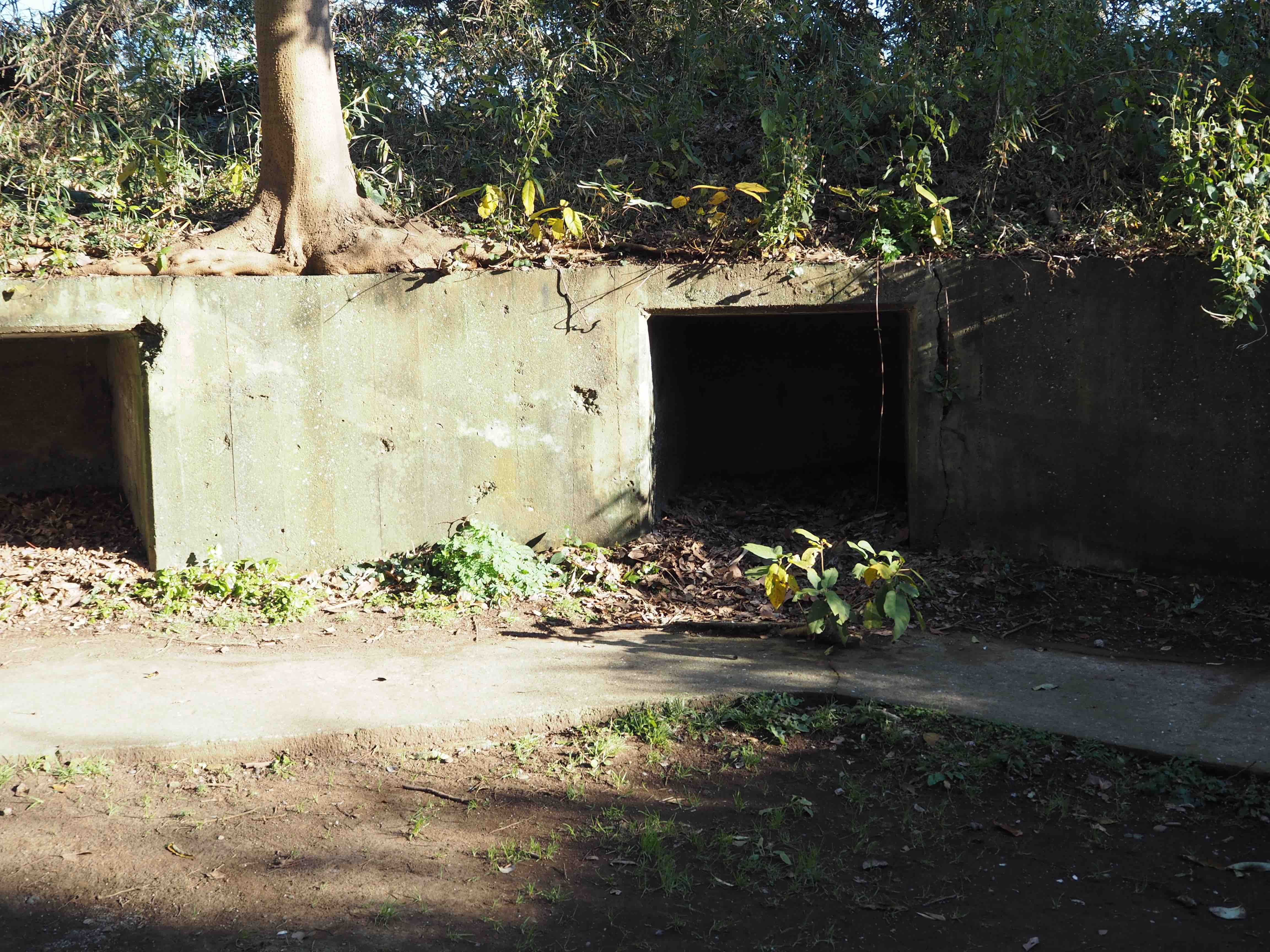 What these three shots have in common is that there is some kind of message sent from the subject. Sometimes I receive them consciously, sometimes unconsciously.
I feel that the message sent from the subject reveals its essence and core part through the photograph.
When I put it in the form of a photograph, I think about what other people will also receive from the photograph (Message).
I hope that you will find something interesting in each of the messages, which have different meanings.
(Karin Nakamura, Karin Nakamura)