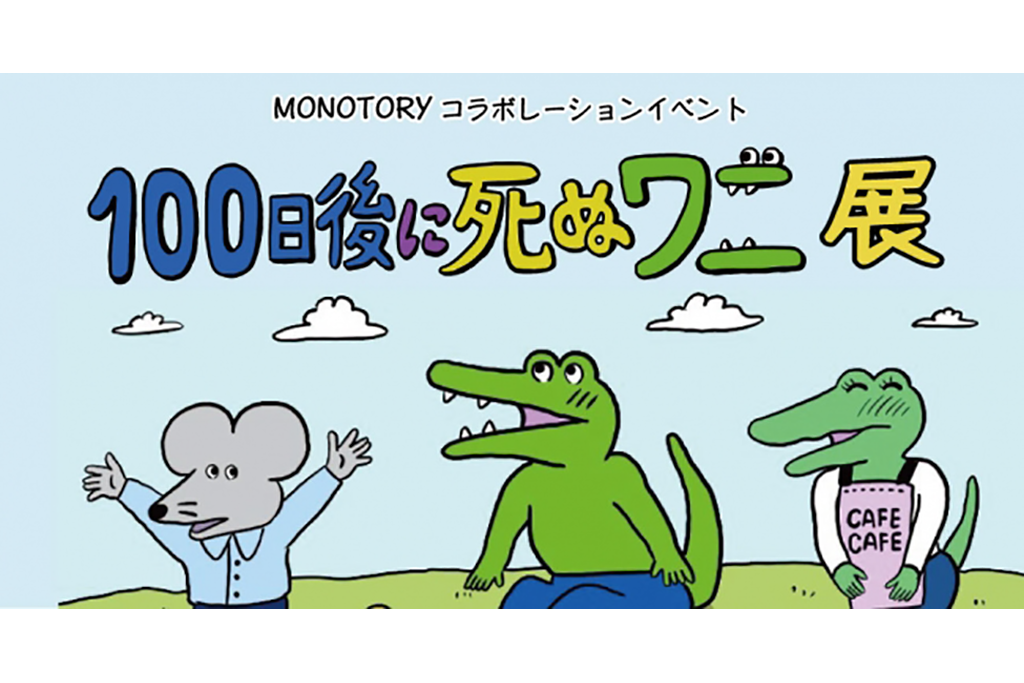 美術・写真
講座・ワークショップ
"Alligator dying in 100 days" exhibition postponed and video distribution decided to enjoy at home
* Scheduled to be held at Asobuilding 3F "MONOTORY"
"Alligator dying in 100 days" is to prevent the spread of new coronavirus infection.
The event has been postponed. Please see " here " for details.
By the popular illustrator "Yuki Kikuchi" who became a hot topic on Twitter
A collaboration event between "Alligator dying in 100 days" and Asobuilding 3F MONOTORY will be held!
In addition to the 100-day illustration work exhibition of Crocodile-kun of "Alligator dying in 100 days"
Scheduled to hold workshops, etc.
"Alligator dying in 100 days"
[Holding period] Scheduled for late June (We will make a decision based on the future situation)
[Place] Asobuilding 3F "MONOTORY"
[Time] Weekdays 10: 00-18: 00 (Saturdays and Sundays 10: 00-21: 00)
[Fee] Free (A separate fee will be charged only when attending the workshop)
[URL] https://ale.tokyo/
Present from "Yuki Kikuchi" teacher!
Video distribution of the production scenery of the MONOTRY limited specially written work!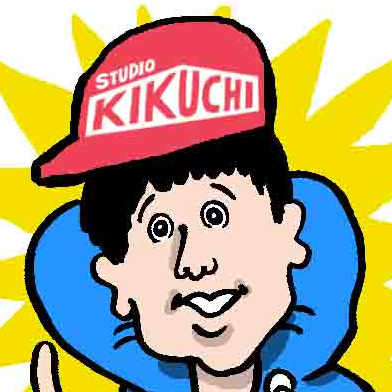 The exhibition will be postponed to the end of June.
Originally scheduled for Saturday, April 18th
Live painting by Yuuki Kikuchi has been cancelled
Instead, "Yuki Kikuchi" will make a new MONOTRY limited edition work!
So that you can enjoy the back side of the production where the work is created while staying at home
We will deliver a video of the production scenery.
[Delivery date] April 18, 2020 (Sat) 14: 00-
[Video distribution destination] Asobuild official youtube page and other Asobuild official SNS
[Asobuild Official youtube] https://www.youtube.com/channel/UCeusEjidg5ZYM-29ncicvrA
[Asobuild official twitter] https://twitter.com/asobuild
[Asobuild official instagram] https://www.instagram.com/asobuild/?hl=ja