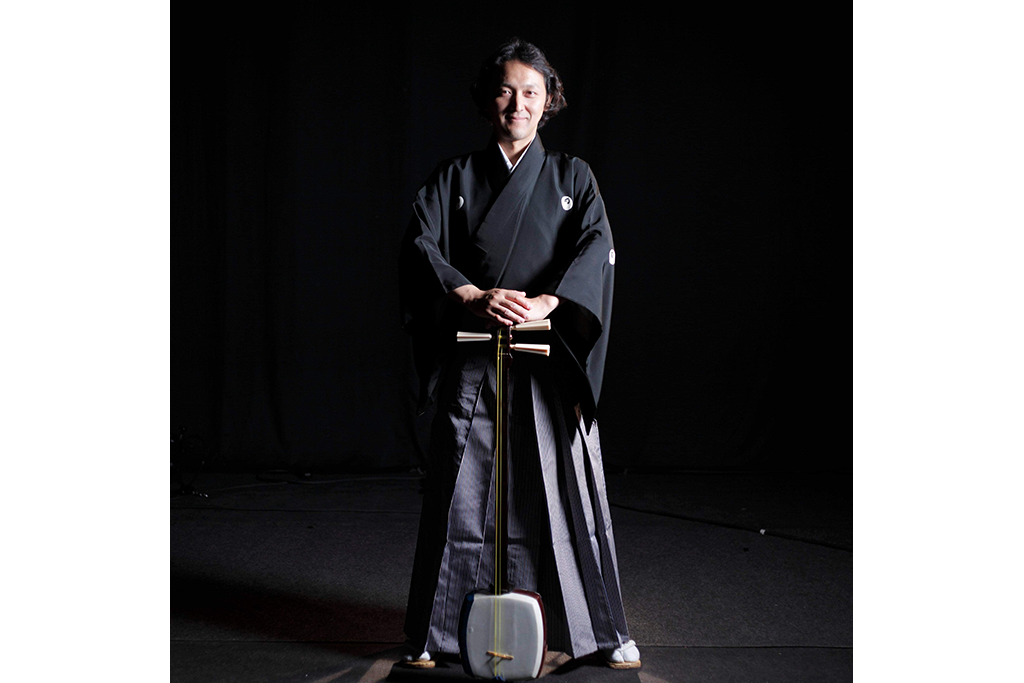 音楽
Champion Sasakawa from Tsugaru, the highlight of the moment with the three-string tone that resonates with the liver
(TOP image) Emperor Sasakawa (Tsugaru shamisen)
This is a guide to a small concert where you can feel the breeze of Aomori's hot summer festival. "Tsugaru shamisen concert" will be held at the art space in front of Fujisawa station.
Mr. Sasakawa performs at the Aomori Neputa Festival during the summer festival season in August every year. It may be only this year that I can play in Kanto at this time. Would you like to refresh your mind with Tsugaru's first-class sound? This time it is a teacher-student co-star with Shimel Zak from New York, USA. One of the young players who loves Japanese culture and Tsugaru shamisen, fascinated by the powerful sound of Tsugaru shamisen, which is also called Japanese rock. In 2018, the two of them also appeared as mentors in the popular TV program "Why did you go to Japan?" Sending the heart of Japanese traditional musical instruments to the world.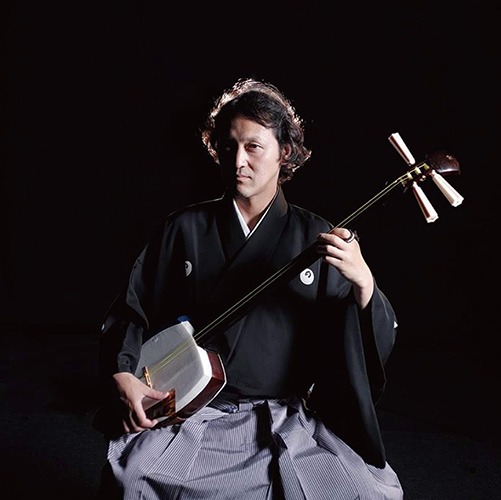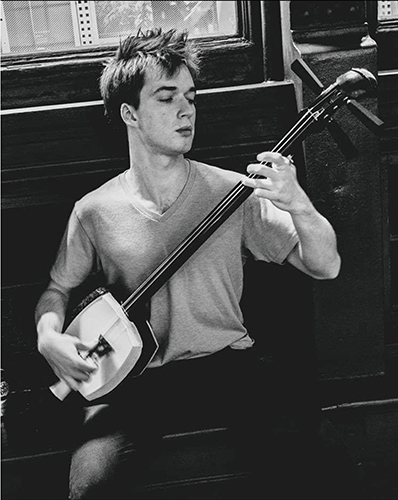 Only a few seats left!
Tsugaru shamisen concert
Koto Sasakawa co-starred with Shimel Zack
[Date and Time] Saturday, August 8 <Part 1> 14:00- / <Part 2> 18:00-
[Venue] Fujisawajuku Kuramae Gallery
[Performers] Masato Sasakawa (Tsugaru Shamisen), Shimel Zak (Tsugaru Shamisen)
[Capacity] 17 people each time (reservation system for limited number of people)
[Price] ¥2,500 (with one drink)
[Organizer] C Junction Ito
[Inquiries] keitoaki0608@gmail.com (C Junction Ito)
* We are waiting for you with thorough virus measures in the venue according to the infection control guidelines of administrative agencies. Please help us wear masks for customers.