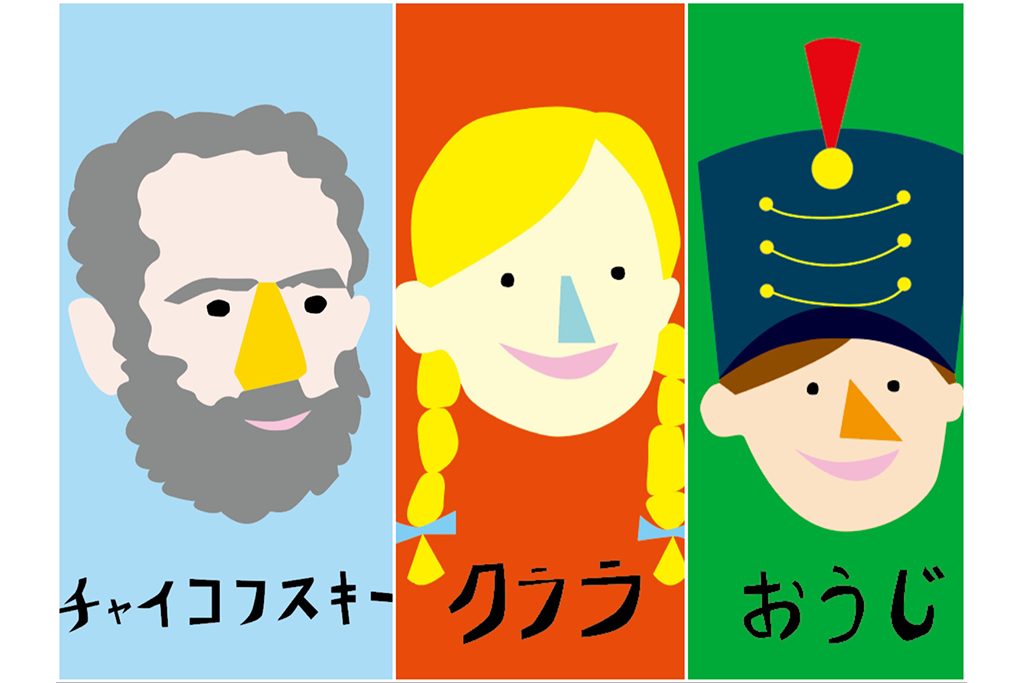 音楽
演劇・ダンス
For children aged 0-3! Enjoy piano, picture-story show, and puppet show online (free)!
This time, a certified NPO corporation, here and there, has produced a concert debut video for dads and moms who are busy raising children and who have difficulty going out due to the Korona-ka, and children aged 0 to 3 years old, and released it for free! You can watch it at your favorite time at home, so you can interrupt it in the middle. Just access the video and your house will be transformed into a concert venue in no time.
Parents and children can enjoy art with the theme of the classic music "The Nutcracker". There is also an experience corner where you can interact with the sounds, focusing on piano performances, picture-story shows, and skits using puppet dolls. Enrich your time at home with simple musical instrument production with commentary and rhythmic use of the body.
* This project is being implemented with the support of the Yokohama City Video Distribution Support Program.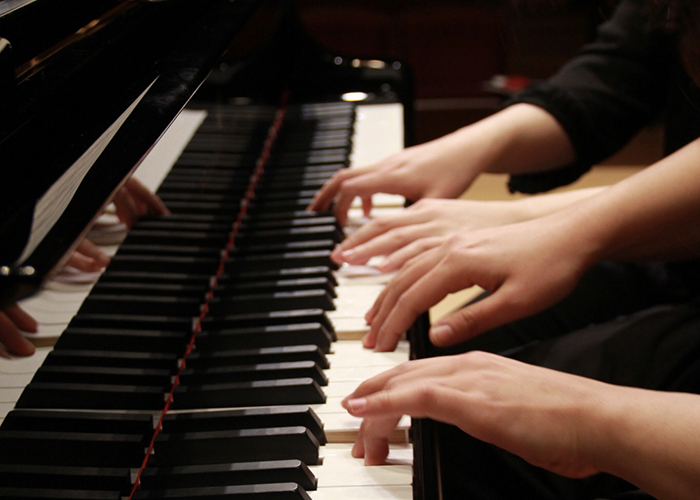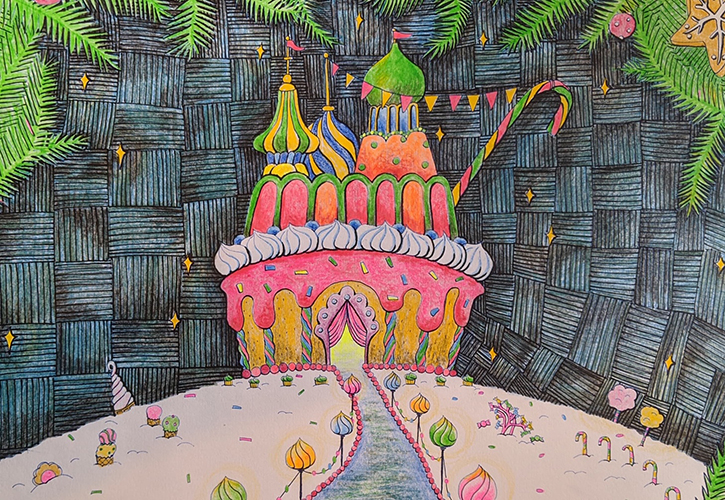 OK from 0 years old! Concert debut at home!
~ To the world of "The Nutcracker" with a smile of dad, mom and children ~
[Distribution start date and time] December 7 (Monday) 9: 00-
[Distribution location] YouTube channel here and there
[Cast] Tomoya Aoki (piano), Aimi Tanaka (piano), Miwako Ishikawa (artist)
[Fee] Free
[Organizer] Certified NPO corporation here and there
[Inquiry] 090-1261-1308 (Certified NPO corporation here and there)
[Email] info@acchicocchi.com