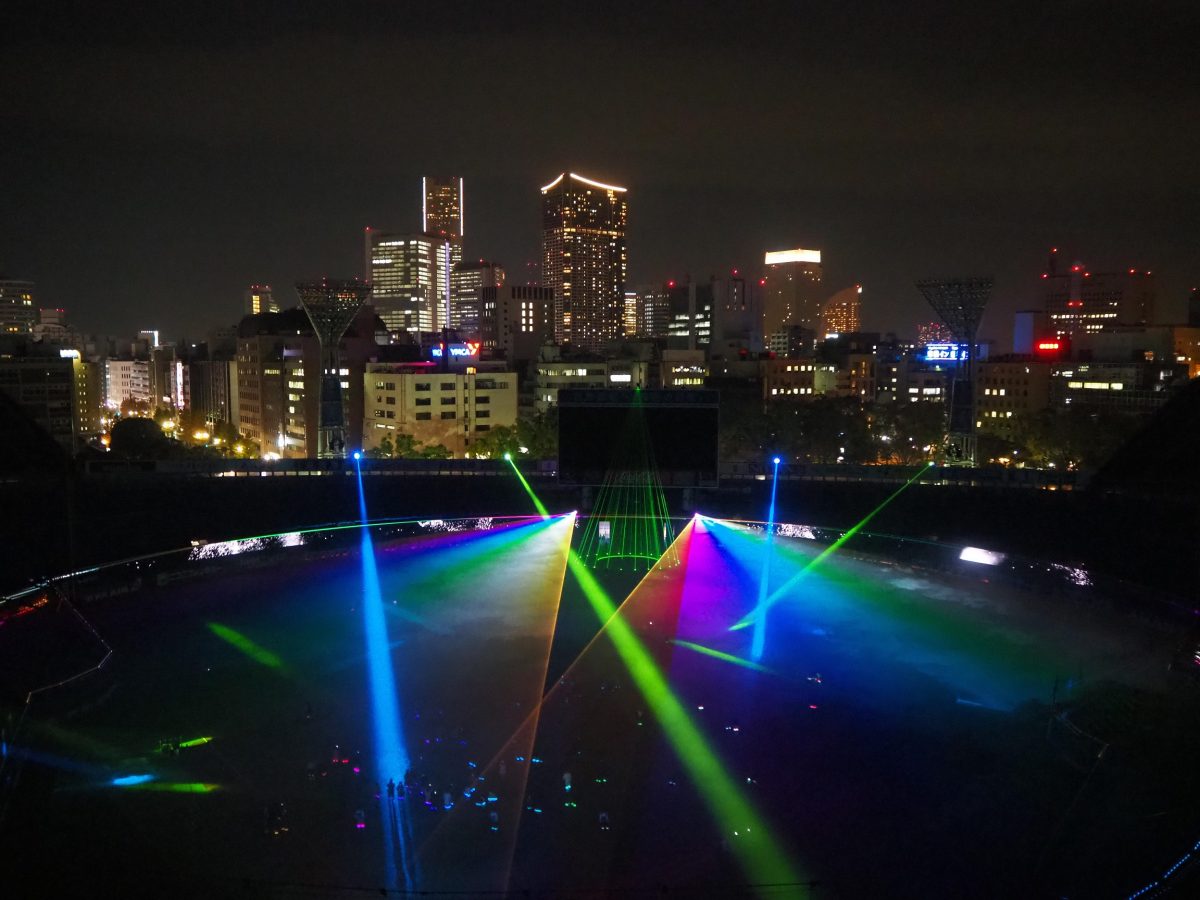 その他
Hamasta transforms into a fantasy space Winter illumination with a difference BALLPARK FANTASIA Vega Luminique
This year's professional baseball pennant race was held under restrictions.
They cheered with applause and smiles at Yokohama Stadium,
After such a special season, a wonderful event has begun at Hamasta.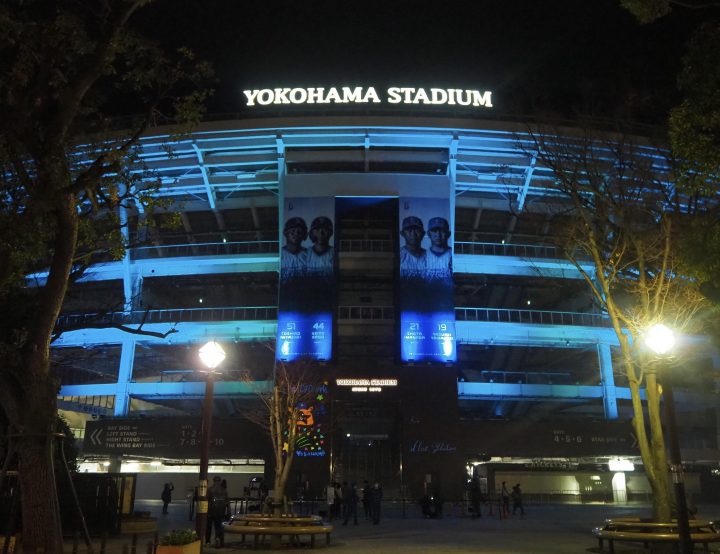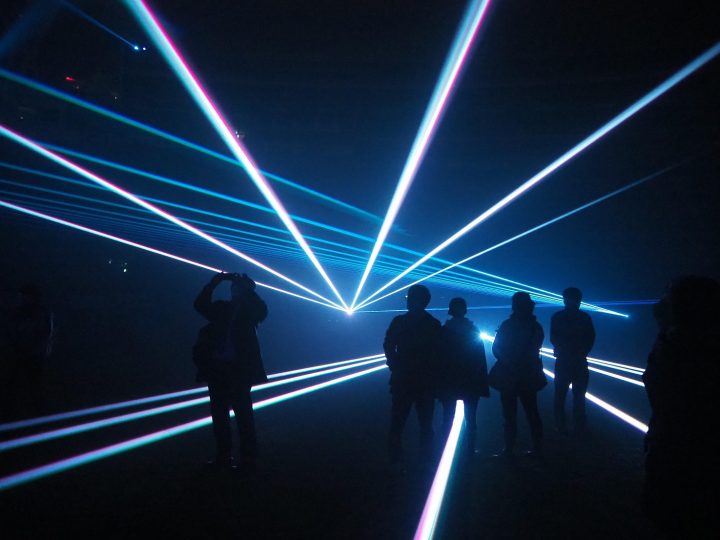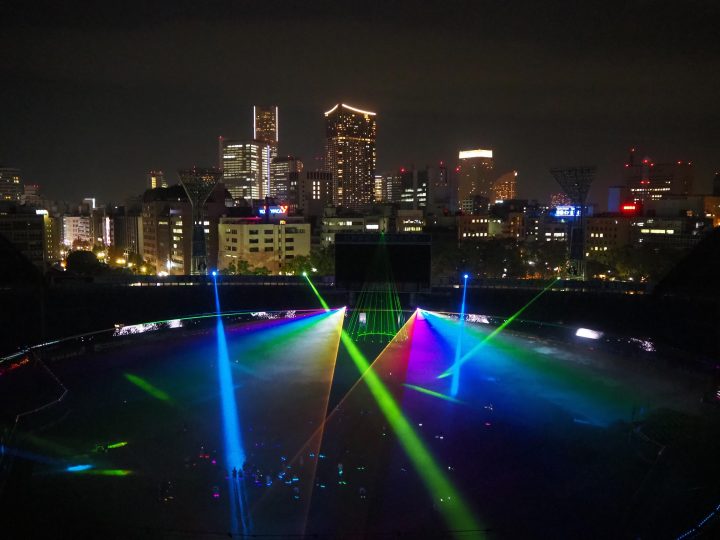 A robe-like production using smoke creates a space of another dimension.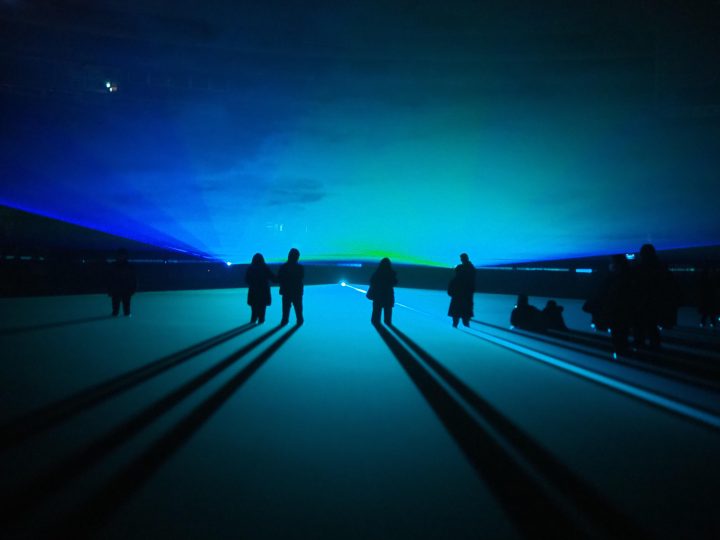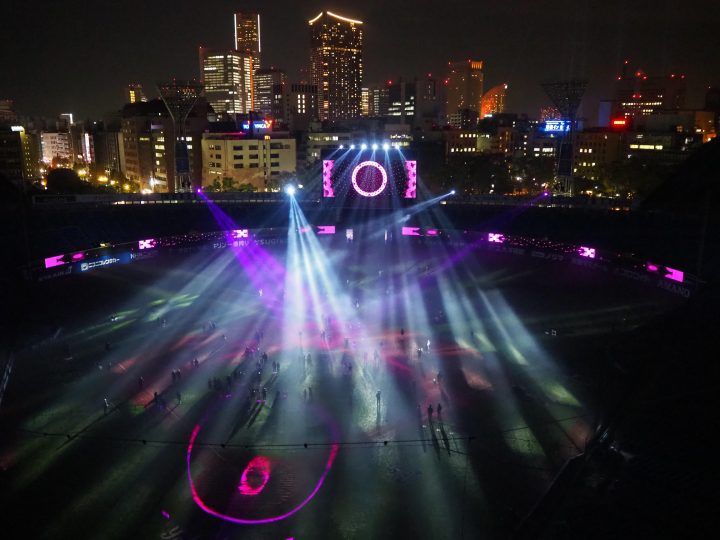 The illumination design that makes full use of the ground of 12,300㎡,
360 degrees, changing so quickly that you don't know where to look.
It's easy to forget that this is a baseball field.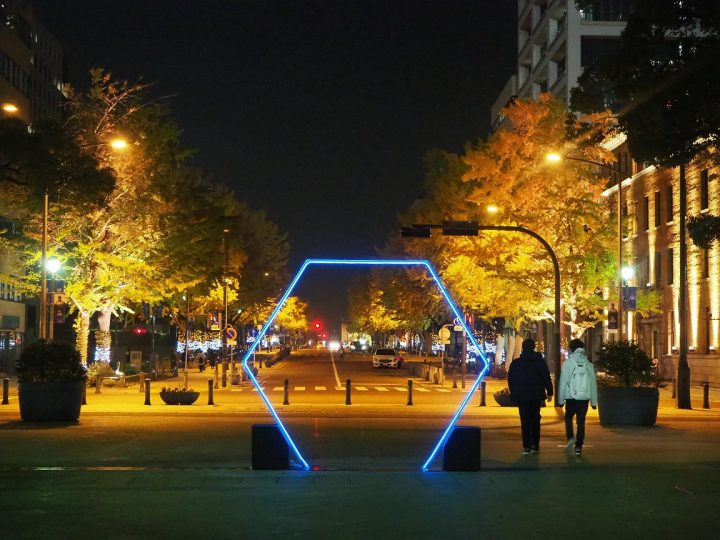 Furthermore, not only in the ground,
There are illumination contents on the walls of the stadium and Yokohama Park, which are also must-sees.
Characters and illustrations written using the iPad can also be copied onto the walls of the stadium.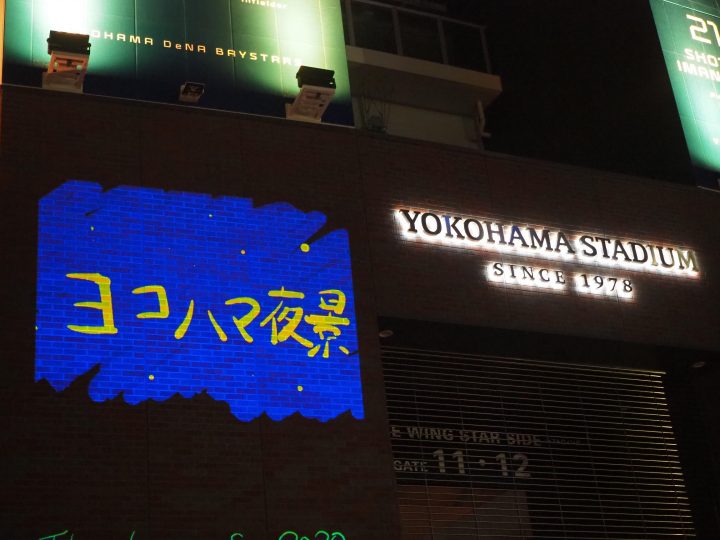 Speaking of Yokohama Stadium, it is a place that has produced many star players and impressed baseball fans.
The illumination that shines in such a field has the power to make us believe in a bright future.
Illuminations that make you realize that beautiful things are beautiful in any age.
It will be held until December 12th (Sat).
*Please note that visitors are only allowed to enter the ground.
(Anna Tago, weather forecaster and night view tourist)
BALLPARK FANTASIA Vega Luminique
[Date] December 7th (Monday) to 12th (Saturday)
[Time] 18:00-21:05
*A total of 6 30-minute performances (25-minute performances only at ⑥20:40-21:05)
①18:10〜18:40/②18:40〜19:10/③19:10〜19:40
④19:40〜20:10/⑤20:10〜20:40/⑥20:40〜21:05
[Fee] Free
[Venue] Yokohama Stadium and Yokohama Park (Yokohama Park, Naka-ku, Yokohama)