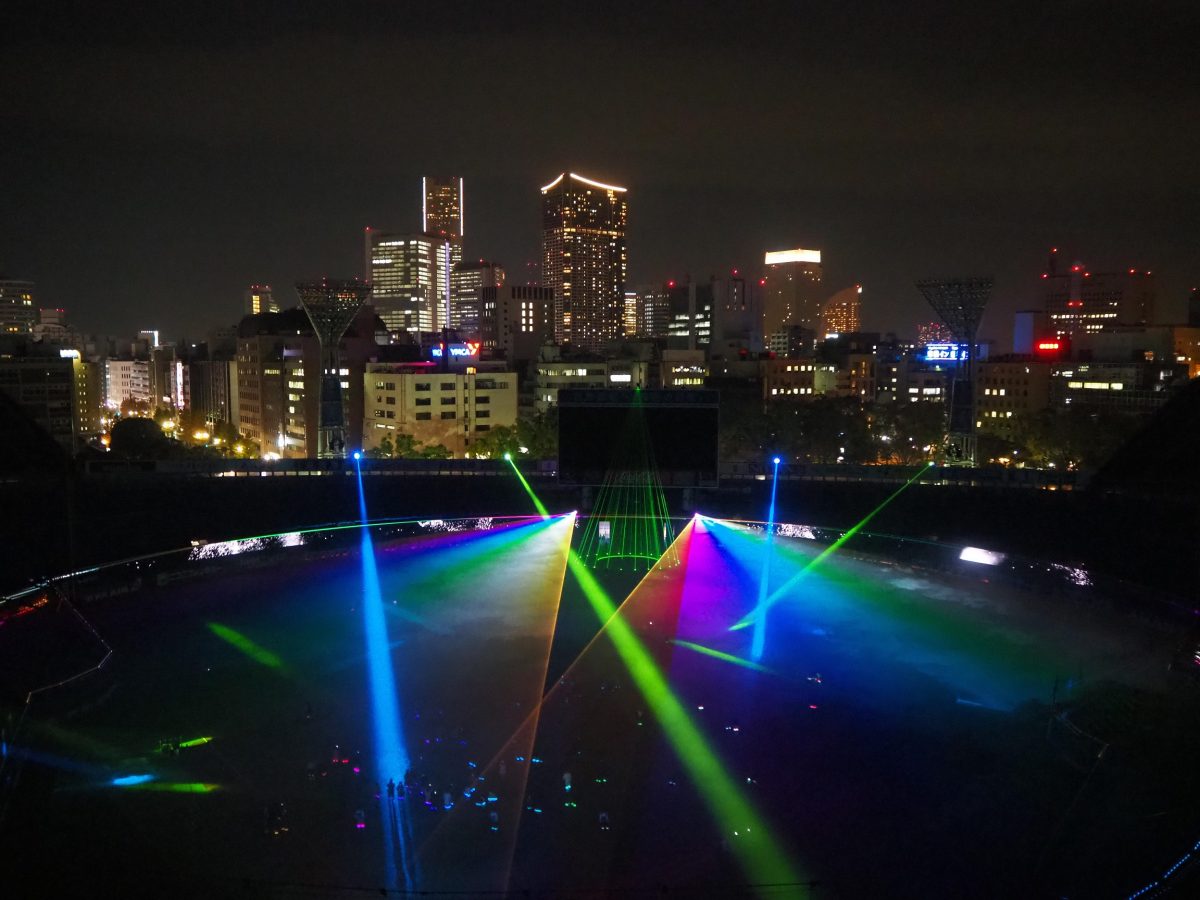 その他
Hamasta transforms into a fantasy space Winter illumination with a difference BALLPARK FANTASIA Vega Luminique
This year's professional baseball pennant race was held in a restricted environment.
It was cheering with applause and a smile at Yokohama Stadium, but
A wonderful event has begun at Hamasta after such a special season.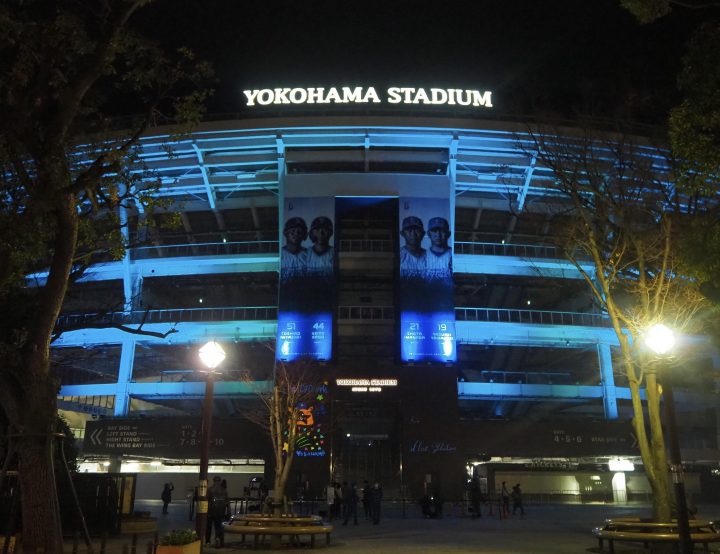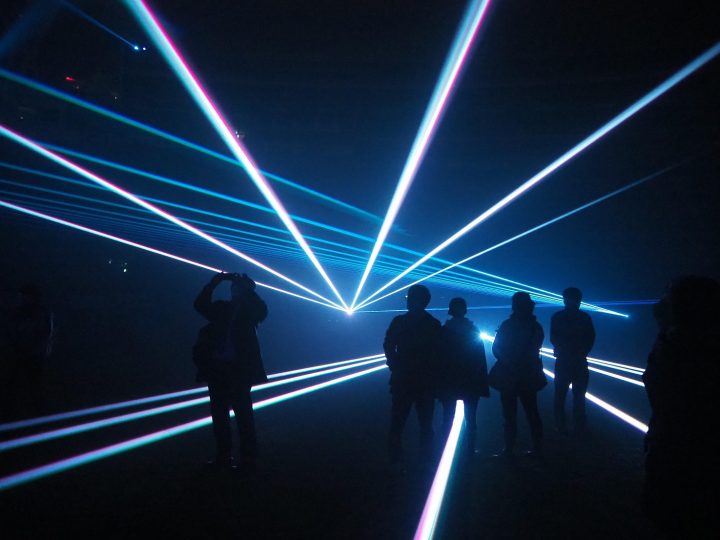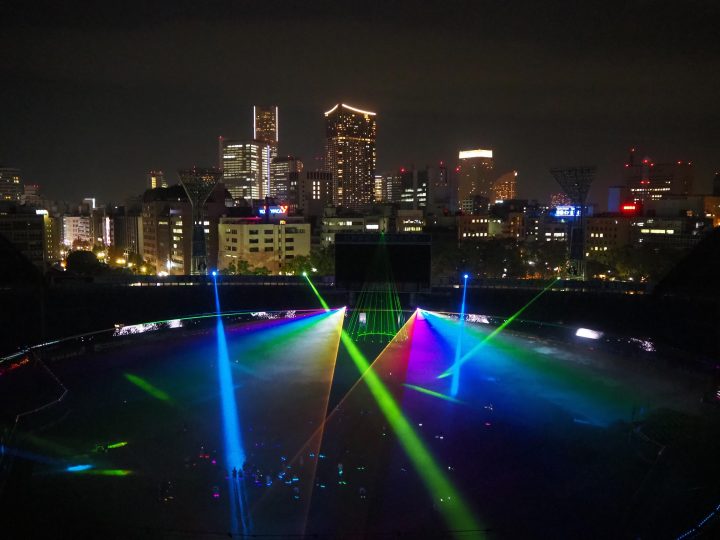 A hagoromo-like production using smoke creates a space of a different dimension.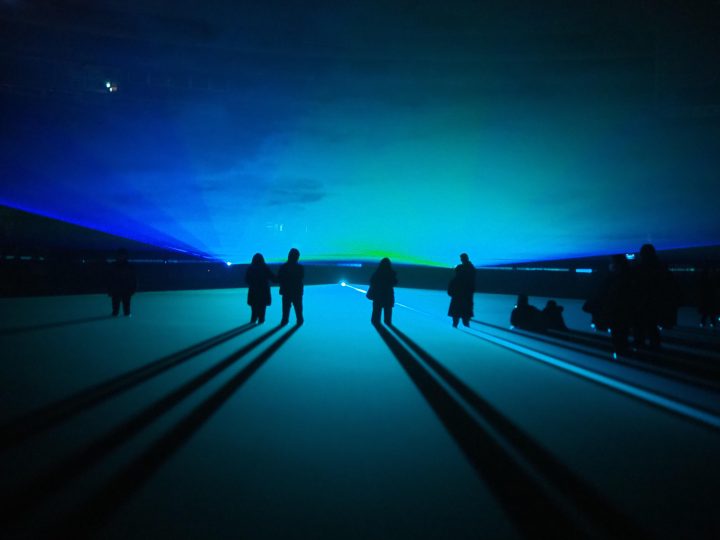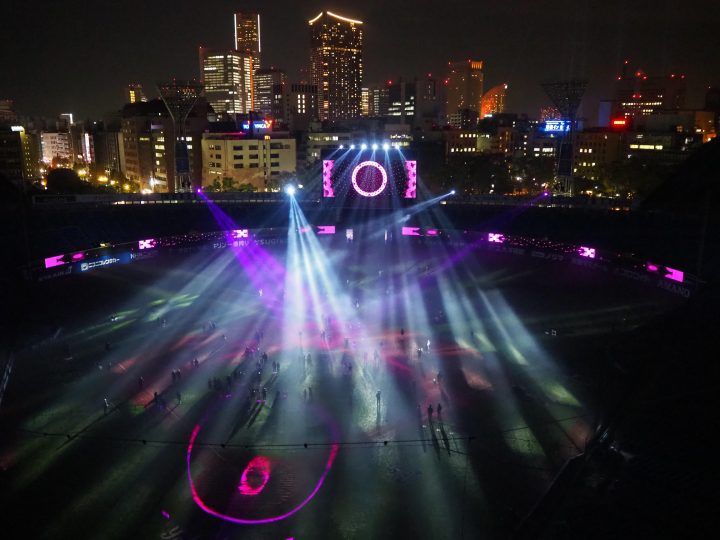 The illumination design that fully uses the 12,300 m2 ground
360 degrees, it changes so quickly that you don't know where to look.
It's easy to forget that this is a baseball field.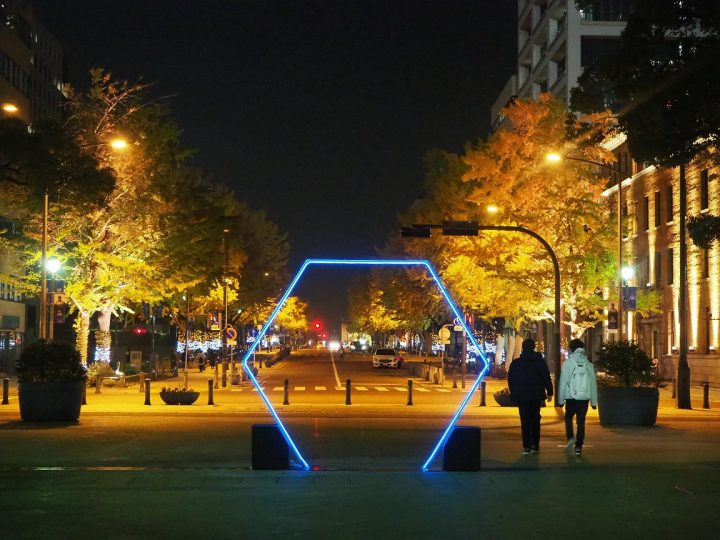 Furthermore, not only in the ground
Illuminations are also available on the walls of the stadium and Yokohama Park, which is also a must-see.
You can also copy the characters and illustrations written using the iPad to the wall of the stadium.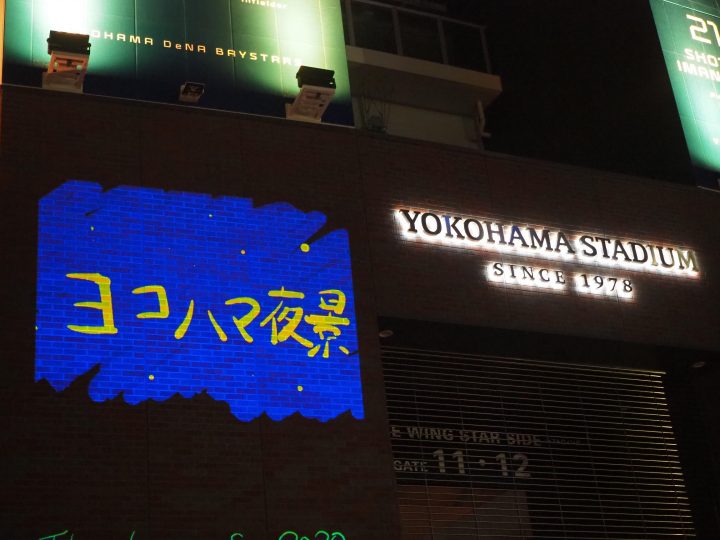 Yokohama Stadium is a place that has produced many star players and impressed baseball fans.
Illuminations that shine in such a field have the power to make us believe in a bright future.
Illuminations that make you feel that beautiful things are beautiful no matter what the age.
It will be held until Saturday, December 12th.
* Visitors can only enter the ground.
(Weather forecaster / Nightscape Mitsushi Tako Anna)
BALLPARK FANTASIA Vega Luminique
[Date] December 7th (Monday) to 12th (Saturday)
[Time] 18: 00-21: 05
* A total of 6 performances of 30 minutes (⑥ 20 :: 40-21: 05 only 25 minutes)
① 18: 10-18: 40 / ② 18: 40-19: 10 / ③ 19: 10-19: 40
④ 19: 40-20: 10 / ⑤ 20: 10-20: 40 / ⑥ 20: 40-21: 05
[Fee] Free
[Venue] Yokohama Stadium and Yokohama Park (Yokohama Park, Naka-ku, Yokohama)