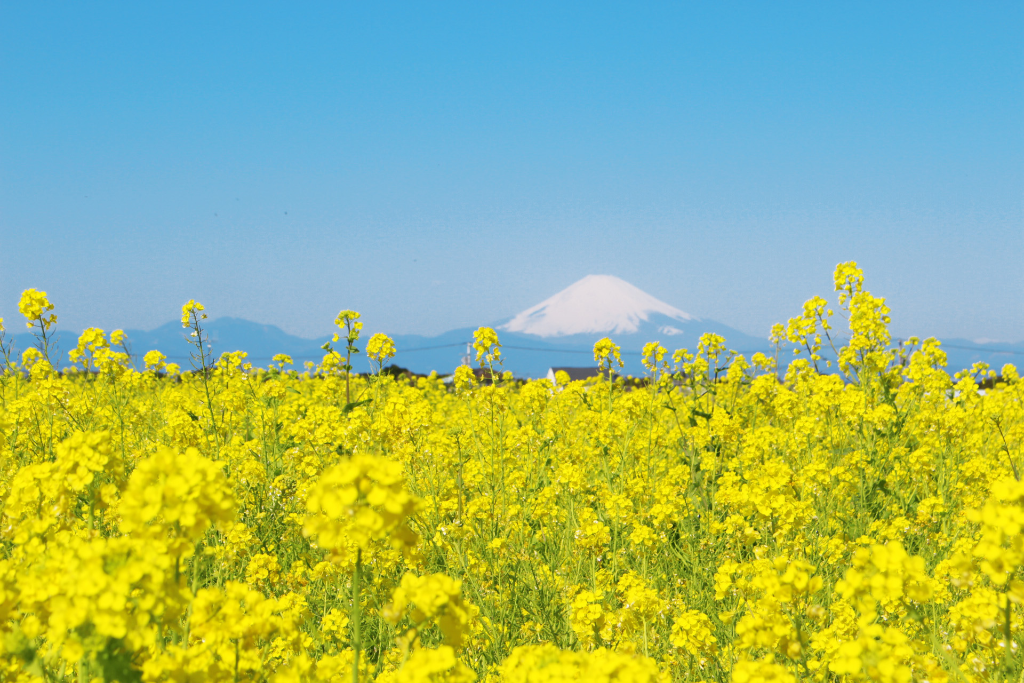 その他
You can enjoy about 100,000 rape blossoms and a superb view of Mt. Fuji and Sagami Bay!
(TOP image) image
On days when the air is clear, you can see Mt.Fuji and enjoy the "Mt.Fuji and Rape Flower Contest".
During the event, you can enjoy "Nanohana" with all five senses, such as a limited-time food menu inspired by the scenery of the flower garden and an experience program.