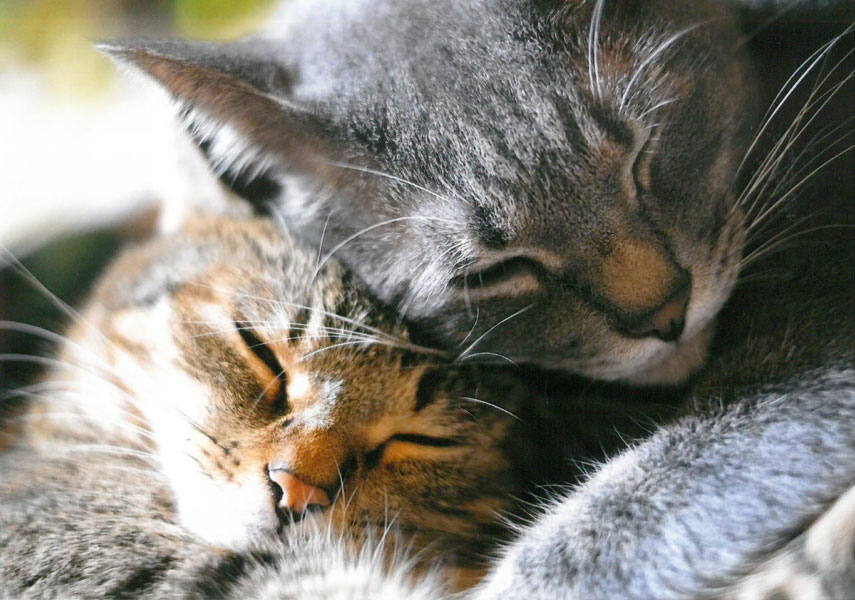 A photo exhibition full of cats that is fun to come and see! Jiro Osaragi x Cat Photo Exhibition 2021
(Photo / TOP I like it together. My heart and body are warm. (Yuzunatsu)) At the Osaragi Jiro Memorial Hall, from January 6th (Wednesday) to April 18th (Sunday), 2021 In connection with the cat lover Jiro Osaragi, we will hold a photo exhibition "Jiro Osaragi x Cat Photo Exhibition 2021" full of cats.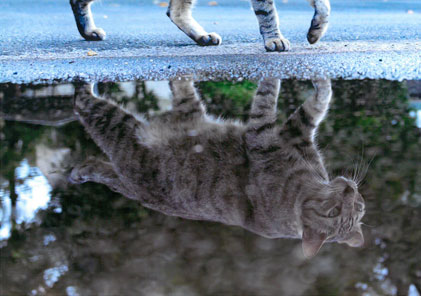 (Photo / Upper side (Another World) (@Lemolatte)) With the cat that Jiro Osaragi loved as a starting point, we will widely recruit works with the theme of "cats" for amateurs. Cats are a lifelong companion, and the writer Jiro Osaragi said, "The number of cats that lived in my house is over 500." The exhibited works are accompanied by a "word" that conveys the photographer's thoughts, so that you can enjoy the works even more. In addition to voting at the venue, we also hold popularity polls for works on Instagram, Twitter, and Facebook. You can search by #Osaragi Neko.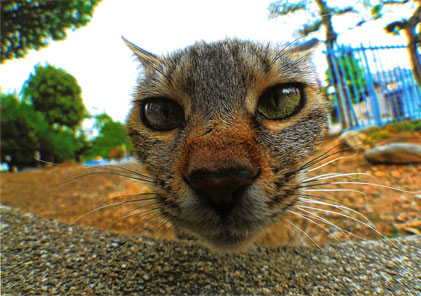 (Photo / Kamizuzu-n (Kyoichi Fudo) After the exhibition, popular works will be given prizes from the sponsoring companies. Also, a "cat exchange bulletin board" that can convey the love of cats. You can freely write your thoughts on the exhibition and your thoughts on cats. Jiro Otsuka x Cat Photo Exhibition 2021 [Period] January 6th (Wednesday) -4, 2021Monday 18th (Sun) * Closed: Every Monday (the following weekday if it is a national holiday) [Time] 10: 00-17: 00 (Last admission 16:30) [Place] Osaragi Jiro Memorial Hall [Fee] High school students and above 200 yen, free for junior high school students and younger * Free for people aged 65 and over living in Yokohama city (show Hama and card etc.) * Free for high school students on the 23rd of every month (citizen's reading day) and the 2nd and 4th Saturdays * Persons with disabilities One person with a notebook and one accompanying person is free (show the notebook) [TEL] 045-622-5002 [URL] http://osaragi.yafjp.org/
Outline of the event
Schedule
Place

Osaragi Jiro Memorial Hall

It is a memorial hall that introduces the achievements and life of the writer "Jiro Osaragi" related to Yokohama with various materials.

About the facility Access