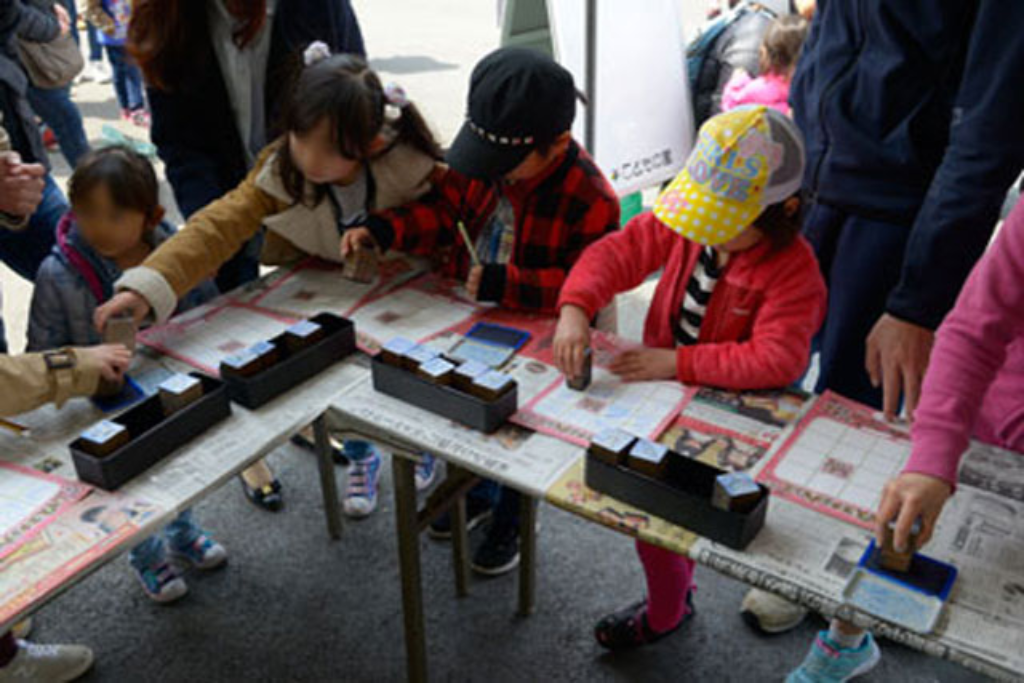 その他
Choose a stamp on your bingo card, press it, and walk around the park in full bloom of cherry blossoms!
(TOP image) image
Choose a stamp on your bingo card and press it to find the cherry blossoms in full bloom. Let's find various spring!
Those who reach the goal will receive a small gift.
Nature Stamp Bingo <Sakura Version>
[Date and time] April 3 (Sat) and 4 (Sun)
[Reception hours] Park opening to 14:00 (goal ends at 16:00)
[Reception place] Front entrance square (cancelled in case of rain)
[Participation fee] ¥ 100 (entrance fee not included)
<Entrance fee> (adults/high school students) ¥600/(junior high school/elementary school students) ¥200/(infants) ¥100
[Inquiries] 045-961-2111 (Kodomonokuni)
*Reception hours: 9:00-17:00 (excluding closed days)
[URL] http://www.kodomonokuni.org/event_topics/detail.html?id=1719
* Due to the influence of the new coronavirus, the content and holding of the event may change.
Click here for details on the current operating status of Kodomo no Kuni.