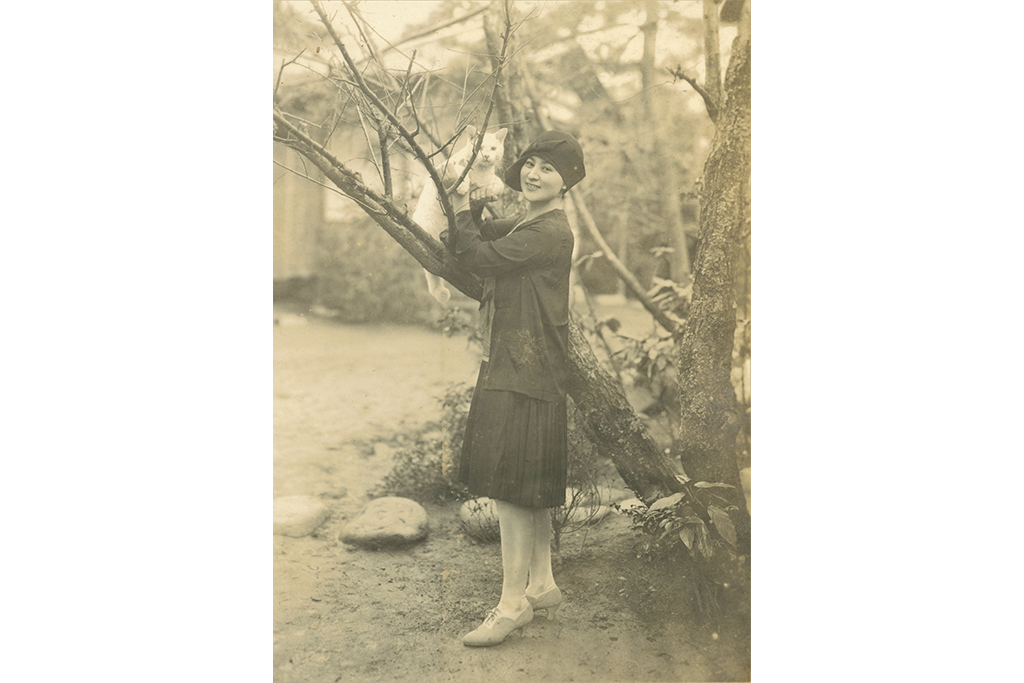 その他
A daily story with a spotlight on Mrs. Jiro Osaragi and her beloved cat, Coton.
*Please check the "Requests and Notices Regarding Countermeasures against New Corona Infectious Diseases" when visiting the museum.
Jiro Osaragi's lifelong companion, Mrs. Toriko (nicknamed Kon) (1898-1980, nicknamed Kon) and his beloved white cat Coton, who was exceptionally affectionate, will be spotlighted.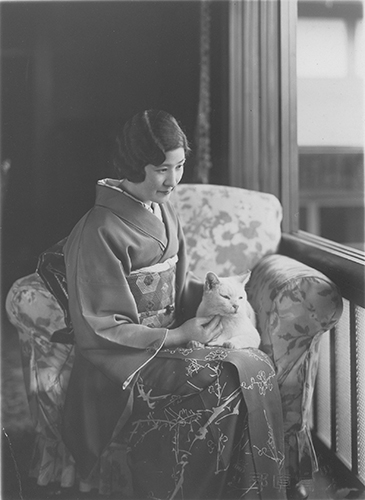 In Jiro Osaragi's "modern novels," which depict contemporary society, a beautiful modern woman reminiscent of Mrs. Toriko and an impressive white cat often appear. While introducing the profile of Mrs. Toriko, who was active as a pioneering movie actress at the time of her marriage, we will also introduce her affectionate days with cats including Coton.
Theme Exhibition "Kon and Koton: The Tale of Mrs. Daibutsu and the White Cat"
[Date and time] January 6 (Wednesday) - April 18 (Sunday) 10:00 - 17:00 (Last admission 16:30)
[Venue] Jiro Osaragi Memorial Hall 2F Gallery
[Closed] Mondays (If Monday is a public holiday, the following weekday)
[Price] General (high school students and older) ¥200, junior high school students and younger free
[Organizer] Jiro Osaragi Memorial Hall (Yokohama Arts Foundation)
[Inquiries] 045-622-5002 (Osaragi Jiro Memorial Hall)