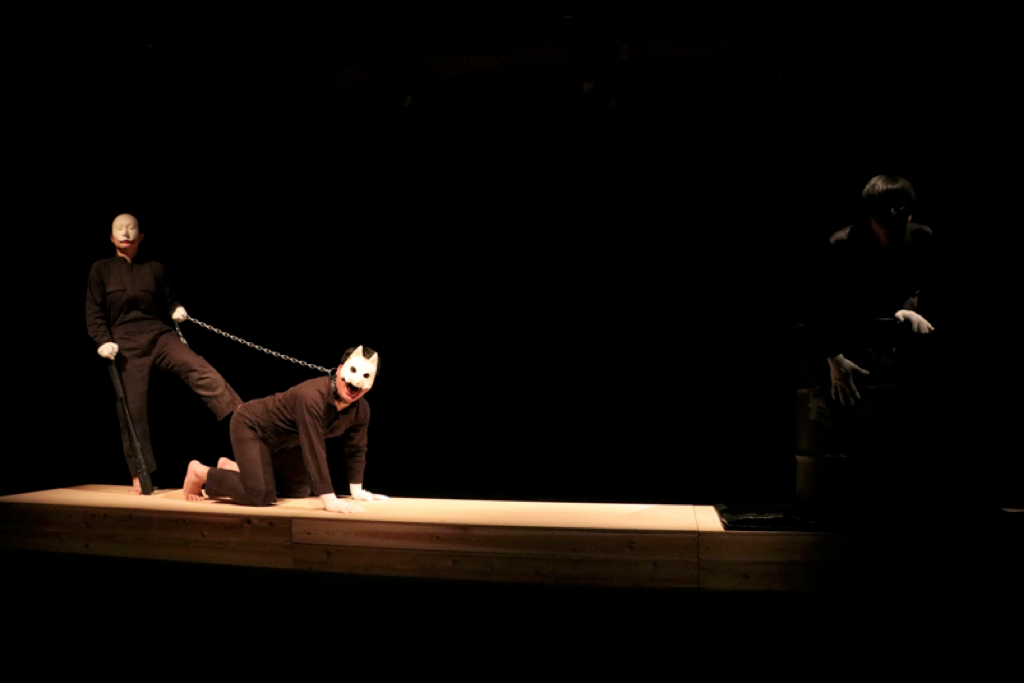 (TOP image) "Okuni and Gohei" by Junichiro Tanizaki (Theatrical Performance Contest 2020/October 2020) ■ Group Concept A masterpiece drama like "Okuni and Gohei" by Junichiro Tanizaki performed at the Theater Contest 2020. By continuing to perform a constant mix of constant works that create a detailed drama space and contemporary, political, and social works that we are applying for this time, we will continue to perform everywhere. We aim to be an organization that always earns the expectations and trust of the audience, providing a variety of works that correspond to the above. The goal of the "Kanagawa Short Drama Awards" is to meet the audience in the Kanto region and improve the name recognition of our activities in Kyoto through our performative works.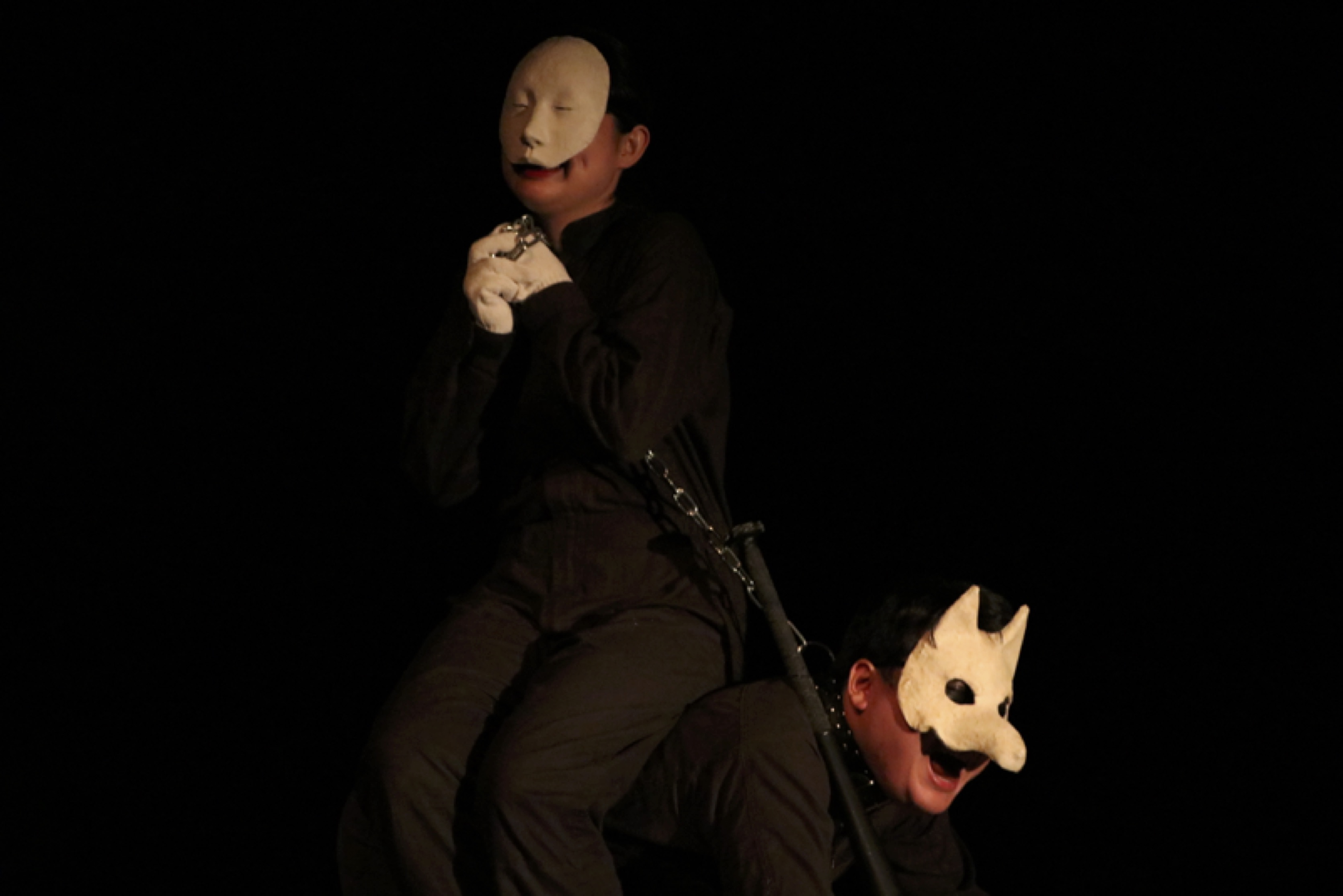 * "Okuni and Gohei" by Junichiro Tanizaki (Theatrical Competition 2020/October 2020) ■ Themes of participating works must not be discriminated against. It's a matter of course. But do we understand what discrimination is? In fact, discrimination is easy and familiar. You only have to judge others by their appearance, sexuality, and race. It's very easy to do so and we always live in that temptation. Discrimination occurs on a daily basis. Anyone can easily become a racist. Humans naturally have a desire to discriminate against others. Life is not long enough to look at each and every one of the many diverse people. Be aware of this desire, and improve this work for the purpose of inspiring thisI will play. ■ A word from the representative For theater in Kanto, if you move young actors tech-technically and let them speak piyopiyo, one of the critics who invited you to write a drama like that in a drama magazine somewhere. I've heard that you can enter the infinite loop of mass-produced movements, but if you can confirm whether it is true, it's worth the effort to come out of the countryside of Kyoto.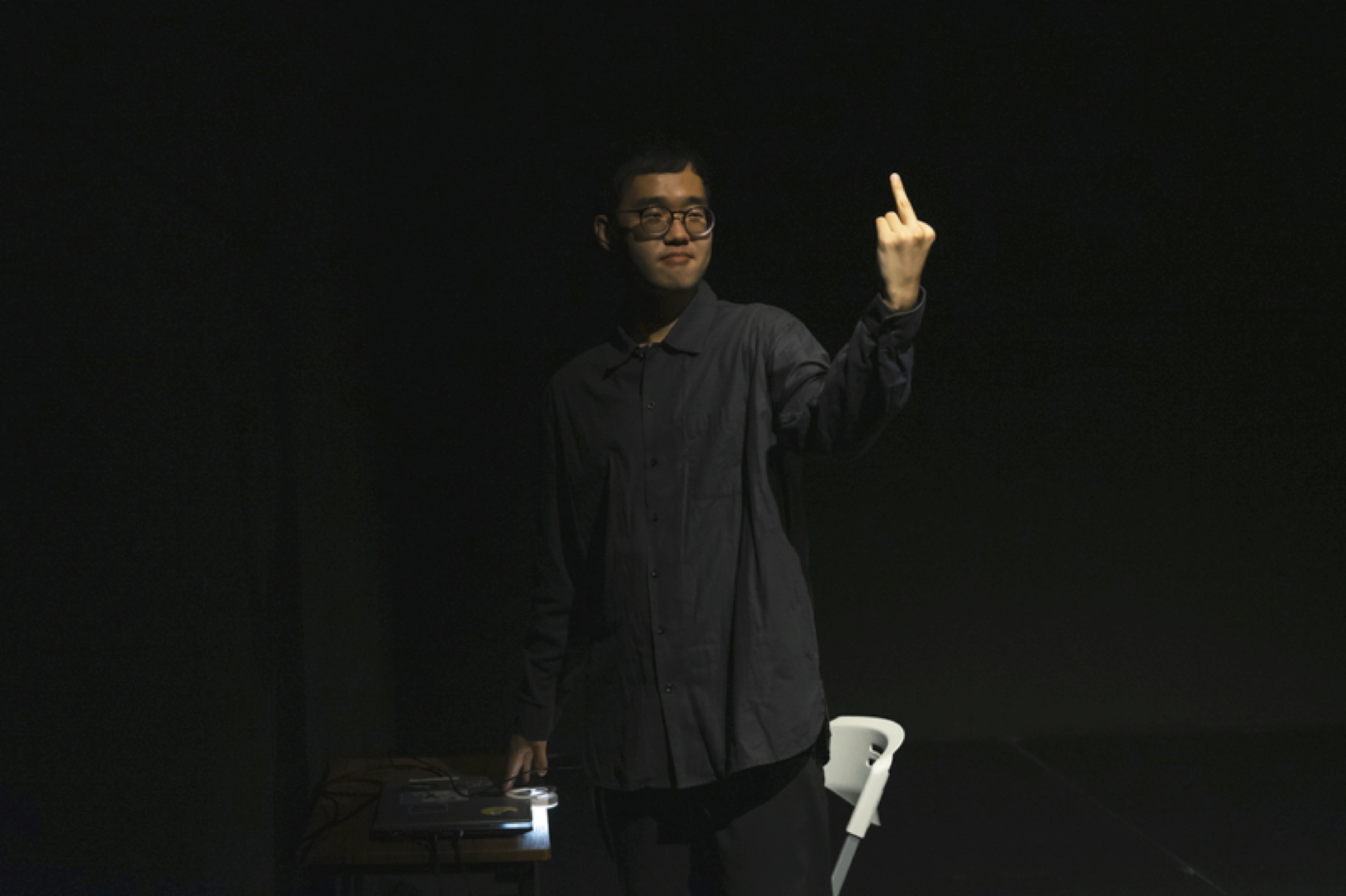 * "45 Minutes" (Kyoto Student Theater Festival 2020) September 2020 Formed in 2014 by the theater company Nakayubi Doshisha University's student theater company, Masanao Kanda of the Third Theater. In addition to receiving the Kyoto Student Theater Festival 2016 Jury Special Award and the 2nd National Student Theater Festival Jury Award, he has also been invited to perform at the 2nd Republic of Korea Theater Festival in Daegu.