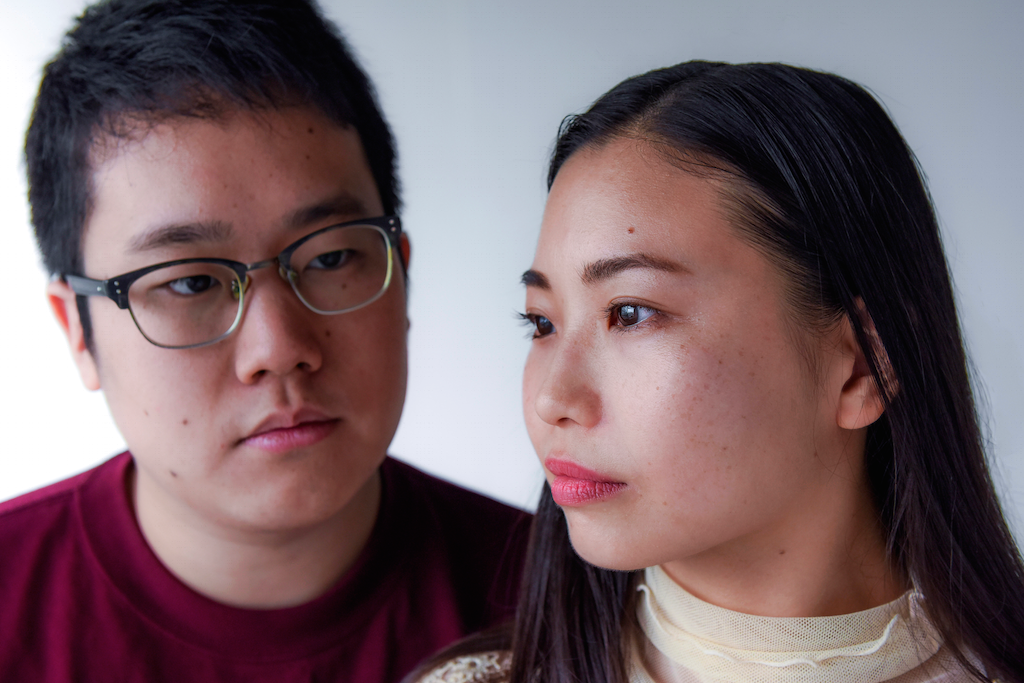 Theater / dance
2021.02.22
Space knot blank
(Please note that this page was created using Google's automatic translation service and understand that because of this, its translation may not necessarily be accurate.)
(TOP image) © ︎ Dan Åke Carlsson

■ Group concept
Without being bound by the preconceived notions of performing arts, he is exploring the ideal form and value of performing arts while developing new expression thinking and production methods. The works are formed based on the environment, relationships with people, and natural communication, and each work actively collaborates with different artists.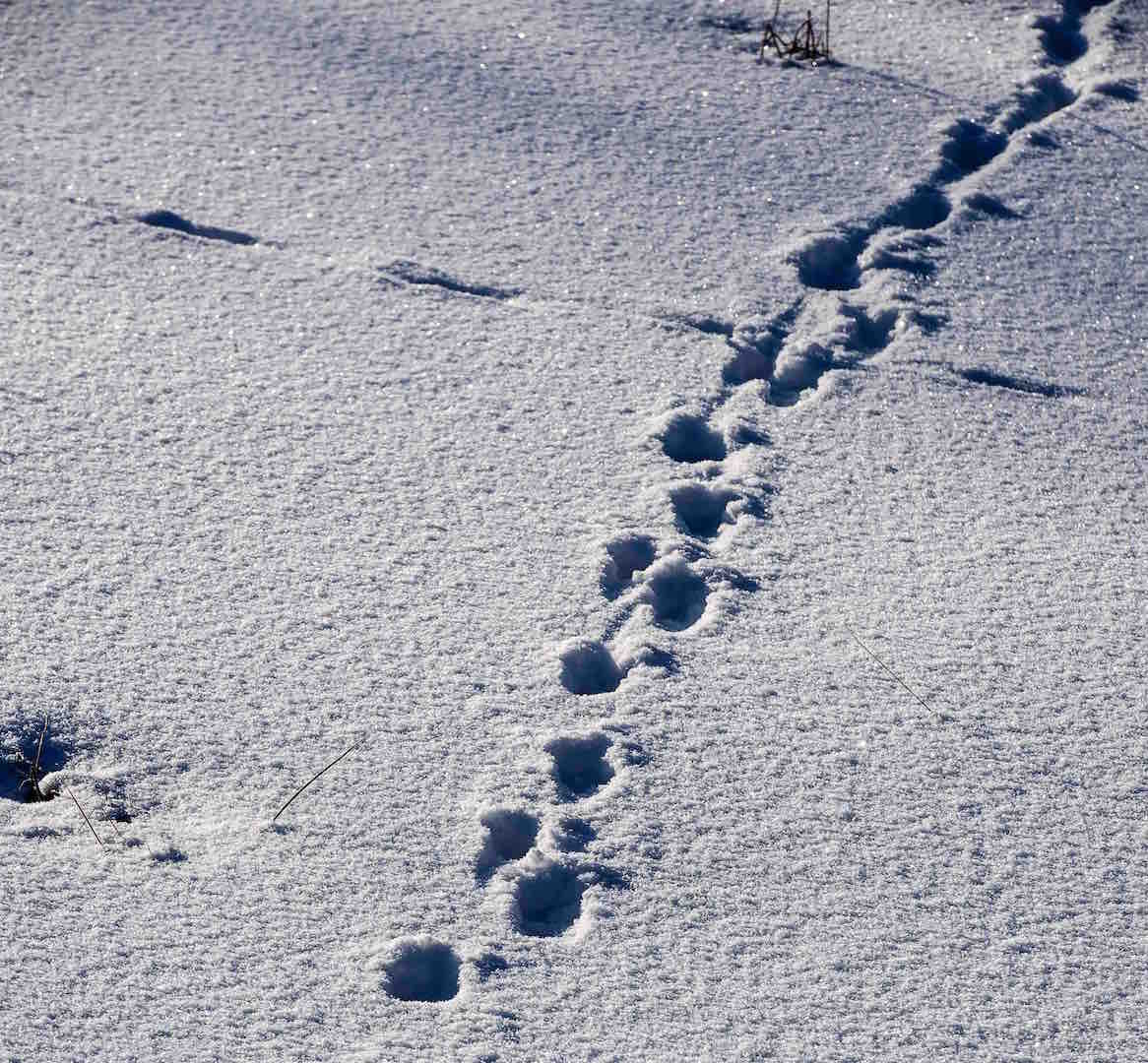 * Image of "Theatre of the Savior" (© ︎Dan Åke Carlsson)
■ About participating works
"Theatre of the Savior"
Consider a society in which "division" has become commonplace as "separation" due to the expansion of time and space. Humans who are "too connected" have succeeded in maintaining a poor but peaceful life by accepting each other's criticisms and living. "Memory" is deeply linked to "movies", and it is a "state" that makes it worthwhile to observe the barometer that represents the "richness" of life. The Savior's Theater alternates between our lives and the stage, visualizing a cold place (nobody) as a cold stage (nobody). A "story teller who shouldn't be there" comes to the theater where the savior lives. Daily hunting, signs of rebirth, television broadcasts from somewhere, places of memory. About the future where the savior is just alive as an ordinary person.
; "> ■ A word from the group
I am looking forward to seeing various works by each group in the theater. And thank you for being involved there. Although it is "behind-door", it will be performed politely in the theater, believing that someone somewhere in the world is watching it.
■ Future activities
・ March 11th (Thursday) and 12th (Friday), 2021
A new work "Balance (Director: Ayaka Ono, Yo Nakazawa)" will be performed at "KYOTO CHOREOGRAPHY AWARD 2020 (Kyoto Art Center)"
・ March 20th (Sat) and 21st (Sun), 2021
A new work "Balance (Director: Ayaka Ono, Yo Nakazawa)" will be performed at "Kichijoji Dance Relight vol.2 (Kichijoji Theater)"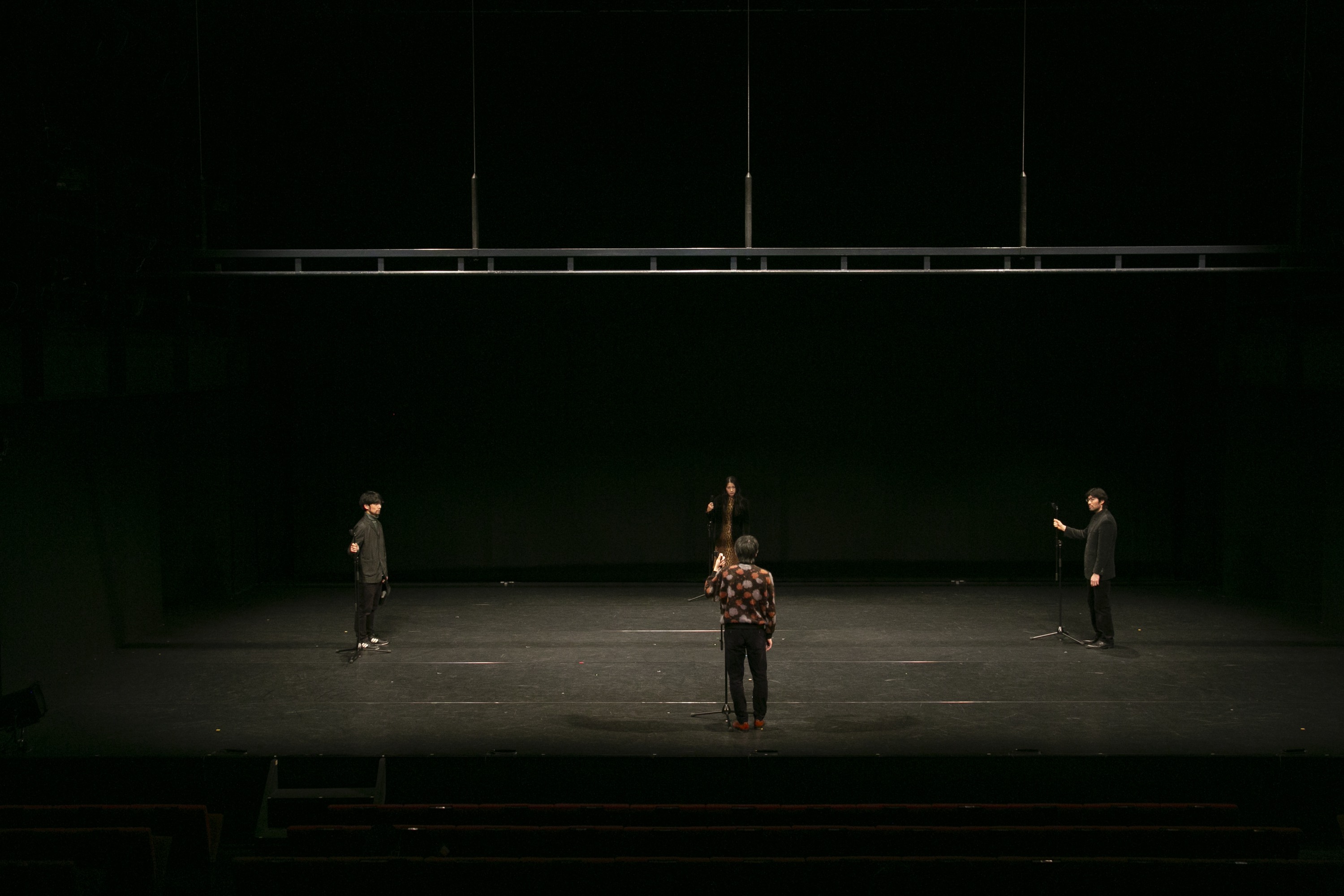 * "Ice and Winter" (2020)
Space knot blank
Established in 2012 as a collective for performing arts by Ayaka Ono and Yo Nakazawa. Major works in recent years include "Stage-like stage but stage" (September 2018) and "Stage that cannot be filled with words alone" as "stage trilogy" to quit the stage (what has been called). (March 2019), "Everything is full of atoms" (June 2019). The first "Smallness" (October 2019) and the second "Alice in the Light" (December 2020), co-produced with the 63rd Kishida Prize for Drama Award-winning playwright Shuntaro Matsubara. These works and activities are described by Atsushi Sasaki, a thinker, "The buds of new theater, new physical expression, new linguistic expression, and new emotional possibilities are overflowing. Currently progressive theater.It symbolizes the fun of "BRUTUS" (published in the July 15, 2020 issue of "BRUTUS").