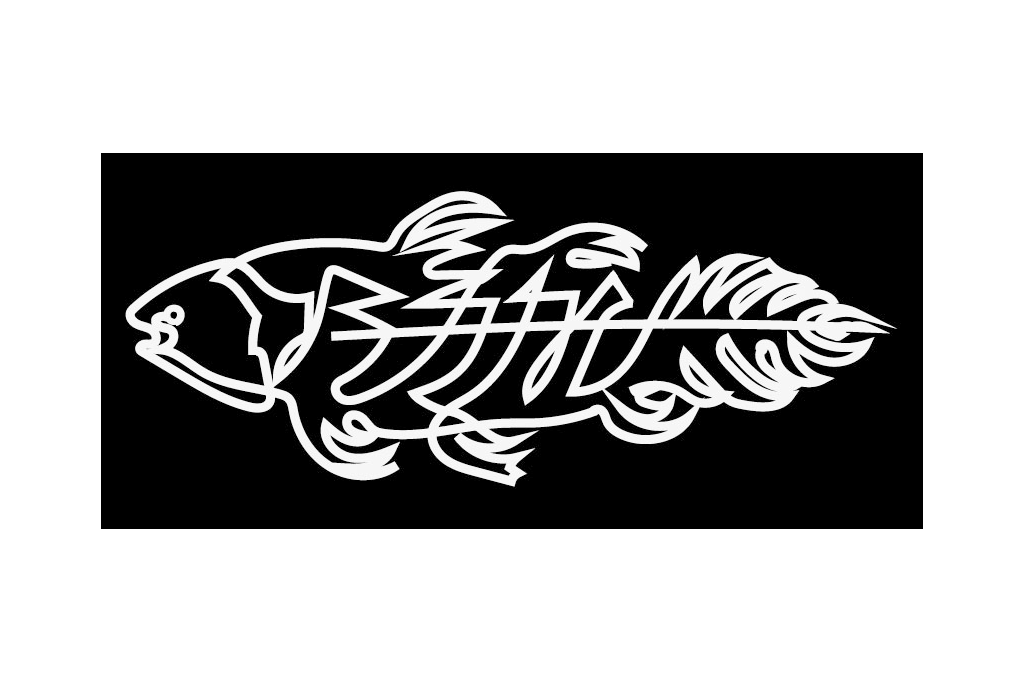 ■ Group concept
Each member is not limited to theatrical performances.
As a group, we aim to express the yomore on the other side of Yumoa.
■ Theme of participating works
I would like to take a journey of thinking with the keyword of unit bath.
■ A word from the representative
Since I am based in Yokohama, I am very happy to be able to attend a theater festival that bears the name of Kanagawa.
I would like to make Yokohama more exciting with the performance.
■ Future activity schedule
We are planning to perform some performances at Shirakan this year as well. This time it will be delivered, but if you like it, we are looking forward to seeing you at the theater in the next work.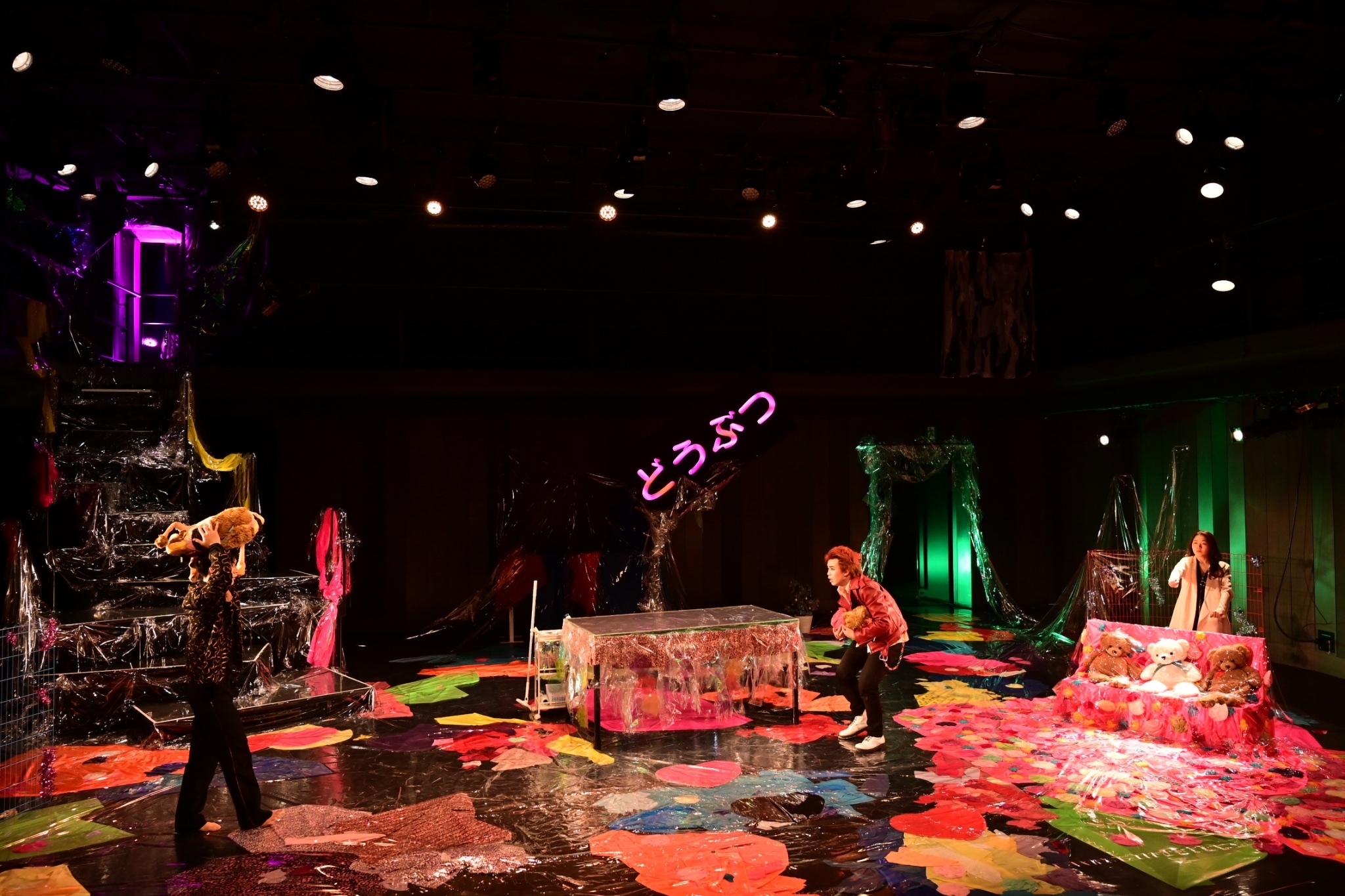 Shirakan
Formed in 2016 Formed mainly by classmates while attending Tama Art University. Based in Yokohama, he is active nationwide. It is performed three to four times a year, including local performances.