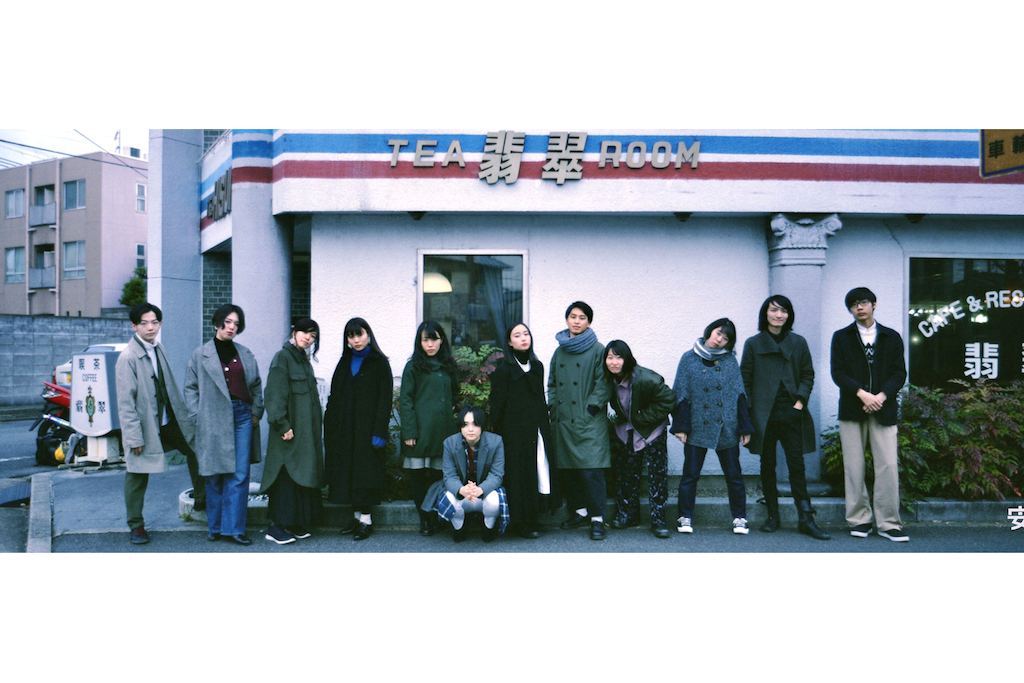 Theater / dance
2021.02.22
A place of peace
(Please note that this page was created using Google's automatic translation service and understand that because of this, its translation may not necessarily be accurate.)
■ Group concept
While focusing on theater, he collaborates with various cultures such as music, photography, video, and fashion to present "mixed media" works. The style in which multiple writers and actors active in various fields gather to assemble one work is widely developed such as science fiction drama, comedy, media art drama, music drama, silent drama, and a chaotic drama experience with a new sense. Has been well received.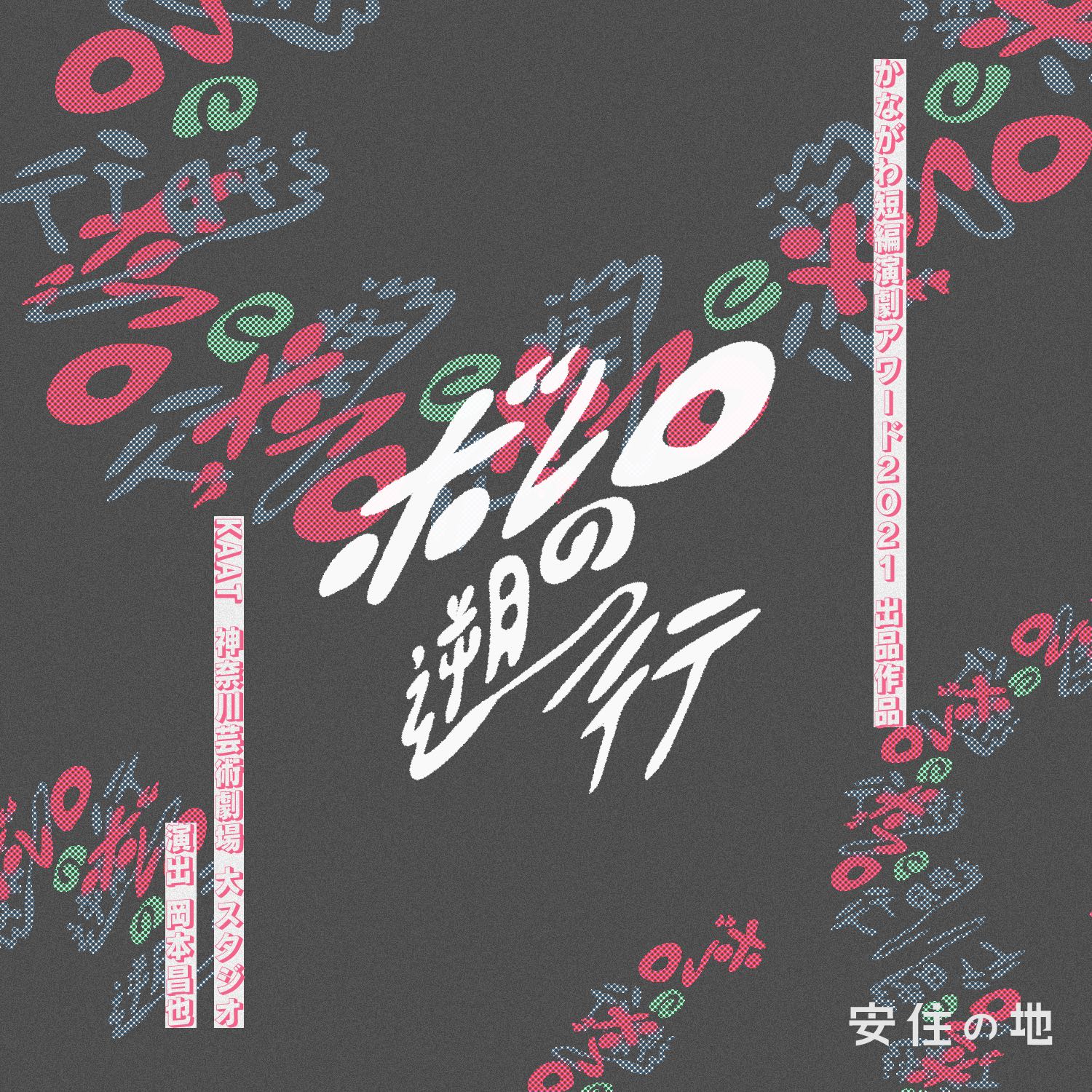 ■ Theme of participating works
With reference to the primitive strength and short-circuit / linear composition of the ballet song "Bolero", it depicts the process and end of action-community-place loss from the beginning of the "festival".
I think it will be a work unique to modern times, with the intention of reviving people's universal activities, including performing arts.
■ A word from the representative
Continuing from last year's award, it is a safe place to meet again. In a world of hardship, we still decided to perform the stage. In holding the award, we would like to pay tribute to the participating companies, the operators, the theaters, and all the people who are watching. Anyway, please enjoy yourself in a safe place!
■ Future activity schedule
In addition to theatrical works, Azumichi is constantly updating various contents such as videos, radio, and essays. For more information"http://anju-nochi.com" style = "color: # 33cccc;"> At the safe place HP. Please take a look!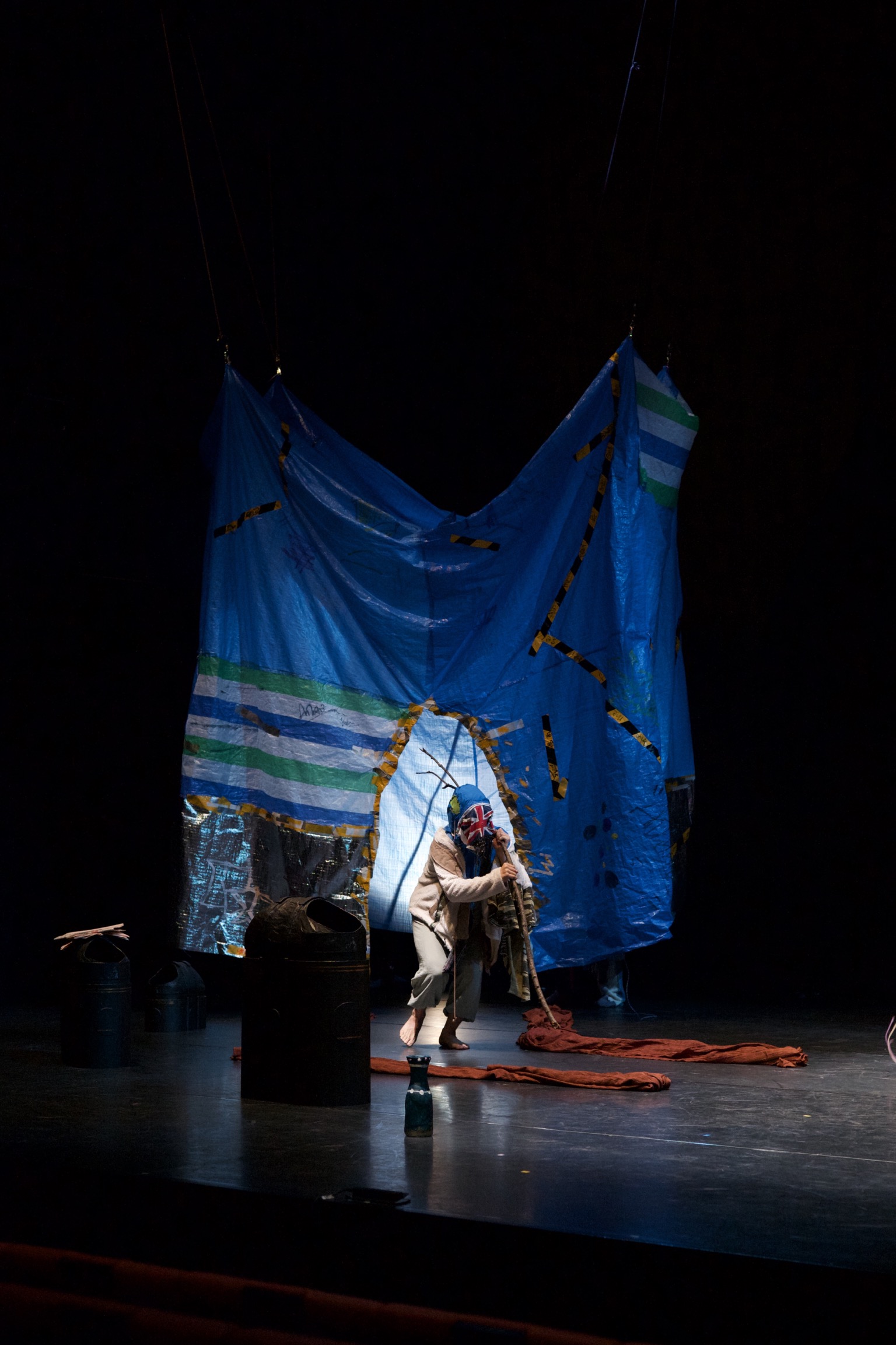 A place of peace
A theater company / artist group based in Kyoto. Launched in 2017. It has multiple playwrights and directors, and is characterized by the creation of complex works by writers, actors, and staff of multiple genres.