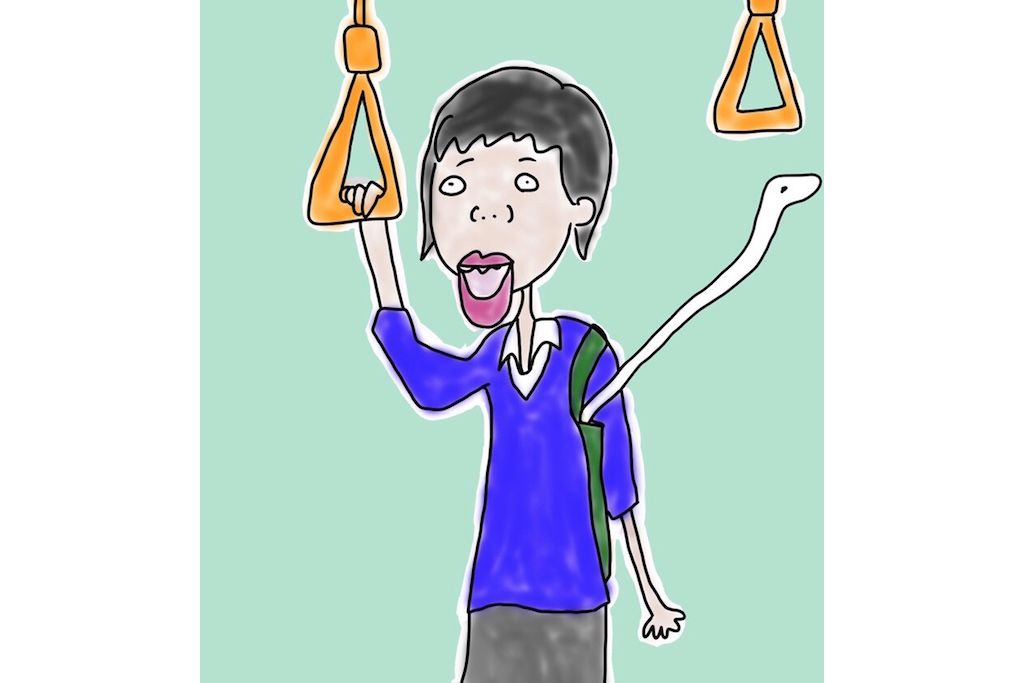 Theater / dance
2021.02.22
Theatrical company Ampersand
(Please note that this page was created using Google's automatic translation service and understand that because of this, its translation may not necessarily be accurate.)
■ Group concept
While humorously portraying ordinary everyday life, it uniquely expresses the feelings of emptiness and anxiety that are difficult for humans to verbalize.
We are developing with a world view.
■ Theme of participating works
A work that depicts the inside of a lonely Reiwa intellectual who wants to go to the office but his body does not go as he wishes and eventually cannot get out of Kotatsu. The contrast between the first half, in which a woman is indirectly drawn from a man obsessed with a long-necked woman, and the confession body of another woman in the second half is effective, and the theme of "selfishness" is suppressed and developed in an opaque acting body. To do.
■ A word from the representative
I hope many people will know about the theater company Ampersand.
Be careful about infectious disease measures and participate.

* "Needless to say" (July 2020 / Theater Tale performance)
Theatrical company Ampersand
Formed in 2016. The only member of the group is Kei Ando (presided, written and directed), and each performance is made by having a guest actor appear.