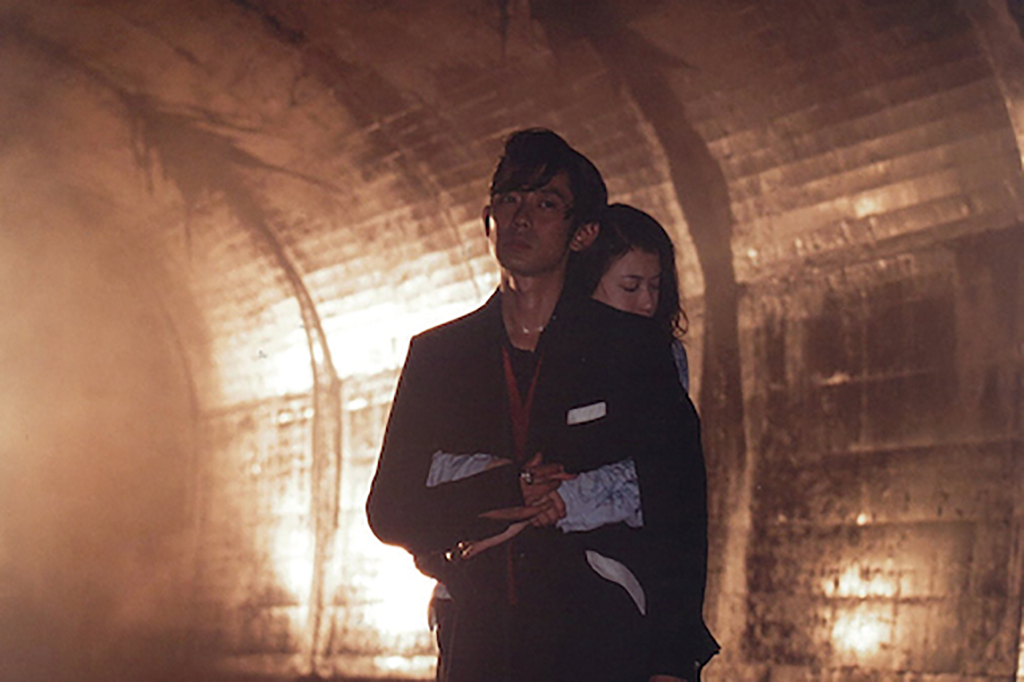 映像
A seaside movie night takes a new turn with the heroes born in Yokohama.
*Please check the "Initiatives to Prevent New Coronavirus Infection and Requests to Customers" before participating.
It has been decided that the ``Private Detective Hama Mike'' movie trilogy (1994-1996), directed by Kaizo Hayashi and starring Masatoshi Nagase, will be screened consecutively. This work, set and filmed in Koganecho, Yokohama, is loved by many fans.
"The Worst Time of My Life" "Stairs of a Distant Time" "The Trap"
For each episode, we will invite guests related to the film and hold a talk show after the screening.
The third installment is ``THE TRAP,'' in which the leading actor, Masatoshi Nagase, takes on two roles. Our guest will be Tsuyoshi Toshige, who appeared in the "Private Detective Mike Hama" series and directed the final episode of the TV drama version, "Bitter's End."
Zou-no-hana Terrace Seaside Movie Party Vol.12
Private Detective Hama Mike series third volume "The Trap"
[Date and time] March 29th (Monday) 19:00~ (doors open at 18:30)
*This event will be held after being postponed to Monday, March 8th.
[Venue] Zou-no-hana Terrace
[Talk guest] Tsuyoshi Toshige (film director/actor)
[Capacity] 40 people (first come, first served by advance reservation)
[Price] 1 ticket ¥2,000 (includes one drink)
[How to apply] Application form (confetti): https://torioki.confetti-web.com/form/1281
*Payment will be made on the day at the venue. If you have same-day tickets, they will be sold at the venue from 18:30.
[Sponsor] Zou-no-hana Terrace
[Cooperation] Yokohama Cinema Jack & Betty, Yokohama Minato Film Festival, Kannai Town Development Promotion Association, BUKATSUDO Minato Mirai Showa Culture Research Department, Might Basic Service Co., Ltd.
[TEL] 045-661-0602 (Zou-no-hana Terrace)
*For details, please check the official website of Zou-no-hana Terrace.
*The screening date for the screening on Monday, March 8th, which was postponed due to the spread of the new coronavirus infection, has been decided to be Monday, March 29th. The event will be held with a reduced capacity of 50 people to 40 people. Please note that those who applied for participation on the originally scheduled date will be asked to apply again. Thank you for your understanding that this may change depending on the situation.