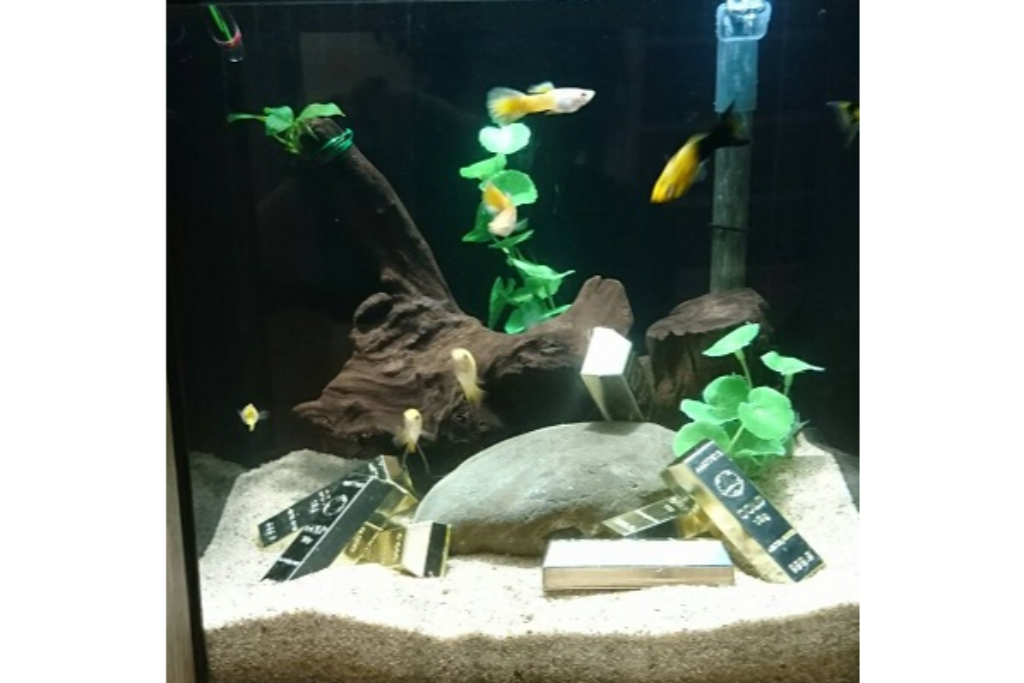 その他
An aquarium that collects gold-colored freshwater fish is exhibited in connection with GW.
(TOP image) Golden aquarium * Image
Yokohama Omoshiro Aquarium will hold a GW special exhibition "Golden Aquarium" from April 24th (Sat) to May 16th (Sun).
In connection with Golden Week, we will exhibit an aquarium that collects brilliant gold-colored freshwater fish.
We also have various exhibitions under the theme of "Learn! Enjoy!". This time, we planned a participatory experience program for children. The "Kochokocho Aquarium" where you can interact with living things is a plan that you can enjoy while learning with your family.
Please enjoy the GW event unique to the aquarium.