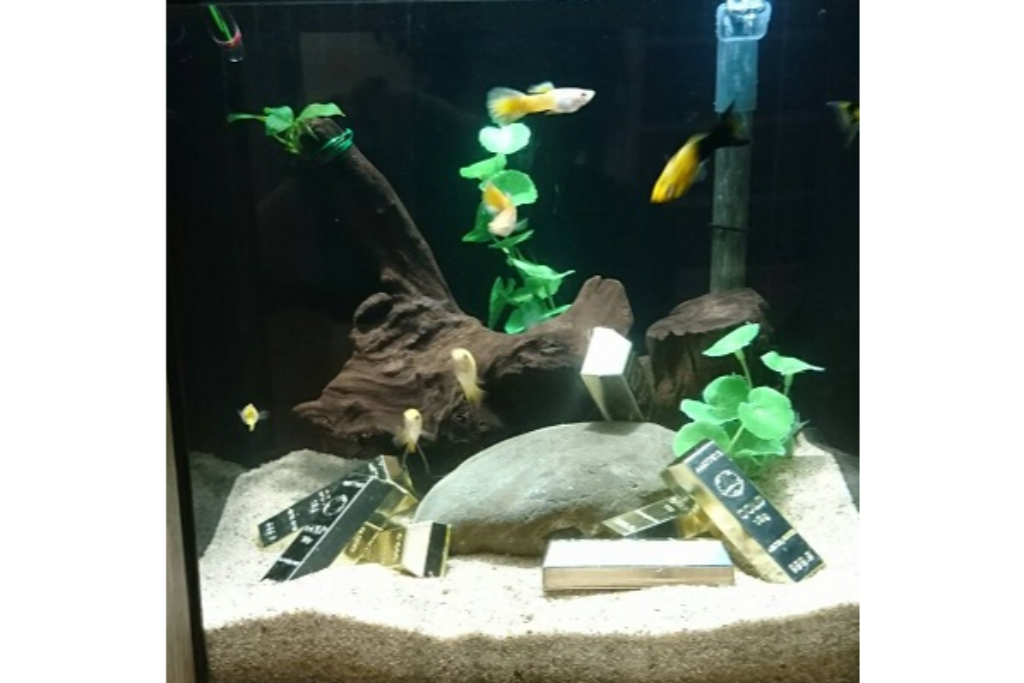 An aquarium that collects gold-colored freshwater fish is exhibited in connection with GW.
Yokohama Omoshiro Aquarium Baby Aquarium Holding period: 2021.04.24 ~ 2021.05.16
Ends in 6 days
「Special exhibition "Golden Aquarium"」
(Please note that this page was created using Google's automatic translation service and understand that because of this, its translation may not necessarily be accurate.)
(TOP image) Golden aquarium * Image
Yokohama Omoshiro Aquarium will hold a GW special exhibition "Golden Aquarium" from April 24th (Sat) to May 16th (Sun).
In connection with Golden Week, we will exhibit an aquarium that collects brilliant gold-colored freshwater fish.
We also have various exhibitions under the theme of "Learn! Enjoy!". This time, we planned a participatory experience program for children. The "Kochokocho Aquarium" where you can interact with living things is a plan that you can enjoy while learning with your family.
Please enjoy the GW event unique to the aquarium.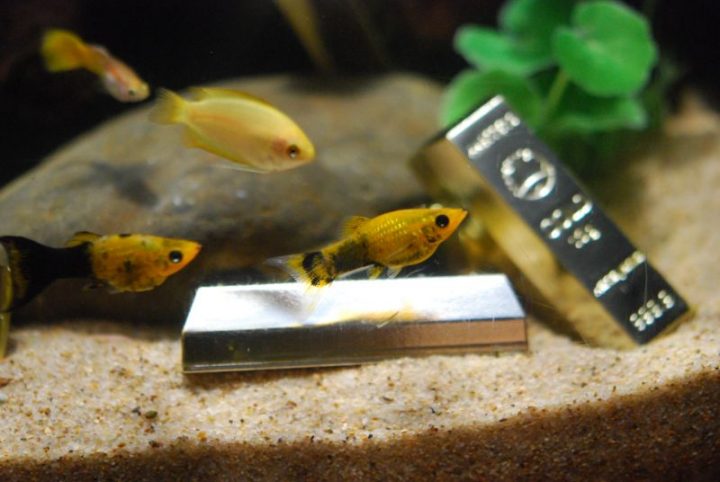 * The image is an image
[Exhibited fish species]
Golden Honey Dwarf Gourami, Golden Mickey Mouse Platy, Golden Guppy, etc.
* Exhibited fish species are subject to change.
Special exhibition "Golden Aquarium"
[Date and time] April 24th (Sat) -May 16th (Sun) 10: 00-18: 00 (Last entry 17:30)
[Place] Yokohama Baby Aquarium (other than fish! Baby zone)
[Fee] Adults ¥ 1,500 / Children ¥ 750 / Silver (65 years old and over) ¥ 1,100
[Inquiries] 045-22-3211 (Yokohama Omoshiro Aquarium)

It is an aquarium with the theme of laughing! Learning! Enjoying! It consists of an "interesting aquarium" with the image of an elementary school and a "baby aquarium" with the theme of fry and eggs, which even adults can enjoy.
Address

144 Yamashita-cho, Naka-ku, Yokohama-shi, Kanagawa China Square Building 3F

TEL

045-222-3211

Business Hour

10: 00-18: 00 (Last admission 17:30) Open all year round
Map