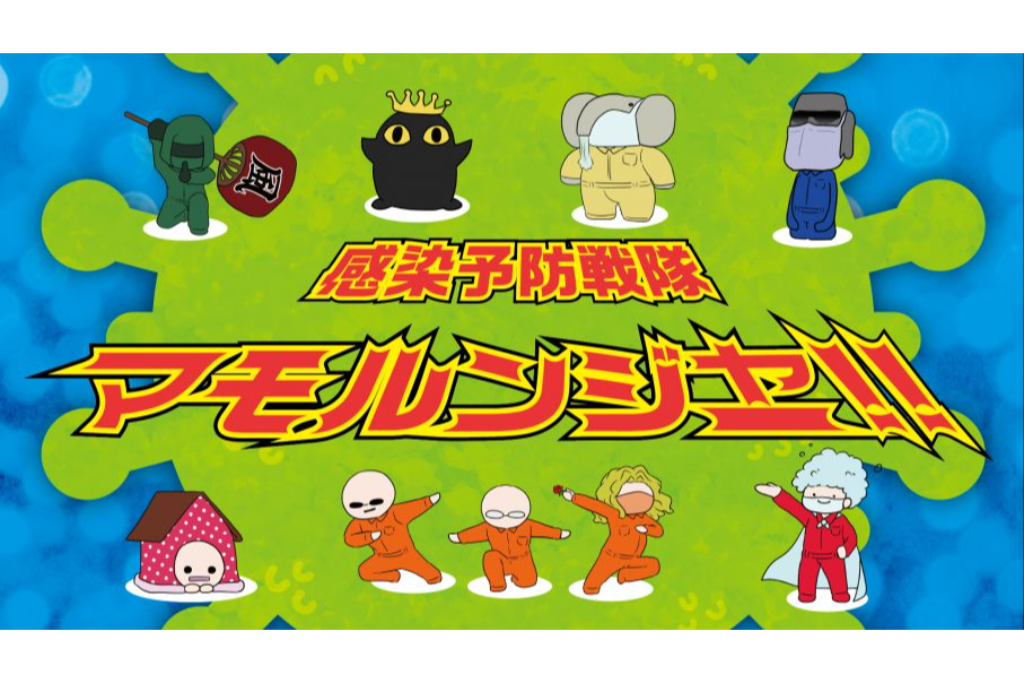 その他
Have fun learning about infection prevention at the Hero Show!
(TOP image) Image
We are exposed to many viruses and bacteria in our daily lives, some of which have a negative effect on the human body.
What are some ways to reduce the risk of infection by such viruses and bacteria?
Let's enjoy learning various methods at the show.
Special Science Show
"Infection Prevention Hero Show !!"
[Date and time] March 20th (Sat) -27th (Sat), 29th (Mon) -April 4th (Sun)
[Time] 11: 00-11: 15/14: 30-14: 45
* March 28th (Sun) is an event, so it will not be held.
[Place] Hamagin Space Science Center 5F Captain Theater
[Target] Anyone
[Capacity] About 30 people each time
[Participation fee] Free (admission fee is not included)
[Inquiries] 045-832-1166 (Hamagin Space Science Center / 9: 30-17: 00)

Outline of the event
Schedule
Place

Hamagin Space Science Center

The entire building from the 5th floor to B2 has a spaceship motif. Each floor has its own concept, "Space Captain's Room" to explore the expanse of the universe, "Space Discovery Room" to touch the mysteries of Kaminari and Aurora, "Moon Jump" and "Space Movement Unit" are popular "Space" There are many hands-on exhibits such as "Training Room". From children to adults, you can experience and experience the wonders of the universe and science while having fun playing.

At the 5th floor Captain Theater, we hold a "Science Show" on Saturdays, Sundays, and holidays where you can familiarize yourself with science using familiar things. At the planetarium, you can experience the powerful image that spreads over the entire dome with a diameter of 23 m and the universe full of immersiveness created by realistic and beautiful stars. We have programs that can be enjoyed by everyone from small children to adults. The staff will explain the starry sky for about 15 minutes on all programs.

About the facility Access