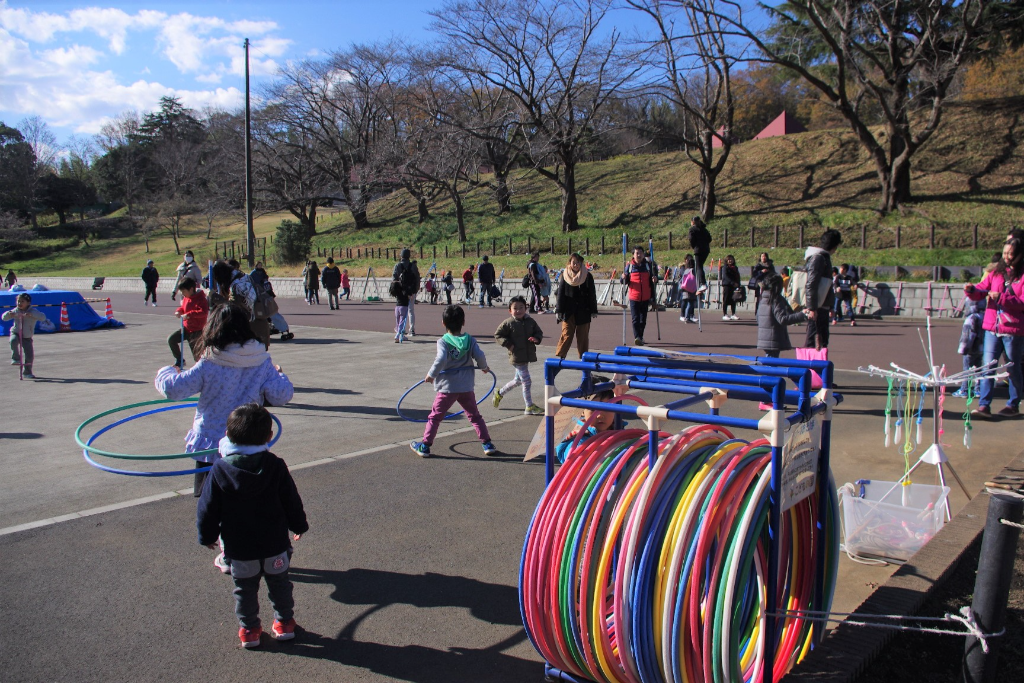 その他
Move your body with stilts, hula hoops, jump ropes, and more!
(TOP image) image
Free rental of playground equipment such as stilts, hula hoops, and jump ropes.
If you don't know how to play the playground equipment, the staff will show you how to practice.
Let's move the body with the whole family!
Let's play with stilts and hula hoops
[Date and time] April 10 (Sat), 11 (Sun), 24 (Sat), 25 (Sun)
[Time] 10:00-15:00 (cancelled in case of rain)
[Place] Kodomo no Kuni Central Plaza
[Participation fee] Free (entrance fee not included)
※Entrance fee: (adult/high school student) ¥600/(junior high school/elementary school student) ¥200/(infant) ¥100
[Inquiries] 045-961-2111 (Kodomonokuni)
*Reception hours: 9:00-17:00 (excluding closed days)
[URL] http://www.kodomonokuni.org/event_topics/detail.html?id=1313