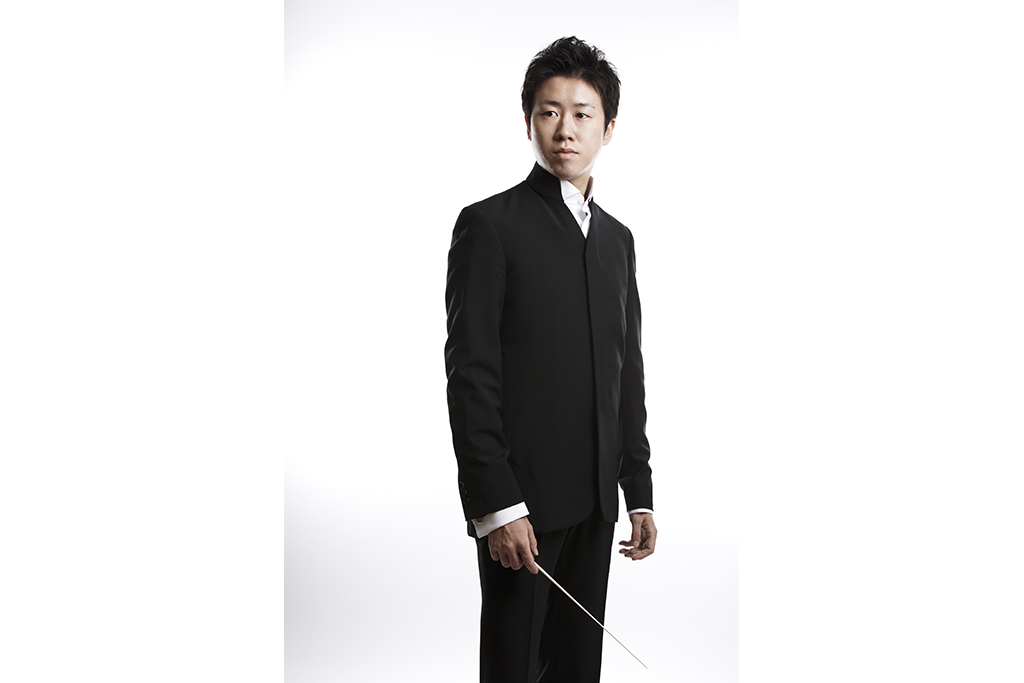 (TOP image) Kentaro Kawase (Conductor) ©︎ Yoshinori Kurosawa
*Please refer to the "Requests to Visitors" posted on the Kanagawa Philharmonic Orchestra website when visiting.
Since being appointed Principal Conductor in 2014, Kawase, who has continued to breathe new life into Kanagawa's music world with his colorful programs, is finally entering his final season. At the opening of the final season, two "first works" line up. Symphony No. 2 of the "Japan premiere" composed by contemporary American composer Kevin Putz inspired by "9.11". Then, Kentaro Kawase picks up Bruckner's symphony No. 4 "Romantic" for the first time in his life as a conductor. Please continue to enjoy the final season of Kentaro Kawase and the Kanagawa Philharmonic, running through to the end! !
Kanagawa Philharmonic Orchestra
Subscription Concert No. 367
[Date and time] April 17 (Sat) 14:00- (doors open 13:15)
[Venue] Kanagawa Kenmin Hall Large Hall
[Conductor] Kentaro Kawase
[Programme] Putz: Symphony No. 2 "Innocent Island" Japan Premiere, Bruckner: Symphony No. 4 in E-flat major (Novak version 2nd draft)
[Fee] S seat ¥6,000, A seat ¥4,500, B seat ¥3,000, seniors (over 70 years old) get a 10% discount for each seat type, youth (under 20 years old) ¥1,000 on the day only (seats cannot be selected) )
[Ticket Reservation]
■ Kanagawa Philharmonic Orchestra Ticket Service TEL.045-226-5107 (Tuesday and Wednesday 10:00-13:00)
■ Ticket Kanagawa TEL.0570-015-415 (Reception hours 10:00-18:00)
[Organizer] Kanagawa Philharmonic Orchestra
[Inquiries] 045-226-5045 (Kanagawa Philharmonic Orchestra/Weekdays 11:00-16:00)
*Please refrain from entering preschool children.
*Contents may change due to unavoidable circumstances. Please note.