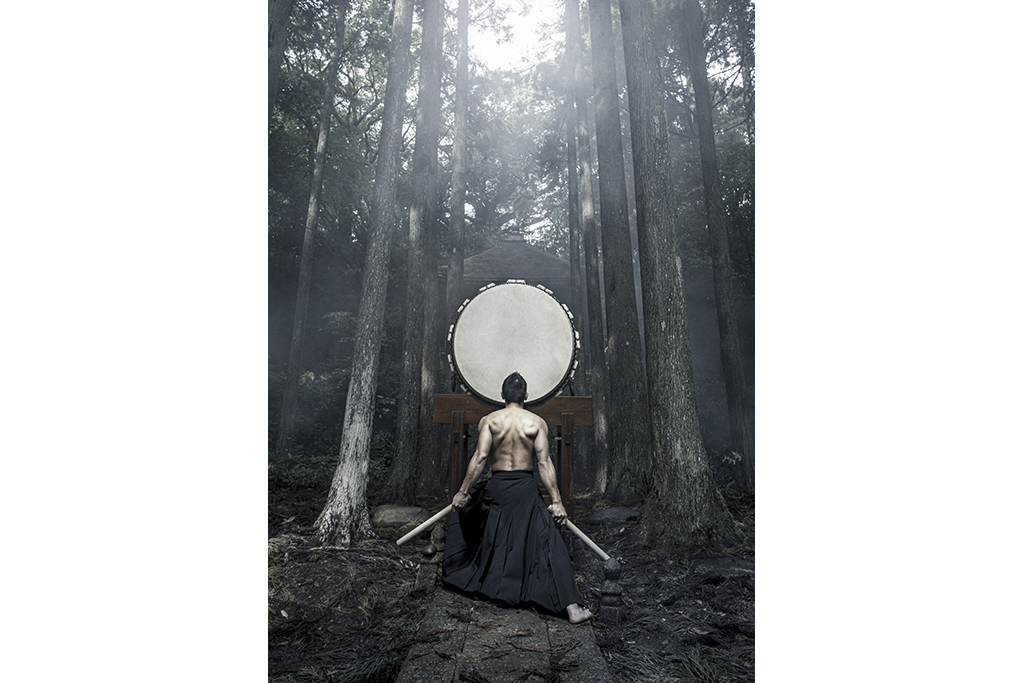 音楽
伝統芸能
Kodo's origins, and the first 40th anniversary tour that continues into the future!
* Please see "Efforts to Prevent Coronavirus Infection and Requests to Visitors" when visiting.
The heavens and the earth are in harmony and touch the sound
"Kodo" is a taiko performing arts group that will celebrate its 40th anniversary in 2021. This time, in celebration of his debut in 1981, he will perform "Iriha" composed by the late Maki Ishii for the first time in about 15 years, as well as representative songs such as "Monochrome", "Daiko" and "Yatai Music". While going around the history, we will also present a new song to commemorate the 40th anniversary of our founding. Please return to the starting point and experience the stage that will be the foundation for a new area, and the sound of the sharpened drums that are unique to Kodo.
The first 40th anniversary tour
Kodo One Earth Tour 2021-Drum
[Date and time] May 16th (Sun) 17: 00- (16:00 opening)
[Venue] Yokosuka Arts Theater
[Cast] Kodo
[Direction] Yuichiro Funabashi
[Songs] Implosive Consonant, Monochrome, Bass Drum, Yatai-Bayashi, Tribe, etc.
[Price] S seat ¥ 5,800, A seat ¥ 4,800, B seat ¥ 3,800
[Ticket Reservation]
■ Tickets can be purchased online from the Yokosuka Arts Theater official website .
■ Purchase by phone / window
Phone: Telephone Reservation Center TEL.046-823-9999 / Premium Club Dial TEL.046-823-7999
Window: Inside the service center on the 1st floor of the art theater
[Organizer] Yokosuka Arts and Culture Foundation
[Inquiry] 046-828-1602 (Yokosuka Arts Theater)