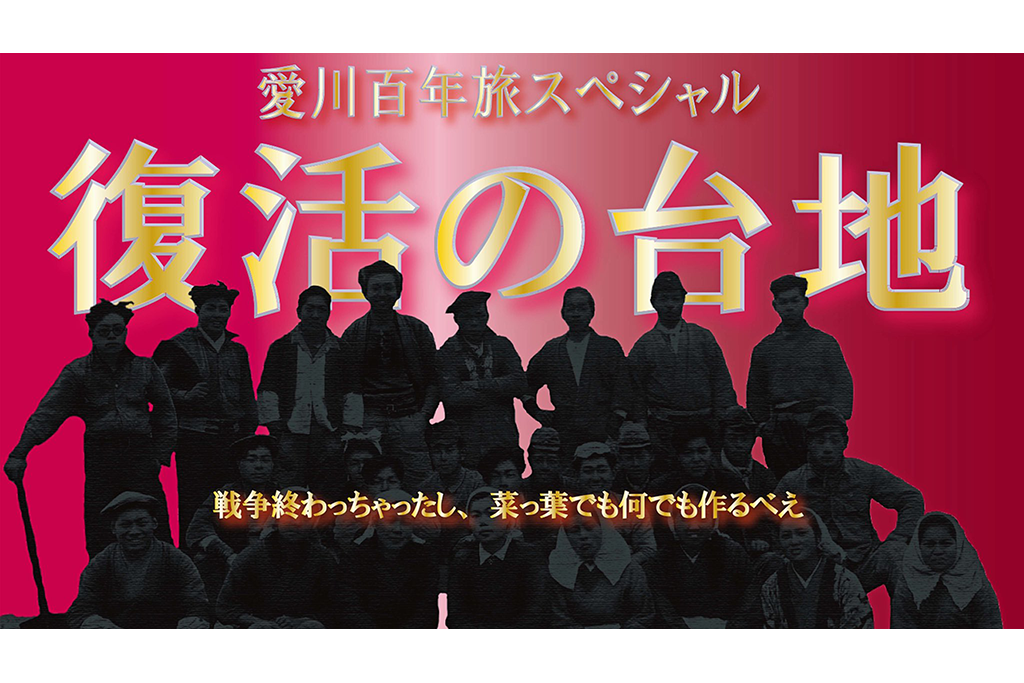 映像
その他
Aikawa 100-year trip special "Resurrection Plateau" depicting the dramatic historical transition of "Nakatsu Plateau" is released!
The Nakatsu Plateau, where one of the prefecture's leading "Kanagawa Prefecture Inland Industrial Parks" spreads, has a turbulent history. An era when the mulberry fields that supported the plying industry in the Hanbara area of Aikawa Town spread. An era that survived the war as "Sagami Army Airfield". The era of cultivated agricultural land, which was cleared only one year after the war. And now, as an industrial complex, it continues to support the Japanese economy. In Aikawa-cho, we created a video "Resurrection Plateau" to pass on this history to the next generation and released it on YouTube Aikawa-cho channel.
This is a 10-minute video that depicts the dramatic historical transition of the Nakatsu Plateau as a special version of the popular "Aikawa 100 Years Trip" produced in 2019. Based on the remains of the airfield that still remains in the town, old photographs, and valuable news videos, we have compiled video content that is visually impressive and easy to understand, such as reproducing the state of the airfield at that time with CG. In addition, the contents are full of highlights such as interviews with people related to the people who were involved in the development of agricultural land after the war.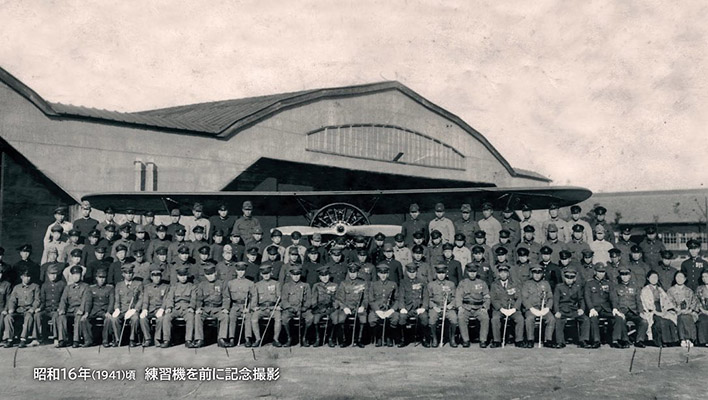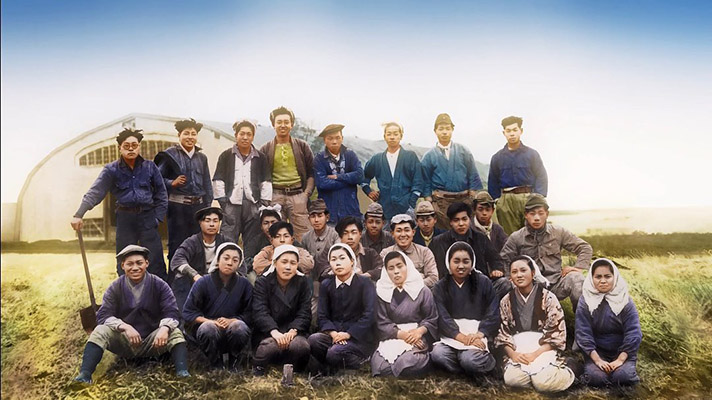 Aikawa Centennial Journey Special "Resurrection Plateau"
[Delivery Location] March on YouTube "Aikawa Town Channel" Now available from 8th
https://youtu.be/JVsw9NPhpSs
[Organizer] Aikawa Town (Production)
From March 22, 2021, the DVD will be sold at the General Affairs Division on the 2nd floor of the Aikawa Town Hall. We also plan to sell it by mail.
[Price] ¥ 1,000 [Inquiry] 046-285-2111 (Aikawa Town Hall)
The top of 23 short movies with the theme of "love" has been decided! Announcing excellent works from the short movie contest "3rd Aikawa Red Carpet"!
Click here
for details !!