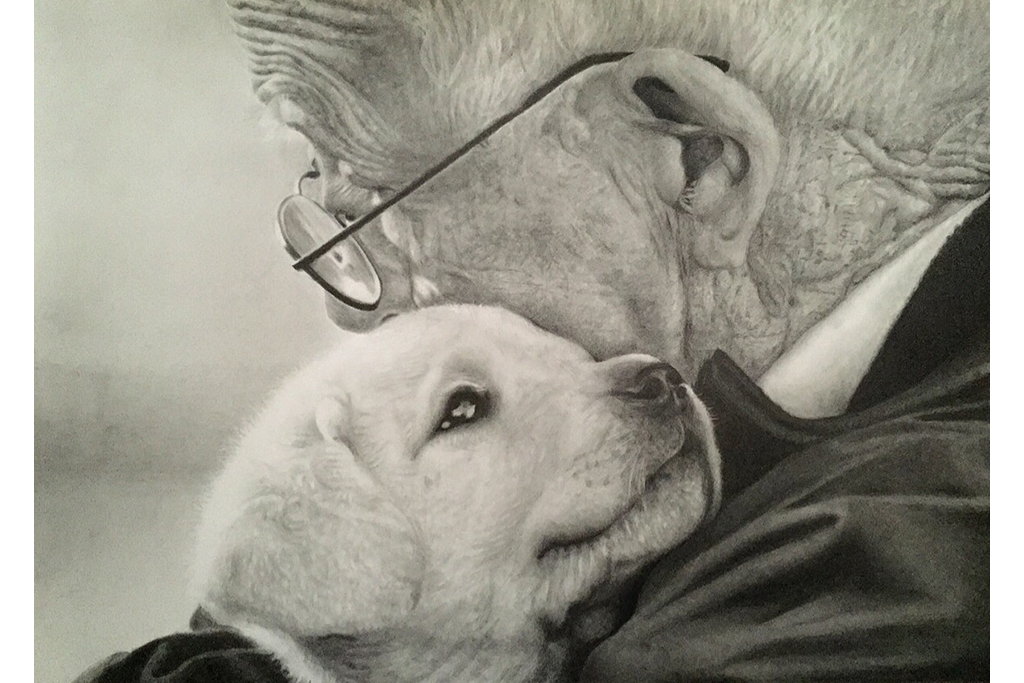 美術・写真
Atsushi Shibata's pencil drawing exhibition, where people and landscapes are drawn entirely with pencils.
FEI ART MUSEUM YOKOHAMA is pleased to announce the "Atsushi Shibata Pencil Drawing Exhibition". Mr. Atsushi Shibata draws people and landscapes using only pencils. Its appeal lies in its detailed depictions that can be mistaken for photographs. In addition to the exquisite realism, the warmth of the characters, the emotions of the people, and the breath of the scenery conveyed through the works attracts the viewer. Currently, while serving as a director of the New Japan Art Institute, he continues to paint with enthusiasm.
In this exhibition, along with Shibata's works, we will also introduce the results of the students who took the pencil drawing class hosted by the artist. Please enjoy the world of moving pencil drawings and black and white realistic paintings.
Atsushi Shibata Pencil Drawing Exhibition
[Date and Time] April 30 (Friday) - May 2 (Sunday) 10:00 - 19:00 (Scheduled to open in the afternoon on the first day / until 16:30 on the last day)
[Venue] FEI ART MUSEUM YOKOHAMA
[Closed days] Open every day during the exhibition period
[Exhibiting artist] Atsushi Shibata
[Fee] Free
[Organizer] FEI ART MUSEUM YOKOHAMA
[Inquiries] 045-411-5031 (FEI ART MUSEUM YOKOHAMA)