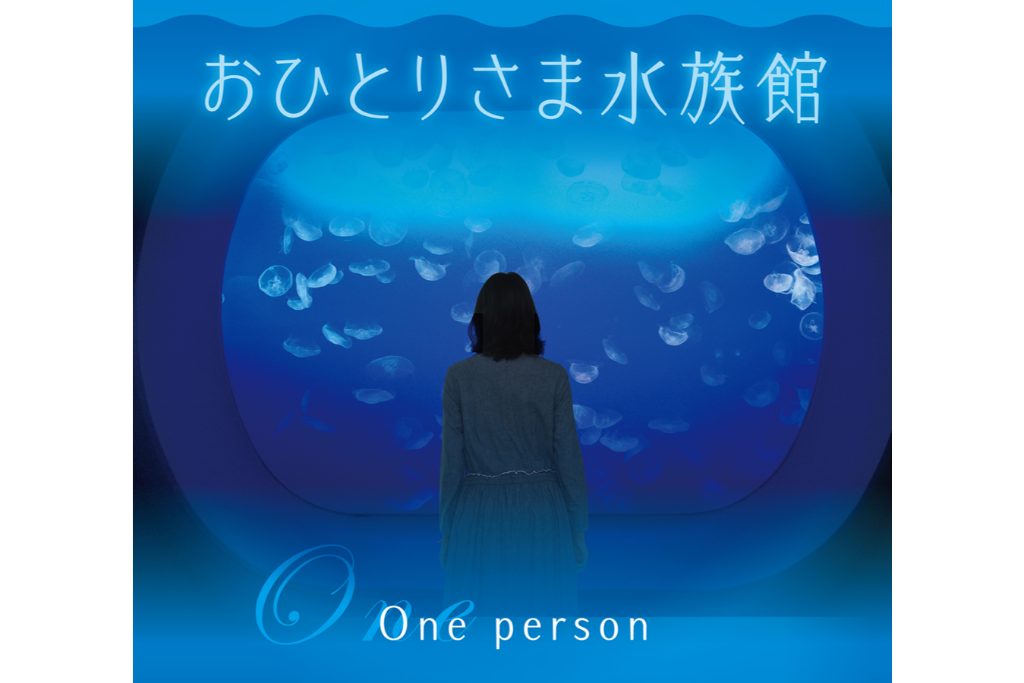 (TOP image) image
A night aquarium exclusively for "one person" who wants to observe creatures at their own pace and enjoy the aquarium slowly.
Since it is a reserved space for participants only after closing, social distance is naturally maintained and you can enjoy the hall with peace of mind.
Chairs and candles are placed throughout the building. In the second half of the event, the lighting of the Sagami Bay large tank will also be changed to create a night sea world.
Please spend a special time with living creatures in a space different from usual.
*You can enjoy seasonal decorations that are different from usual.
~ Immerse yourself in a quiet aquarium at night ~
"One Person Aquarium"
[Date and time]
April 17 (Sat) 17:30-20:00
April 28 (Wednesday) 17:30-20:00
[Location] Enoshima Aquarium
[Target] People over the age of 18
[Capacity] 200 people each day (20 people each day with backyard tour)
[Participation fee] ¥ 3,500 / ¥ 4,300 with backyard tour
[How to apply] Apply on the website / lottery if there are many applicants
◇ Held on Saturday, April 17
[Reception period] March 22 (Mon) 12:00 to March 29 (Mon) 18:00
◇Wednesday, April 28
[Reception period] March 22 (Mon) 12:00 to April 4 (Sun) 18:00
[Inquiries] 0466-29-9960 (New Enoshima Aquarium)
[URL] https://www.enosui.com/evententry.php?eid=01921&month=4