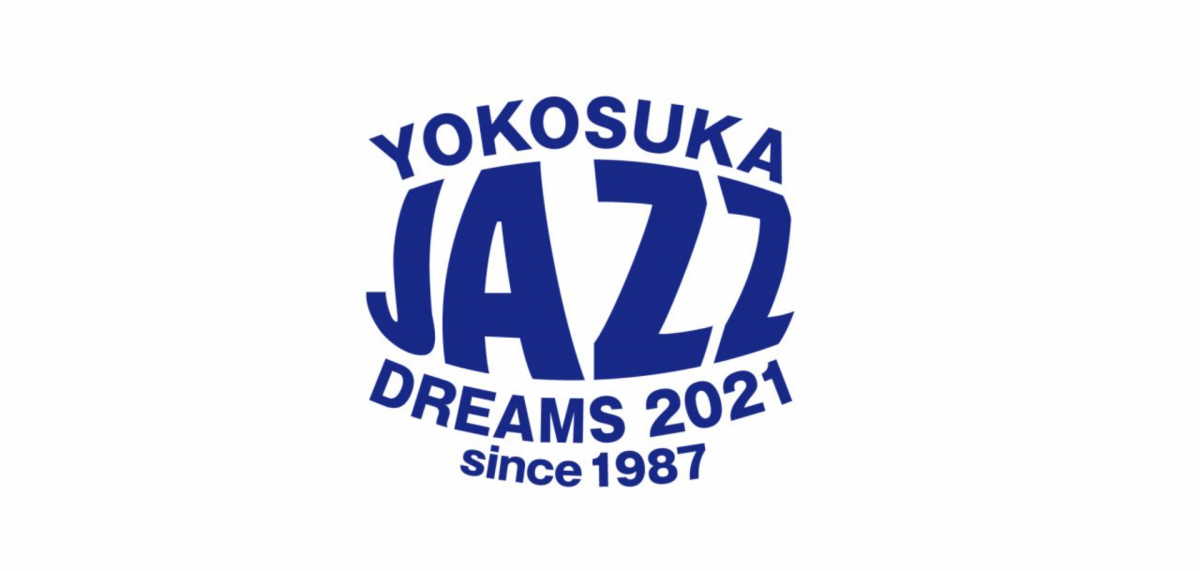 35TH Anniversary Yokosuka Jazz Dreams 2021 Commemorative Special Collaboration! Tetsuro Kawashima & Yokosuka Jazz Dreams Special Live
「Tetsuro Kawashima & Yokosuka Jazz Dreams Special Live」
(Please note that this page was created using Google's automatic translation service and understand that because of this, its translation may not necessarily be accurate.)
"Yokosuka Jazz Dreams" is a traditional jazz festival that conveys the charm of standard jazz through the hot competition of the best jazz musicians in Japan, set in the Yokosuka Arts Theater, the site of the "EM Club", the sacred place of postwar Japanese jazz.
This year is the 35th anniversary! We have decided to hold a special collaboration event at our theater that will liven up "Jazz Town Yokosuka" as well as performances!
At "Movive theater", which is proud of Yokosuka HUMAX Cinemas and has Japan's first sound system, "super hot" live "Tetsuro Kawashima & Yokosuka Jazz Dreams" attracted by Tetsuro Kawashima, the best tenor saxophone player in Japan, and members from Yokosuka. "Special Live" and "Yokosuka Jazz Dreams Photo Exhibition" will be held in the lobby with a jazzy mood, looking back on the trajectory of the performance along with the performers' treasured photos.
"Jazz" is a "special collaboration that connects jazz" at Yokosuka HUMAX Cinemas, which is the theater concept of a collaboration project with Yokosuka's proud jazz event! Please enjoy it.


Tetsuro Kawashima & Yokosuka Jazz Dreams Members: Tetsuro Kawashima (Ts), Koji Yasuda (b), Makoto Rikitake (Ds), Atsushi Miyawaki (Cl)
Tetsuro Kawashima & Yokosuka Jazz Dreams Special Live
[Schedule] Saturday, July 3, 2021
[Start] 14:30 (Open at 14:00)
[Venue] Course Kabayside Stores 4F Yokosuka HUMAX Cinemas Movive theater
[Cast] Tetsuro Kawashima & Yokosuka Jazz Dreams
Members: Tetsuro Kawashima (Ts), Koji Yasuda (b), Makoto Rikitake (Ds), Atsushi Miyawaki (Cl)
Moderator: Kazuko Ishio
[How to enter]
"/www.humax-cinema.co.jp/yokosuka/news/5627/ "> With special live viewing ticket / Yokosuka HUMAX Cinemas movie viewing ticket" Please purchase in advance.
[Ticket fee] 1,300 yen
<Ticket contents>
① Ticket for "Tetsuro Kawashima & Yokosuka Jazz Dreams Special Live" held on 7/3 (Sat.)
② A movie ticket that can be used once at Yokosuka HUMAX Cinema from 7/3 (Sat) after the live to 9/30 (Thu)
It will be a ticket that you can enjoy ①②.
* Please present your ticket at the time of admission for ①.
* Preschoolers are not allowed to enter the event ①.
* ② is a reserved seat ticket for the movie you are watching at Yokosuka HUMAX Cinemas Information.
It will need to be replaced.
[Official website] https://www.humax-cinema.co.jp/yokosuka/news/5627/