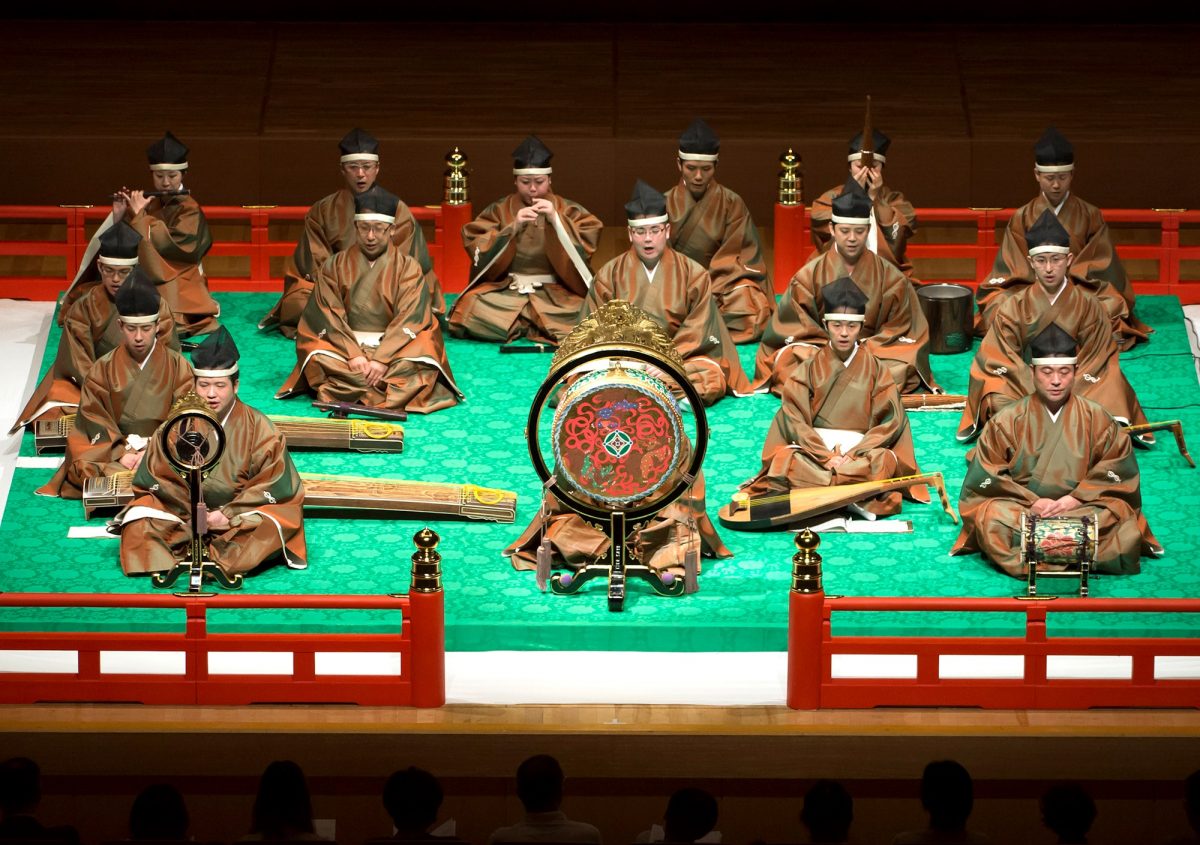 伝統芸能
A video to learn about Gagaku's Iroha is now available for free on YouTube!
"Gagaku" is a traditional culture that Japan is proud of, which is unique in the world, and even Japanese people rarely have the chance to touch it.
With easy-to-understand explanations and demonstrations, we will guide you to the world of gagaku, which is more interesting as you know it.
[Kamakura Performing Arts Center] Gagaku is amazing! Introduction to Japanese Gagaku

[Official website] Kamakura Performing Arts Center