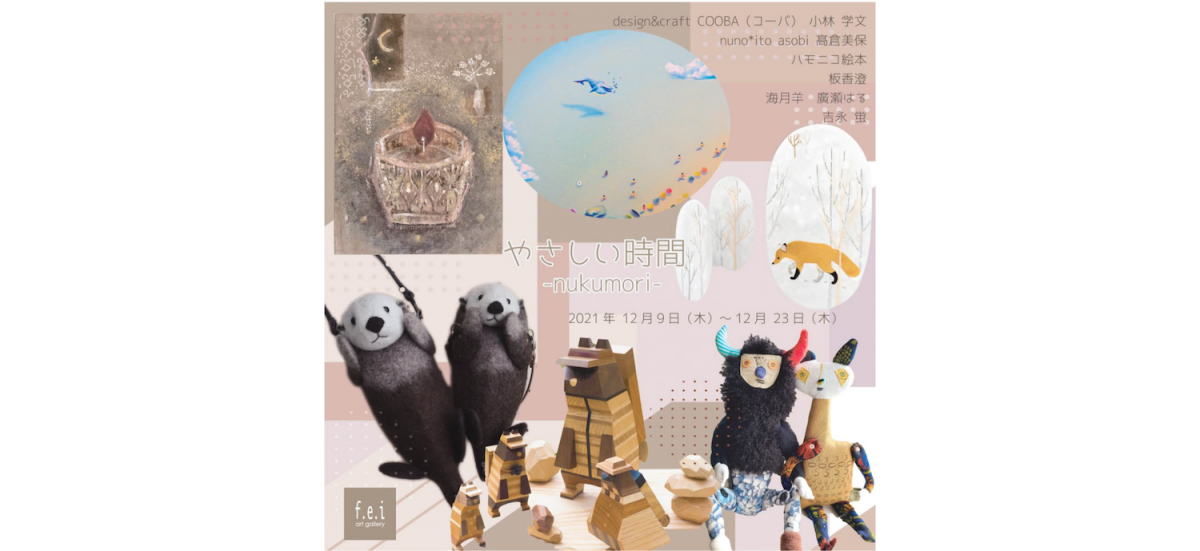 Art / photography
2021.11.24
The time is just Christmas. Please spend a gentle time with your loved one.
fei art gallery Holding period: 2021.12.09 ~ 2021.12.23
4 days until the event
「Easy time -nukumori-」
(Please note that this page was created using Google's automatic translation service and understand that because of this, its translation may not necessarily be accurate.)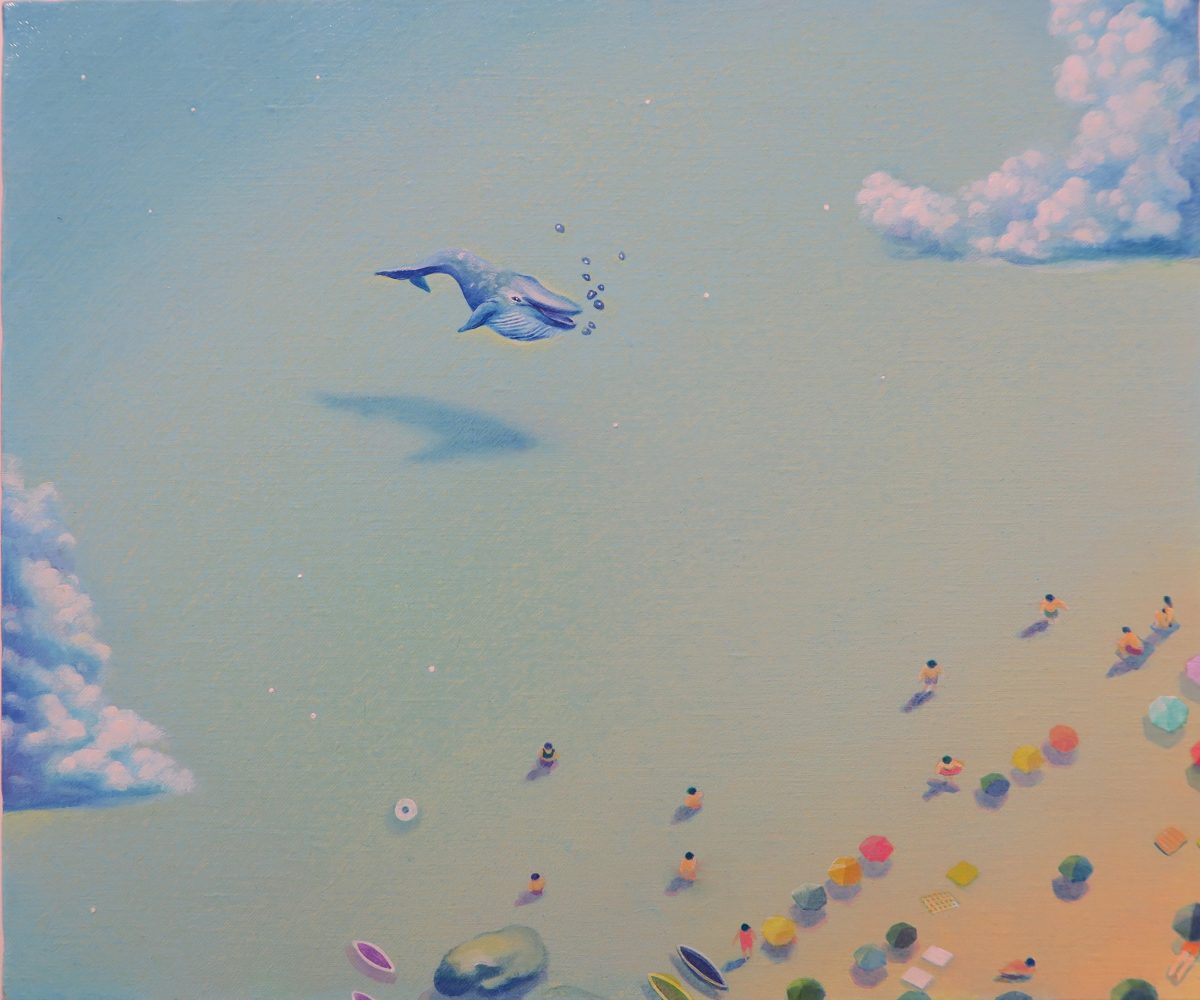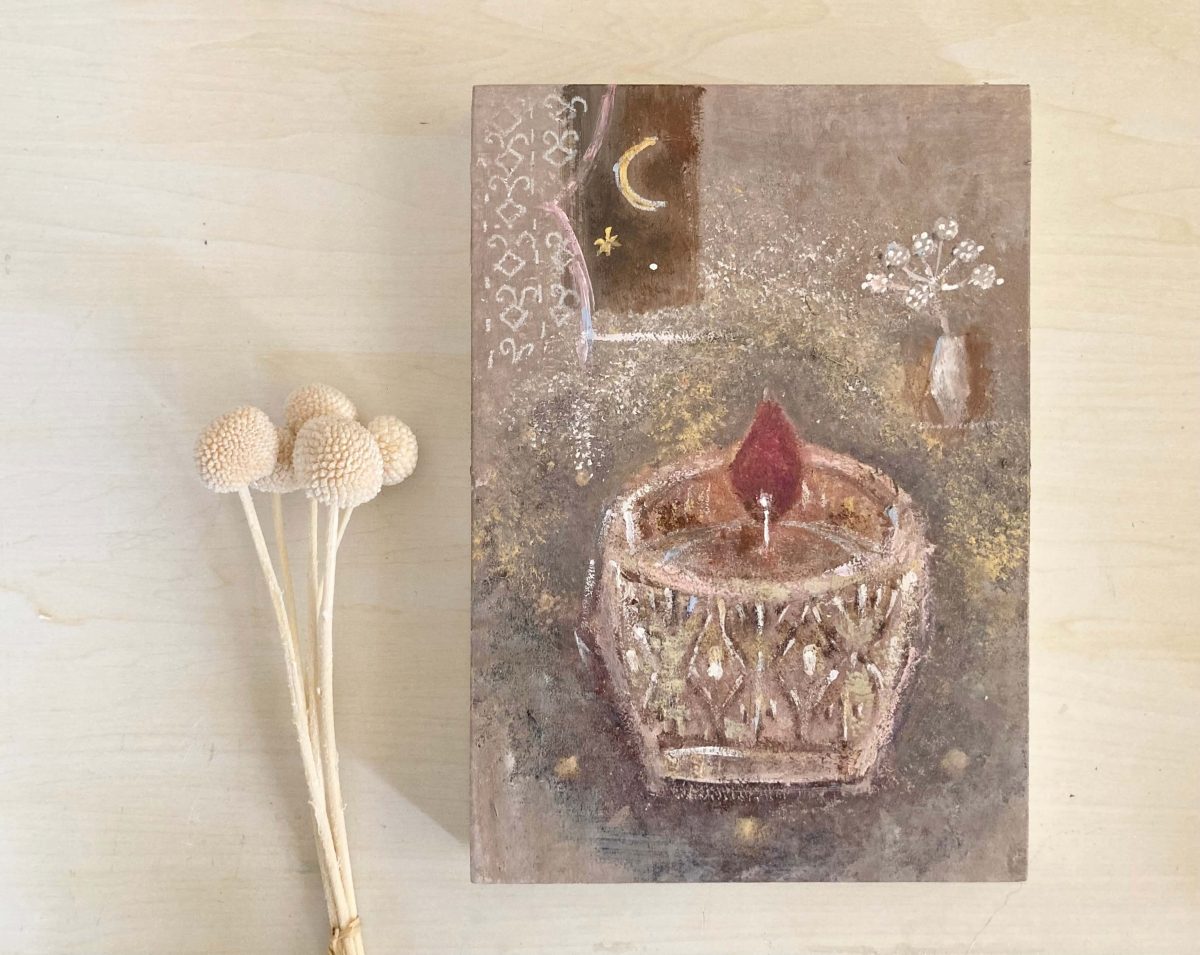 At fei art gallery, we are holding an exhibition "Easy Time -nukumori-".
The effects of the new corona infection have forced a new lifestyle. Social distance, remote, telework, etc. Although the situation is still unpredictable, people-to-people exchanges have gradually begun. I feel that it is the year of Corona that reminds us how important it was for people to interact with each other.
This time, we are exhibiting gentle works that make you feel the warmth of such everyday life.
Easy time -nukumori-
[Schedule] December 9th (Thursday) to 23rd (Thursday), 2021
* Closed days: Saturdays, Sundays, and holidays
[Time] 10:00 to 19:00 (until 17:00 on the last day)
[Place] fei art gallery
[Exhibitors] Kasumi Ita, Sheep Kaigetsu, COOBA, nuno * ito asobi, Hamoniko Picture Book, Firefly Yoshinaga
(Order of the Japanese syllabary)
[Fee] Free admission
[Official homepage] Click here
[Contact] fei art gallery 045-325-0081
A 7-minute walk from the west exit of Yokohama, enter the side of Yokohama Bay Sheraton and go through the approach to "Chokoku Street" where huge sculptures meet, and you will see the Fukasaku Ophthalmology Building on the right, and the Faye Art Gallery on the 1st floor. The mother of the gallery is Ophthalmology, and the owner is Hideharu Fukasaku, the director of Fukasaku Ophthalmology. It was founded with the desire of the owner, "Beauty is the nutrition of the eyes and heart, and we want to share the joy and emotion that we can see."
We hold special exhibitions 12 to 13 times a year, and support various genres of works so that people who are not familiar with art can enjoy them.
Address

Fukasaku Ophthalmology Building 1F, 5-1 Kusunoki-cho, Nishi-ku, Yokohama-shi, Kanagawa

TEL

045-325-0081

Business Hour

10: 00-19: 00 (Monday-Friday) [Closed] Saturdays, Sundays, and holidays
Map