Goods that change depending on the season and exhibition. New discoveries whenever you go!
Yokohama Museum of Art 
(Please note that this page was created using Google's automatic translation service and understand that because of this, its translation may not necessarily be accurate.)
The museum shop of the Yokohama Museum of Art is one of the places you want to visit without having to enter the museum or just look into the shop. It's the perfect place to look for a little gift.

There are also postcards. It is useful to use as a substitute for a card attached to a present or to write a small letter ... so I would like to buy cards with nice designs all at once.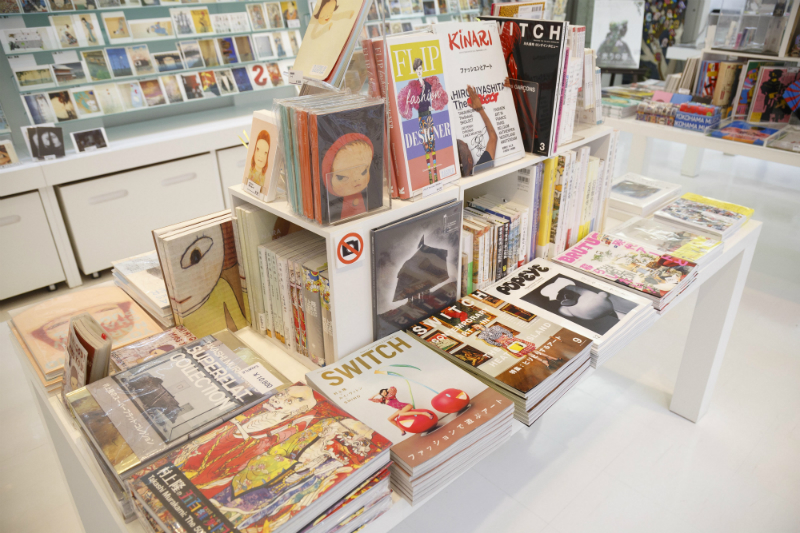 Art-related books and magazines are plentiful, so those who like art must see it! You may find the book you were looking for!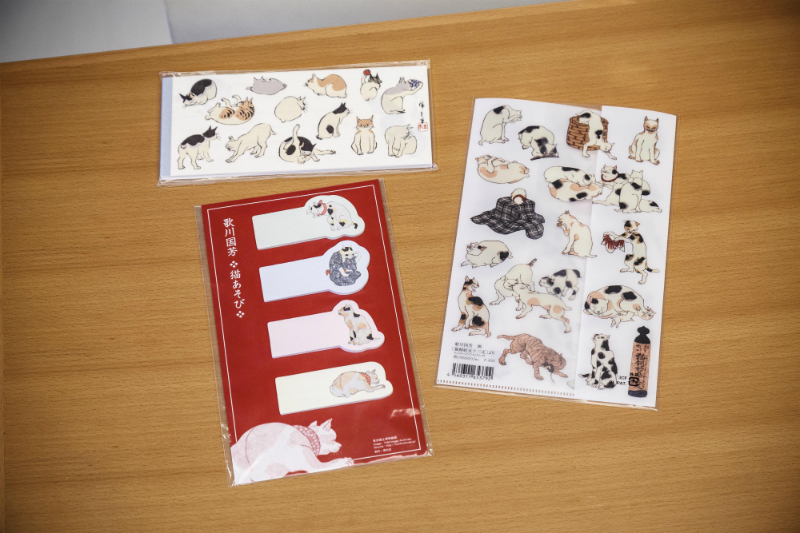 There was some news that cat owners have surpassed dog owners, but the recent popularity of cats has not stopped. The cat play series (seal: 324 yen, 3-fold clear file: 324 yen, attachment: 540 yen) is a little surreal with Japanese-pattern cats. Recommended for cat lovers!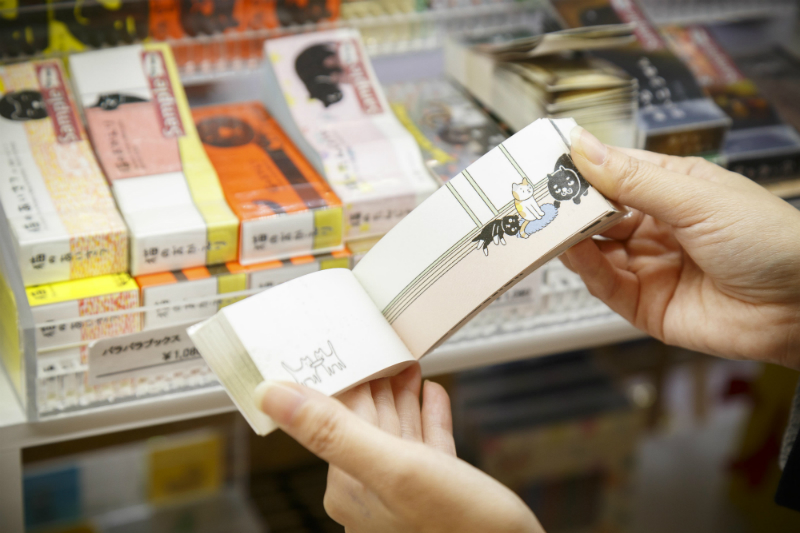 During the interview, I was crazy about this comic book. The story is completed with only simple movements. Since there are no words, it seems to be pleased with gifts for small children and foreigners!
There are many nice things in the store, from miscellaneous goods for children to Parfum of Comme des Garcons. Very recommended when you want to find a gift that is a little different!
There are many products that are replaced depending on the exhibition at the museum, so it is likely that there will be new discoveries whenever you go.
Yokohama Museum of Art opened to the public on November 3, 1989. It is one of the largest art institutions in Japan. With its iconic architecture, featuring the expansive space of the Grand Gallery, the museum is made up of a total of seven gallery spaces, as well as an Art Information and Media Center that holds over 110,000 art-related books, ateliers hosting a wide range of workshops for children and adults, and many other facilities.
Located in the international seaport city of Yokohama, the museum focuses on collecting and showing modern and contemporary art created since the late 19th century, when the port of Yokohama opened, alongside many special exhibitions.

【Photo】
The outward appearance:KASAGI Yasuyuki / Grand gallery:KASAGI Yasuyuki / Exhibition room:TANAKA Yuichiro

Address

3-4-1 Minatomirai, Nishi-ku, Yokohama-shi, Kanagawa

TEL

045-221-0300

Business Hour

10: 00-18: 00 (last entry until 17:30) Closed on Thursdays and New Year's holidays

Map
We sell 2000 kinds of products, including picture postcards such as paintings and prints owned by the Yokohama Museum of Art and original goods made based on our own designs, as well as famous paintings, painting materials and books.

Address

3-4-1 Minatomirai, Nishi-ku, Yokohama-shi, Kanagawa

Yokohama Museum of Art 2F

TEL

045-221-0320

Business Hour

11: 00-18: 00 (Closed when the exhibition room is closed)

Map