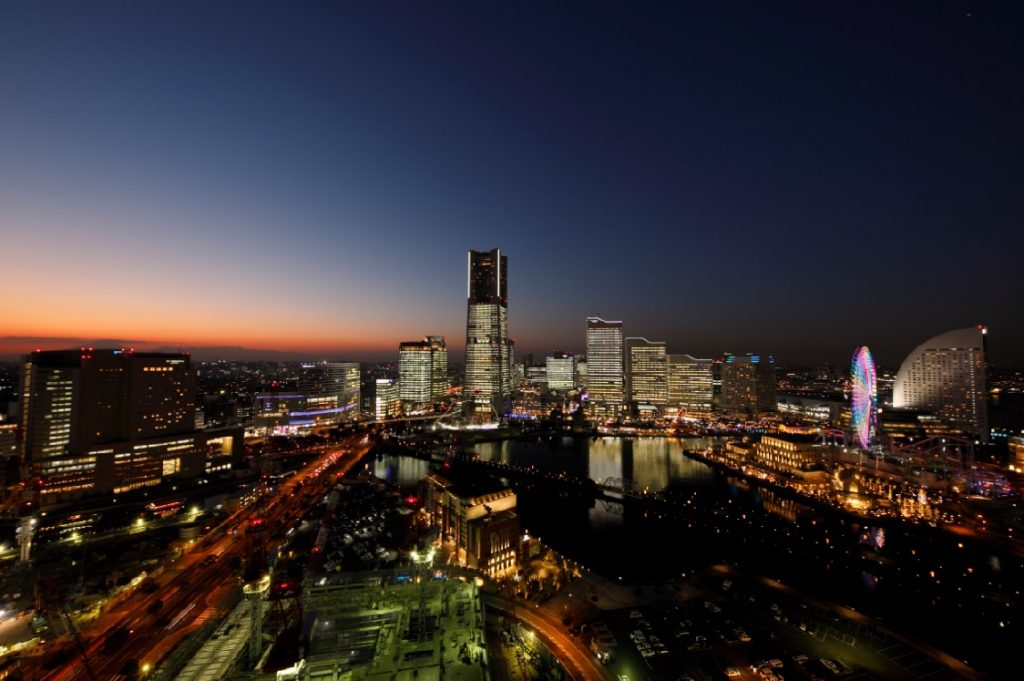 Other
It will be held in 2018 as well! "TOWERS Milight ~ Minato Mirai 21 Office All-in-Lights Up"
TOWERS Milight 〜みなとみらい21 オフィス全館ライトアップ〜
開催:2018.12.21
(The state of the past)
At Minato Mirai 21 district, we will hold "TOWERS Milight ~ Minato Mirai 21 office whole building light up ~" which will be the 22nd December 21 (Fri) just before Christmas!
A group of office buildings in the district unite, brightly and gleaming the whole city of Minato Mirai. We decided to participate in 3 new places this year! A total of 25 places will be carried out.
A gift of sparkling light only for one night from Minato Mirai. Please enjoy this year as well.
[TOWERS Milight ~ Minato Mirai 21 office whole building light up ~]
◆ Date: December 21, 2018 (Friday)
◆ Time: 16: 30 ~ 21: 30
◆ Place: Minato Mirai 21 District
◆ Inquiries: Yokohama Minato Mirai 21 TEL 045-682-4403
◆ Participating Facilities:
· Yokohama Landmark Tower
· Yokohama Blue Avenue
· MM Park Building
· Fuji Xerox R & D Square
· Queen's Tower A, B, C building
· Minato Mirai Center Building
· Fuji Soft Building
· Hughick Minato Mirai
· Nisseki Yokohama Building
· Yokohama Mitsui Building
· Yokohama Bank head office building
· Yokohama Eye Mark Place
Mitsubishi Heavy Industries Yokohama Building
· Prefectural Public Plaza Plaza Building
· Yokohama Media Tower
· Pacifico Yokohama
· SYNCHRON head office building
· Minato Mirai Grand Central Tower
· Nissan Motor Global Headquarters
· Yokohama Nomura Building
· Minato Mirai Honcho Elementary School
· Sky Building
· Minato Mirai Academy
(25 places in total)
Area

Yokohama Bay Area (Naka-ku and Nishi Ward)