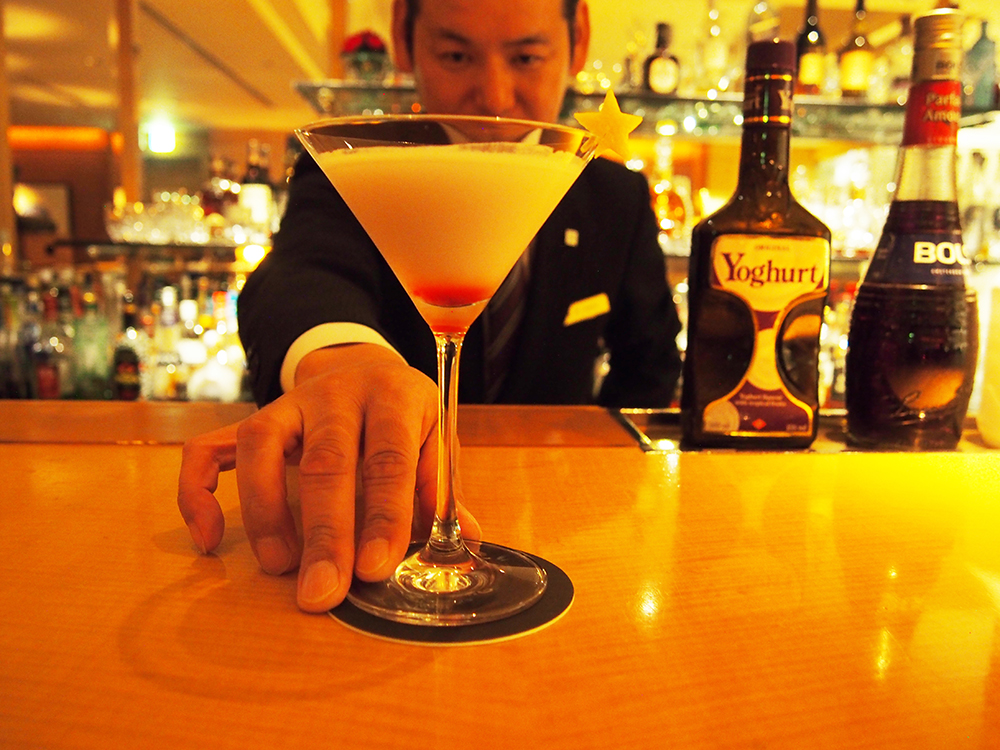 Enjoy a special drink at the hotel's cigar bar, a space reserved only for adults
Onnahitori
Bar
beautiful in
have a drink
A series of bars in Yokohama where women go alone to enjoy a beautiful cup♡ This time, we will introduce Yokohama Bay Hotel Tokyu, where you can go from "Minatomirai Station" without getting wet in the rain or snow without going outside in the cold. To the bar "Jack's" on the second floor.
The entrance to the bar is behind this wall. (The door is closed when closed)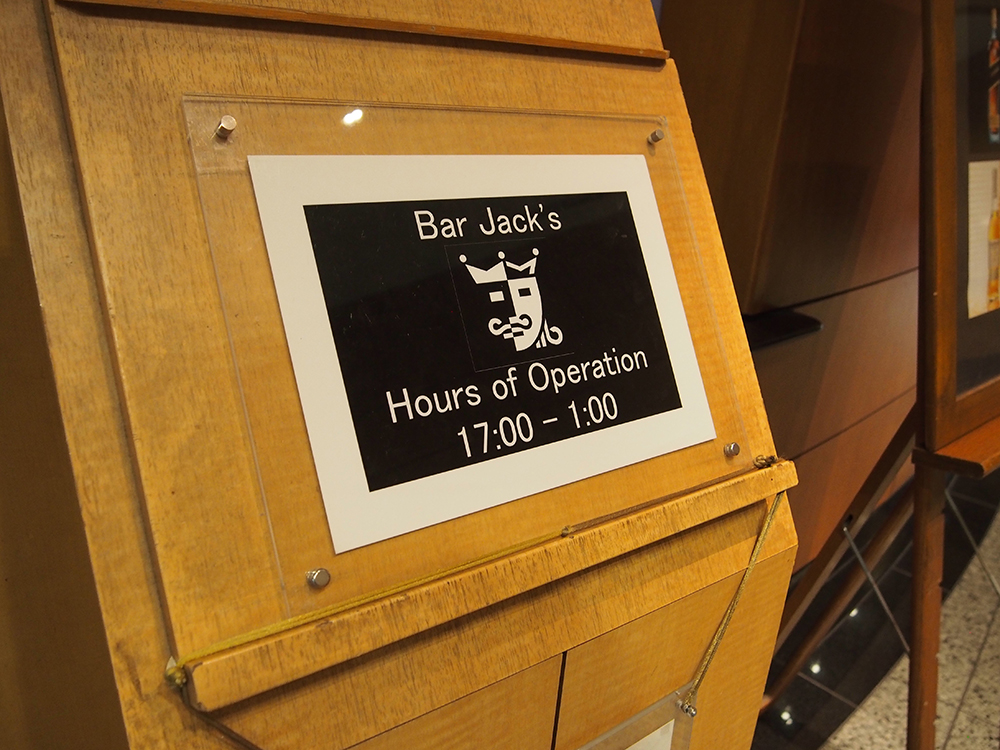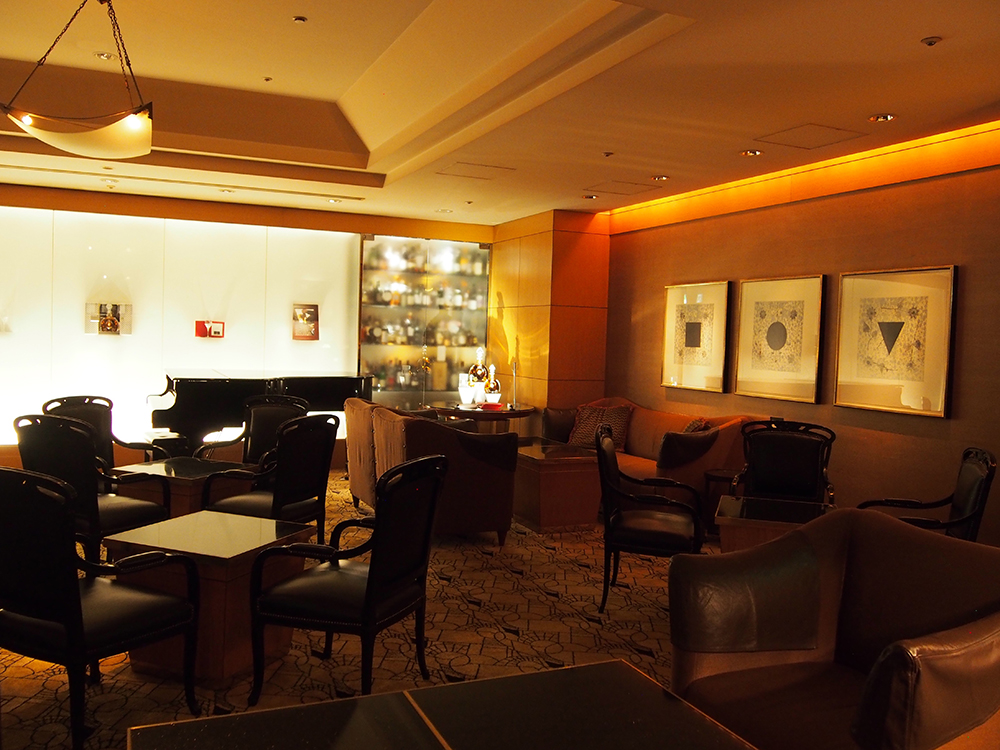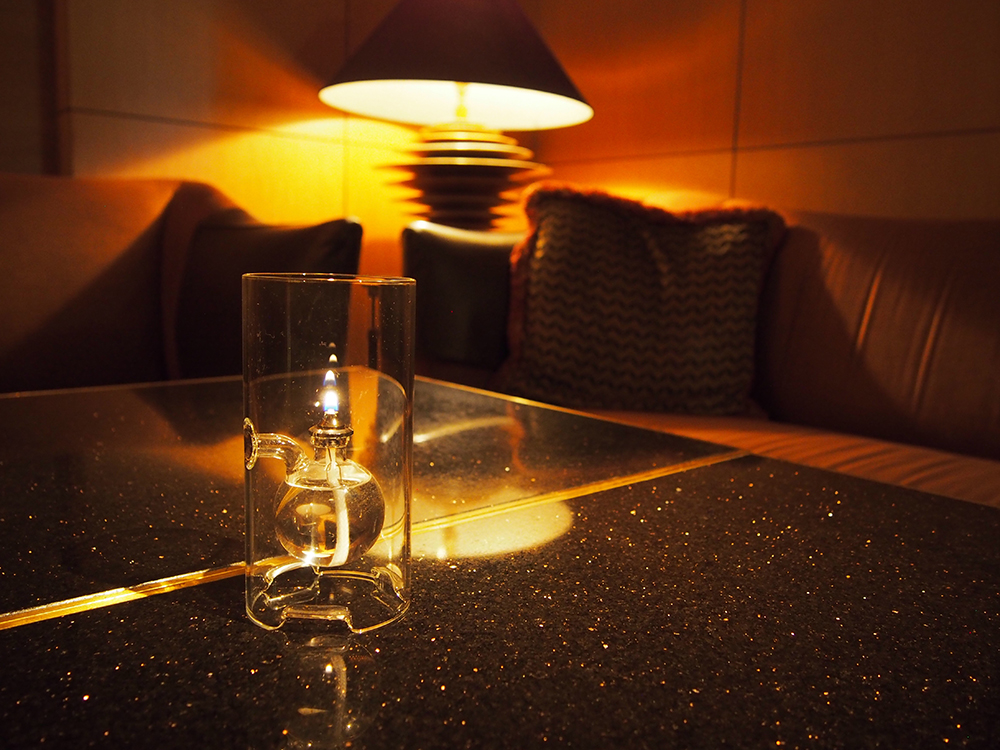 The dekiru men show up night after night, exchanging greetings as they take their seats...I instantly imagined such an atmosphere in my mind. I aimed for a counter seat.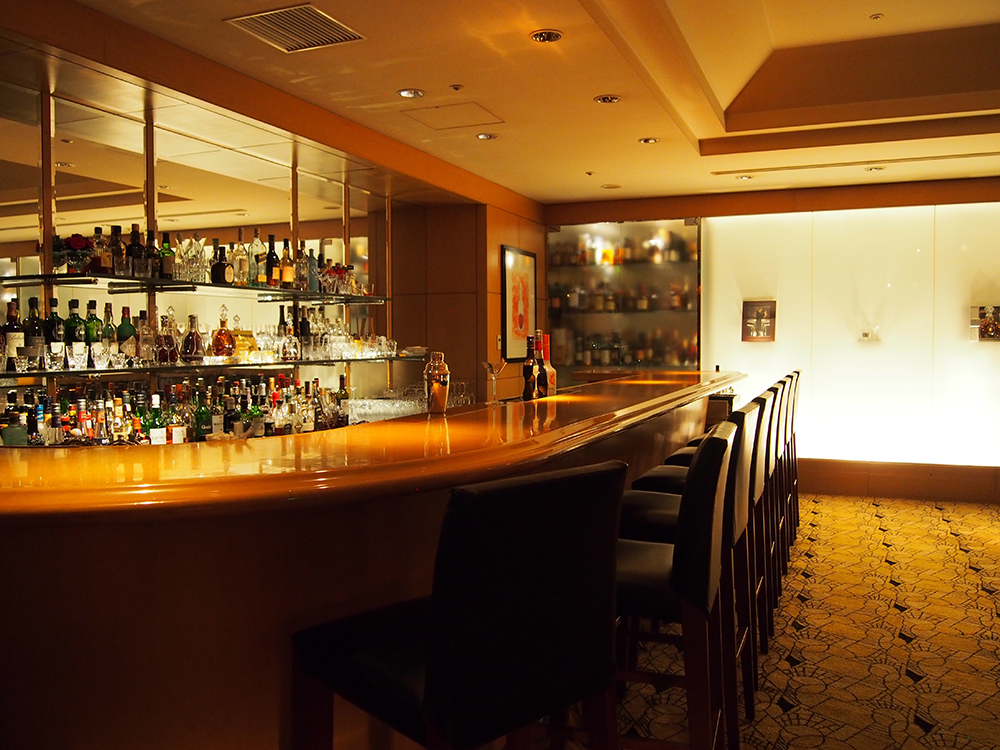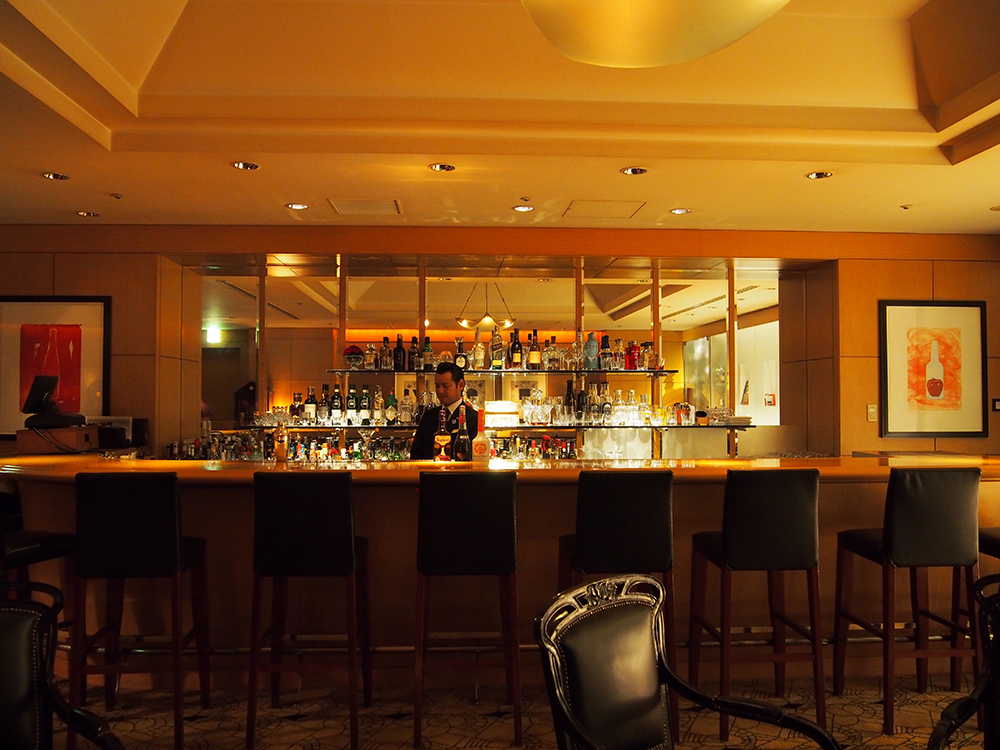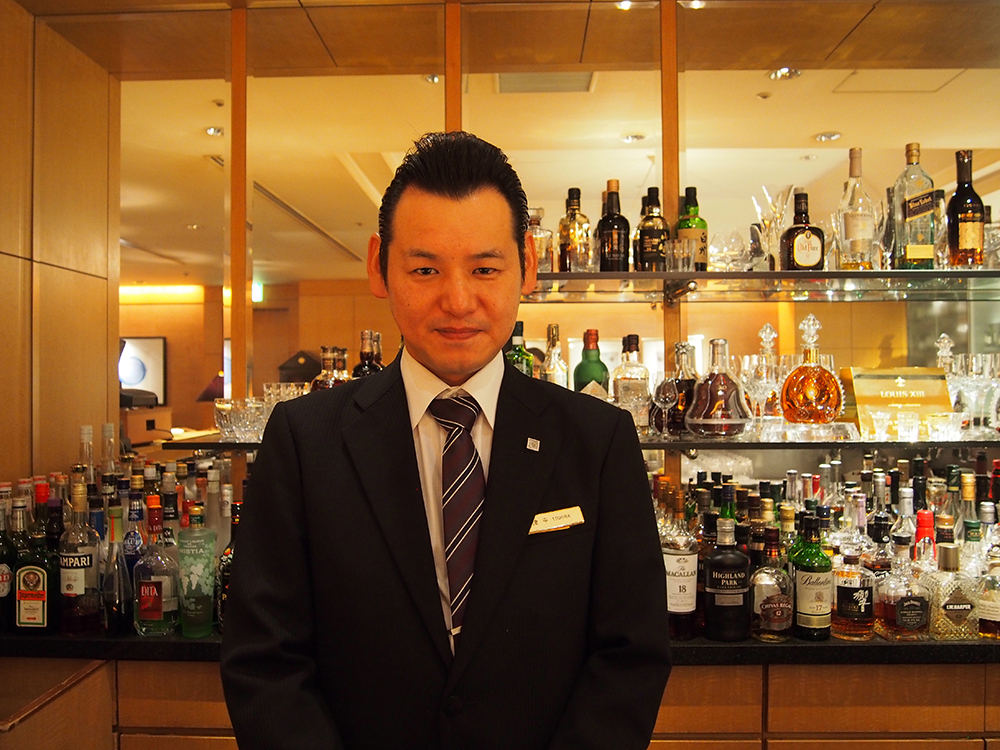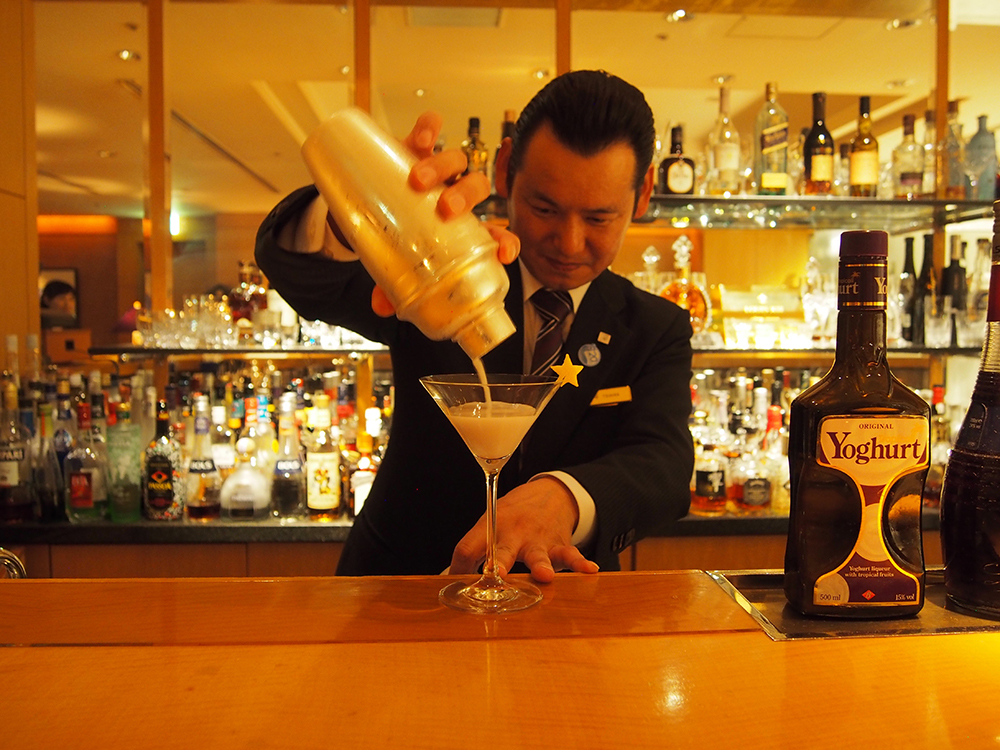 In addition to the face of an authentic bar, JACCS has another face. It is the only place in Minatomirai where you can taste cigars. Yes, it is also a "cigar bar".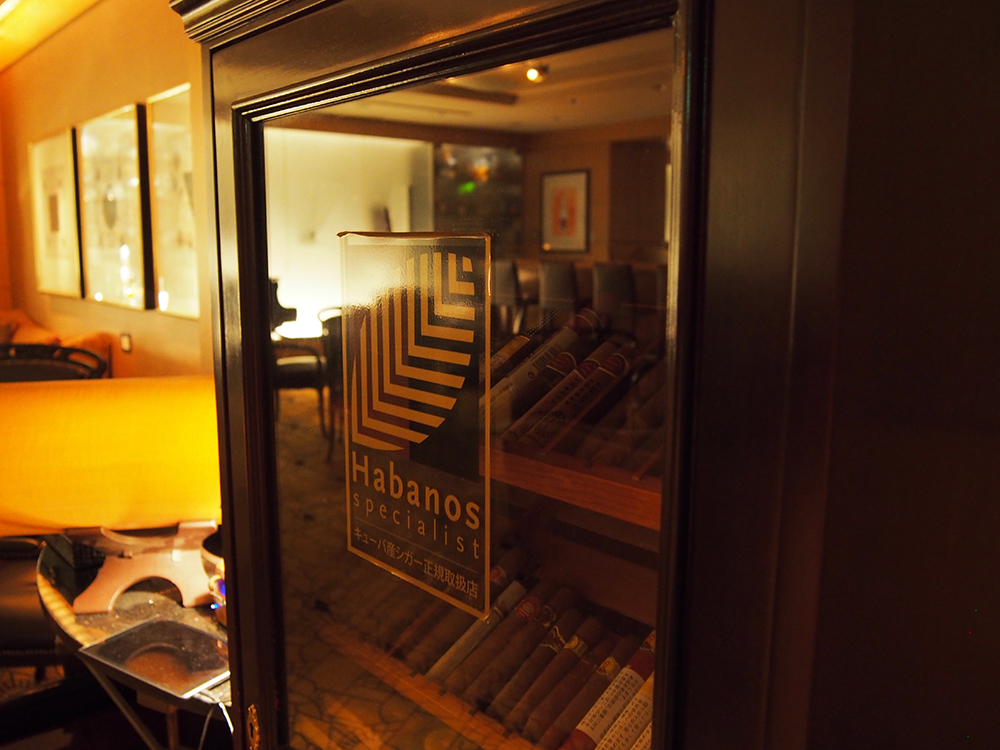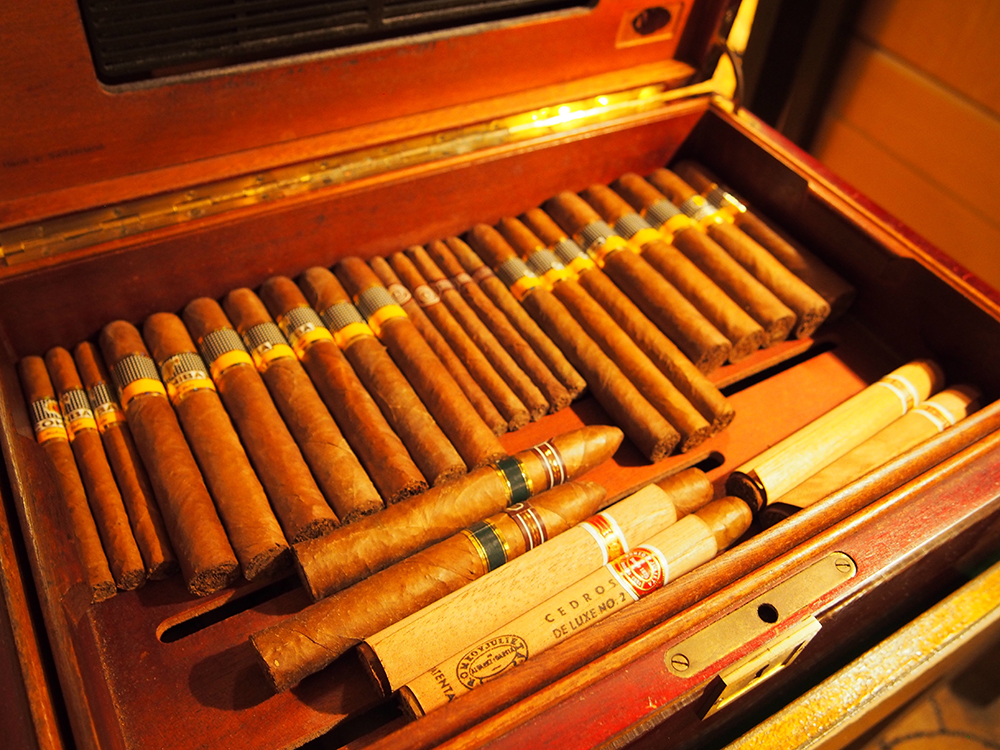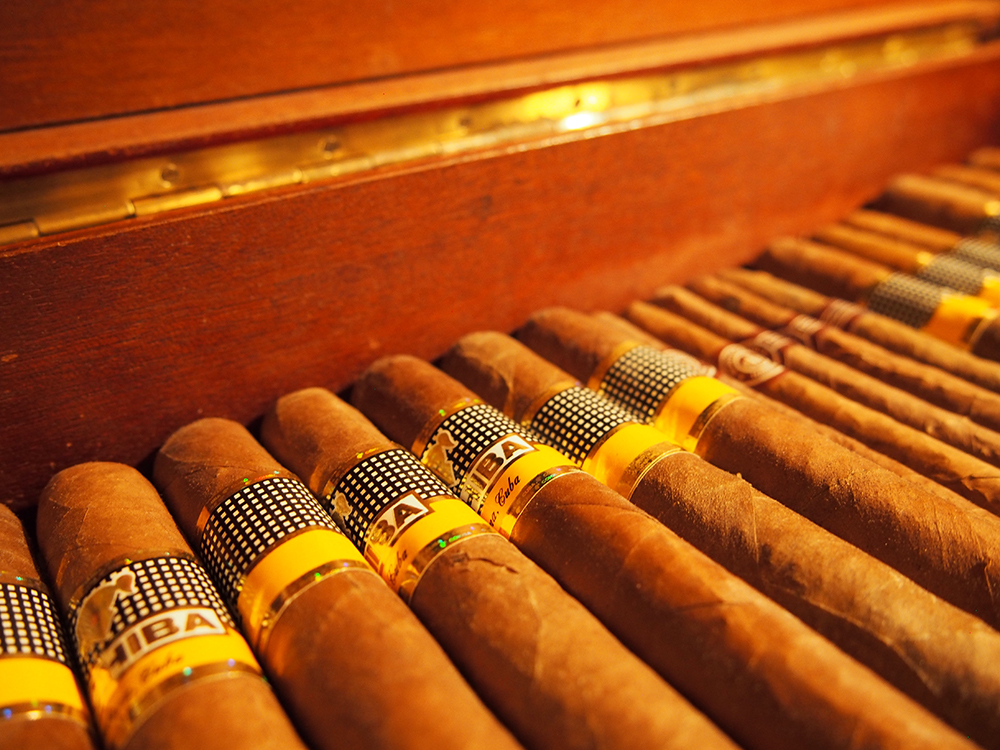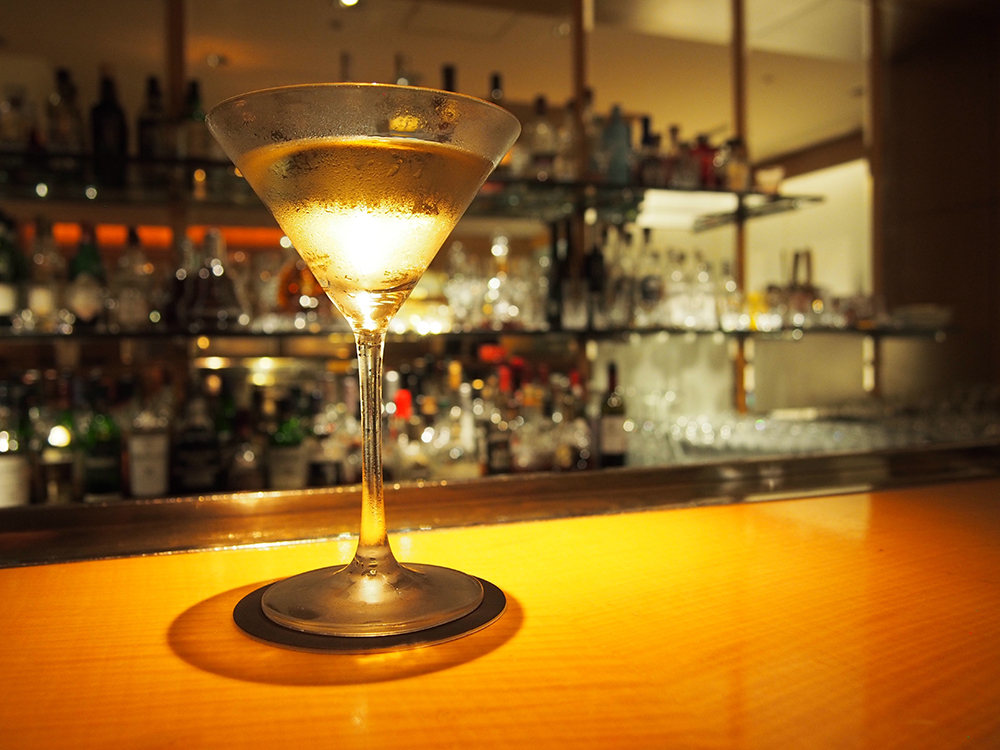 I used the counter to move the dice cup left and right!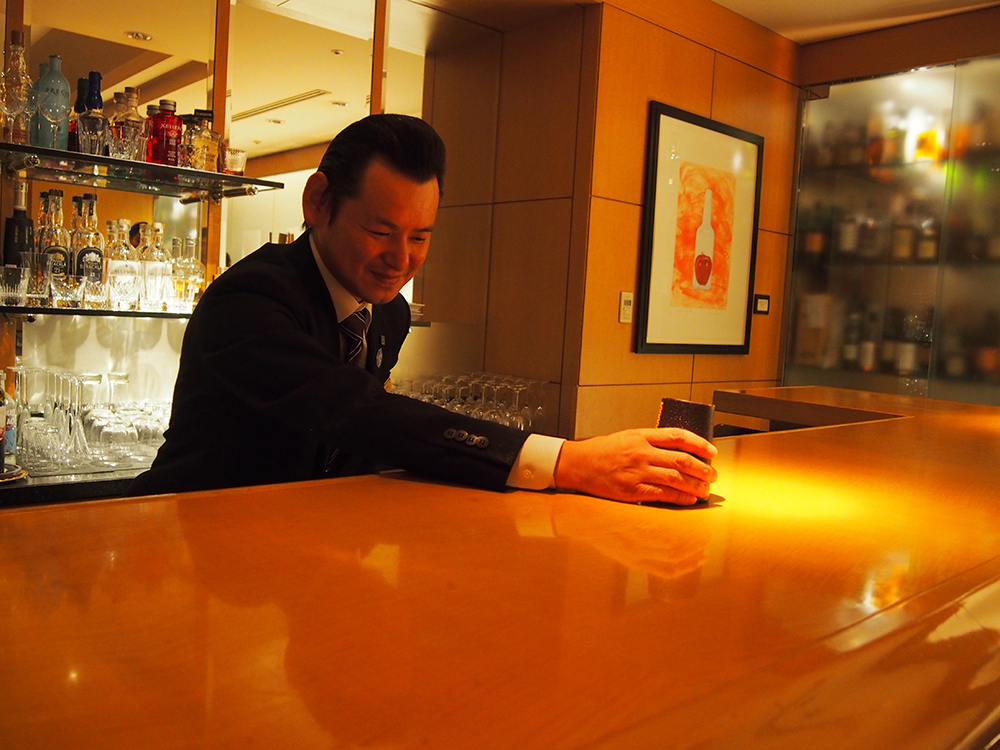 The moment I lifted the dice cup, I unintentionally shouted, "Amazing!" All 5 dice stacked in a row!!!!!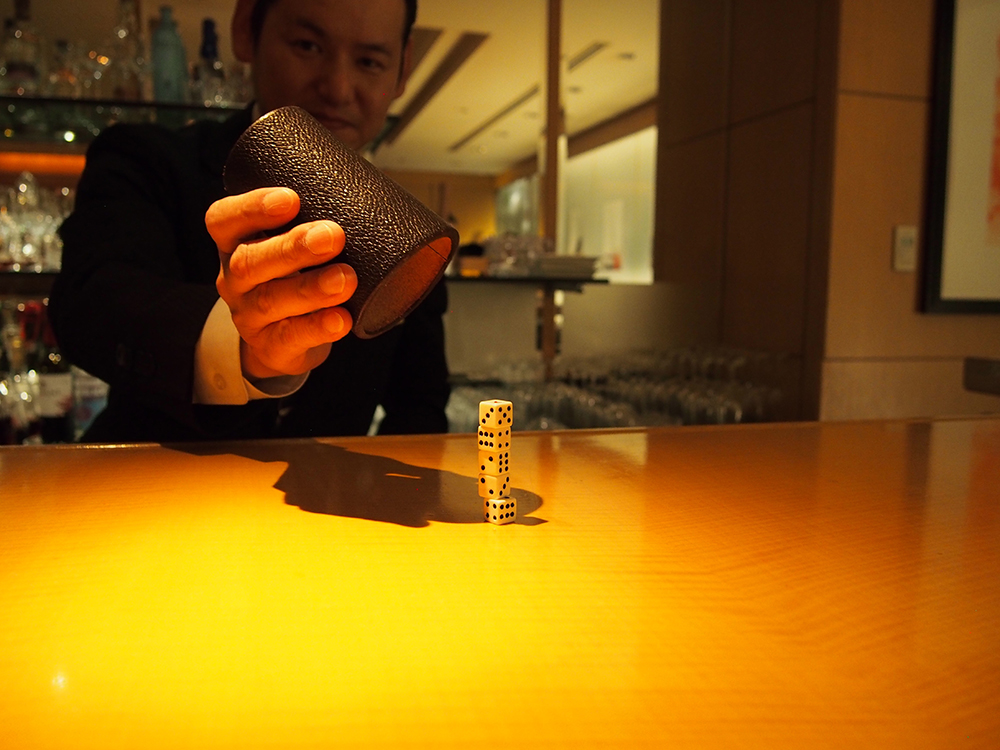 Actually, this is not magic, but a famous technique called "dice stacking" using dice. Mr. Tsuhira also learned from a senior bartender and practiced many times. As a bartender, it's a practice to make your wrists flexible, and it's also a practice to understand how liquids move when you shake a shaker. In the past, it was often displayed at the counter, and customers seemed to enjoy it. It is a practice method that has been passed down from generation to generation, and it is also a performance that entertains customers.
At "Jacks", which is full of chic and luxury such as a spacious interior, delicious sake, Havana cigars and dice stacking, you can also enjoy a wonderful time with live piano music.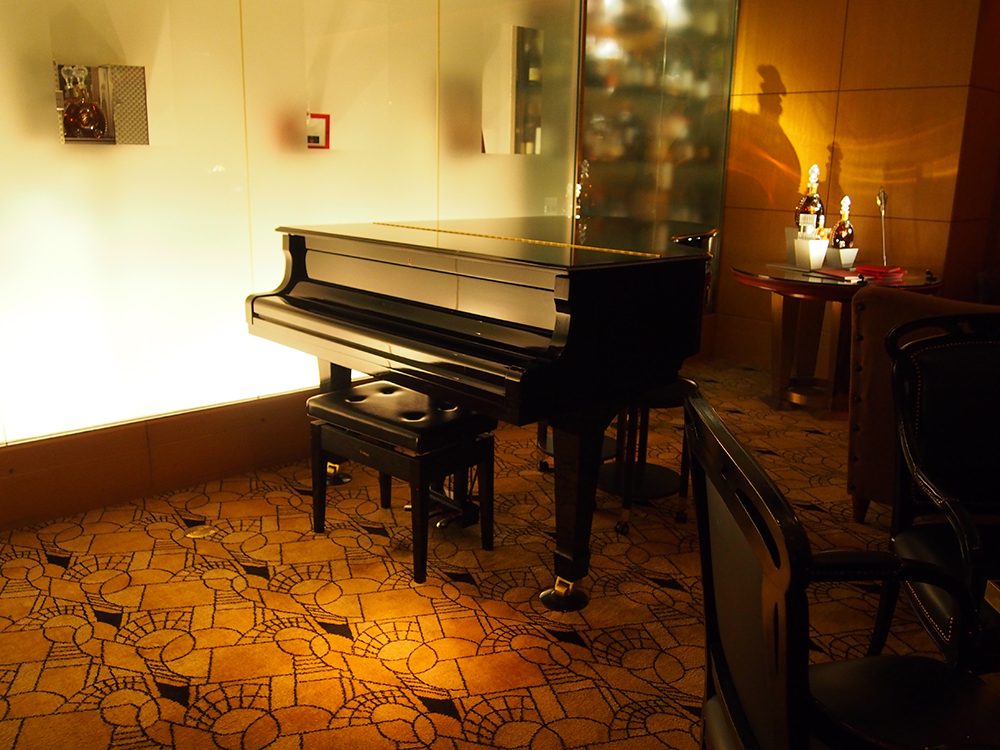 Its name is "Weekend Special Live". Only on Fridays, Saturdays, and national holidays, there will be four stages (30 minutes each) per day.
(from 20:00 / from 21:00 / from 22:00 / from 23:00)
The entrance of the bar is decorated with various award-winning records of the proud bartenders of "Jacks".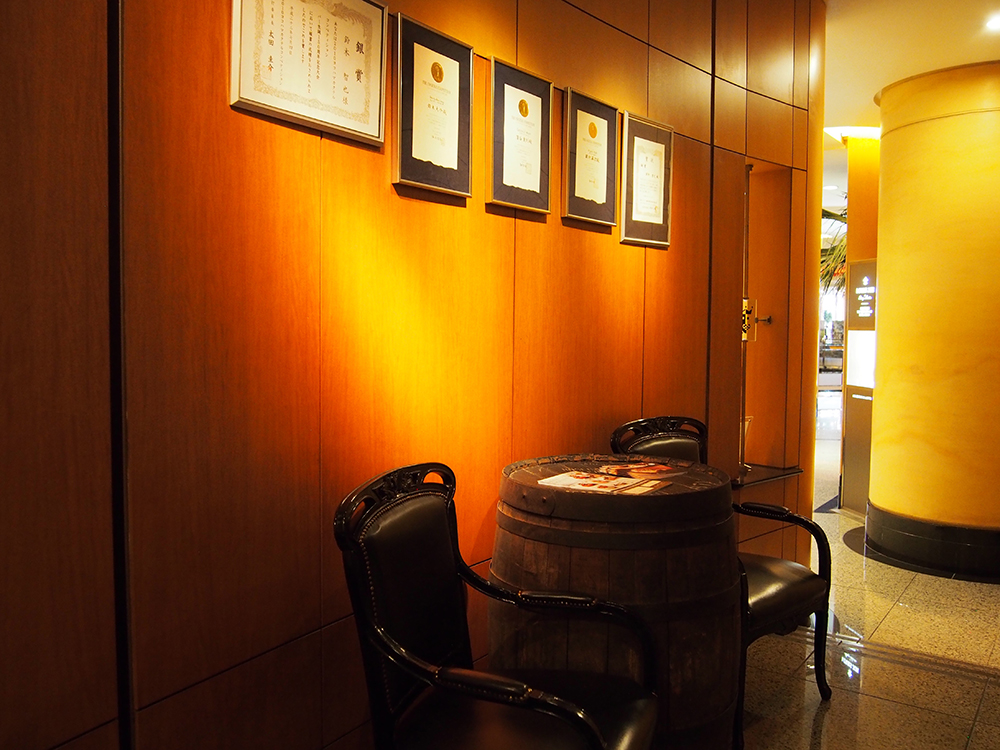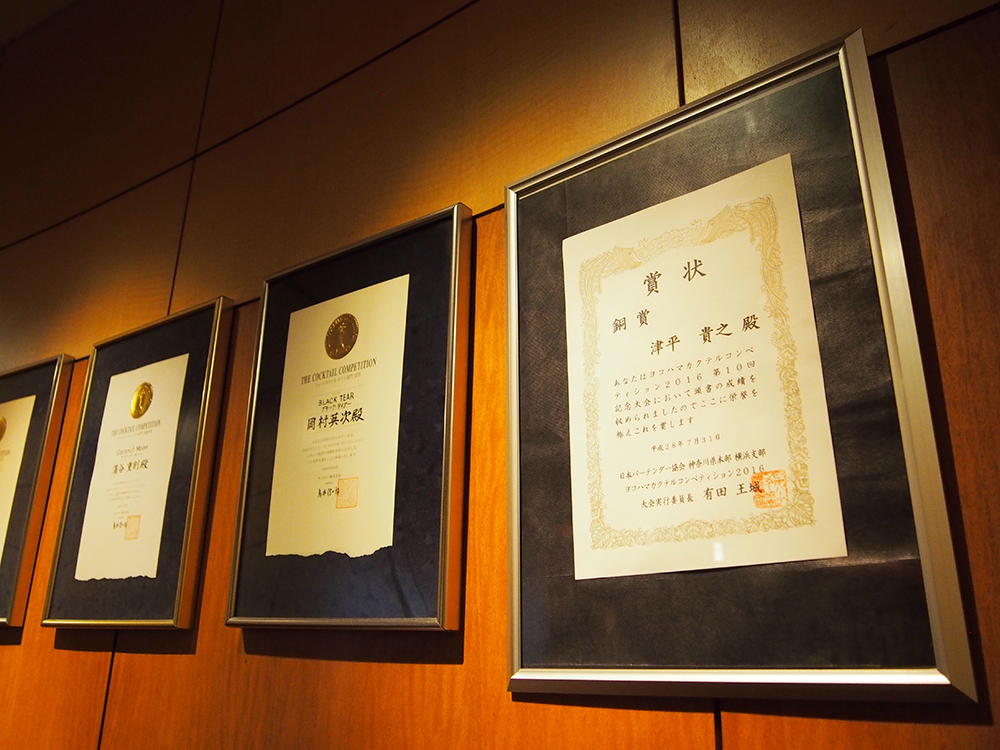 Of course, you will also receive a certificate when you won the bronze medal at Mr. Tsuhira's "Yokohama Cocktail Competition"!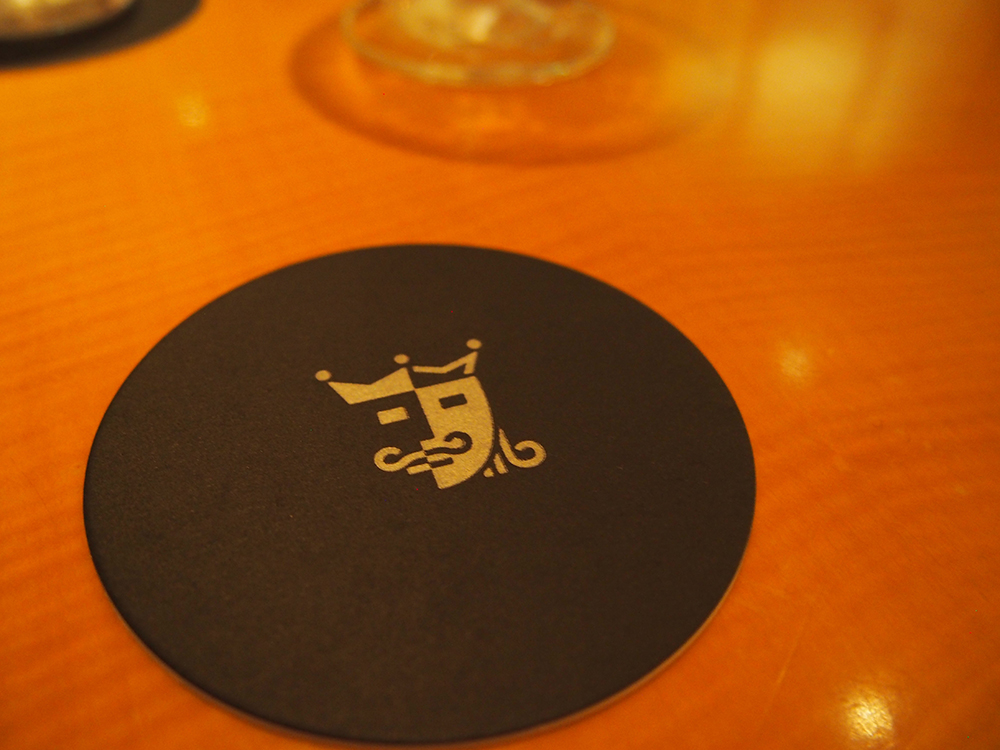 "A hotel bar might be too high for you..." Mr. Tsuhira and his staff will be happy to help you out. Even if you can't order sake cool, it's okay (I've experienced it myself!). At the counter where you can always keep an eye on all customers, Mr. Tsuhira and the staff will check on you and call out to you at the right time, so you can rest assured! Thank you for your talk! & Good luck with your meal!!