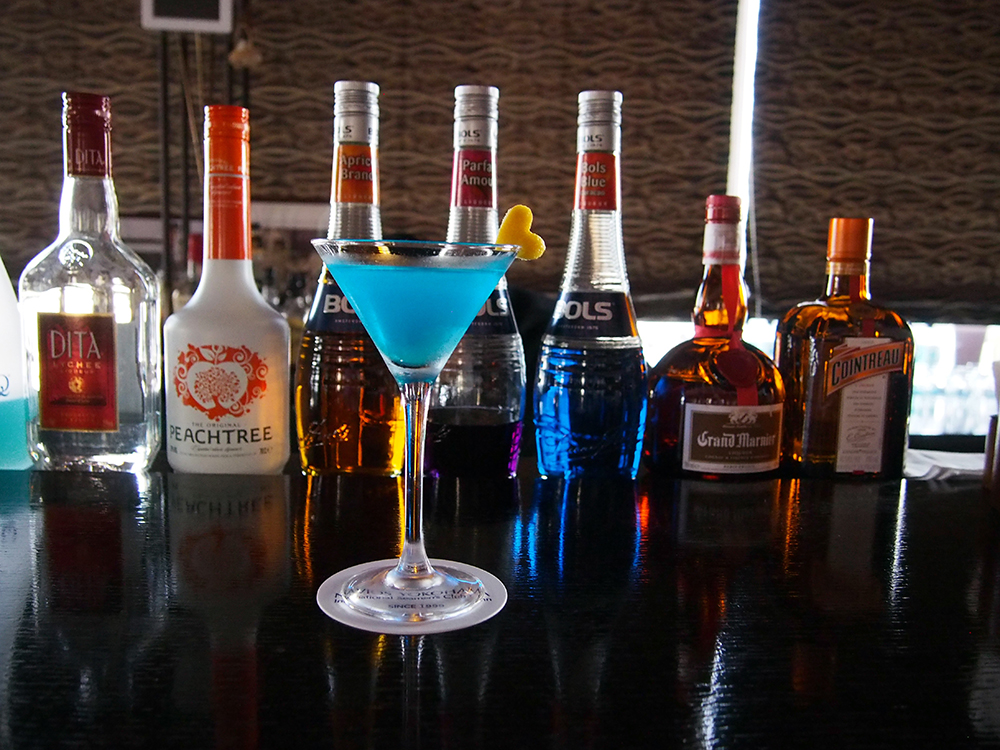 Enjoy a drink in the colors of the sea and sky at the lounge bar with a view of the harbor
Onnahitori
Bar
beautiful in
have a drink
A series of bars in Yokohama where women go alone and encounter beautiful drinks ♡ This time, we will introduce Navios Yokohama's bar lounge "Seamen's Club", where you can relax while watching Yokohama Port and Yokohama Red Brick Warehouse from the counter seats. What.
A 3-minute walk from Exit 4 of Bashamichi Station on the Minatomirai Line, or a 10-minute walk from JR Sakuragicho Station through the train road. This time, we visited the bar, which is conveniently located about a 3-minute walk from the editorial department, during a bright day when the sun is still out.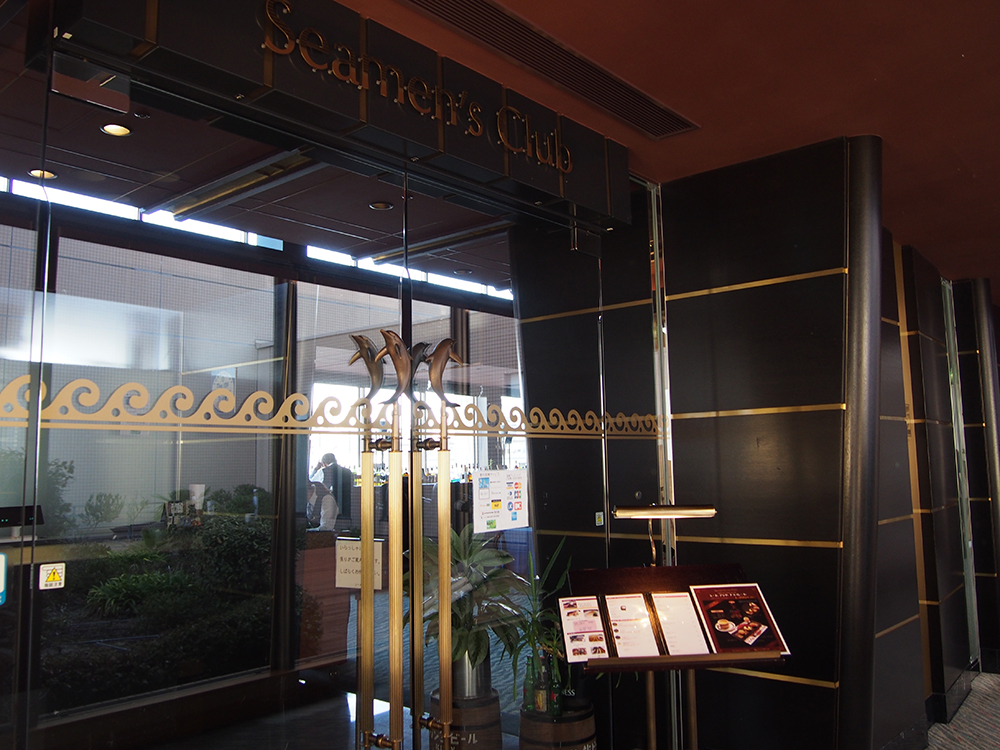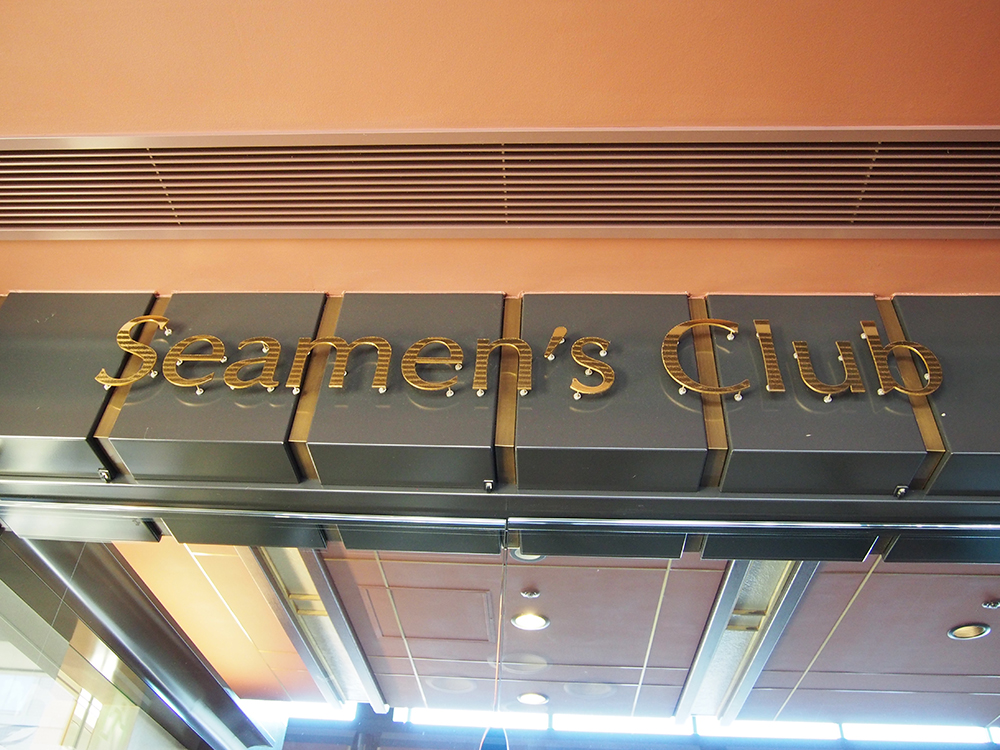 Navios Yokohama, where the "Seamen's Club" is located, is also called the Yokohama International Seafarers Center, and is an accommodation facility created for seafarers and maritime personnel (general people can also stay). The origin of the store name is "sea men's" = "men of the sea". "Seamen's Club" opens at 14:00. It feels like a hotel lounge, where you can relax and spend time quietly while drinking alcohol while the sun shines down. While equipped with a full-fledged bar counter, there are sofa seats, private rooms with karaoke, and billiard tables, where adults who know how to play gather from daytime.
Counter seats facing a large window.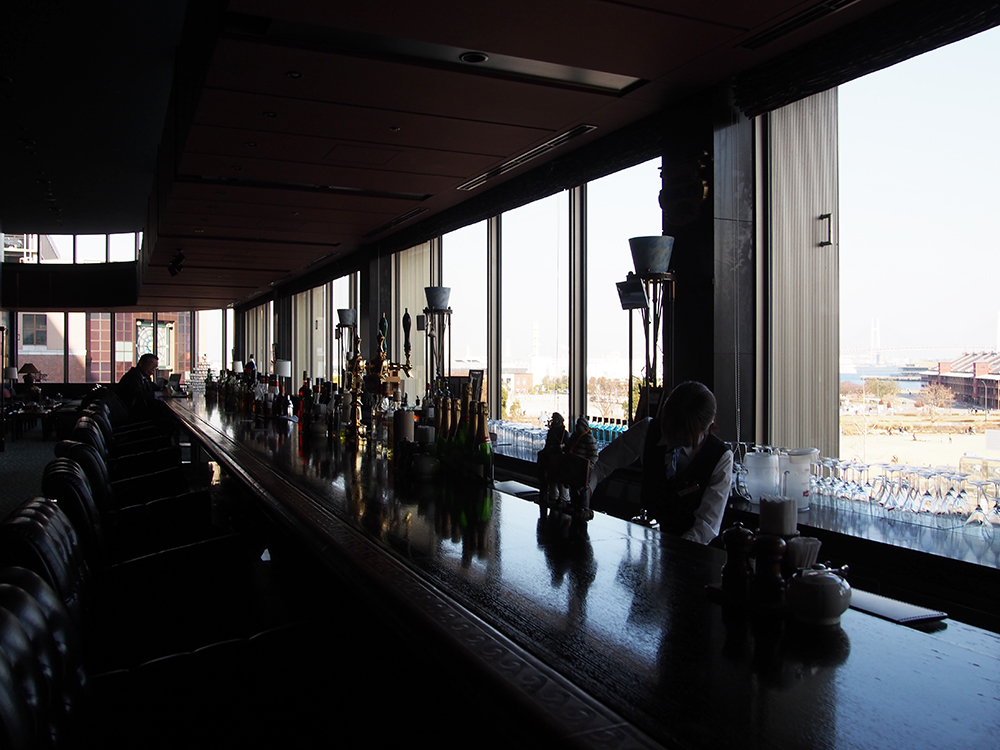 There are sofa seats and a billiard table in the spacious store.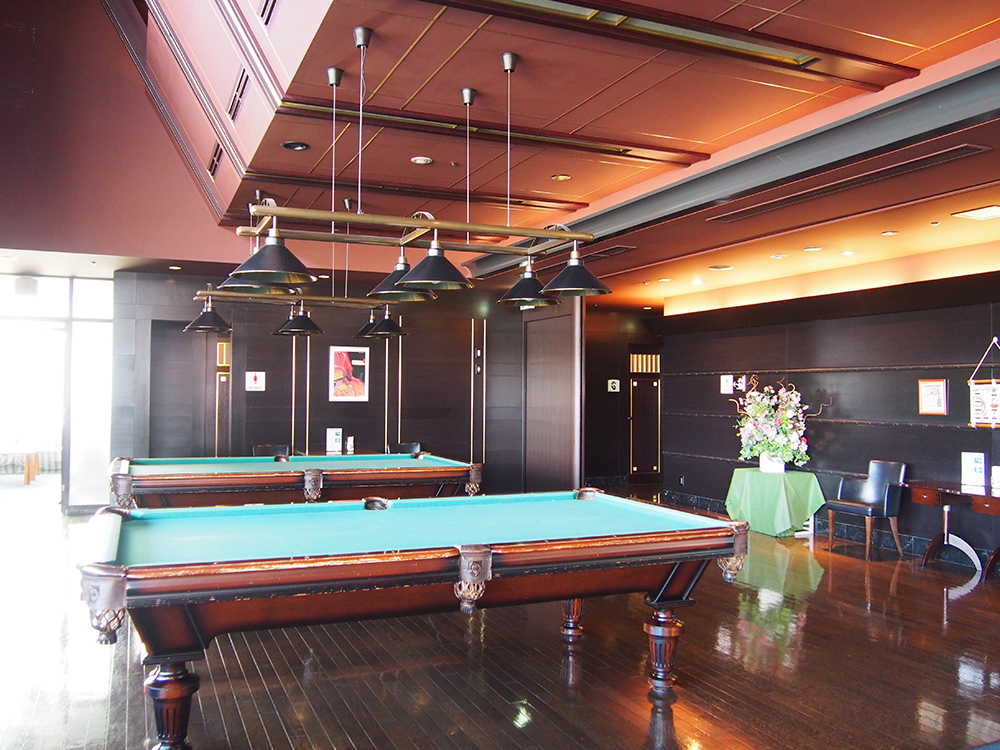 You can also enjoy karaoke in the private room at the back of the store.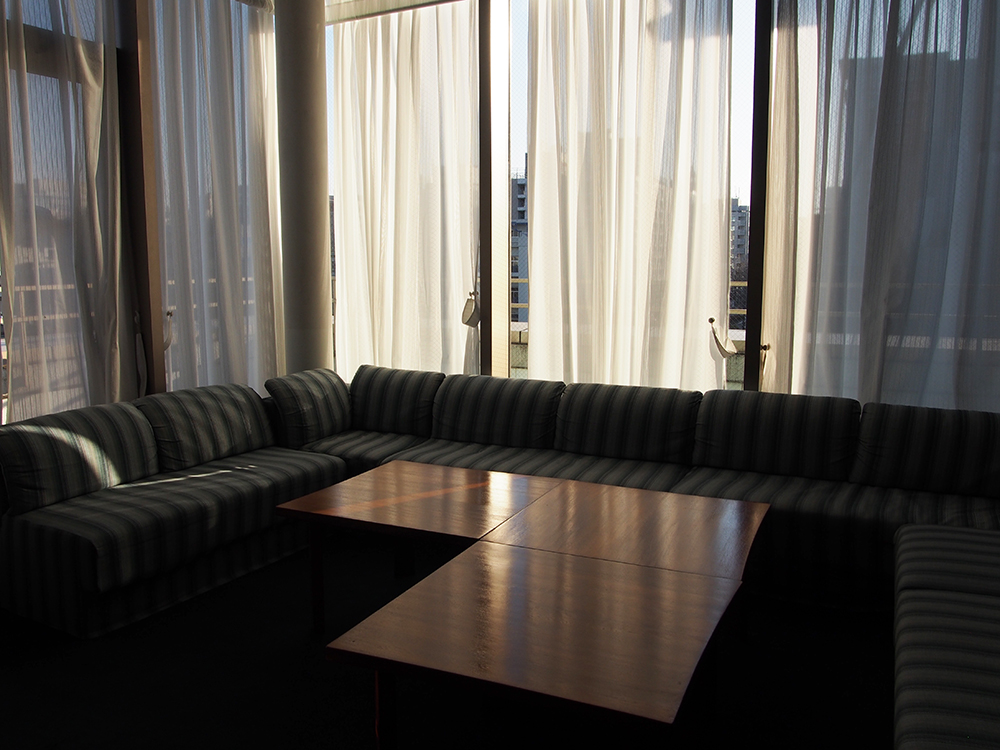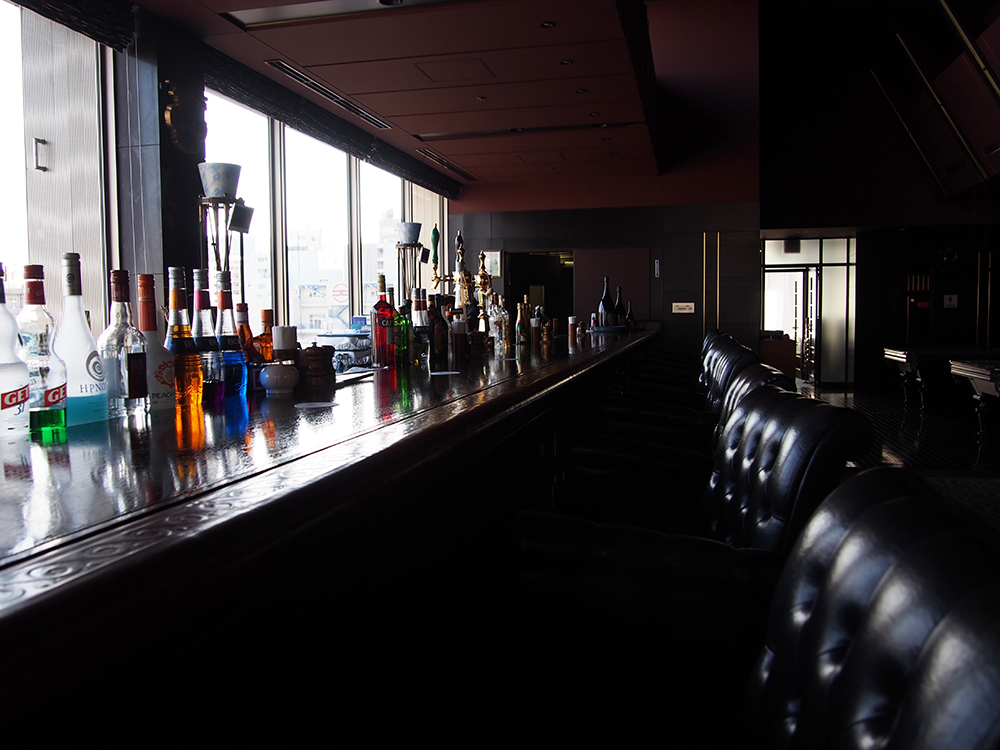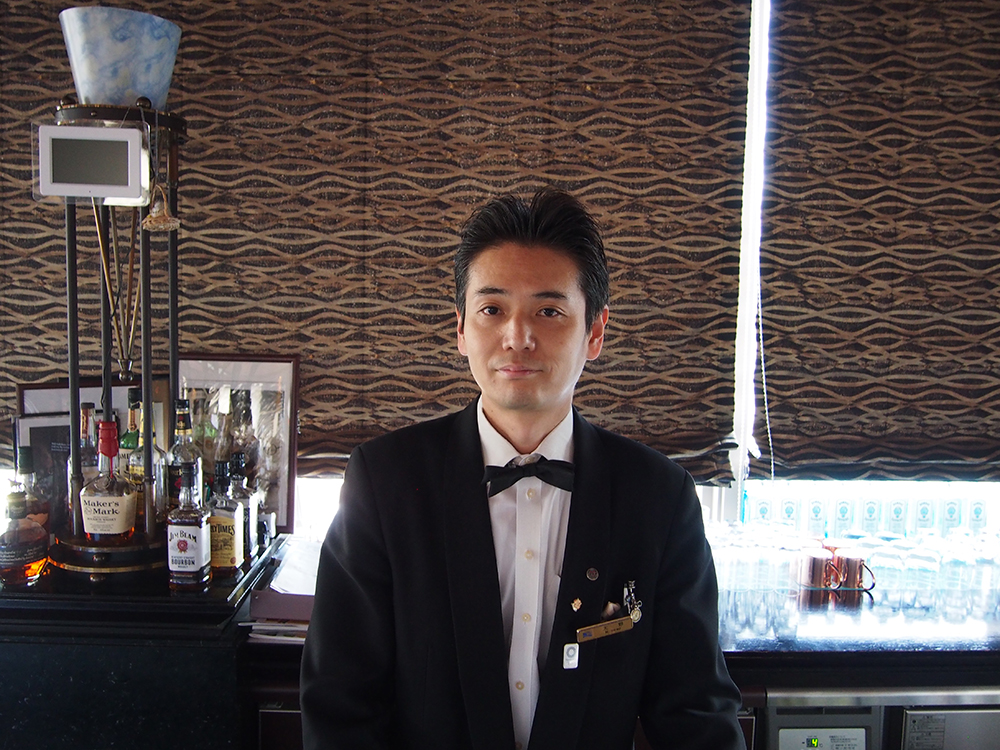 The original cocktail "Brunavios" was made for me. What a beautiful blue!!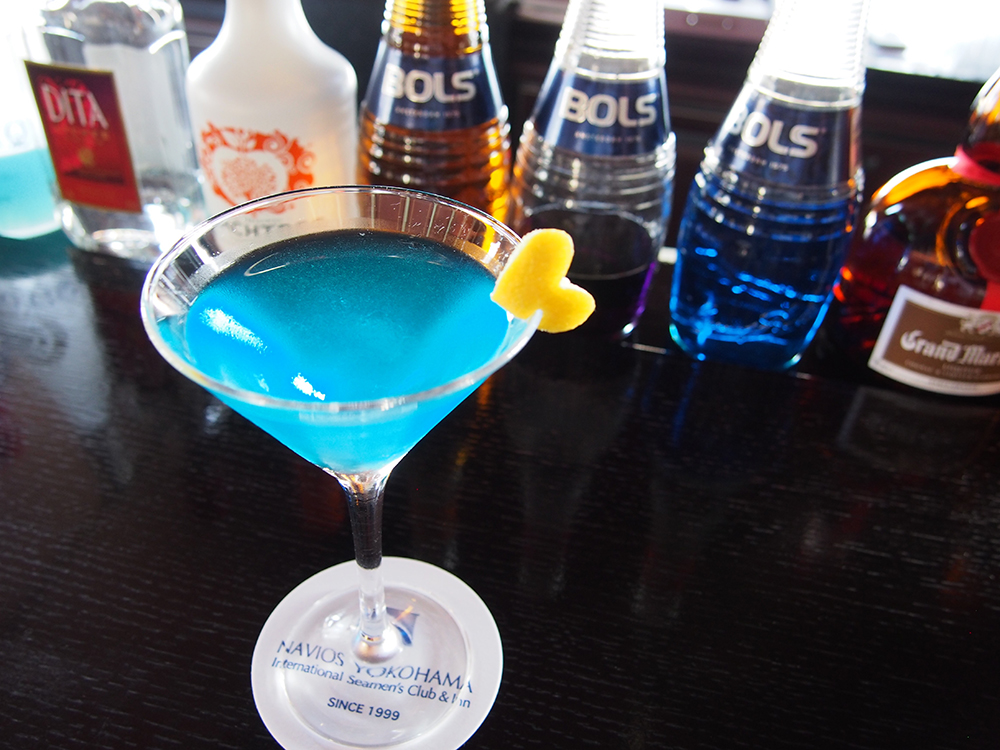 The visual of the cocktail is also very satisfying♡ Based on vodka, blue curacao, mint liqueur, and lemon juice are added to create a refreshing and refreshing taste. Looking out the window and tilting the blue glasses... "The counter seats where the customers are sitting are at the same height as the Yokohama Red Brick Warehouse, aren't they? Not from a skyscraper, The beauty of this view is that you can feel the ocean nearby," says Ohno.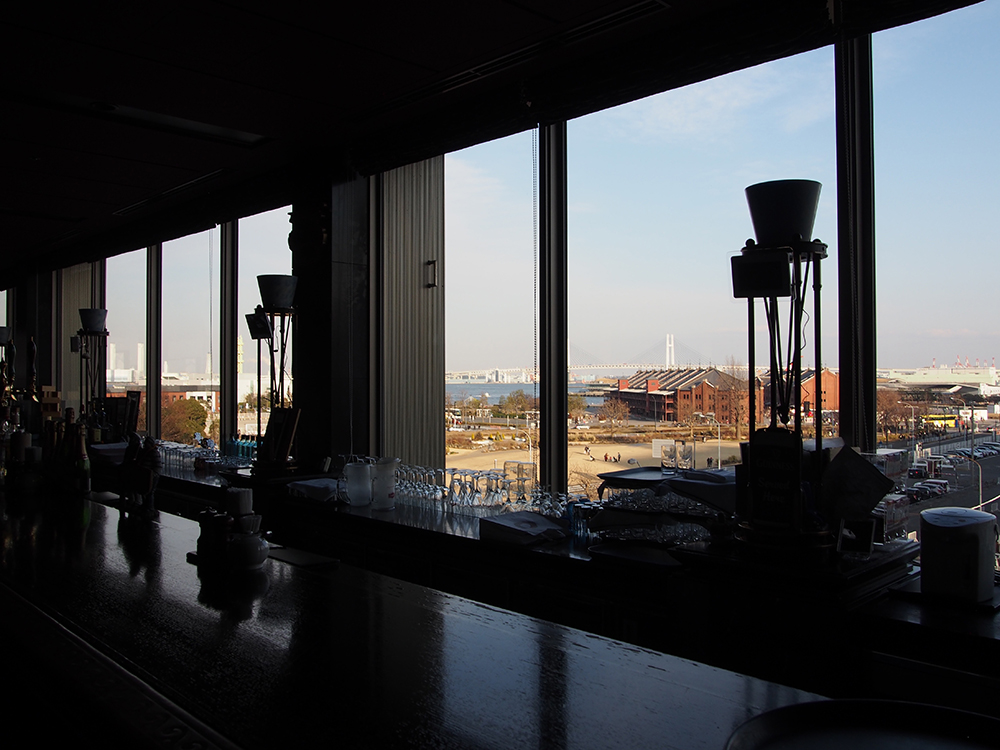 Finally, this series introduces how to spend time in bars and how to drink. "I tend to drink too much," I consulted with Mr. Ohno, who gave me some advice. "I think it would be a good idea to decide ahead of time that you will only have three cocktails today. We will prepare 3 cups that you can drink.Also, if you tell us, ``I'm tired today, so I'll have a weak one,'' I'll arrange a slightly weaker one while considering the ratio so that you can enjoy the same delicious taste as usual. I can serve you a drink."…Hmmm, first of all, you need to self-report.
"Even if there is no self-declaration (laughs), I will talk to the customer and ask how they are drinking from the counter (I will casually keep an eye on the movement of standing on the toilet etc. Yes) If you notice that you are quite drunk, you can serve a weak drink.I hope you can leave it to the bartender with peace of mind," said Mr. Ohno. Really helpful!!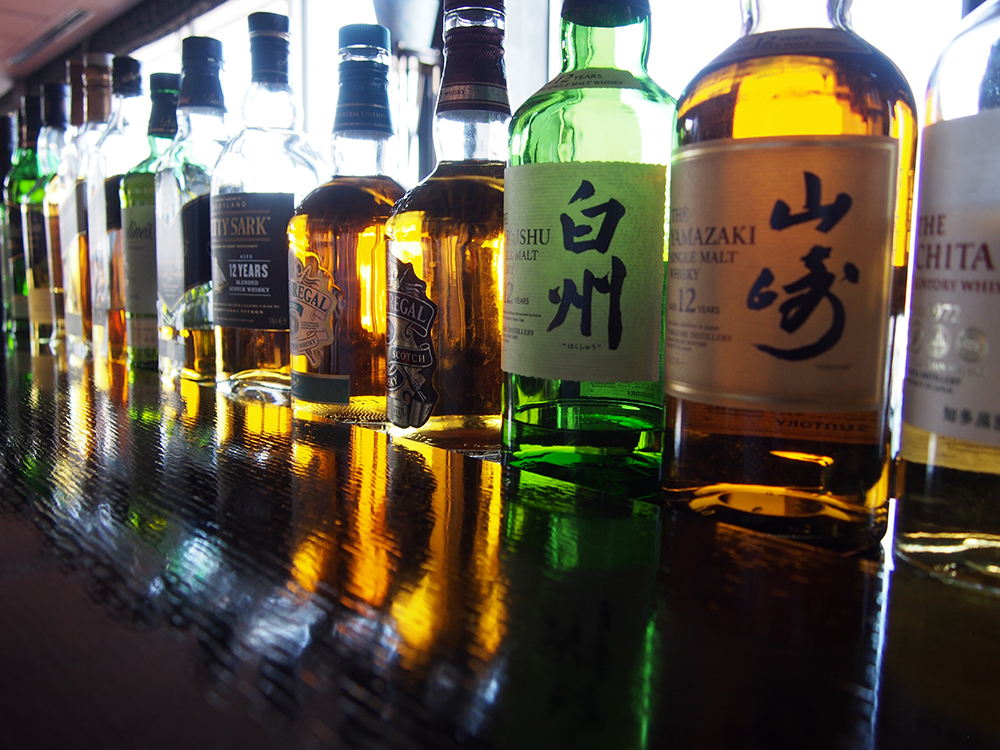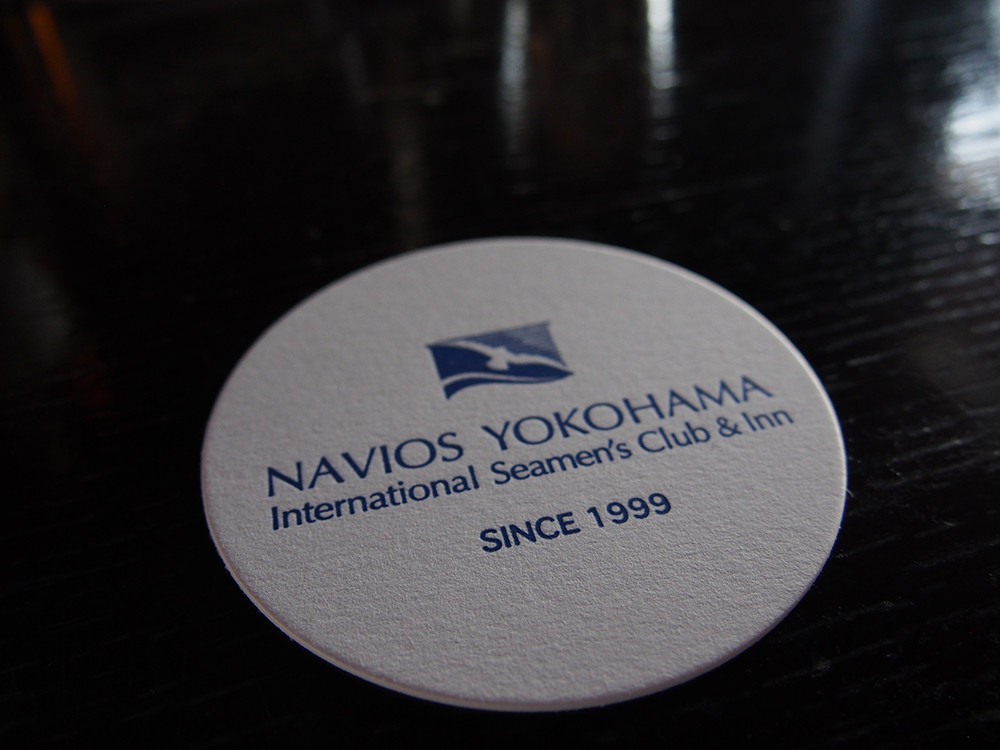 The happiness of having a delicious and beautiful cocktail in a bright time surrounded by natural light ♡ Next time, I would like to visit you privately during the nighttime when the night view is beautiful. Thank you for the delicious sake and fun conversation! & Thank you for the meal!!