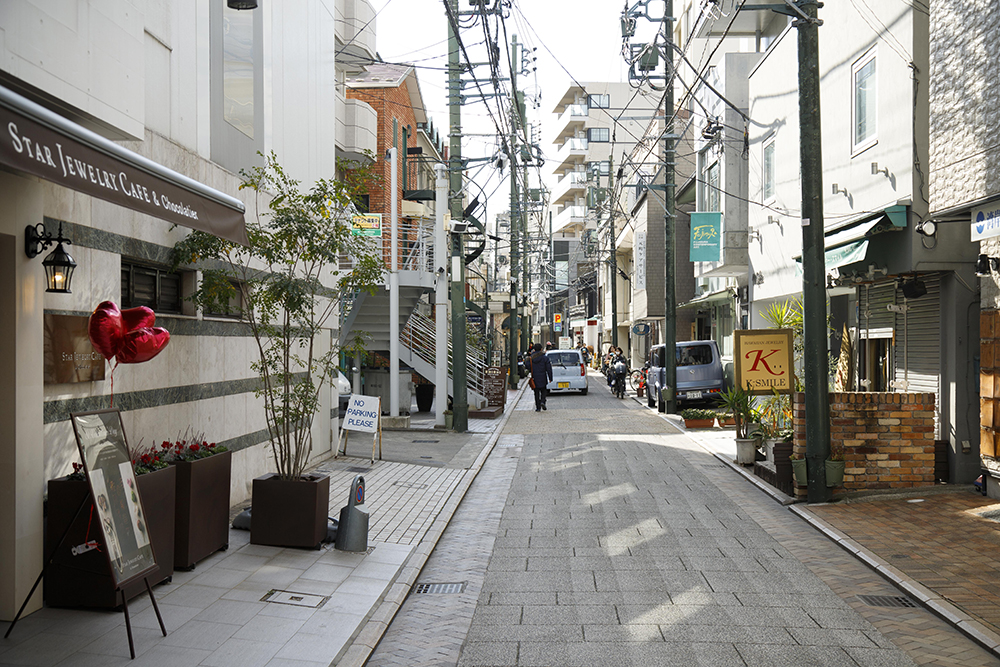 Yokohama Deep Culture Street
There is a "road" that you want to peep and walk.
Yokohama Deep Culture Street
To the place I've always wanted to go after hearing rumors.
"Yokohama is interesting!" There should be such a discovery here.
LET'S GO Motomachi Nakadori!!
1 minute walk from Motomachi-Chukagai Station (Motomachi Exit) on the Minatomirai Line. A 4-minute walk from JR Ishikawacho Station (Motomachi Exit)!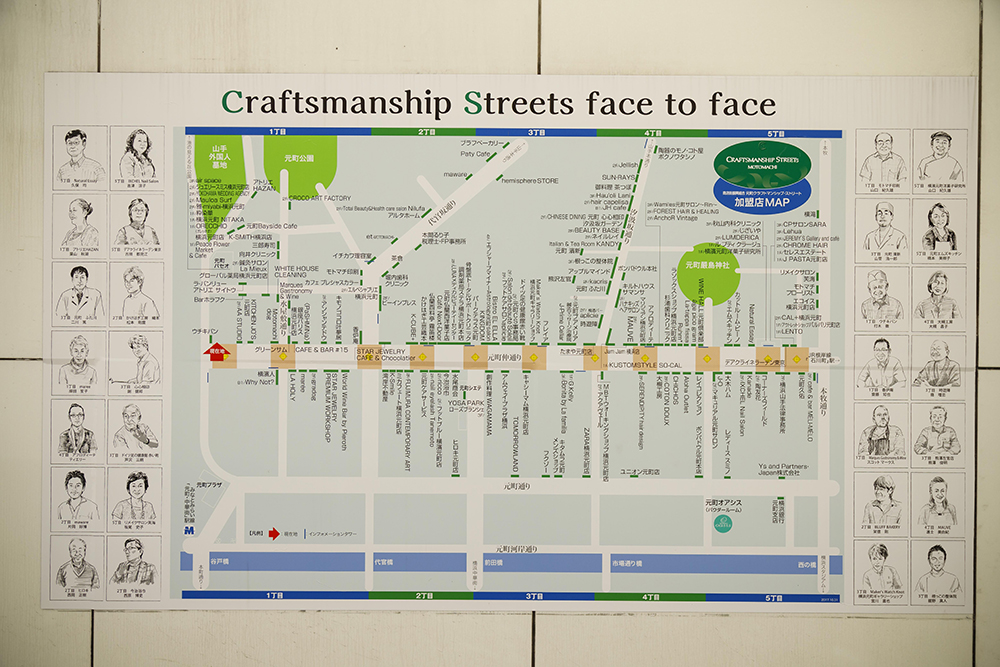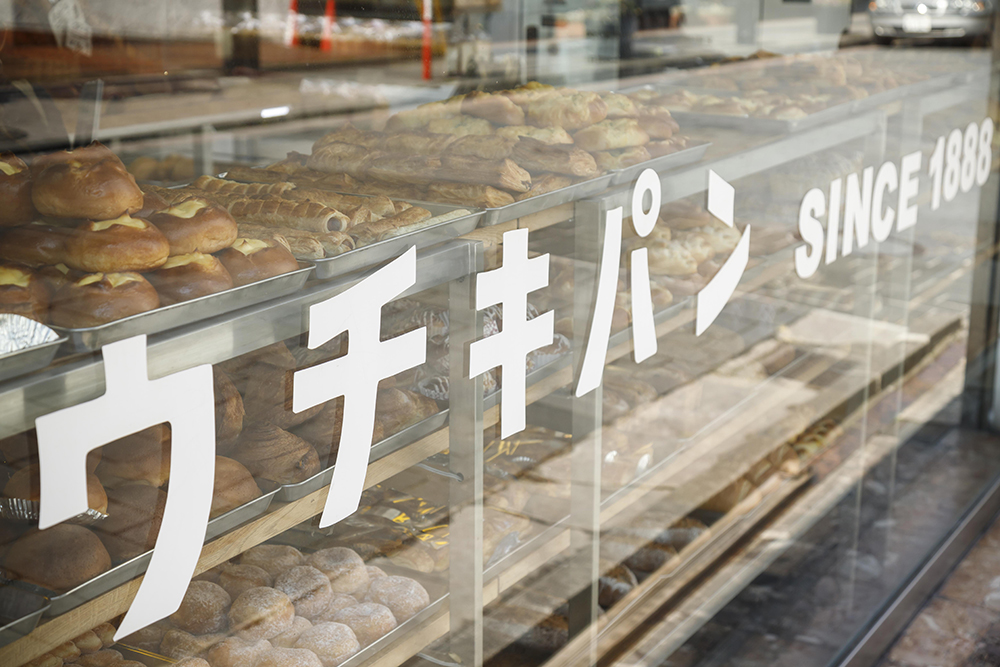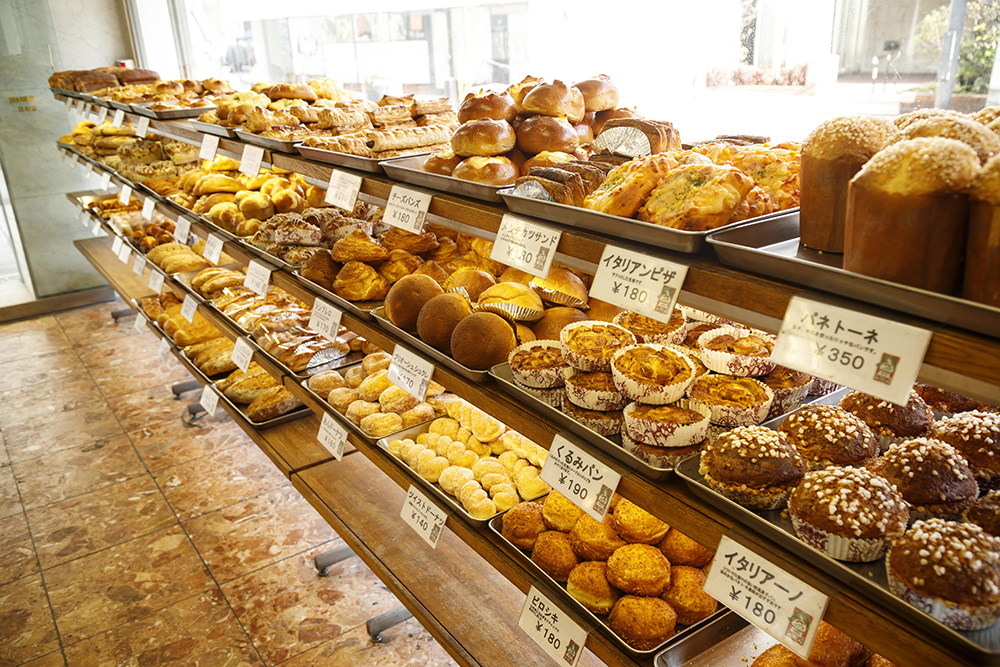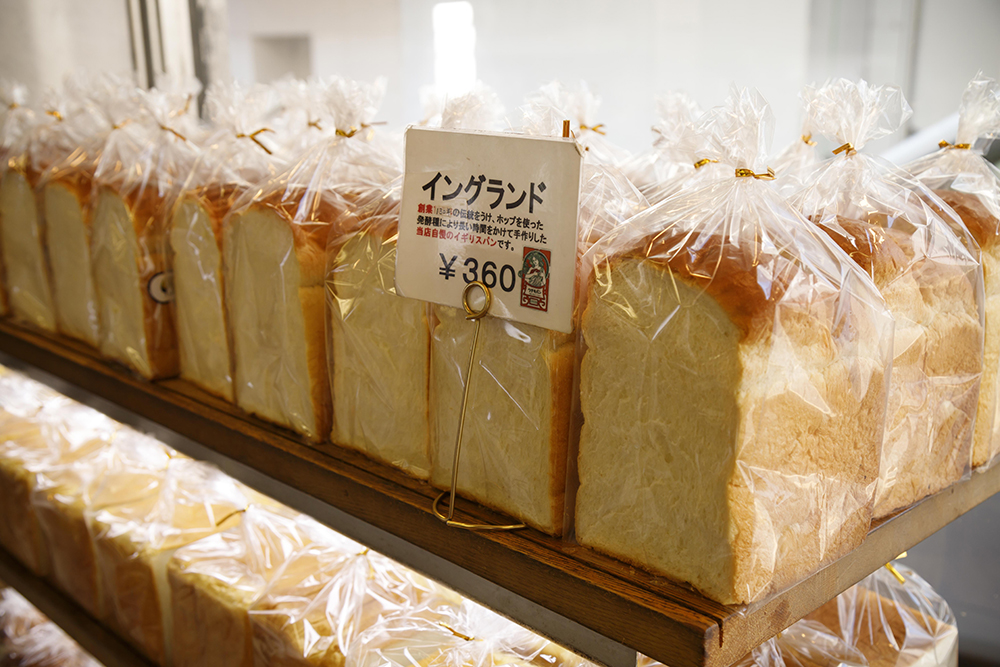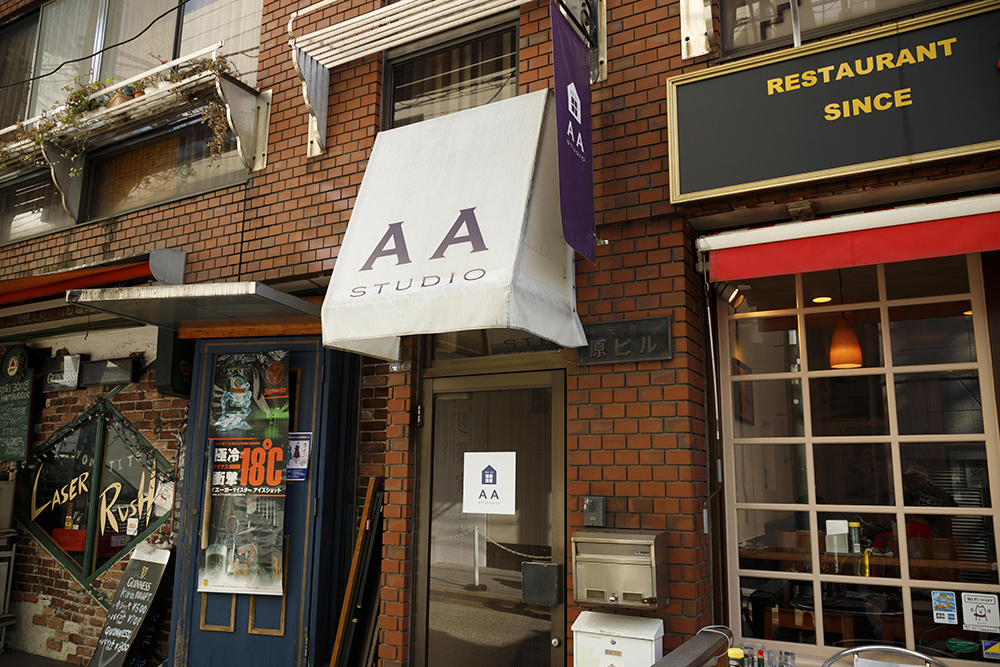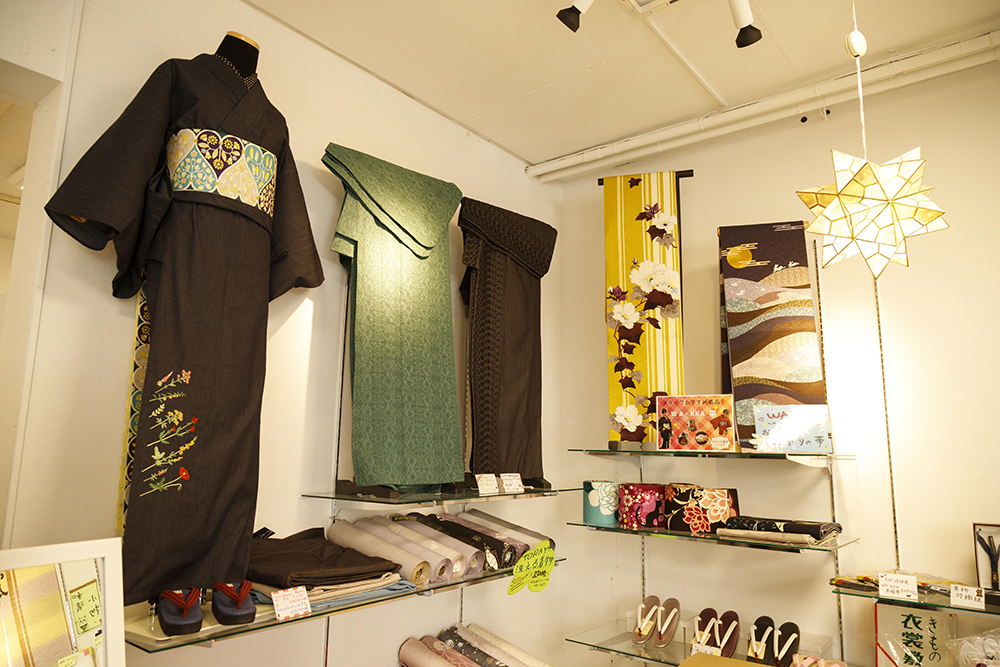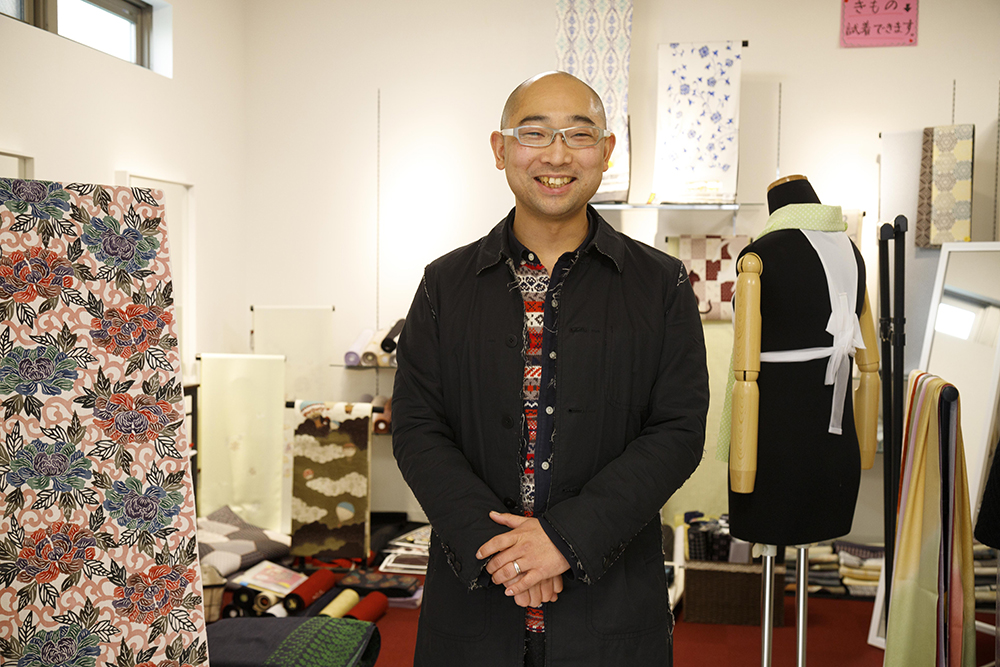 Attracted by the stylish atmosphere, this shop specializes in coffee and sells the world's highest quality coffee beans.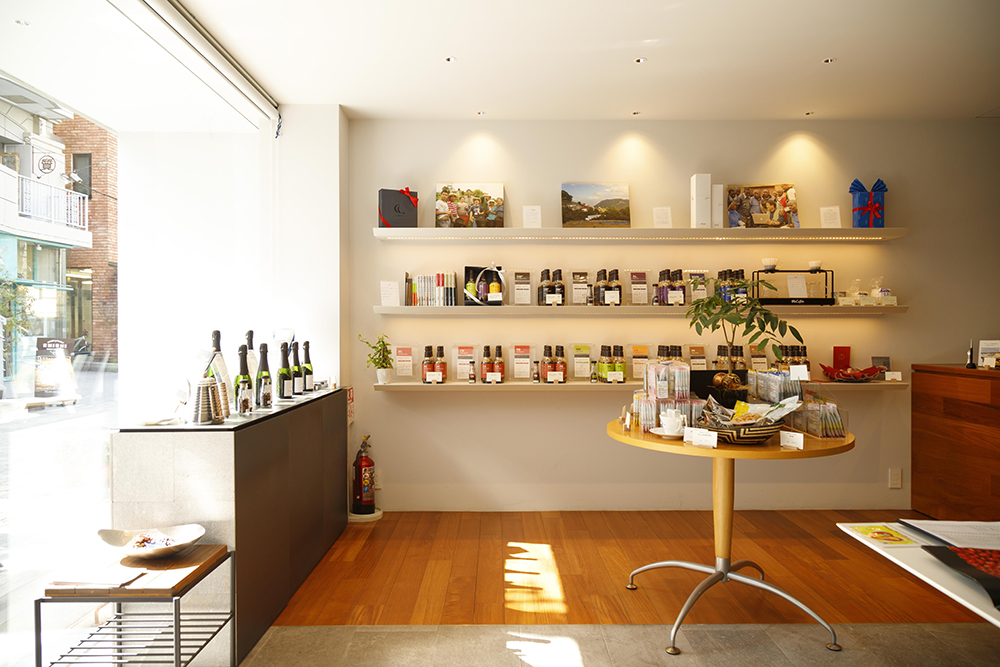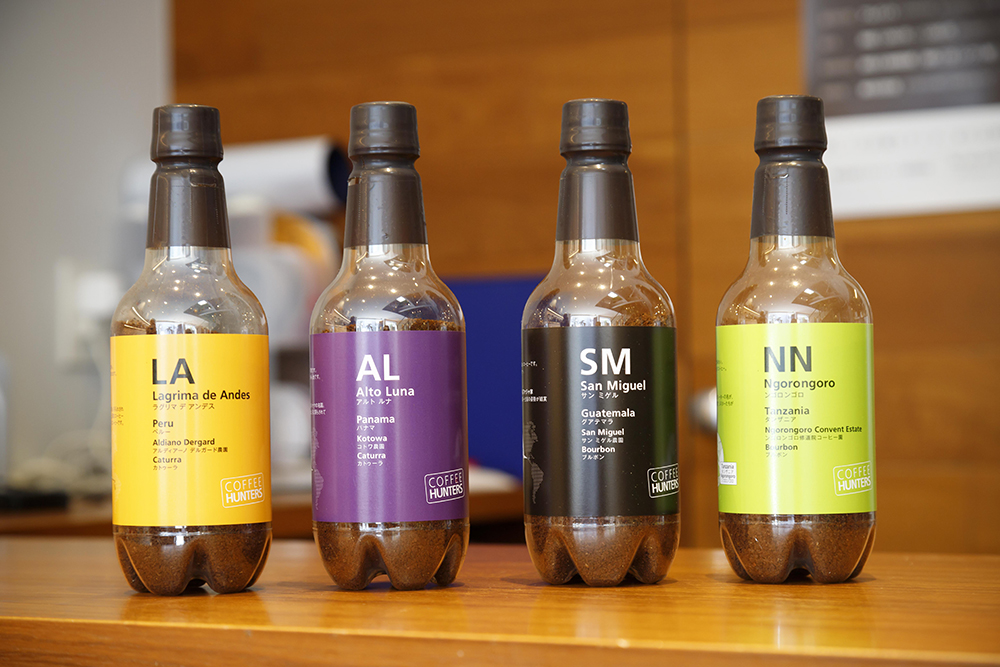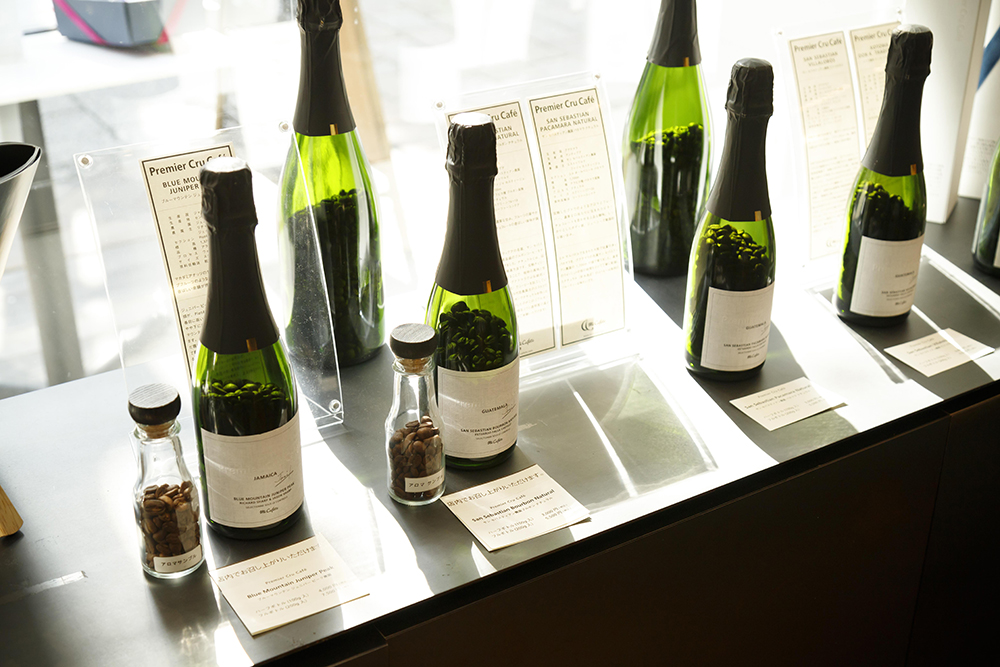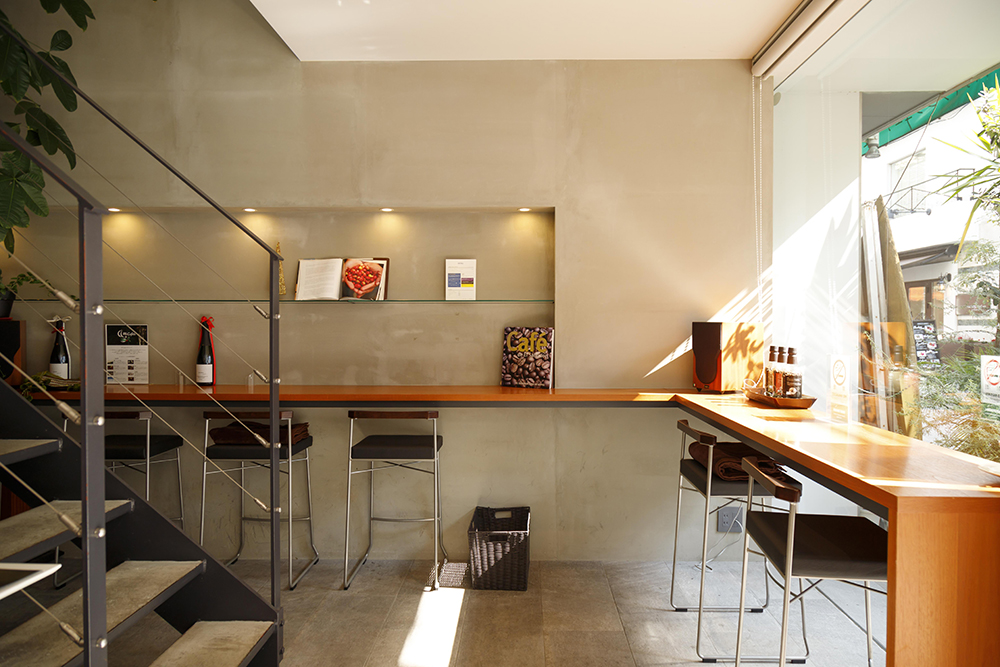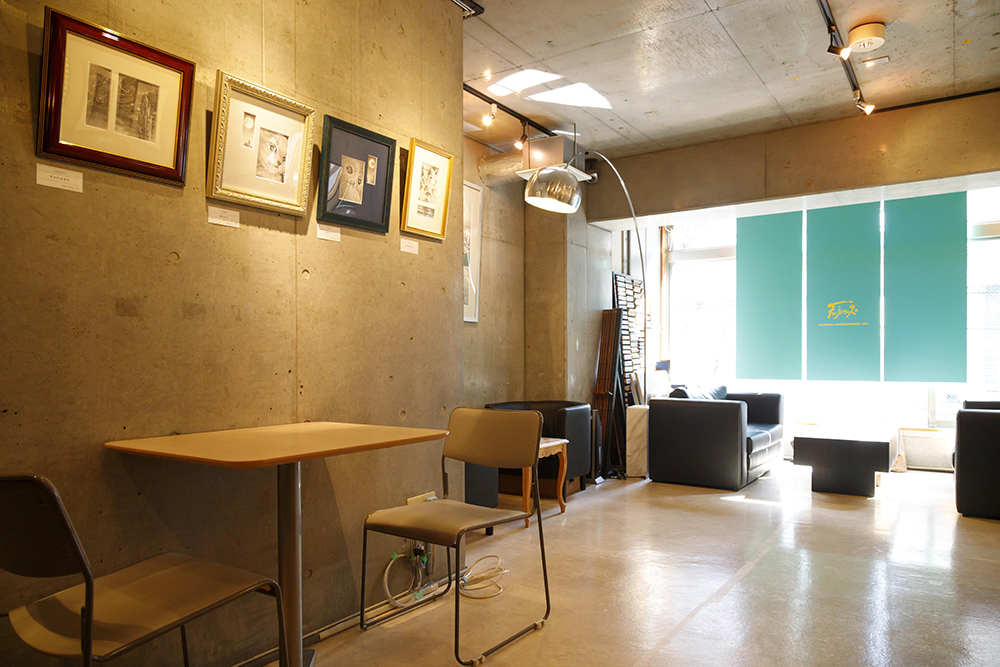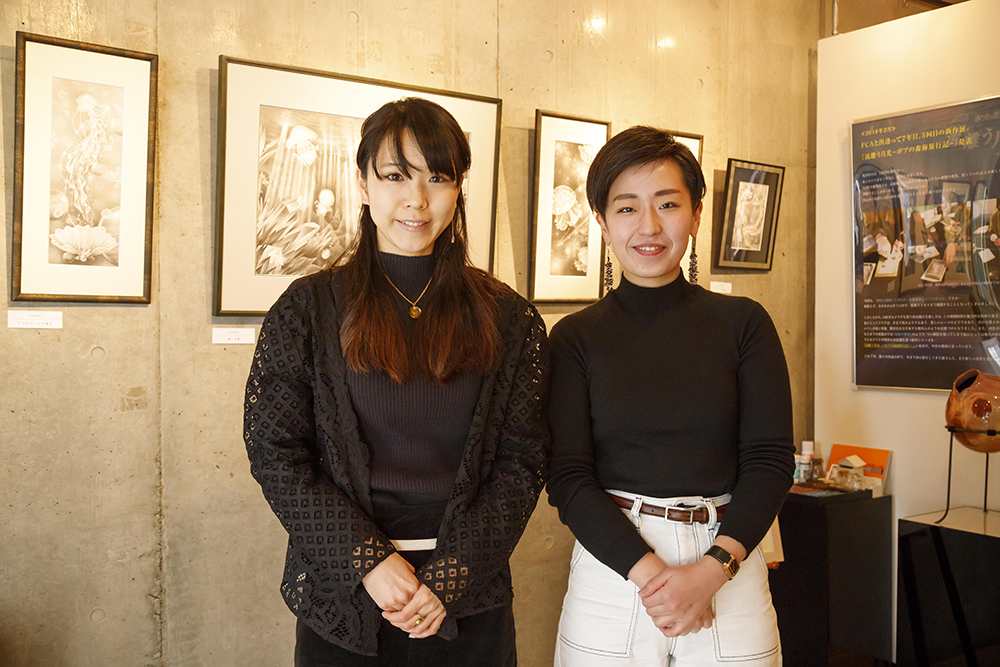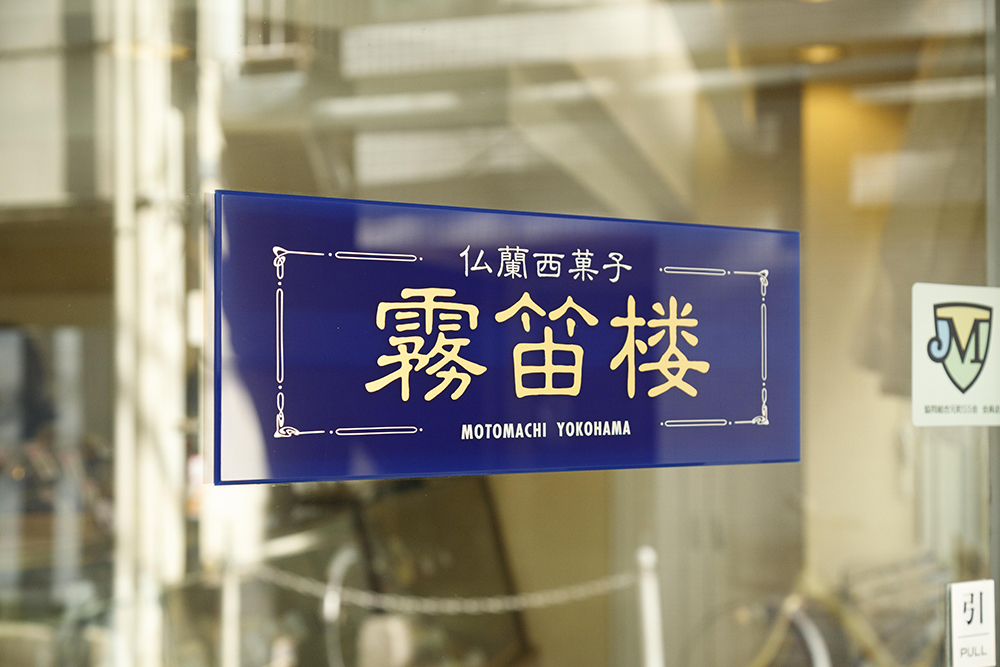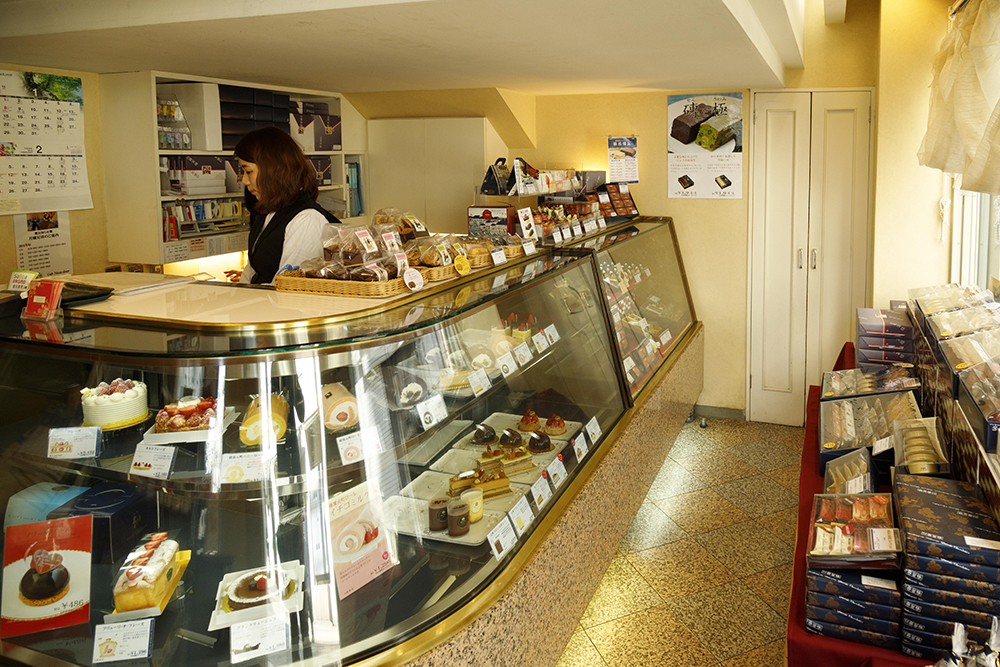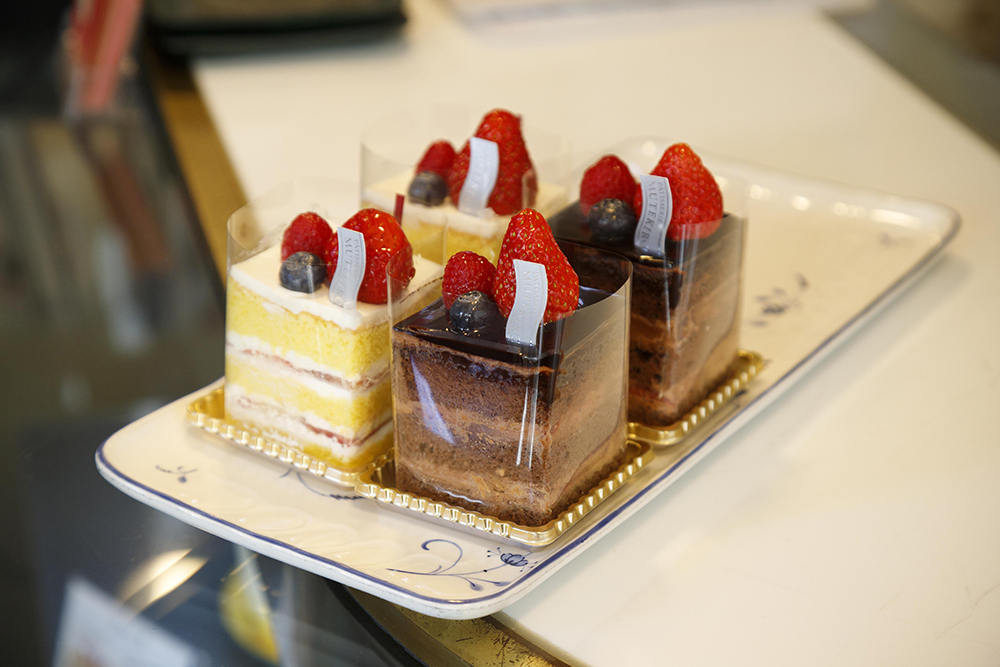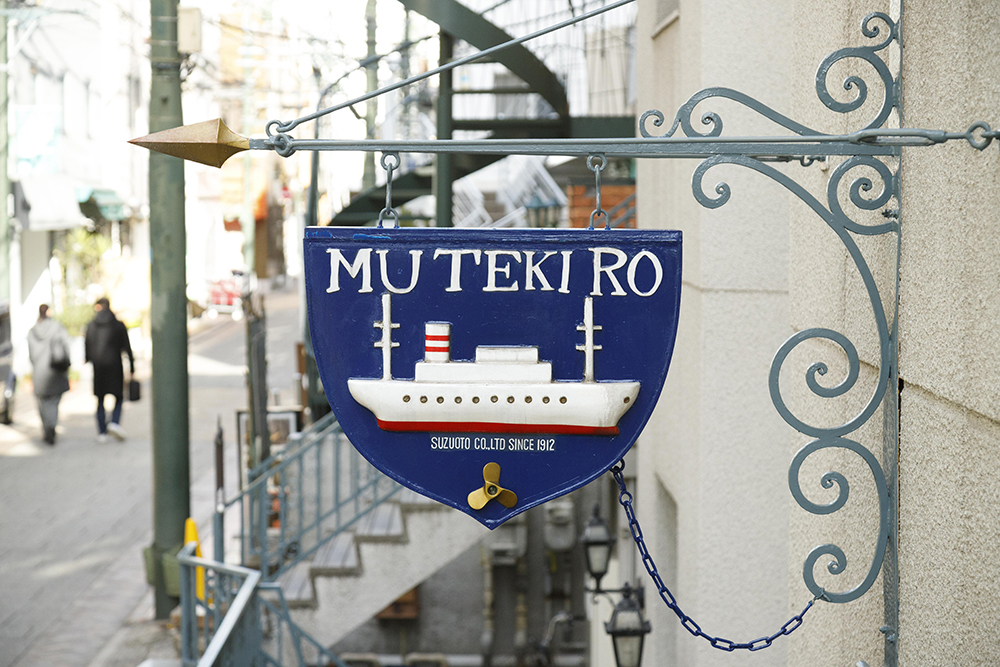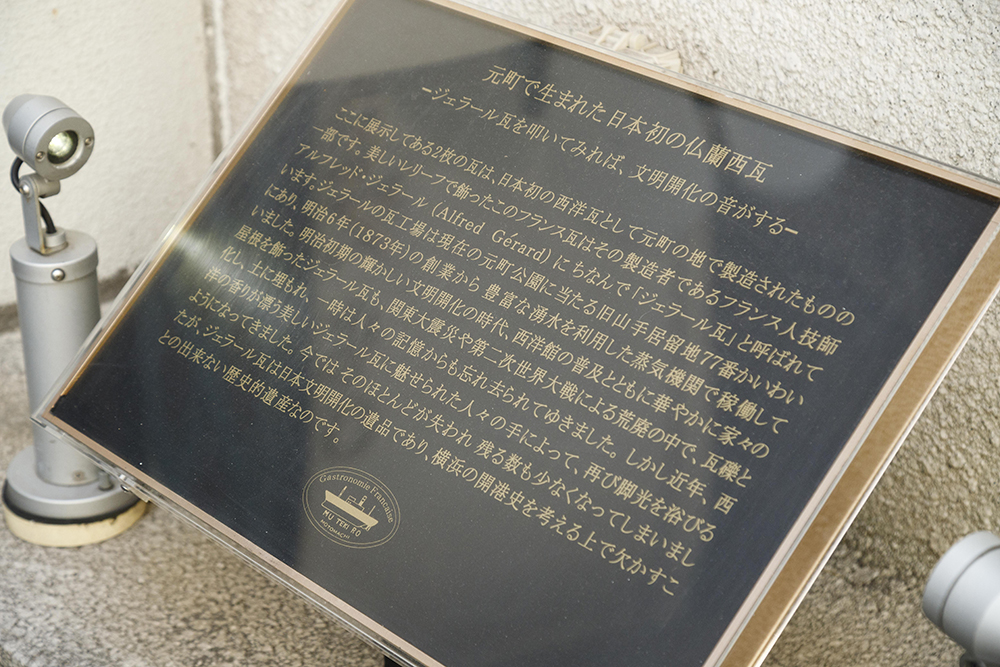 Going further ... "German Foot Health Center". Our sales staff, who have specialized knowledge of feet and shoes, listen to your requests and carefully help you choose shoes. We also have specialist staff who have learned German orthopedic shoe technology, and we are very busy with customers who come to consult us about shoes during our interview!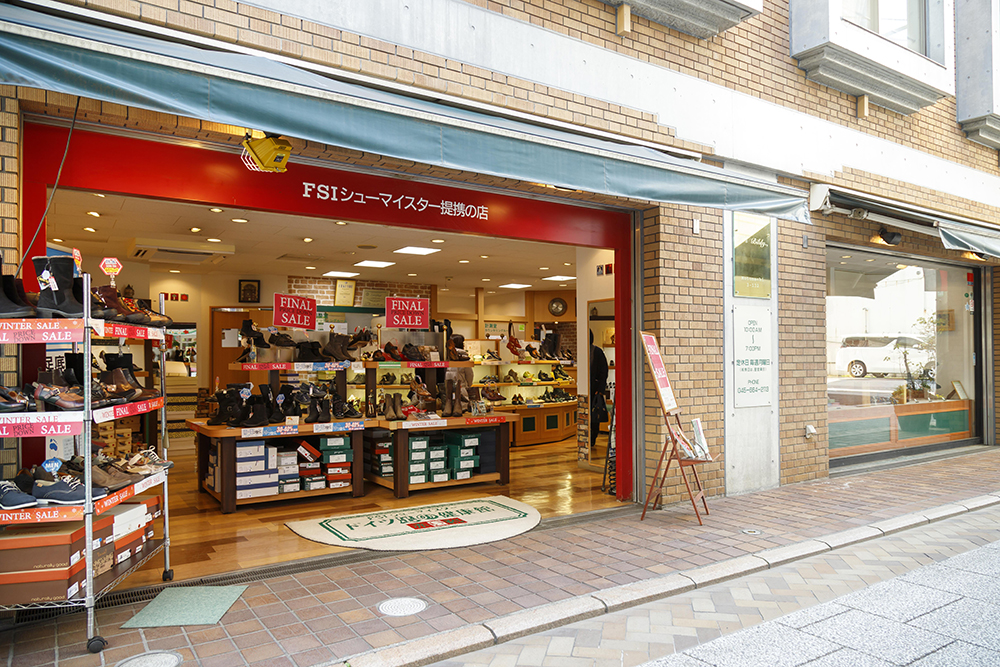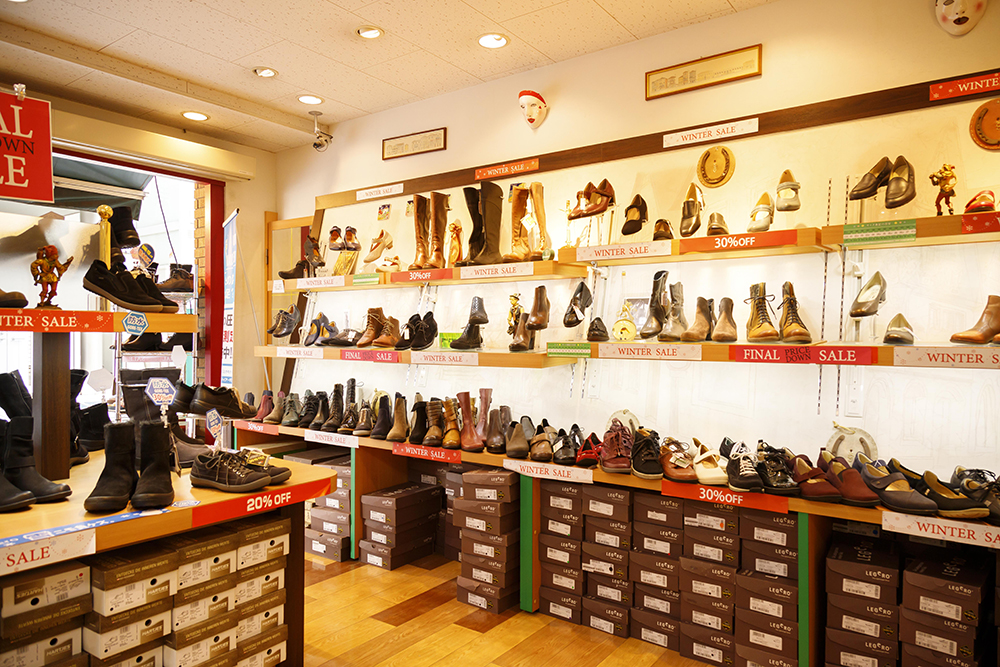 We would like to share with you our favorite ladies shoes for this spring. Outstanding comfort and beautiful colors for light footsteps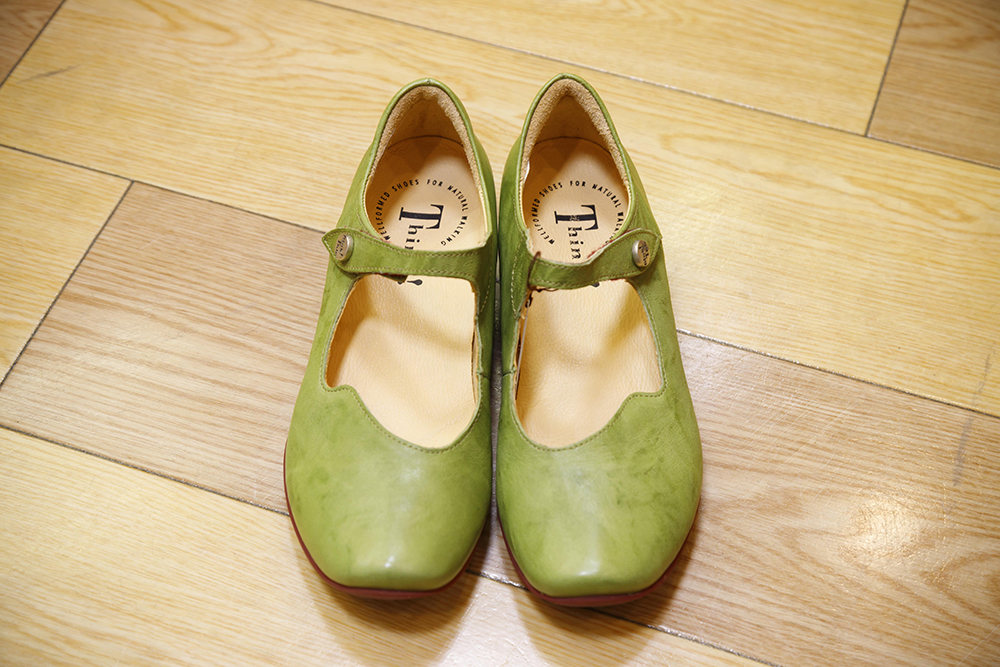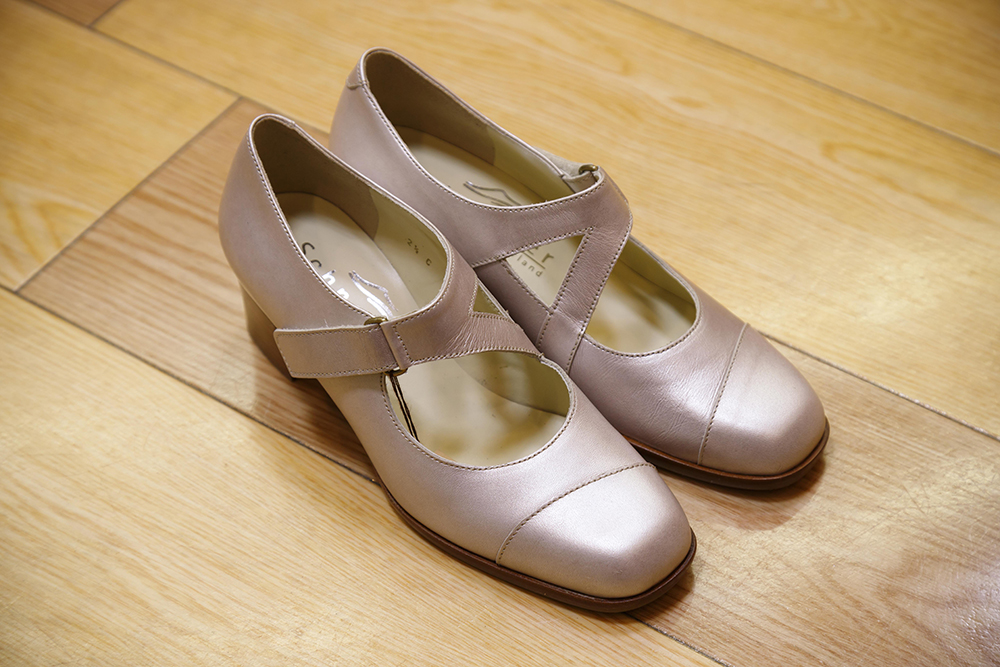 Inside the café counter, you'll find a wide array of trout fishing goods! Fishing rods, reels, lures, and fashion items such as outdoor pants, outerwear, and caps!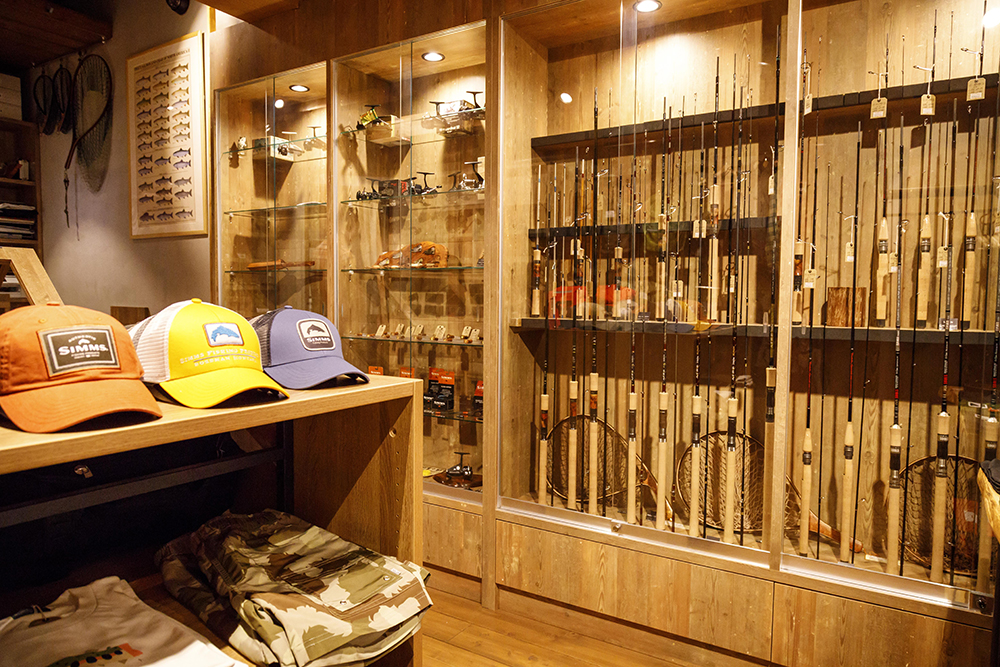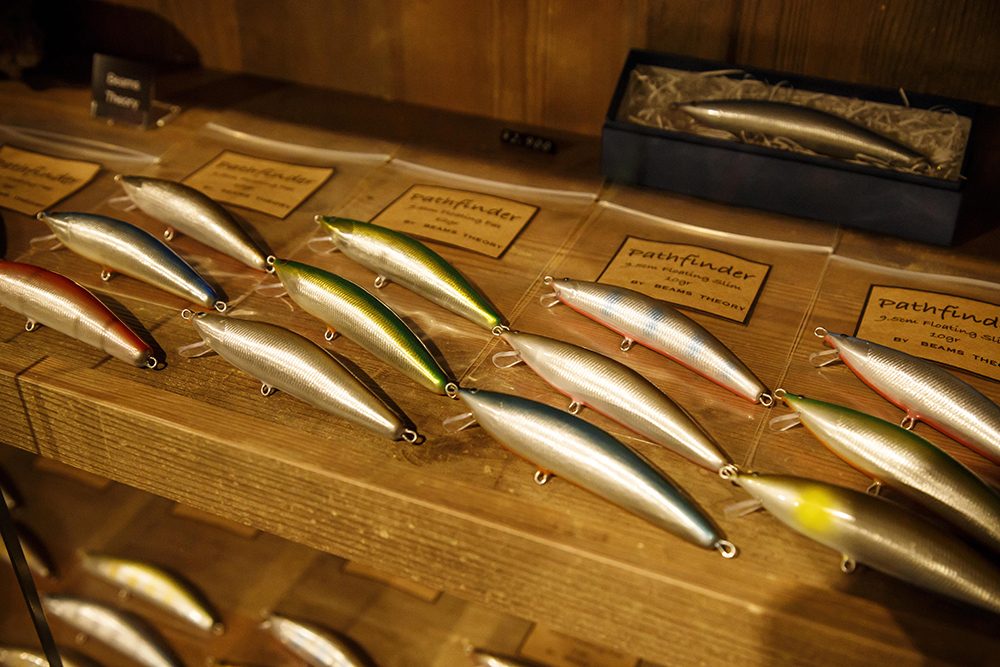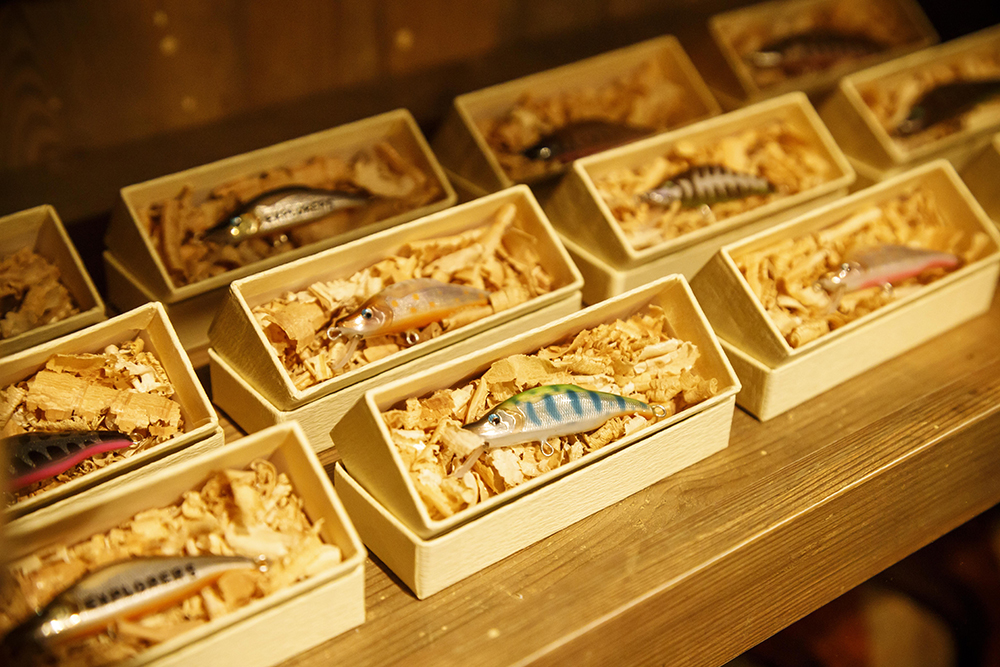 It opened at the end of last year to support people who enjoy outdoor life. If you look closely, you'll notice that the latte and tea mugs are also designed for outdoor use! The staff and other people who gather here naturally become close to each other, and it's the same as saying, "Let's go fishing or camping next weekend." Mr. Aizu, the shop manager, said that it would be an opportunity to share time.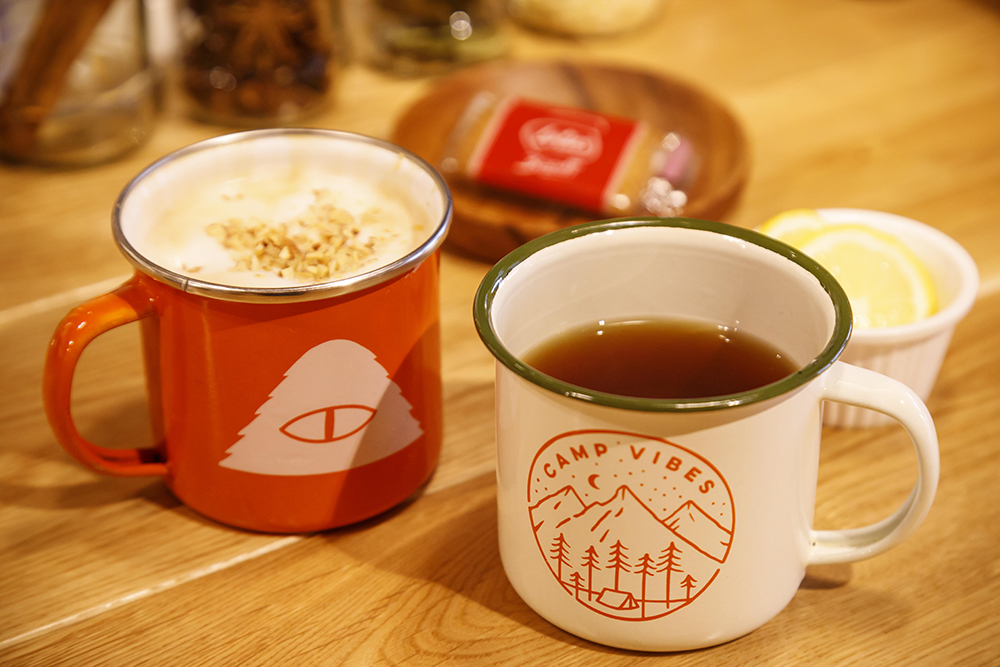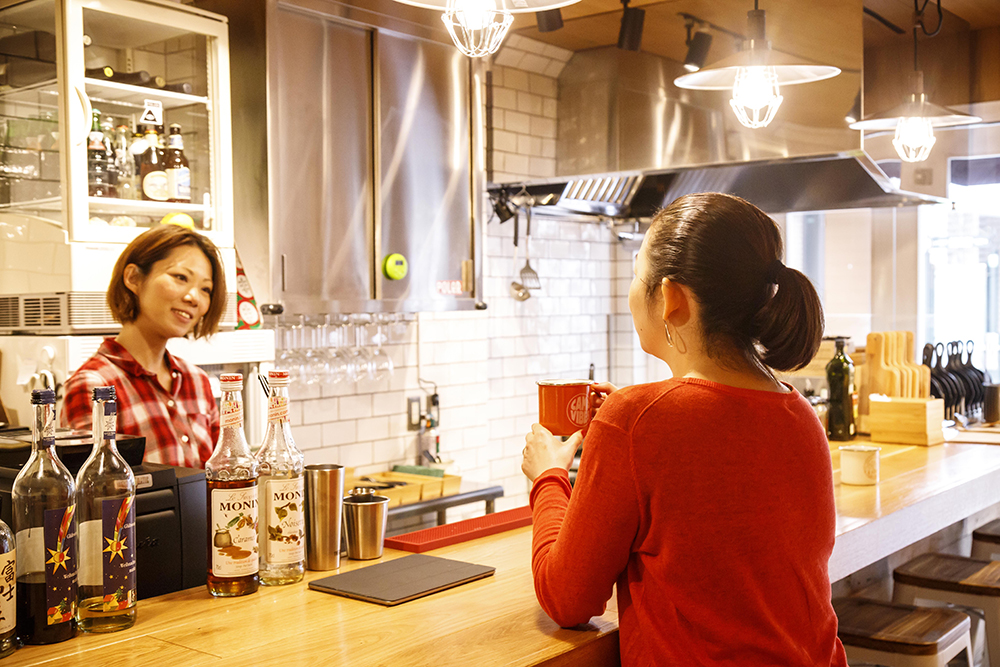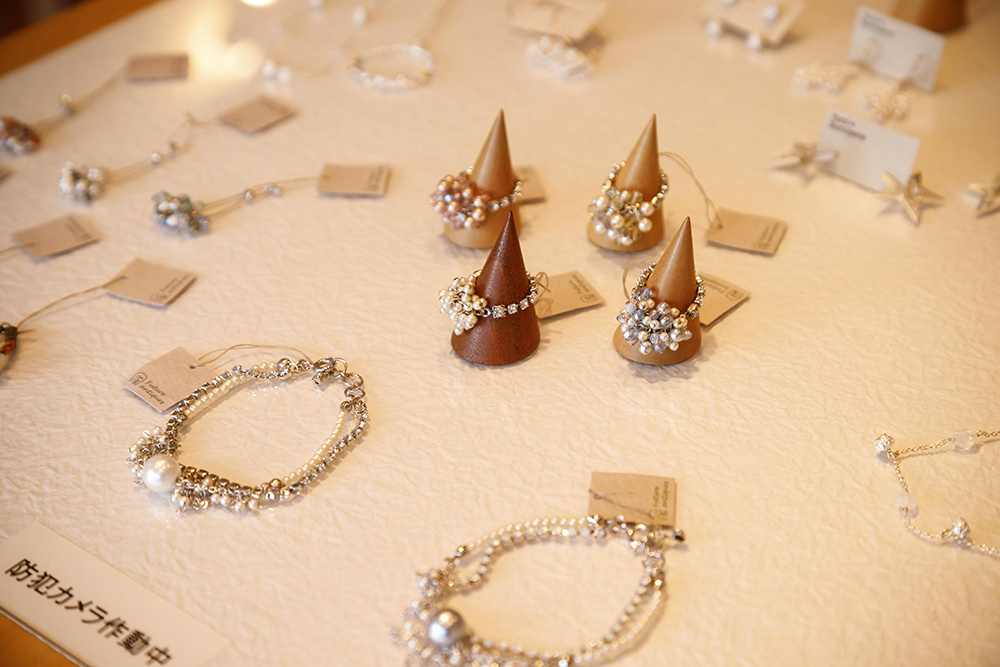 Walking along Motomachi Naka-dori, this is the first impression I made when I decided to have lunch here♡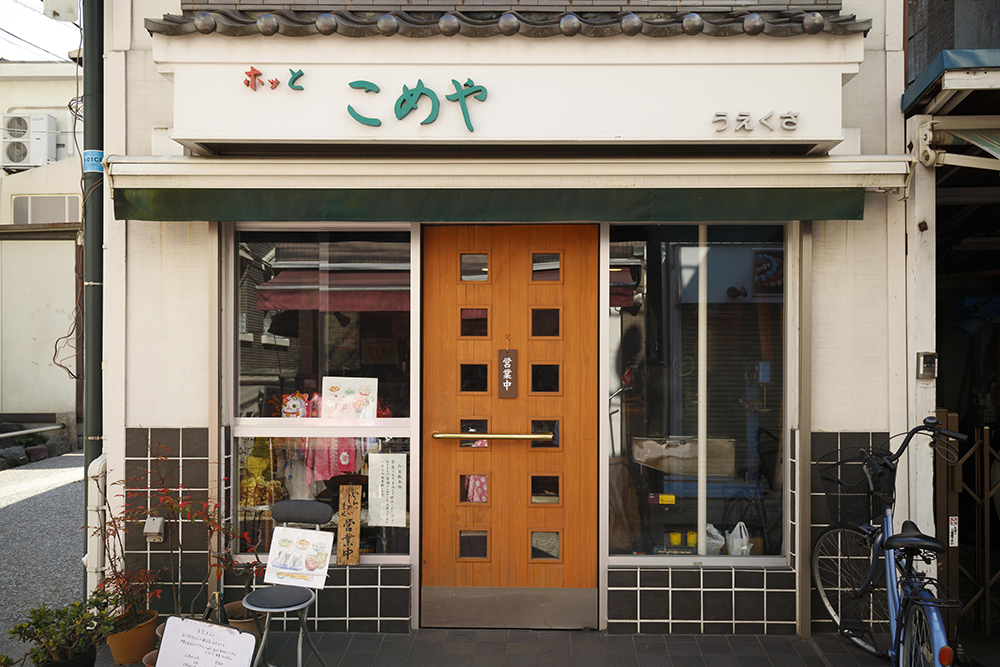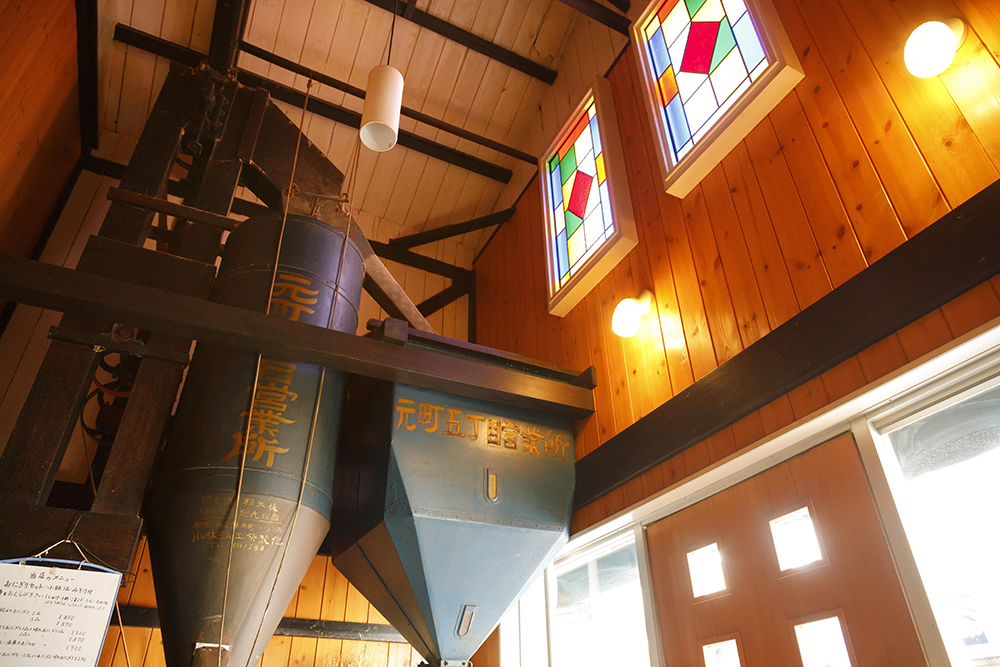 It has been operated as a rice shop since 1950, and changed to a cafe style nine years ago. You can enjoy a delicious rice ball set meal made with rice using a rice milling machine that is still active since the establishment. Comes with 3 small bowls handmade by the mother and miso soup. Hah ~ Happiness ♡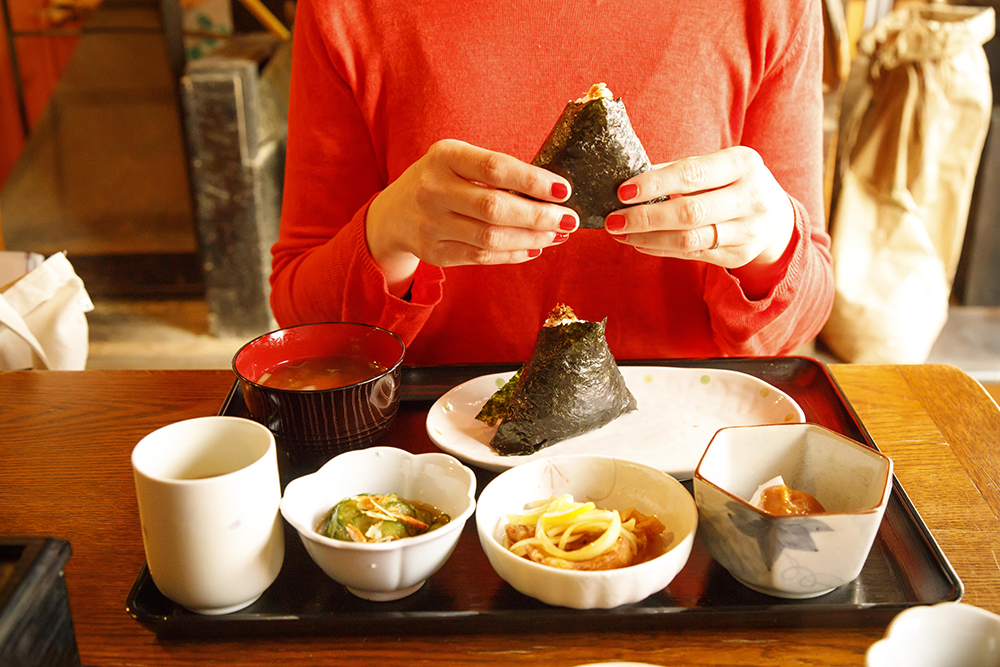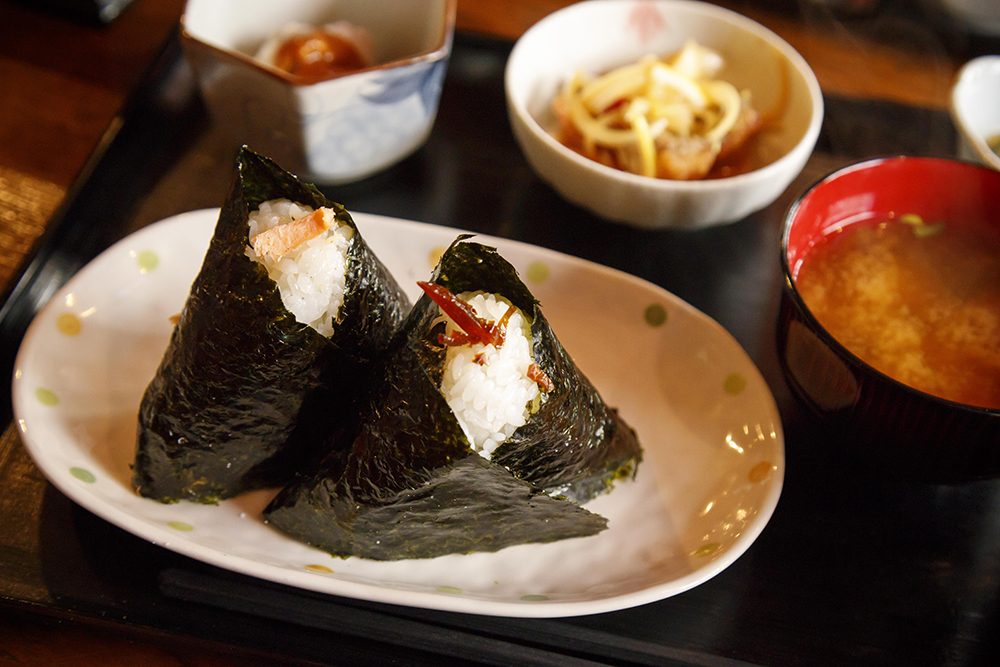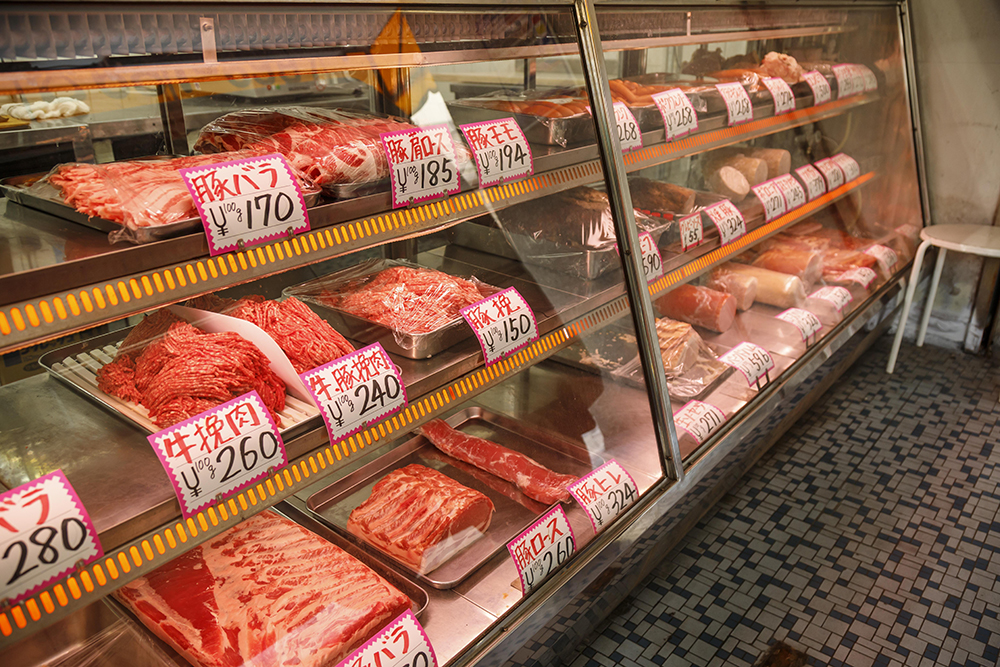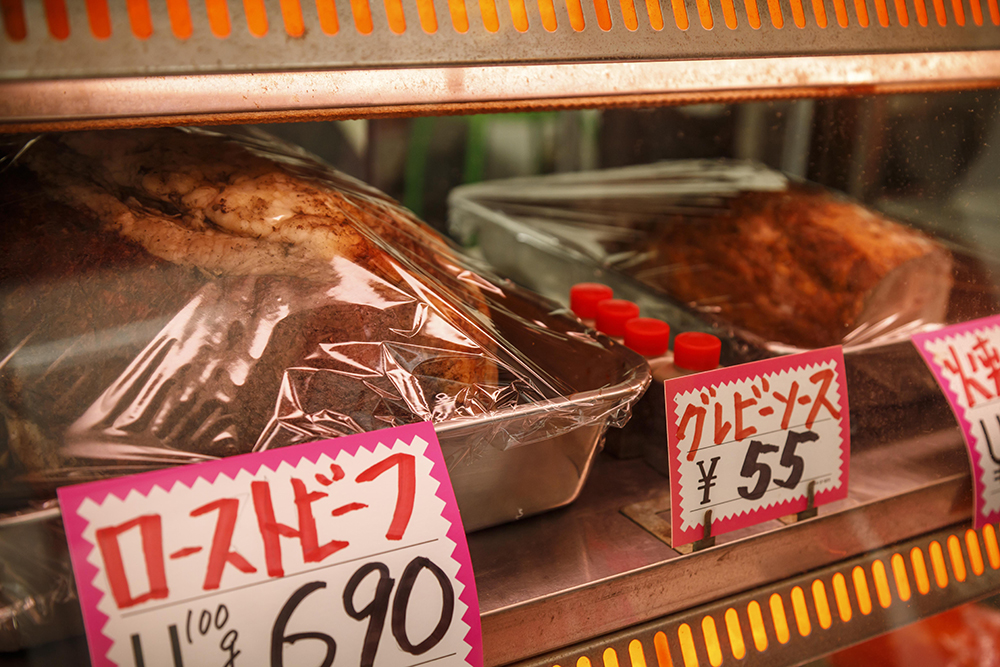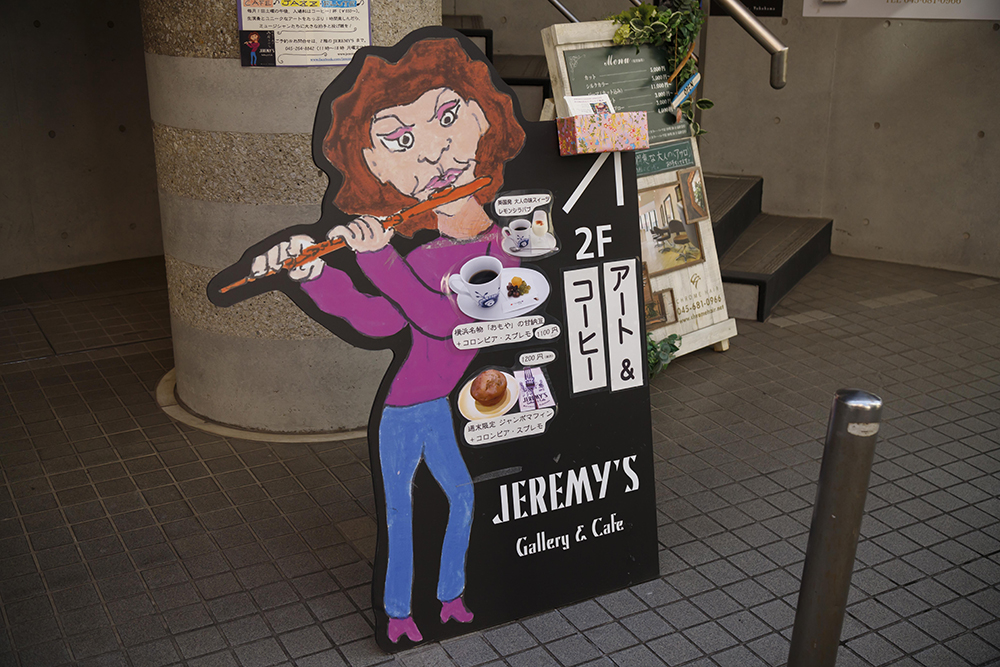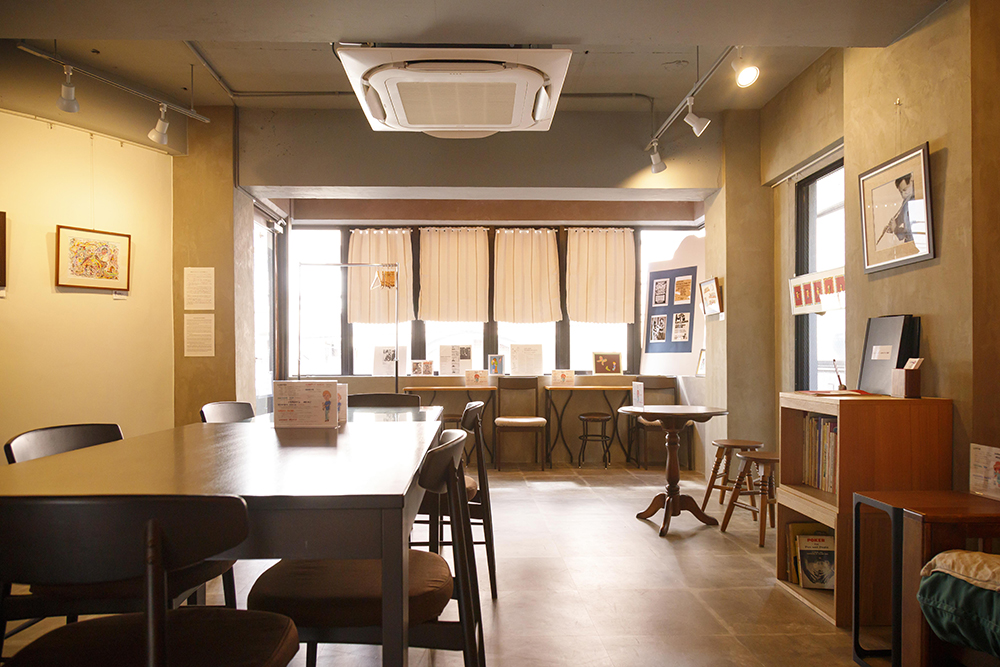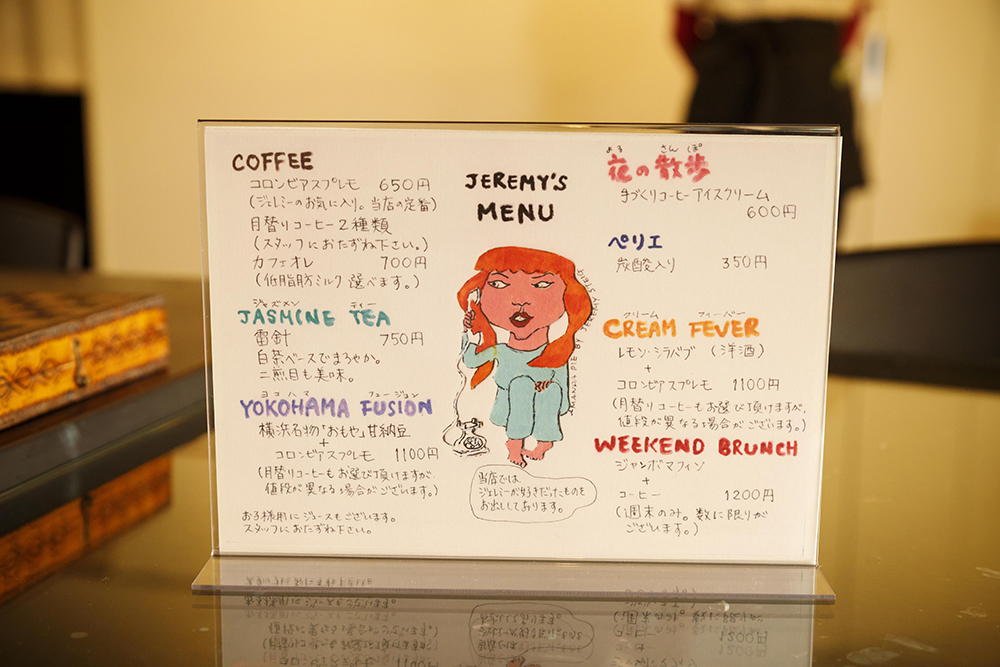 MEMORY ARU GALLERY CAFE JEREMY'S
[Business] 11:00-18:00, Closed on Mondays and Tuesdays [TEL] 045-264-8842
I was a little nervous as I walked around Motomachi, a stylish city in Yokohama, thinking, "What if I was treated coolly?" But there's no need to worry! I was waiting for an encounter that warms my heart. Food, art, music, clothes... There are many shops and people who are particular about craftsmanship street. Alone, with friends, or with family... Take a stroll down Motomachi Nakadori. The unknown Yokohama must be here