The winning troupe gets a shot at an official performance! 
4 troupes perform a musical filled with love for their home
Did you know that in the Kanagawa Prefecture, there are about 20 groups of musical troupes who have their home base in this area?
The prefecture of Kanagawa works with the organization "Magnet Culture," or MagCul for short, a group that works to energize the local area by attracting visitors and residents with the beauty of culture and art. As a part of these activities, the Kanagawa Prefecture on January 29th hosted an open-to-the-public competition for the "Chigeki Musical," a work filled with love for the local area. The performers consisted of 4 troupes which passed the first round of auditions. Because the winning troupe has the chance to officially perform this show during the summer, all troupes performed passionately on the stage.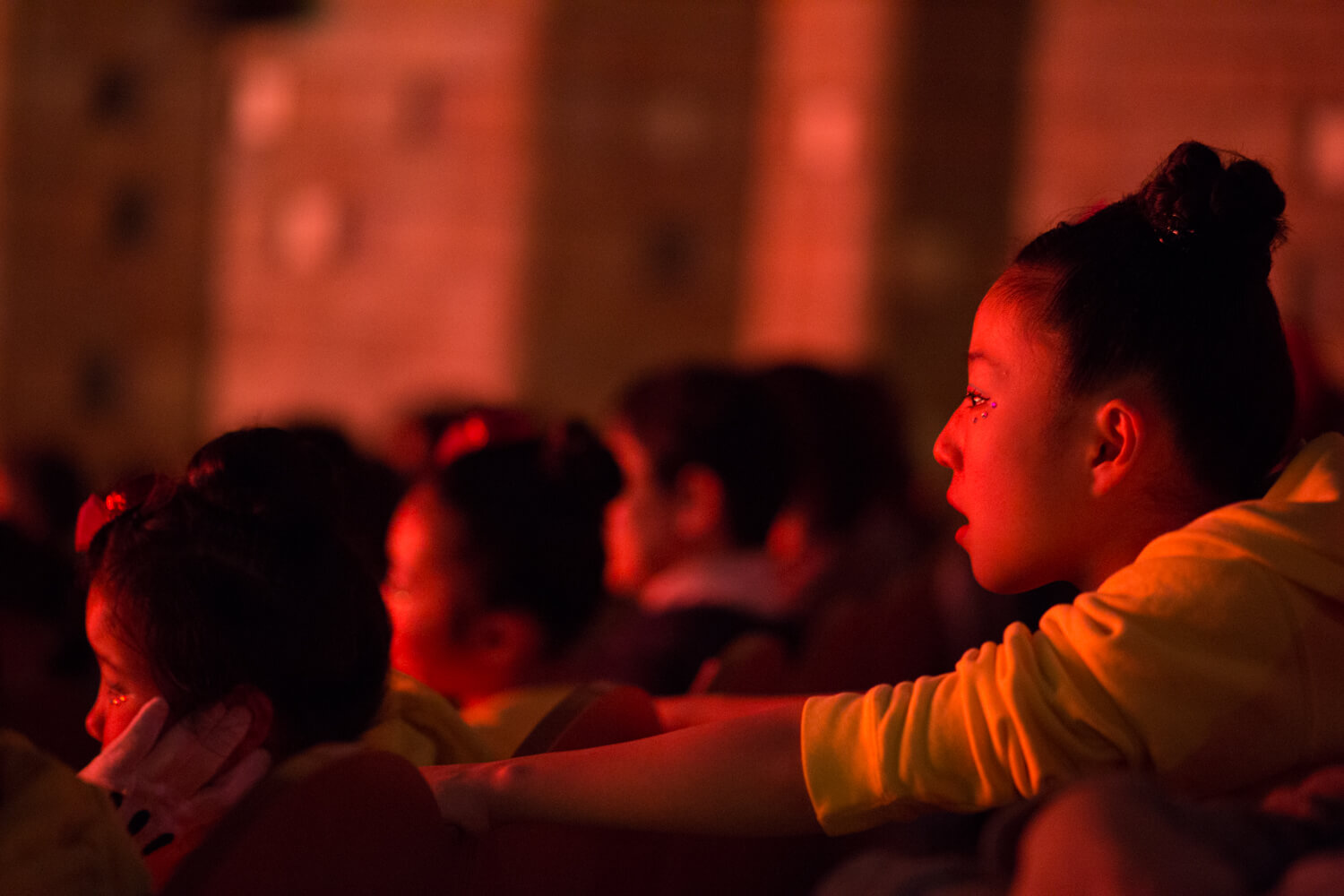 The 3 judges included Mr. Norimasa Fujisawa (singer), Mr. Keiji Sugimoto (Zepp Inc., Concert Representative Executive Committee Head) and Mr. Shinichi Katsuno (Film Theater Culture General Incorporated Association Vice Director of the Theater Enterprise Musical Academy Director). Before the performance, the prefectural governor Yuji Kurosawa gave a speech, saying, "We wish to further grow musicals rooted in local areas. We want to attract audiences to Chigeki musicals in the time that people from all around the world will be visiting, in events such as the Tokyo Olympics."