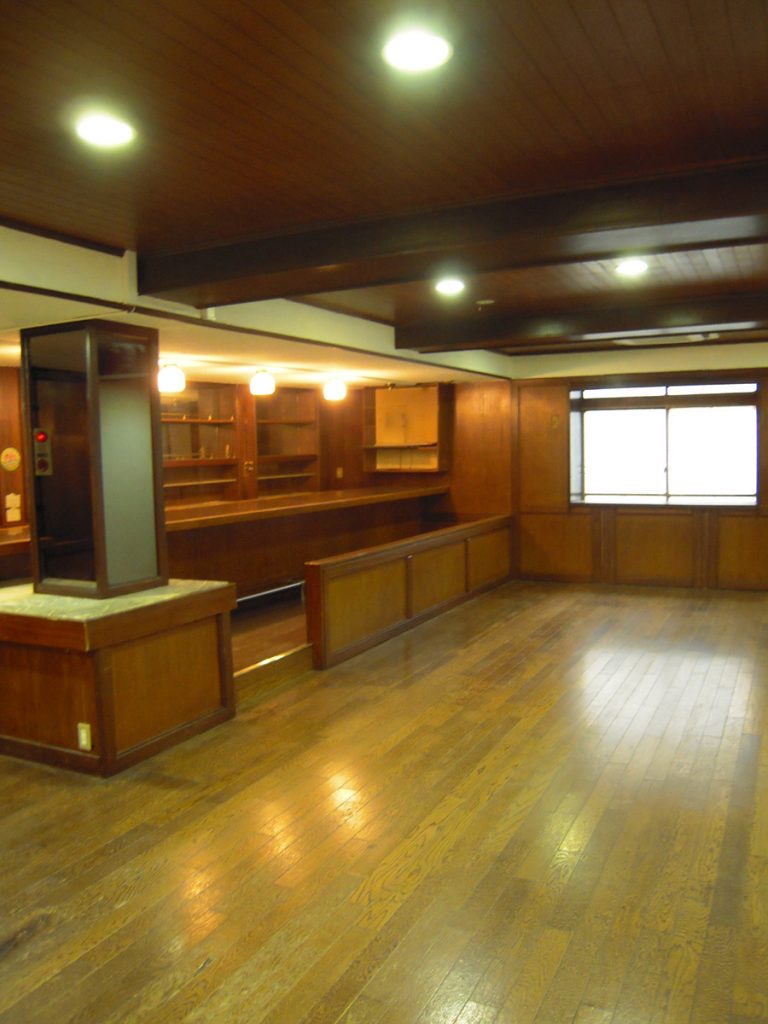 It is a multi-purpose space that was renovated from a former dance hall.
Detailed info
Business hours

10:00 - 19:00 (最大延長時間は9:00 - 22:00)

Access

神奈川県横浜市中区長者町9-159

■日の出町駅より徒歩5分、関内駅より徒歩10分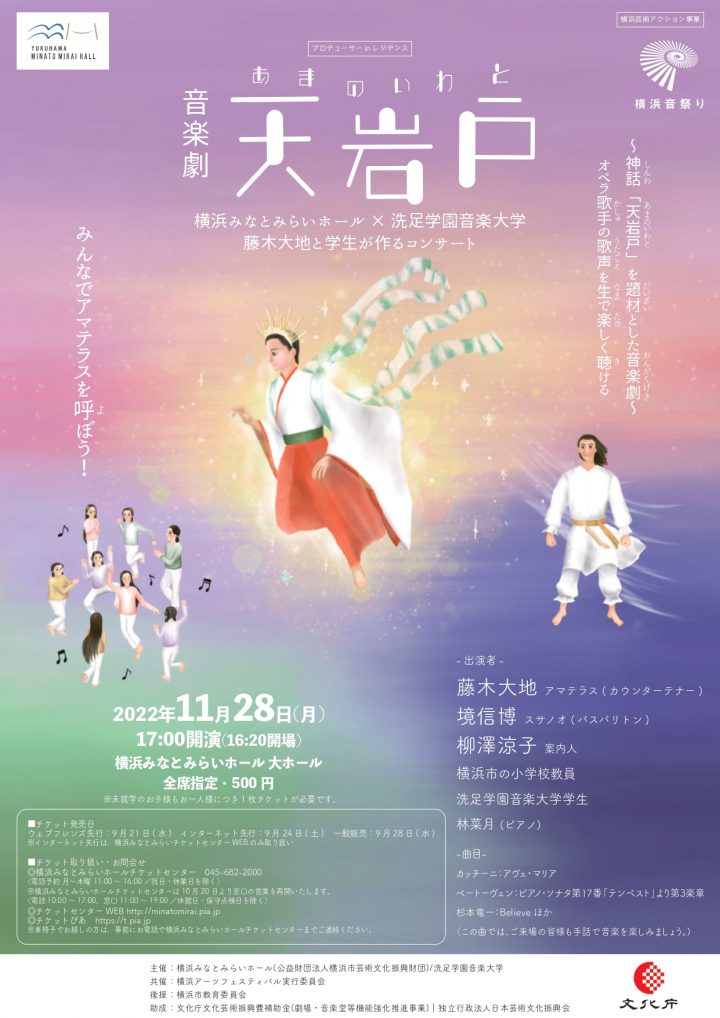 Based on the myth "Amaiwato", this is a musical drama where you can enjoy listening to the live voices of opera singers.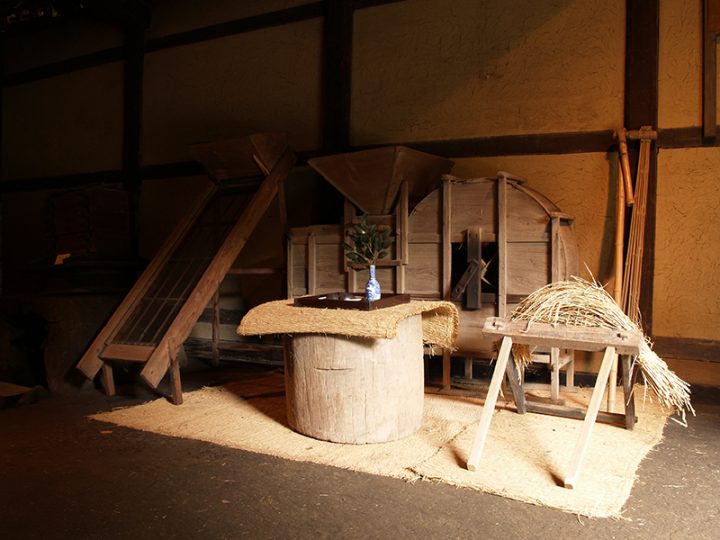 After threshing, the harvest is celebrated, and agricultural tools and other items are presented to the gods.