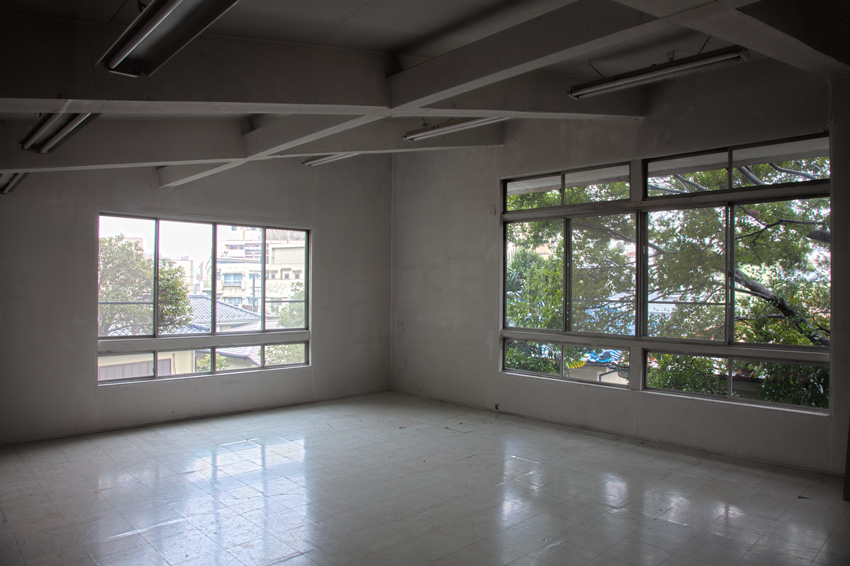 blanClass
(Please note that this page was created using Google's automatic translation service and understand that because of this, its translation may not necessarily be accurate.)
Based in a small space in a residential area of Yokohama, blan Class sends art.
LiveArt + public interview every Saturday. An art event that can be completed one night. We offer delicious light meals (free) and drinks (charged).
Performers are artists and experts of various formats, genres, and generations. Anything is fine, not just live performances, as long as it can be completed overnight. Above all, for the artists who are the performers, it is a place of free expression, a place of experimentation and practice, that is, what you want to do right now, you can do something that you can not do anywhere else. The audience also thinks with the artists. The pattern is broadcast live from the official website almost every time, and then partly distributed as an archive.
As an expansion plan on Friday, Tatsuo Mashima [Why is it so national? ], Atsushi Sugita [nano school], CAMP [translations], [Midnight CAMP], etc. Unfolding with exciting content every time!
Address

4-12-16 Minamiota, Minami-ku, Yokohama-shi, Kanagawa 2F

Contact

info@blanclass.com

URL