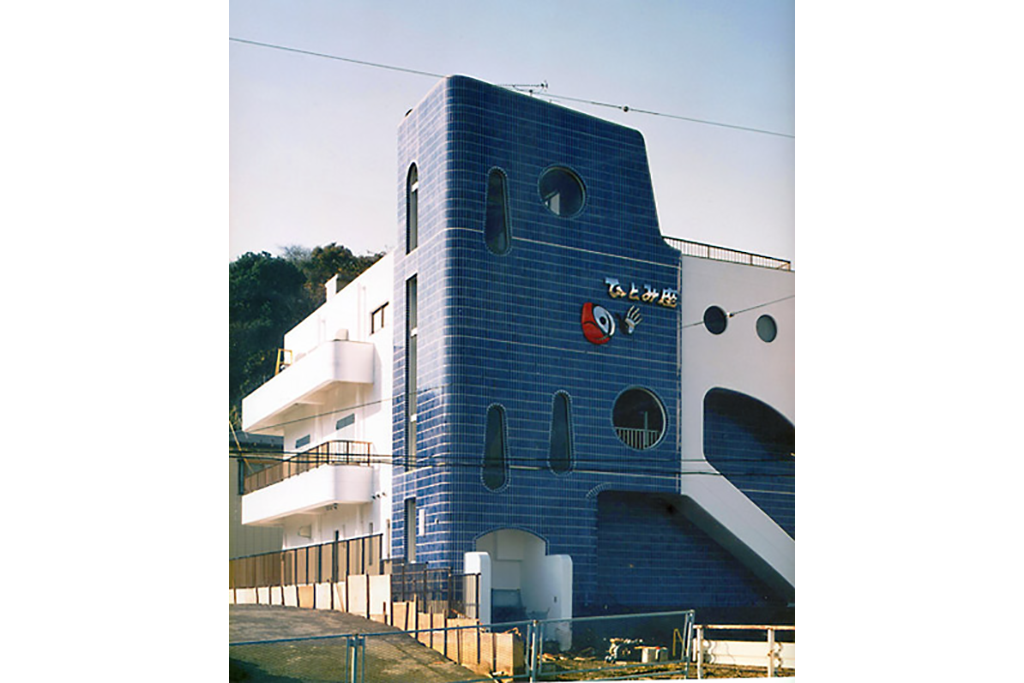 In 1948, shortly after the end of the Pacific War, young people gathered at Kamakura Academia began their theater activities. The activity included not only stage plays by actors but also puppet shows. Eventually, he established the puppet theater company Hitomiza, a puppet theater company, and has developed a wide range of activities to this day.
Many of the stage works have won the Tokyo Children's Theater Competition Excellence Award and the NHK Award. In addition to works for children, Shakespeare's works such as "King Lear" (Actors Theater, New National Theater), plays by Abe Kobo and Izumi Kyoka, and many puppet shows for adults, while "Otome Bunraku" The research and succession of traditional puppets such as "" is also a pillar of our activities.
Also, with the advent of the video and television era, he released works such as "Hyokkori Gourd Island," "11 People in Nekojara City," "Iga no Kagemaru," "Fuebuki Doji," and "Red Peacock." There are also major works such as the movie "Oanamuchi no Adventure", which was co-produced with a joint movie company. The scope of activities covers the whole of Japan, but in recent years it has expanded to the United States, Canada, China and other countries. We also value activities that are linked to the local community, such as the Kawasaki Citizen's Plaza Puppet Show Festival, which has continued for 20 years.
Address

3-10-31 Ida, Nakahara-ku, Kawasaki-shi, Kanagawa

TEL

044-777-2222
Map
Recommendation