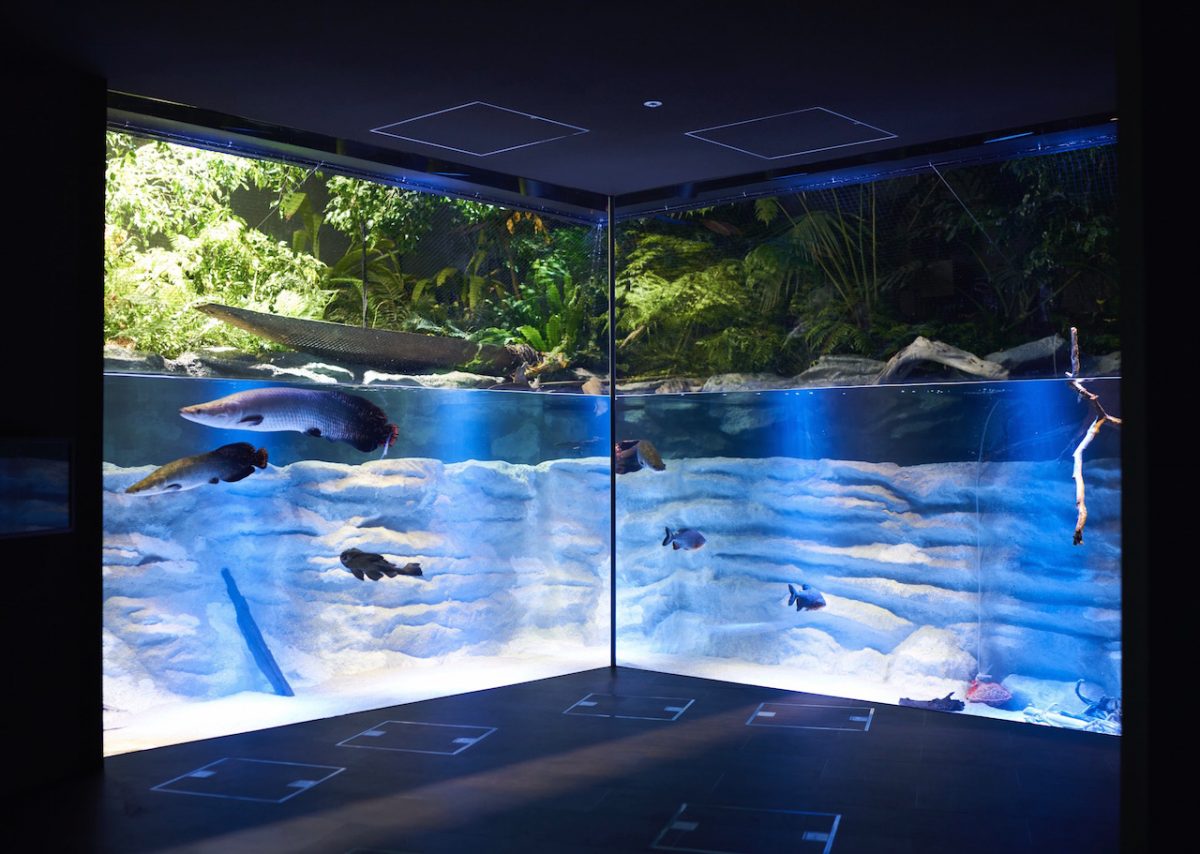 It's a little different from an aquarium or a zoo.
This is a "waterside oasis" where creatures from all over the world gather.
From the Tamagawa to Asia, Africa and the Amazon in far South America.
A small adventure begins, where you can experience small and mysterious everyday life while strolling along the waters of the world.
Welcome to inexperienced entertainment created by unique creatures and light, sound, and images.
Address

1-11 Nisshin-cho, Kawasaki-ku, Kawasaki-shi, Kanagawa 9-10F Kawasaki Le Fron

TEL

044-222-3207

Business Hour

Noon 10: 00-17: 00 (Last admission 16:00) Night 18: 00-22: 00 (Last admission 21:00) * Business hours of the attached restaurant are partially different.
Map
Recommendation