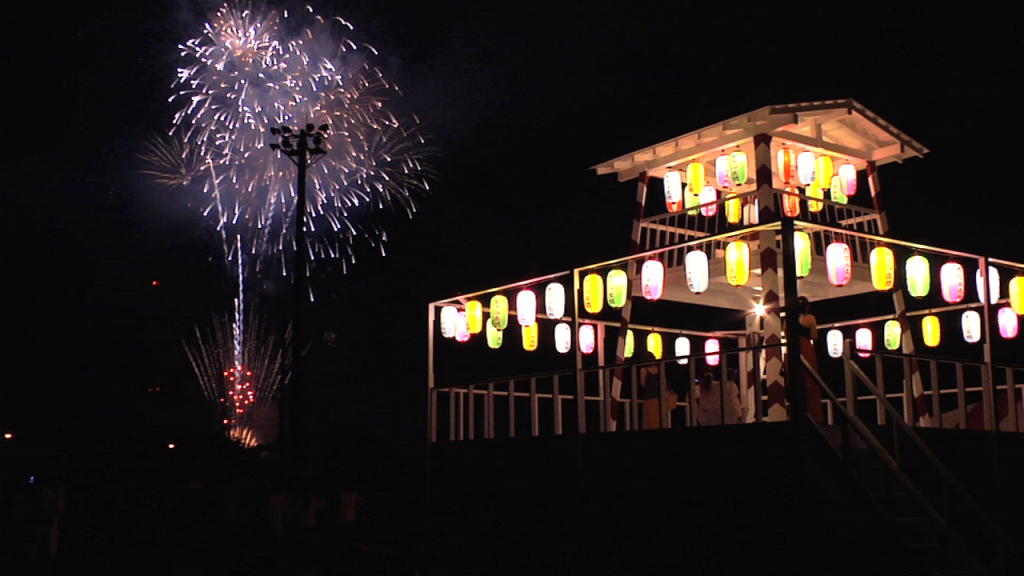 Other Theater / dance
Summer performance! Bon dancing, fair days ... check summer festivals in Kanagawa prefecture here!
I will introduce the summer festival to be held in Kanagawa prefecture in the future. Under the lantern, everyone dancing in a circle Bon dancing. In stalls and night-shops where various kinds of shops are connected, both adults and children are crazy! In addition, I want to go out feeling easily with a yukata or T-shirt appearance such as a "cold festival" loved locally while it is small but this summer recommendation "Summer festival" was collected!