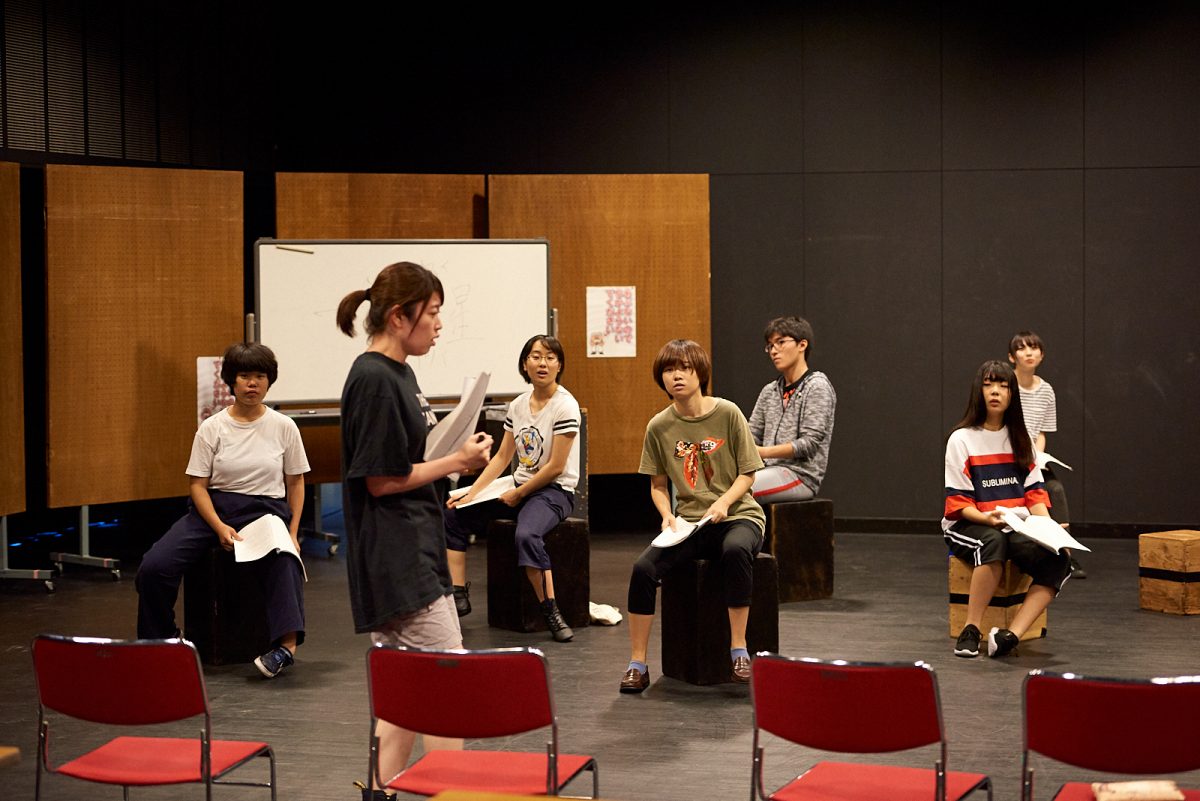 For the theater world in Kanagawa Prefecture, the "play cram school for young people" can be said to be a major summer event. Rehearsals are in full swing for the main performance in late August.
This year's theater company is Marshmallow Wave, known for its style based on improvisational theater. Twelve young people who have passed the audition are challenging themselves to create a play that includes both the front and back of the stage.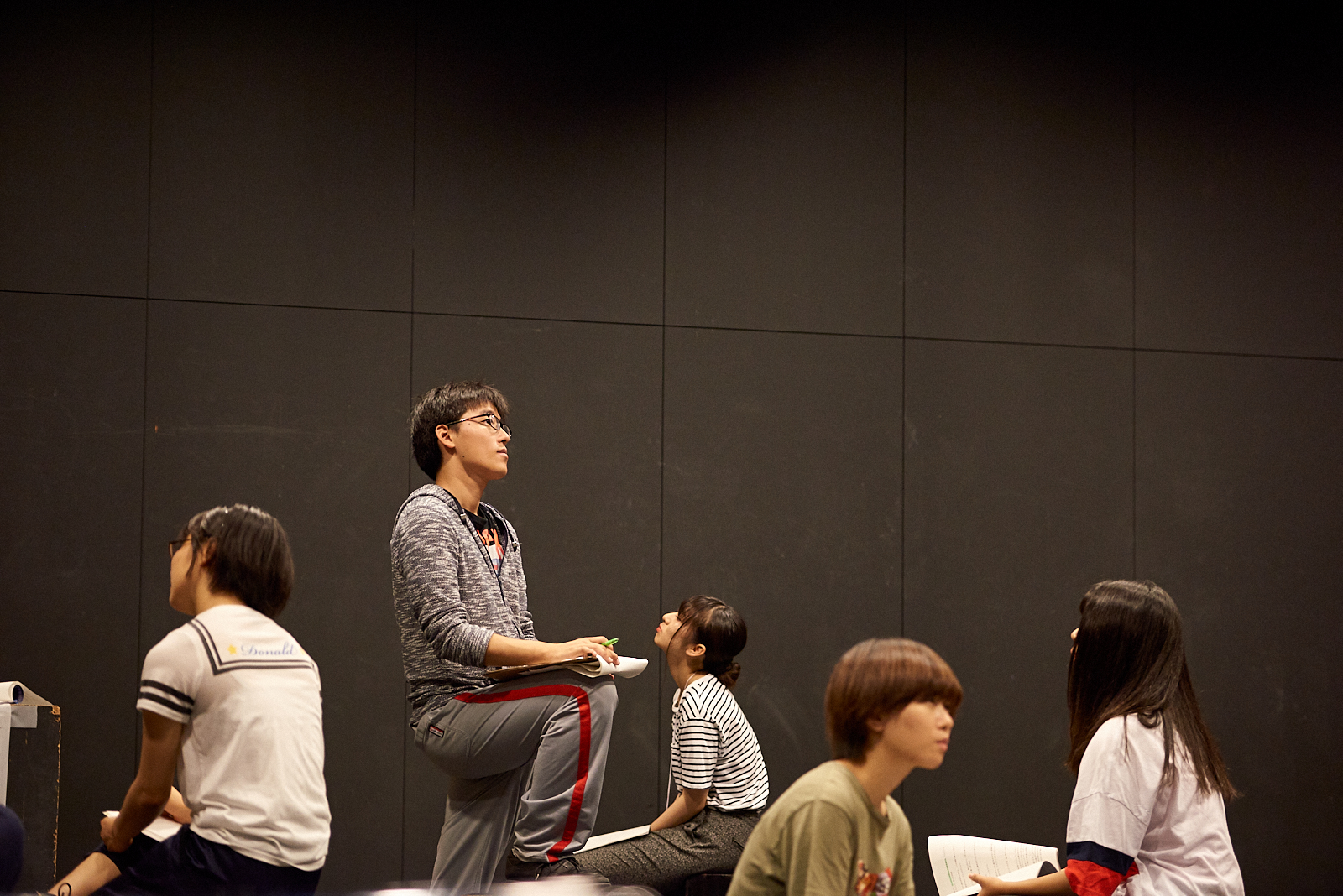 About three months have passed since the school opened in May. Inviting a variety of guest lecturers, including the presiding director, Kenzo Kimura, the students have learned and trained in theatrical expression from a wide range of angles. We are experiencing the difficulty and enjoyment of expressing yourself by challenging theater theory and workshops, physical theater using the body, stage lighting, and improvisational theater practice unique to Marshmallow Wave.

Stress Free, who cooperated in the workshop, is a music unit consisting of Shuji Kobayashi (harp) and Eriko Yajima (flute). Live music will also be played on the actual stage.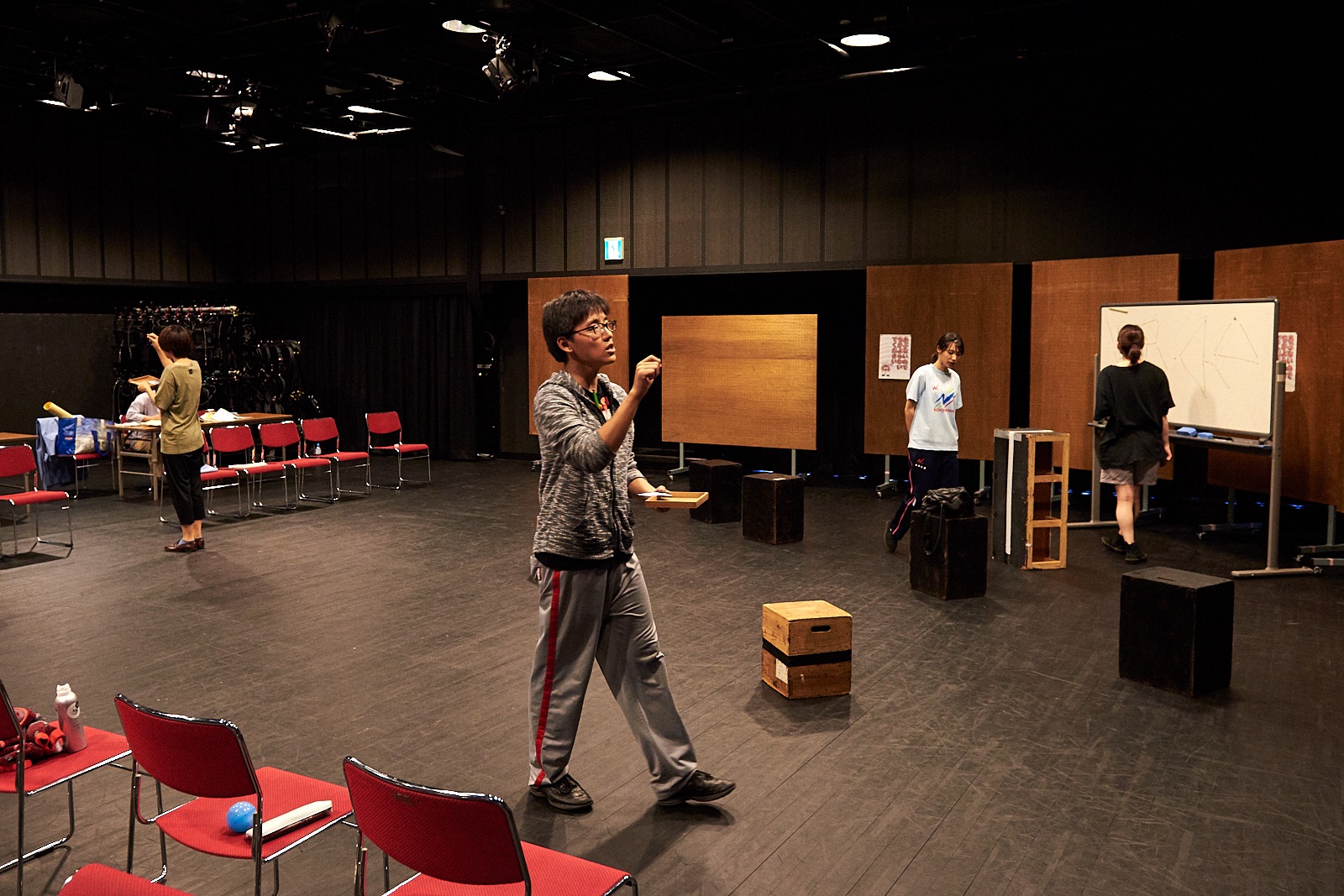 The performance of this performance, which can be said to be the culmination of this summer, is "Gintetsu". Kimura's play adaptation of Kenji Miyazawa's "Night on the Galactic Railroad".
Let's launch the 3D world from the characters of the script. Kimura's voice echoes in the rehearsal room.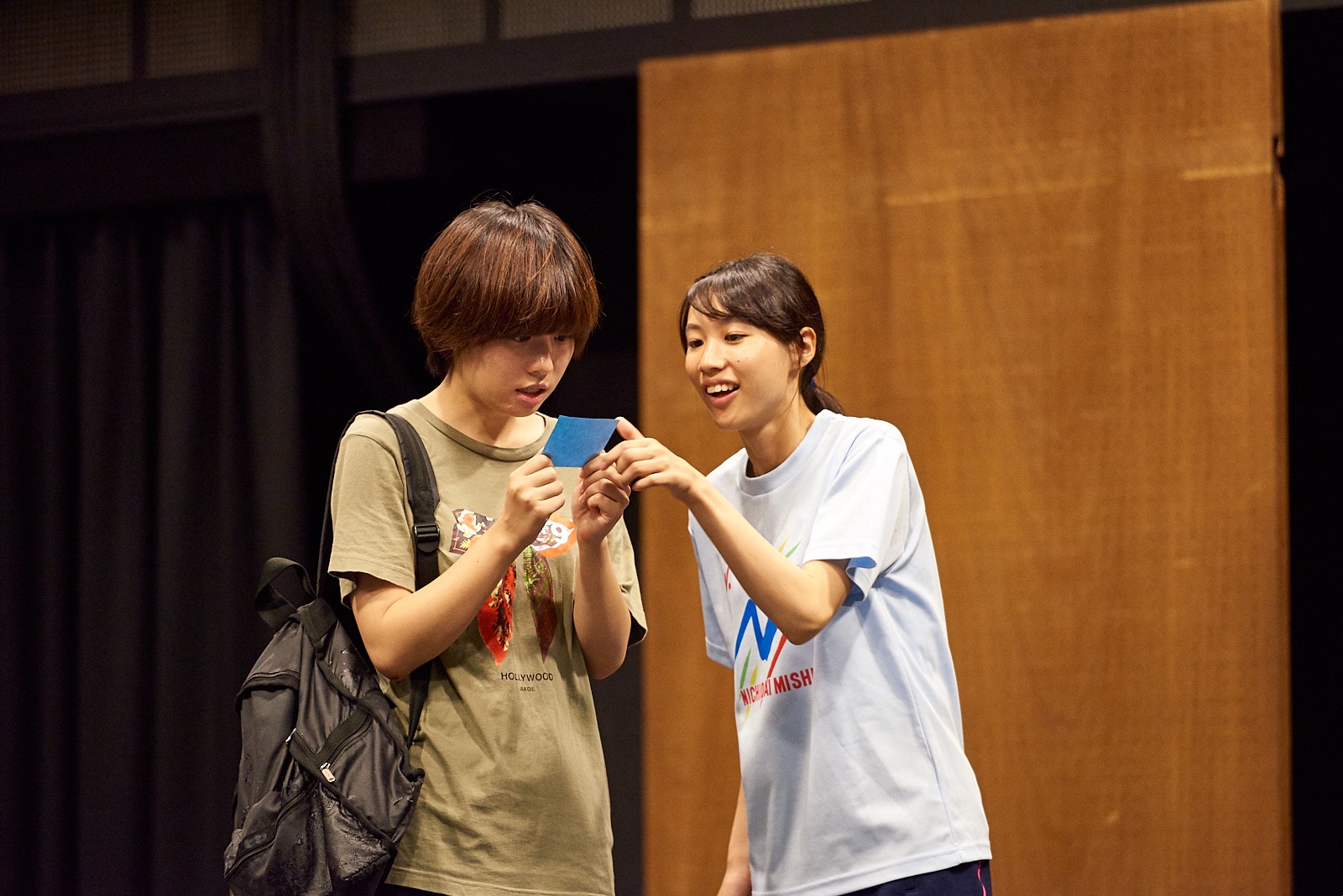 What kind of stage will the students see this year? We visited the Kanagawa Prefectural Youth Center Studio HIKARI, which is both a performance venue and a rehearsal room, and asked about the enthusiasm of the students.
---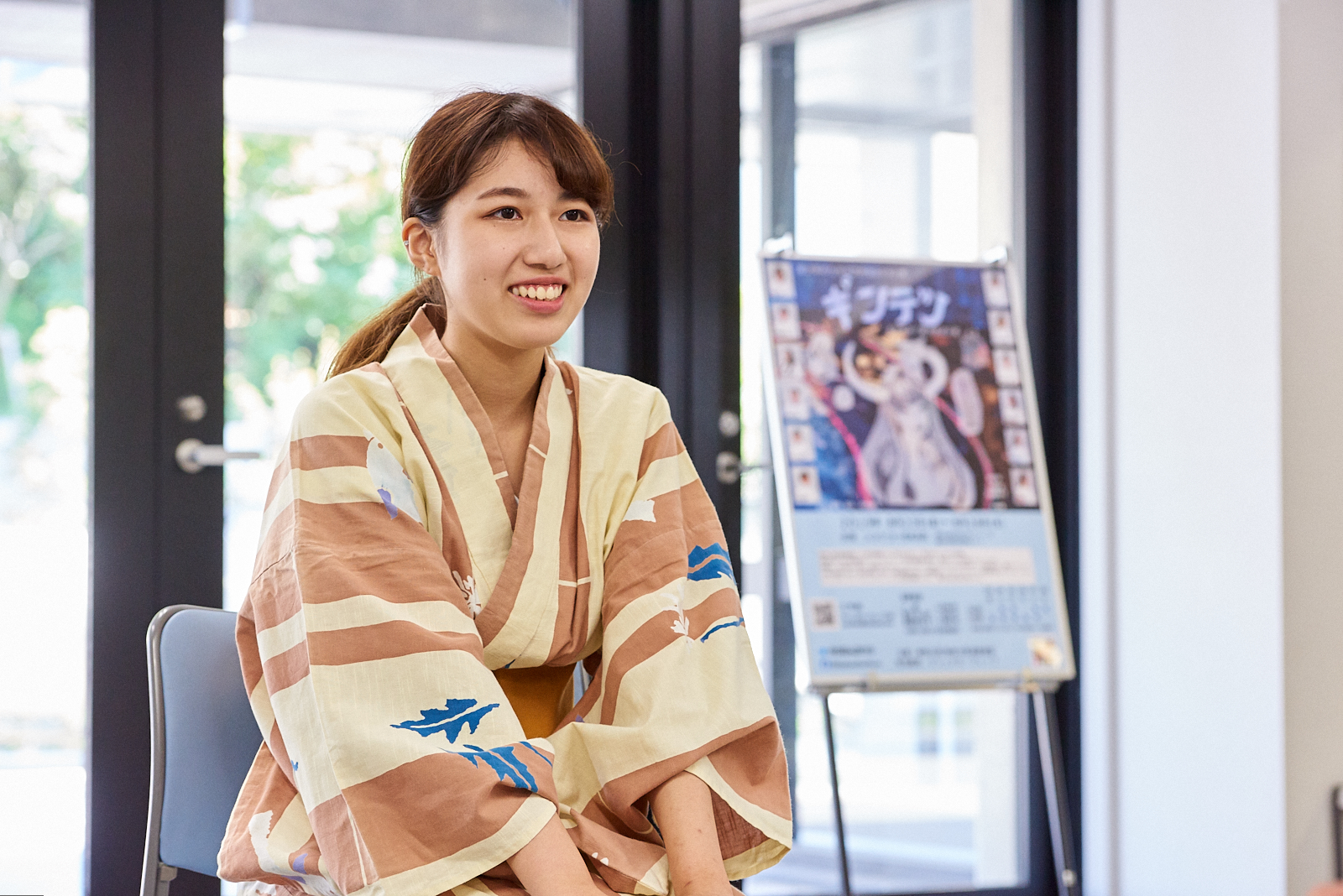 Mr. Kanohashi , who plays Giovanni in "Gintetsu", is participating for the second time following last year.
"Last year was also fun, but I also wanted to experience the methods of a different theater company, so I participated for the second year in a row. Mr. Kimura's method is very innovative to me. There are many things that can be done, and I am glad that I was able to experience both.
"Gintetsu" is based on "Night on the Galactic Railroad", which everyone has read at least once, so I think even those who are unfamiliar with theater will enjoy it. There are 9 performances, so please come and see us! "
---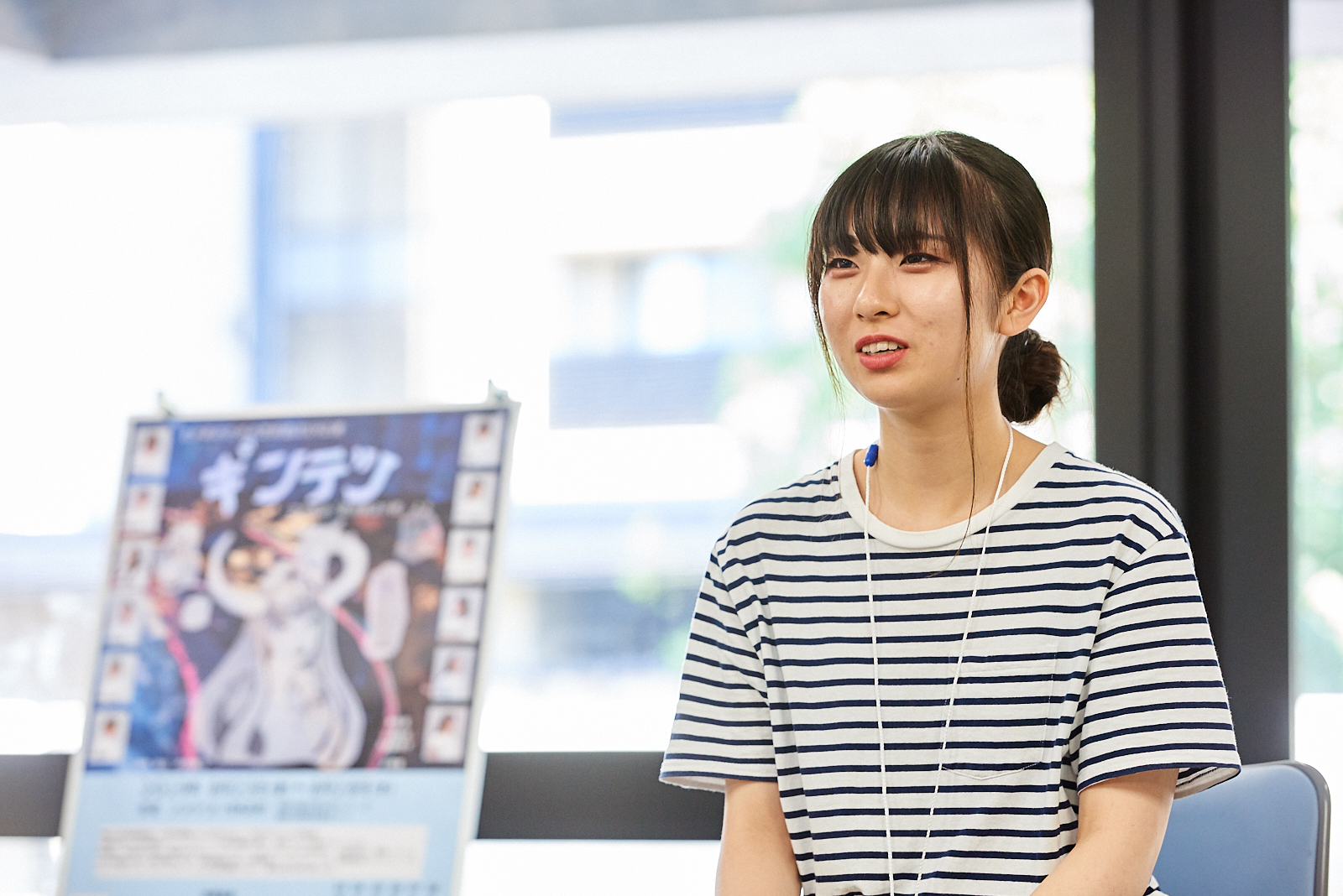 Momone is studying spatial design at an art university. I participated in this event because I wanted to acquire the ability to express myself while studying stage art.
"It was my first experience creating a stage production under the direction of a director, so it was very stimulating. I think.
This time, I was in charge of advertising art and made flyers and posters. I intended to draw what I think of "Gintetsu" using various things that appear in the story as motifs. "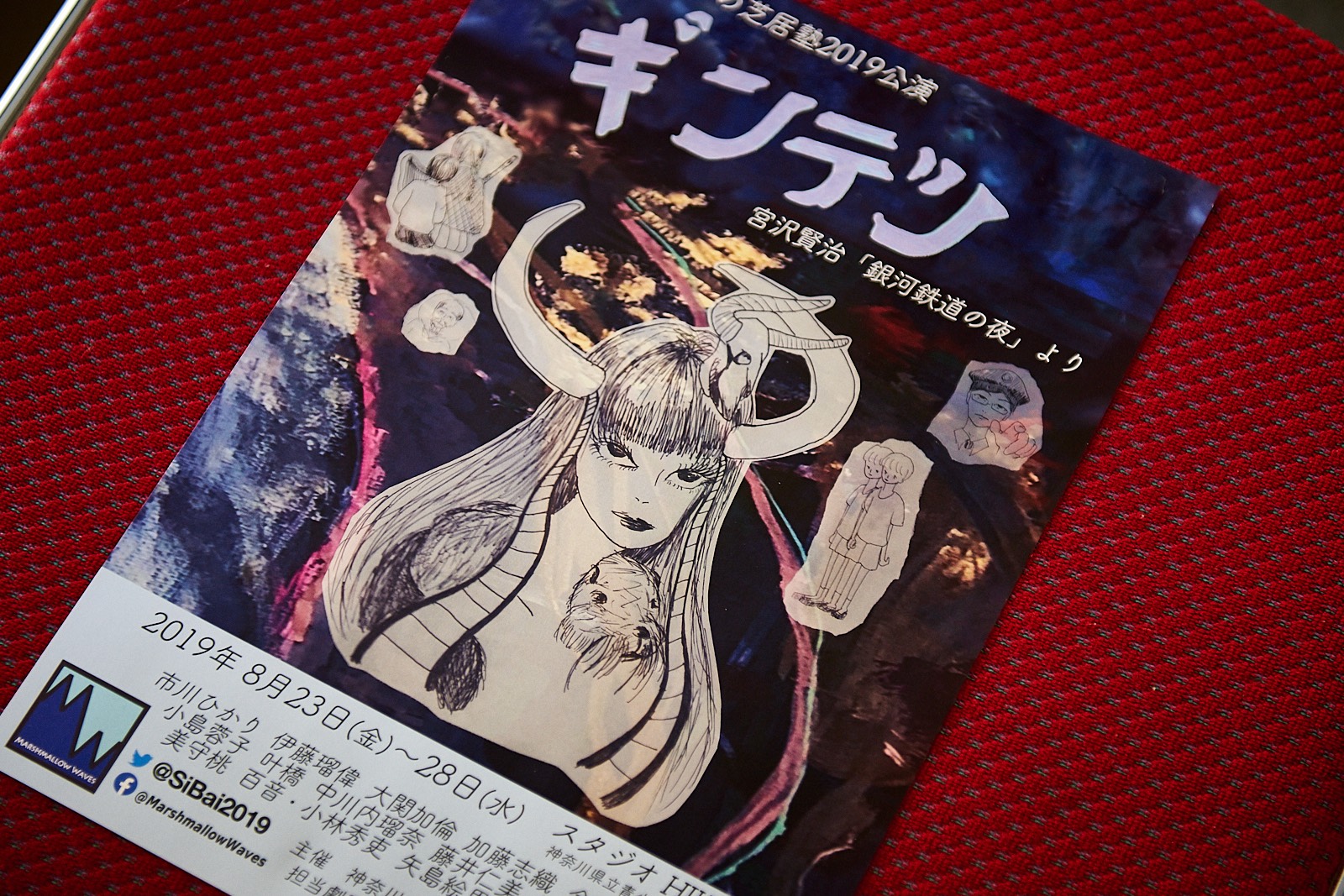 ---
《Production Note》
Kenzo Kimura (Screenplay/Director)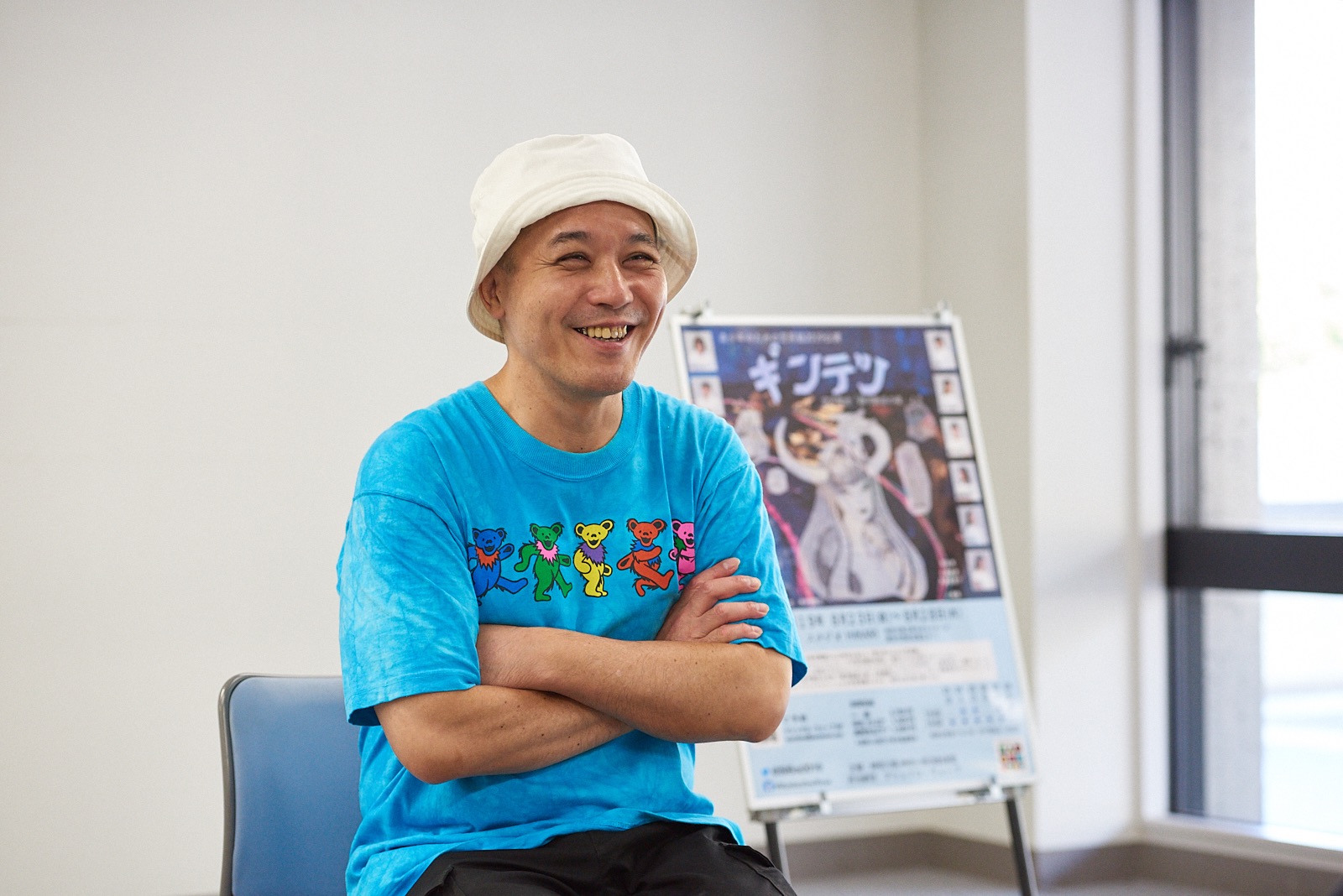 At first, I had no idea what kind of people would gather, but when I opened the lid, I was convinced that "this will be interesting" because there were talented people, including those who had no experience in theater.
At the opening ceremony, it was said that "Please throw away everything you have done so far and greedily absorb what you have created here." That's because I want you to experience various things in a brand new state. In fact, I think it's a time when you can absorb anything, so I let you experience everything like a shower (laughs).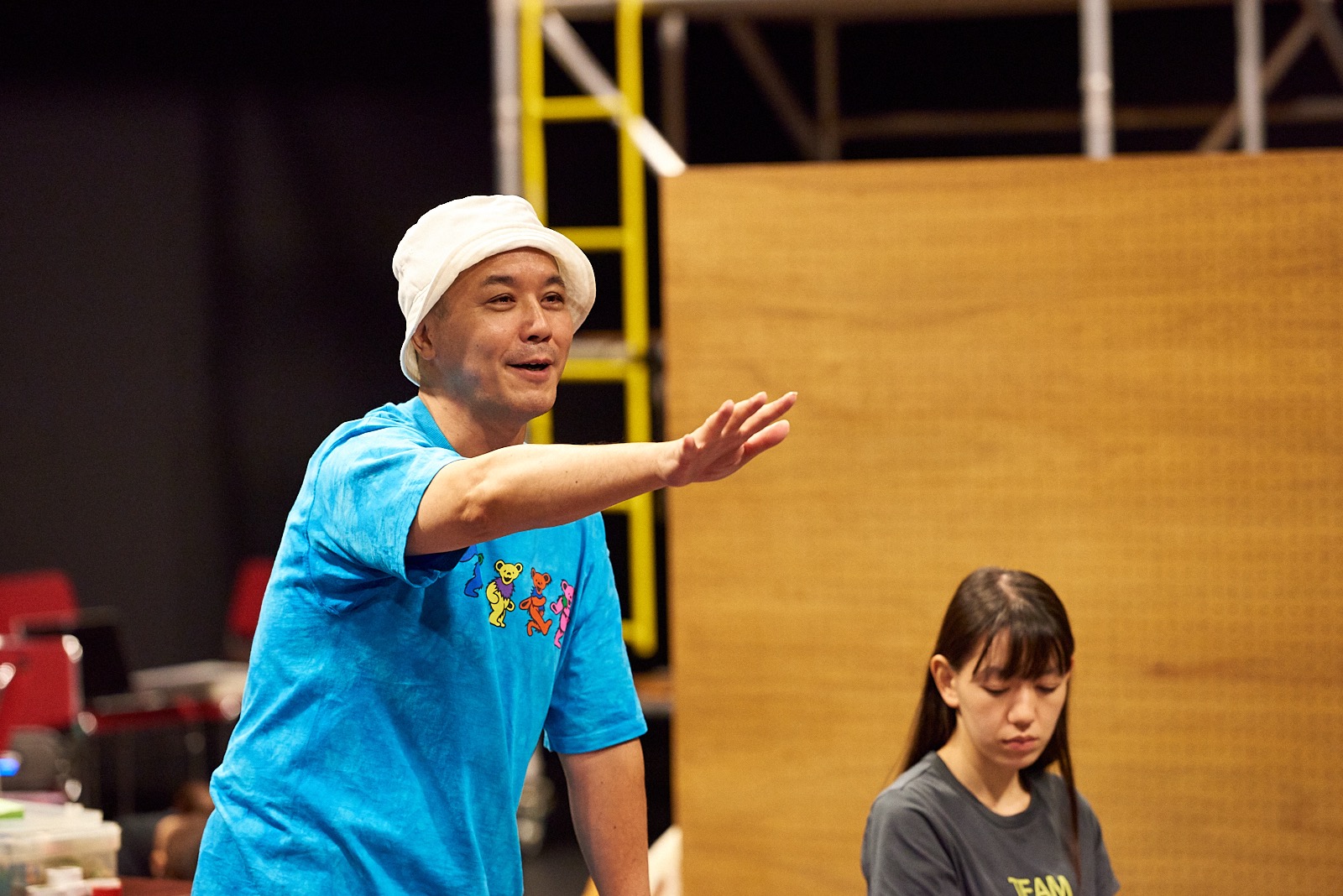 "Night on the Galactic Railroad", which is the original of "Gintetsu", was written by Kenji Miyazawa in his later years, and is full of the essence of Miyazawa's works up to that point. It was ahead of its time, or rather, it contains an eternal theme, so now is the time to do it. If you are going to attend the performance, please take this opportunity to experience Miyazawa's work again. I think that "Gintetsu" will be more interesting if you watch it after acquiring a lot of preliminary knowledge.
This year's performance will have 9 stages, so it will be a great experience for Keio students. I think it will be epoch-making in terms of future expression activities, so I think it will be physically difficult, but I want you to do your best and get through it.
《We will deliver the passion of the theater students!》 》

Theater School 2019 Performance for Youth
"Gintetsu"
[Date and time] August 23 (Friday) to 28 (Wednesday)
8/23 (Friday) 19:00~
8/24 (Sat) 14:00-/19:00-
8/25 (Sun) 14:00-/19:00-
8/26 (Mon) 19:00~
8/27 (Tue) 14:00-/19:00-
8/28 (Wed) 14:00~
*Doors open 30 minutes before the start time. Reception opens 1 hour before.
[Venue] Kanagawa Prefectural Youth Center 2F Studio HIKARI
[Original] Kenji Miyazawa "Night on the Galactic Railroad"
[Screenplay/Direction] Kenzo Kimura
[Cast] Hikari Ichikawa, Rui Ito, Karin Ozeki, Shiori Kato, Kotone Kaneko, Yoko Kojima, Kanohashi, Runa Nakagawauchi, Hitomi Fujii, Rika Mizobe, Momo Mimori, Momone, Nozomi Horie, Shuji Kobayashi, Yajima Eriko and Yutaka Kohashi
[Fee] (All seats are unreserved/Advance purchase/On the day) General ¥2,700, students/under 22 ¥1,500, high school students and under ¥1,000
* Identification card must be presented to apply each discount.
[Ticket reservation/inquiry]
■ Kanagawa Theater Federation Ticket Center TEL: 080-5659-2757 (10:00-21:00, closed on Mondays), email: info@kenenren.org
■ Kanagawa Prefectural Youth Center Hall Operation Division TEL: 045-263-4475, Email: seishonen.c.kikaku@pref.kanagawa.jp
■ Marshmallow Wave TEL: 070-5079-1432 (inquiries on the day), email: mwaves.info@gmail.com
[Organizer] Kanagawa Prefecture, Kanagawa Prefectural Theater Federation