art
Theater/Dance
The first domestic stage adaptation of Hayao Miyazaki's original work. Opening in Kanagawa Prefecture!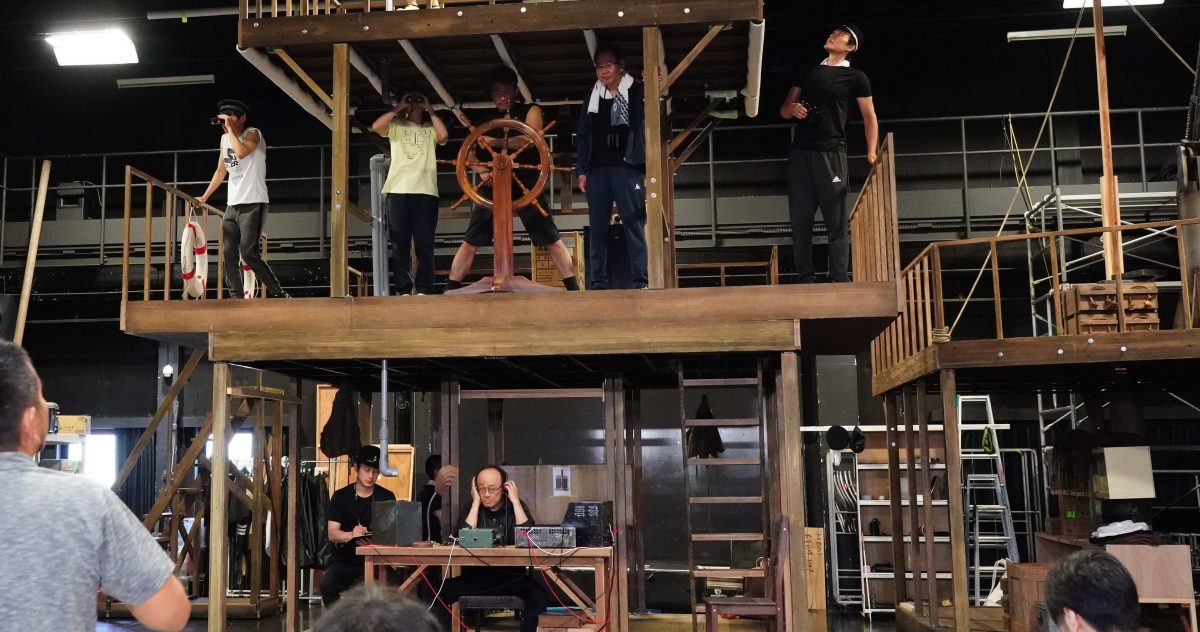 (TOP image) Photography: Aki Tanaka
``The Poorest Front'', a work by Hayao Miyazaki based on historical secrets from the Pacific War and expressing his wish for peace, will open at Kanagawa Prefectural Youth Center Momijizaka Hall. The original work first appeared in the February 1990 issue of Monthly Model Graphics magazine. Later, it was included in ``Miyazaki Hayao's Miscellaneous Notes,'' a short comic in which Hayao Miyazaki himself said, ``I wish someone would make it into a movie.''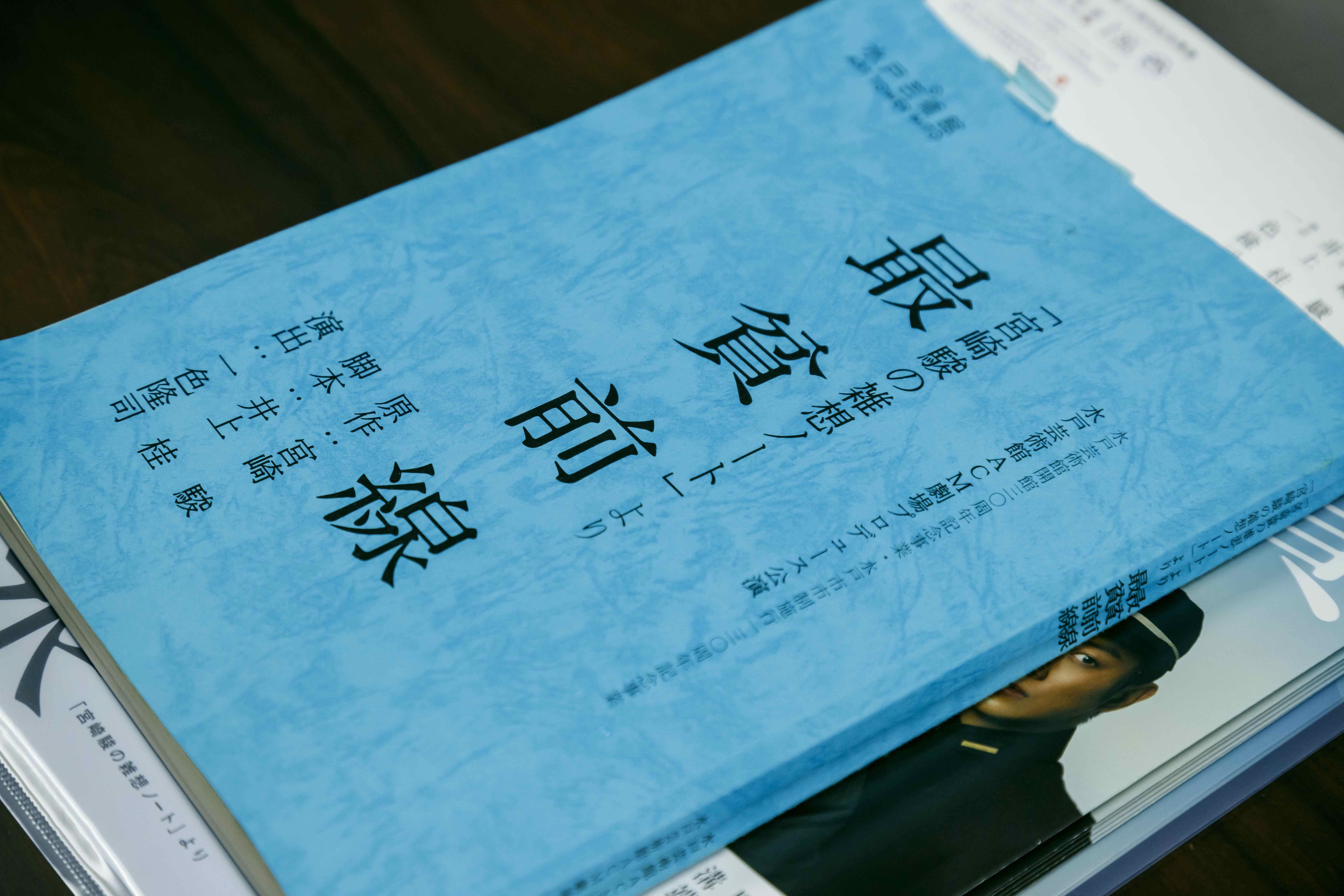 Katsura Inoue, who was in charge of the script, said that he initially wrote the script for personal enjoyment. Later, after reading this, Takashi Isshiki said, ``We'll have to perform this!'' All at once, work has begun towards the first Ghibli work to be made into a stage play.
As the first day of the play approaches, we visited the rehearsal room and spoke to the scriptwriter, Katsura Inoue, and the director, Takashi Isshiki.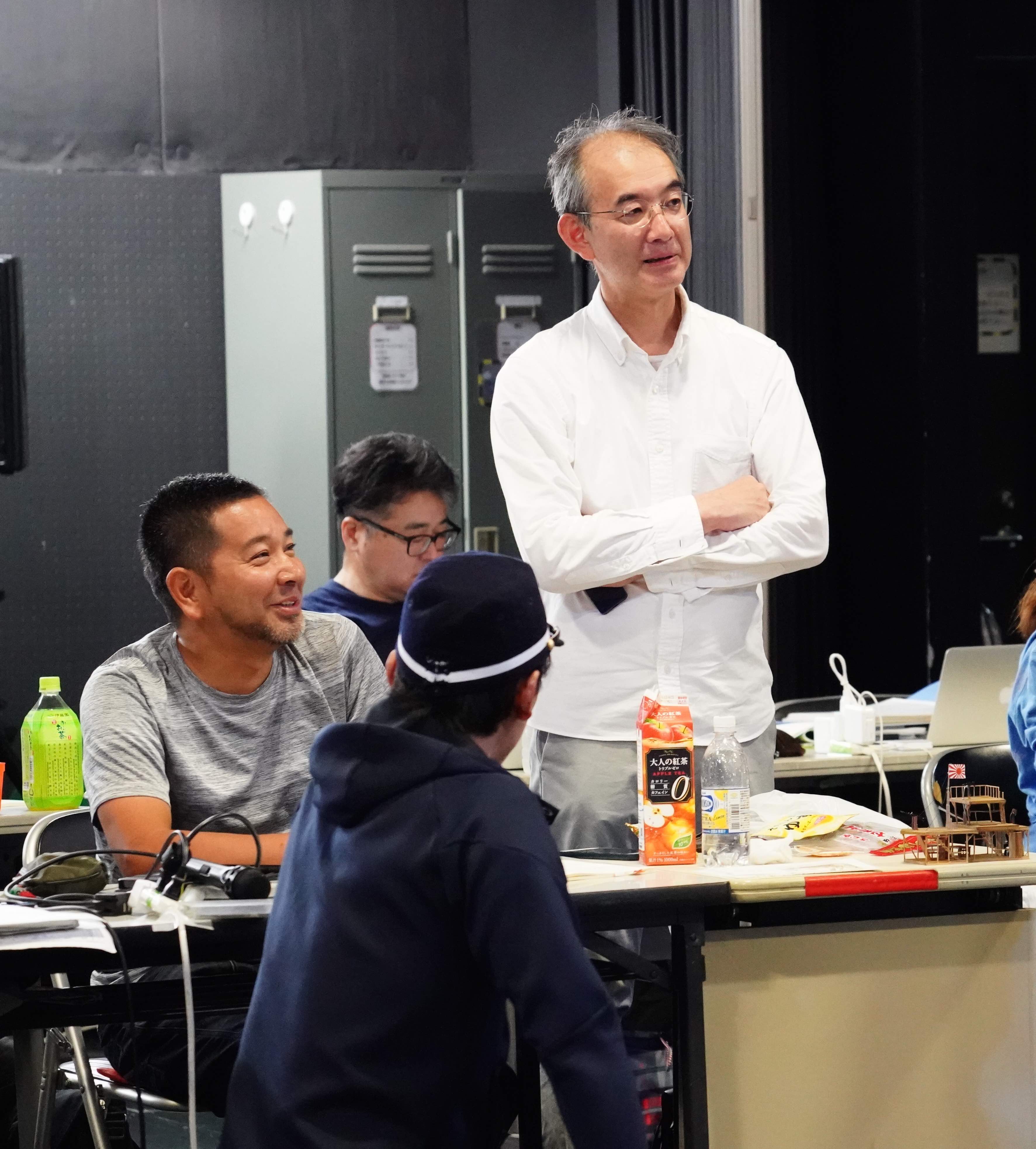 *Photo: Aki Tanaka
What was important in expressing Hayao Miyazaki's world on stage?
The goal is to properly convey to the viewers the themes that Mr. Miyazaki has depicted, such as the ferocity of nature felt by the Isshiki fishermen and their desire to survive in the midst of the ravages of war. The script is the blueprint for everything, so it was important to first reconstruct it for the stage.
Inoue: I had the basic lines in place, but in order to actually create a script for the stage, I needed to make some ingenuity.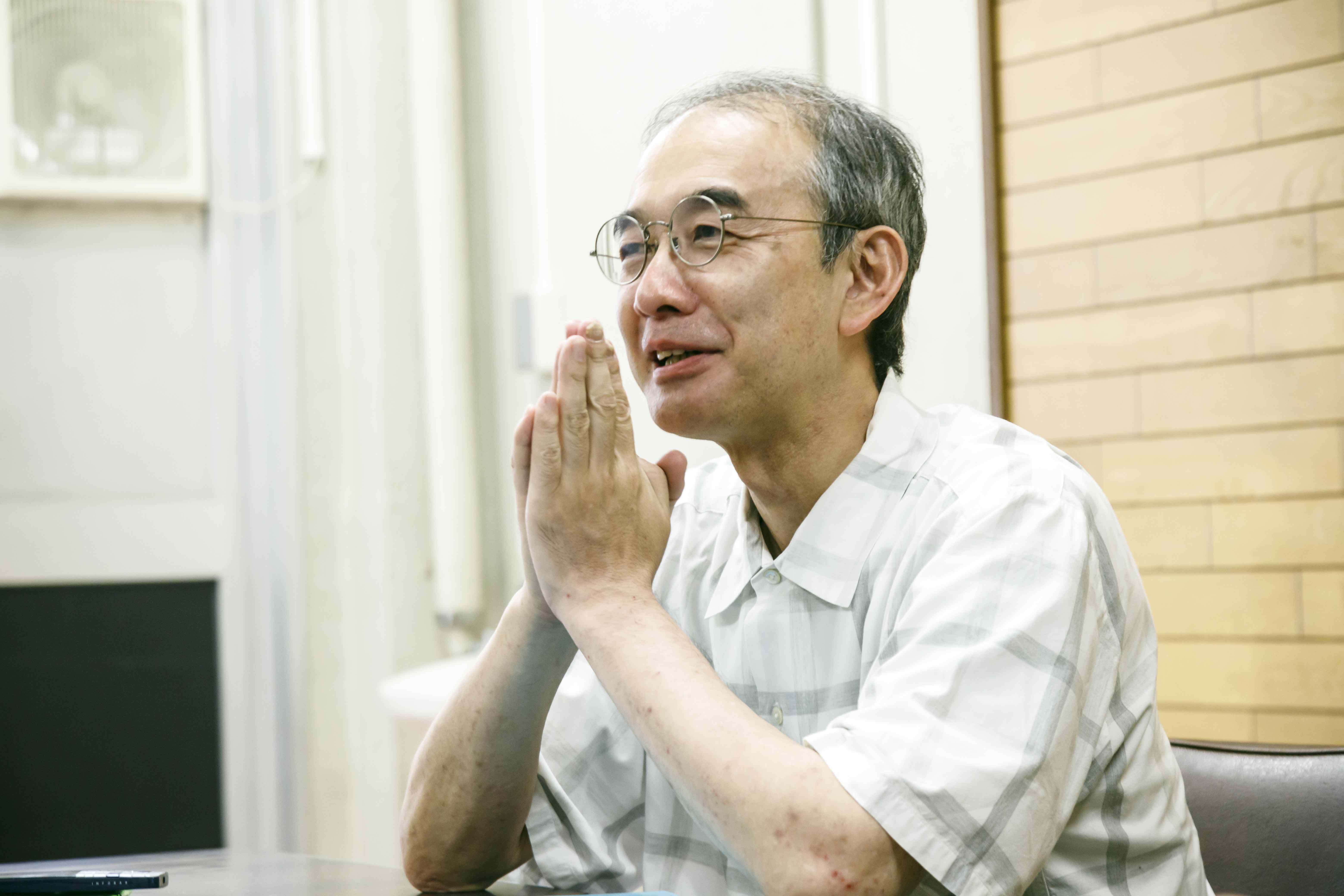 On the Isshiki stage, there are no actual planes flying or ships rocking, so it is necessary to use the imagination of the viewer. We rely on the power of projection and other techniques, but we also need to be able to feel the actors' physical expressions and the aura they create, and be able to see the scenery. In that sense, casting was also difficult. It was important to gather people not only because it was Miyazaki's work, but also people who agreed with the message contained in the work ``The Poorest Front'' and who could convey that worldview, so inevitably we had a great lineup.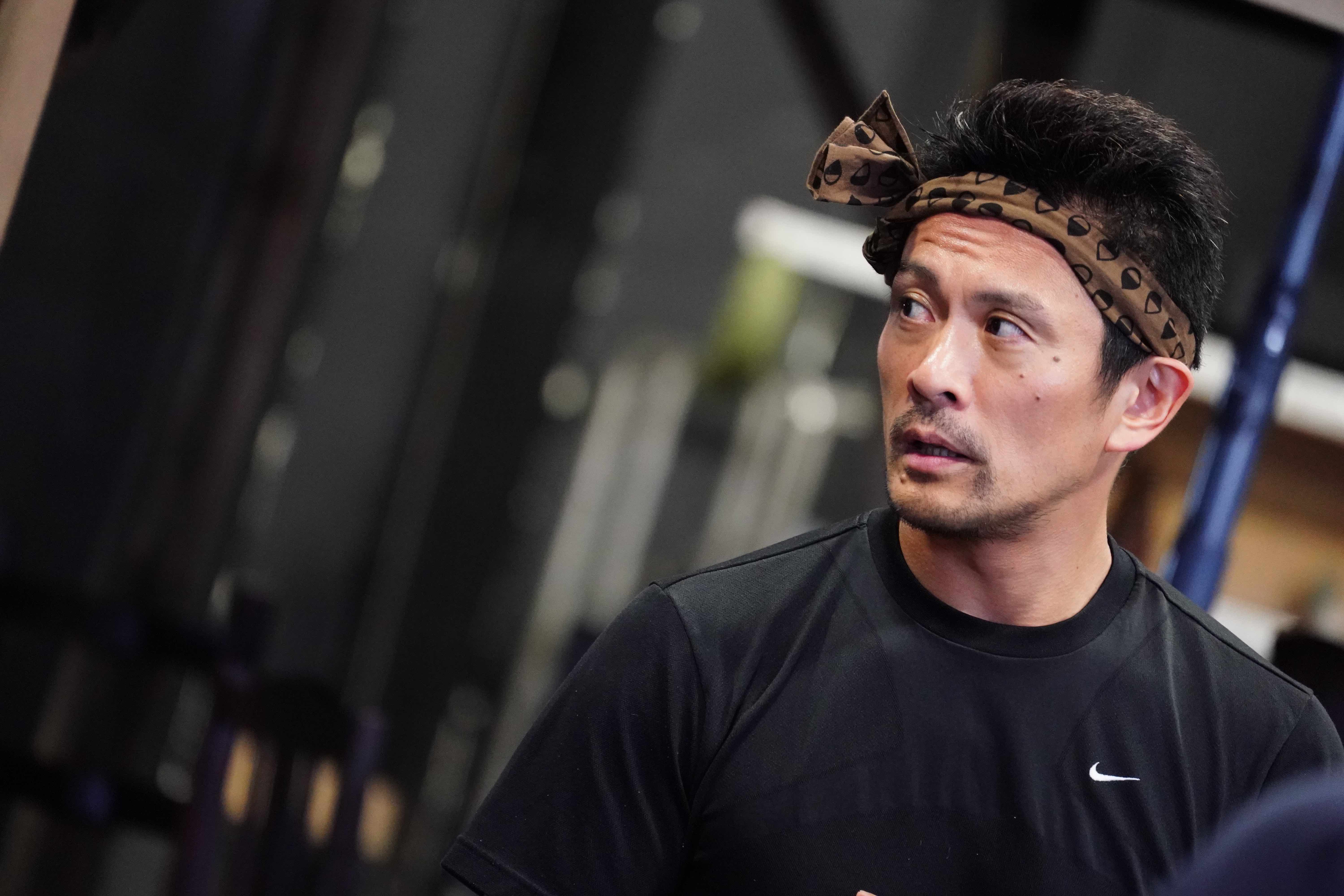 *Photo: Aki Tanaka
I want to deliver this work to everyone, including fans of Inoue Miyazaki's works, fans of the actors, and people who have high expectations for the project. I believe that we have formed a very good team that can make that dream come true, so I would like to translate this into results.
Isshiki 's staff members were on the same wavelength in terms of stage design, music, lighting, etc. Each person is working on a theme, and everyone is doing trial and error to see what they can do in preparation for the actual event, so everything is a highlight!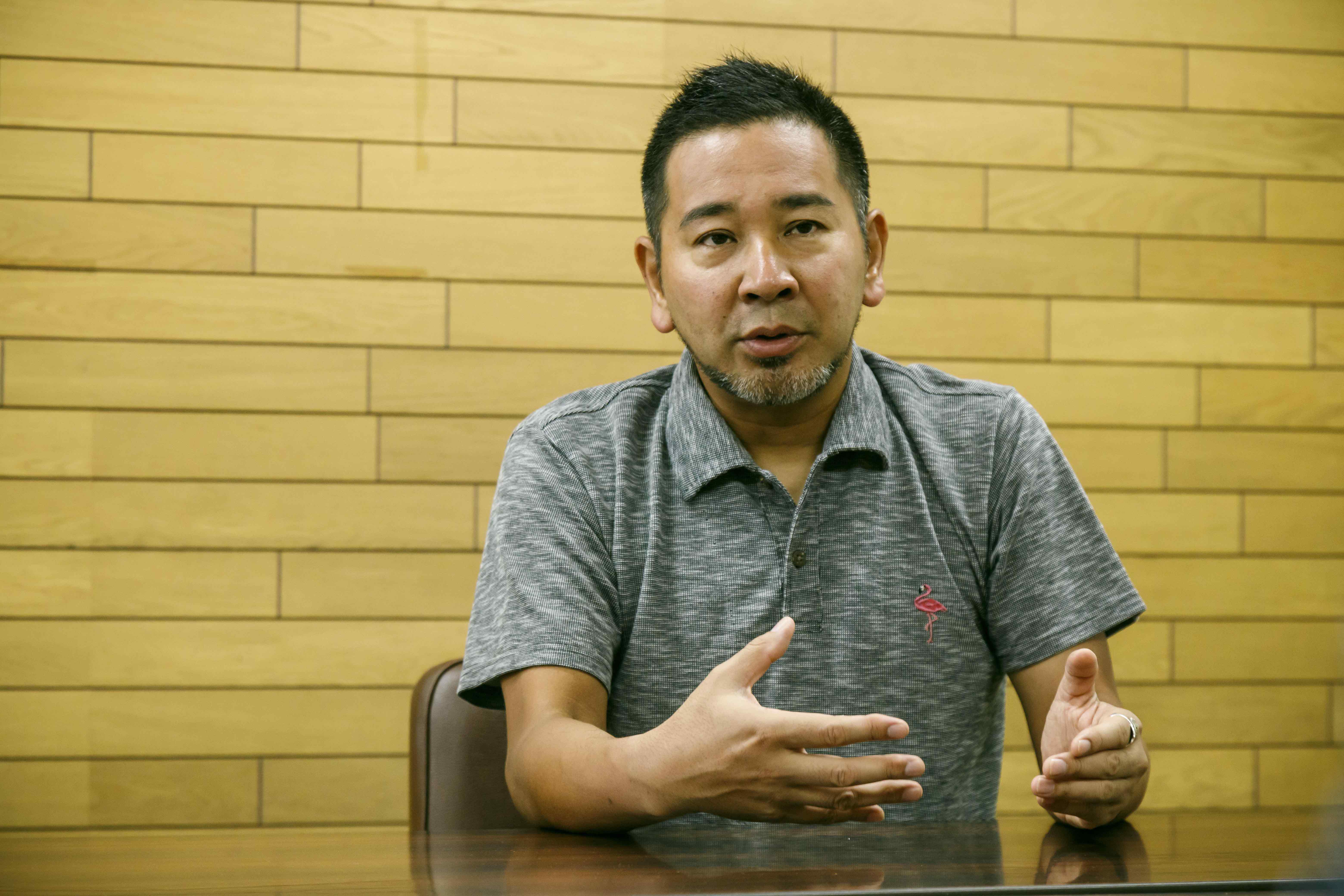 InoueThis time, we will be touring to eight locations across the country, all of which are public theaters. I think the content is typical of a public theater, but above all, I would be happy if you could feel the enthusiasm of the actors. For the opening night at the Kanagawa Prefectural Youth Center Momijizaka Hall, we have a more relaxed schedule than usual, so it looks like we will be able to complete the stage performance well and welcome the opening day.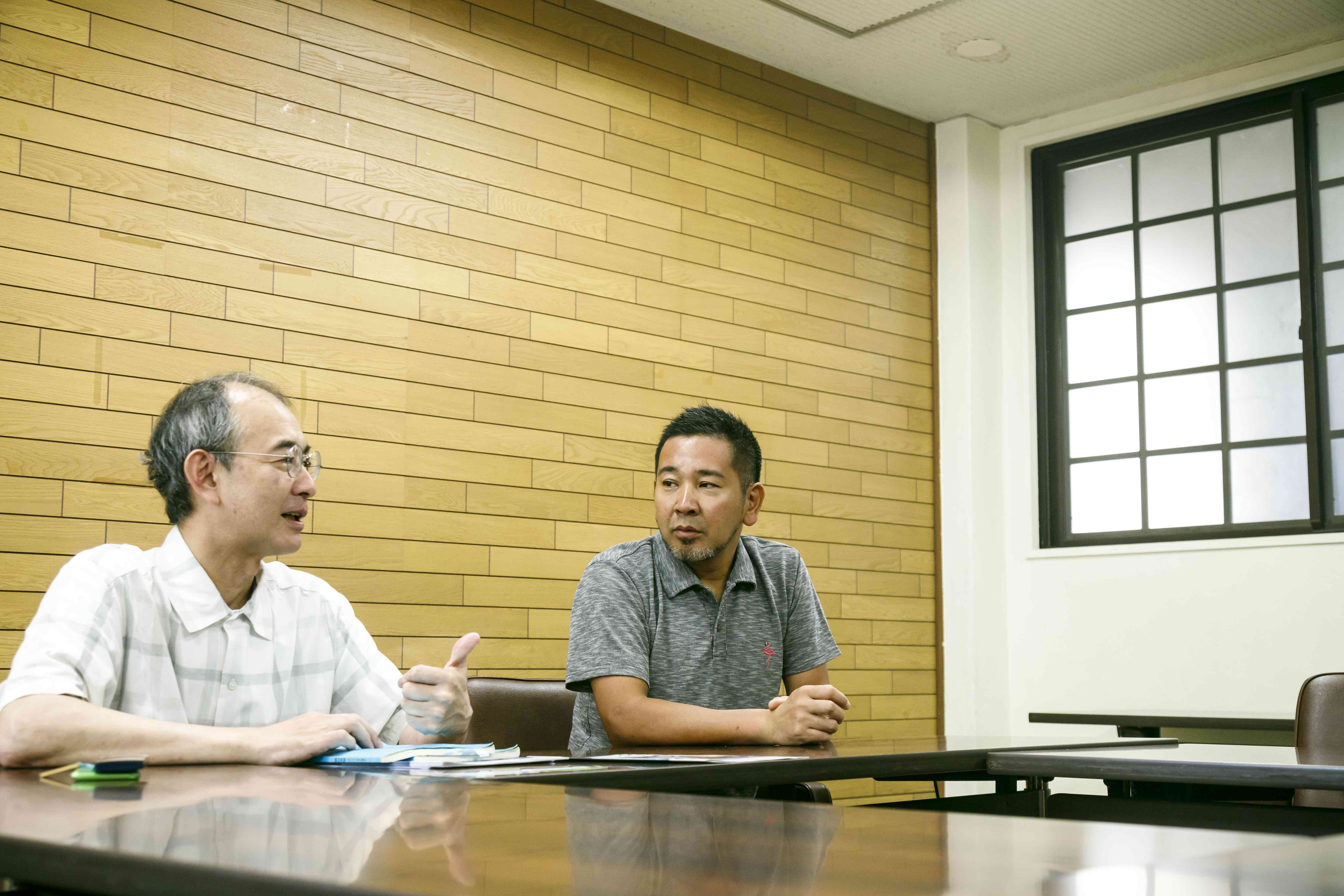 Please leave a message for those who will be viewing it.
Inoue : How hard did the people of that era live their lives? This is a work that depicts this situation realistically by layering each episode one by one. I'm sure the combination of their hard work and the hard work the actors put into their work will create a wonderful stage performance. I hope you can feel Mr. Miyazaki's message and the strength of human life.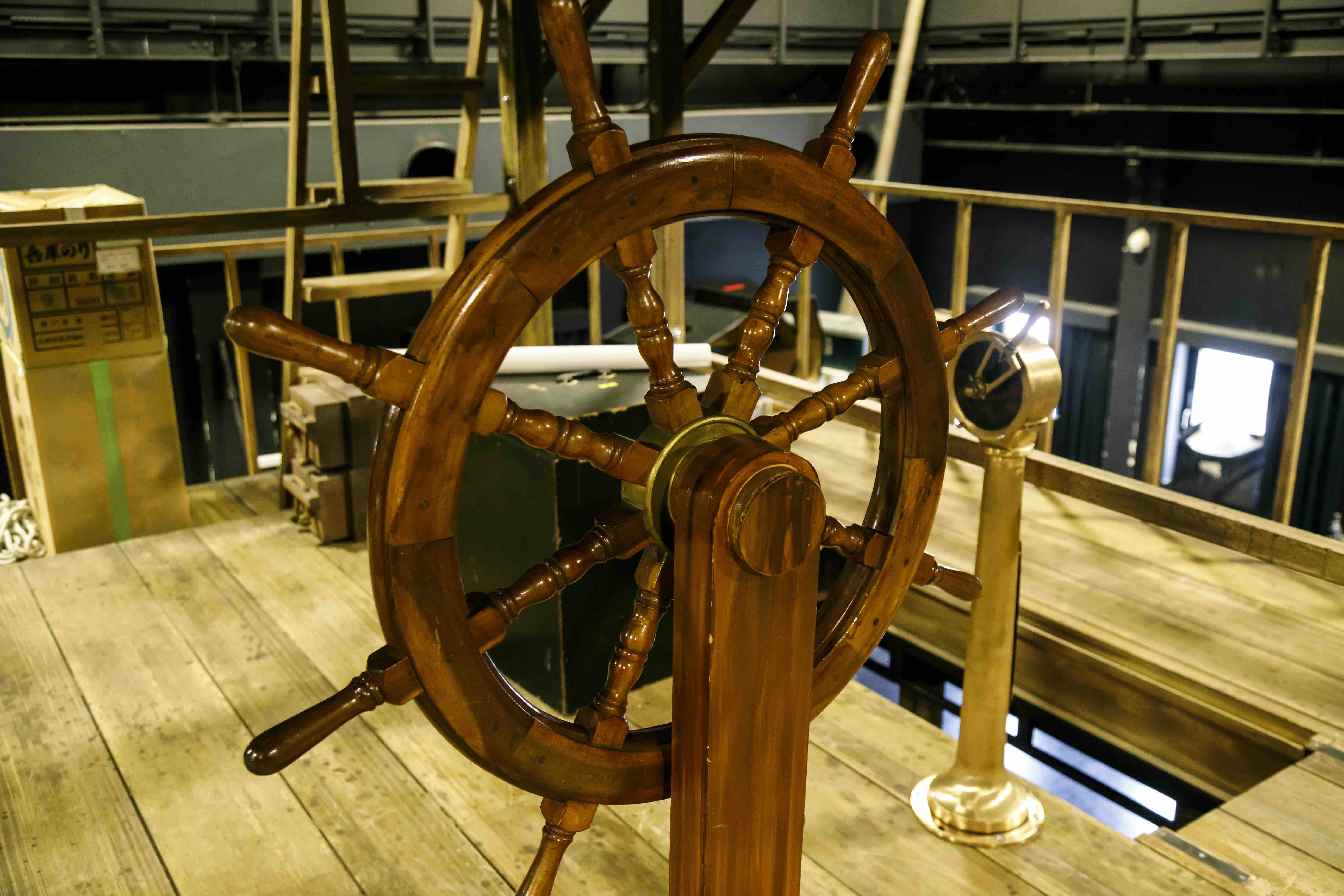 Isshiki Stage may be thought of as a medium for conveying words, but I believe it is a medium for conveying people's hearts. It's just the creator's arrogance to say that the message can be conveyed by explaining it in words. How did that person live on that stage, what did they see, and what did they think? I believe that there is something that can be conveyed to people by experiencing it firsthand.
I'm exploring possibilities on stage and taking on challenges in many ways. Anyway, it's full of tricks, so please watch it to the fullest and enjoy!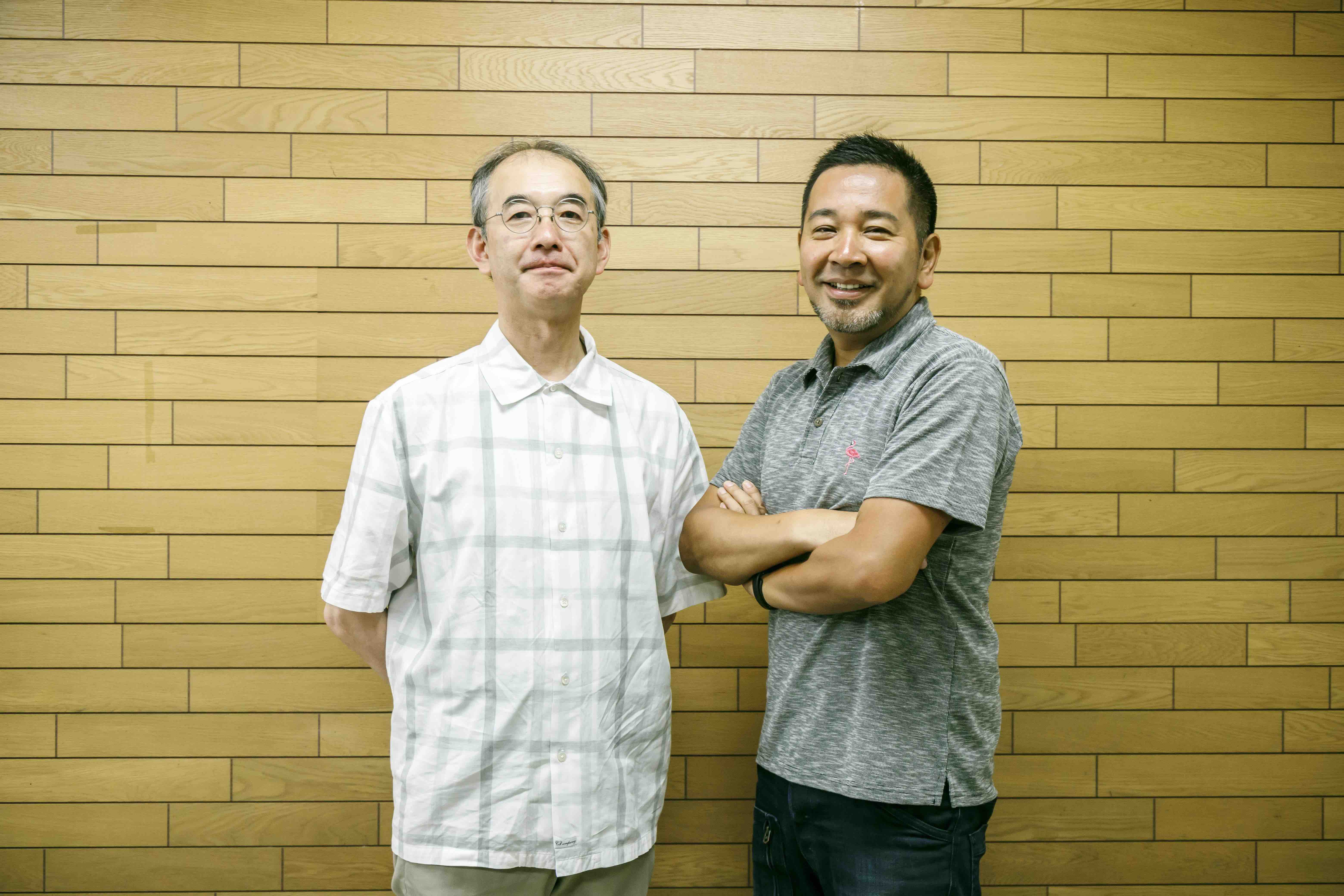 The stage performance, which opened in August at Kanagawa Prefectural Youth Center Momijizaka Hall, will travel to Toyohashi, Mito, Ueda, Niigata, Setagaya, and Hyogo, before returning to Yamato City's cultural creation hub Sirius in October for the final season. looking forward to!
"The poorest front"
■Original work: Hayao Miyazaki
■Screenplay: Katsura Inoue
■Direction: Takashi Isshiki
■Cast: Seiyo Uchino, Shunsuke Kazama, Junpei Mizobata, Bengal
Sei Sato, Kei Kato, Tomoya Warabino, Kohei Fukuyama, Akira Urakami, Ryo Shioya, Oshiro Maeda
[Yokohama performance]
■Date: August 27, 2019 (Tuesday) 18:30, August 28th (Wednesday) 13:00/18:30, August 29th (Thursday) 13:00
■Venue: Kanagawa Prefectural Youth Center Momijizaka Hall
■Fee: 8,000 yen *Preschool children are not allowed to enter.
■Ticket handling: Ticket Kanagawa and others
[Yamato performance]
■Date: October 26, 2019 (Sat) 18:30, October 27, 2019 (Sun) 13:00
■Venue: Yamato City Cultural Creation Center Sirius Main Hall
*The planned number of tickets for the Yamato performance has run out.
Click here for the "Poorest Front" special website >>