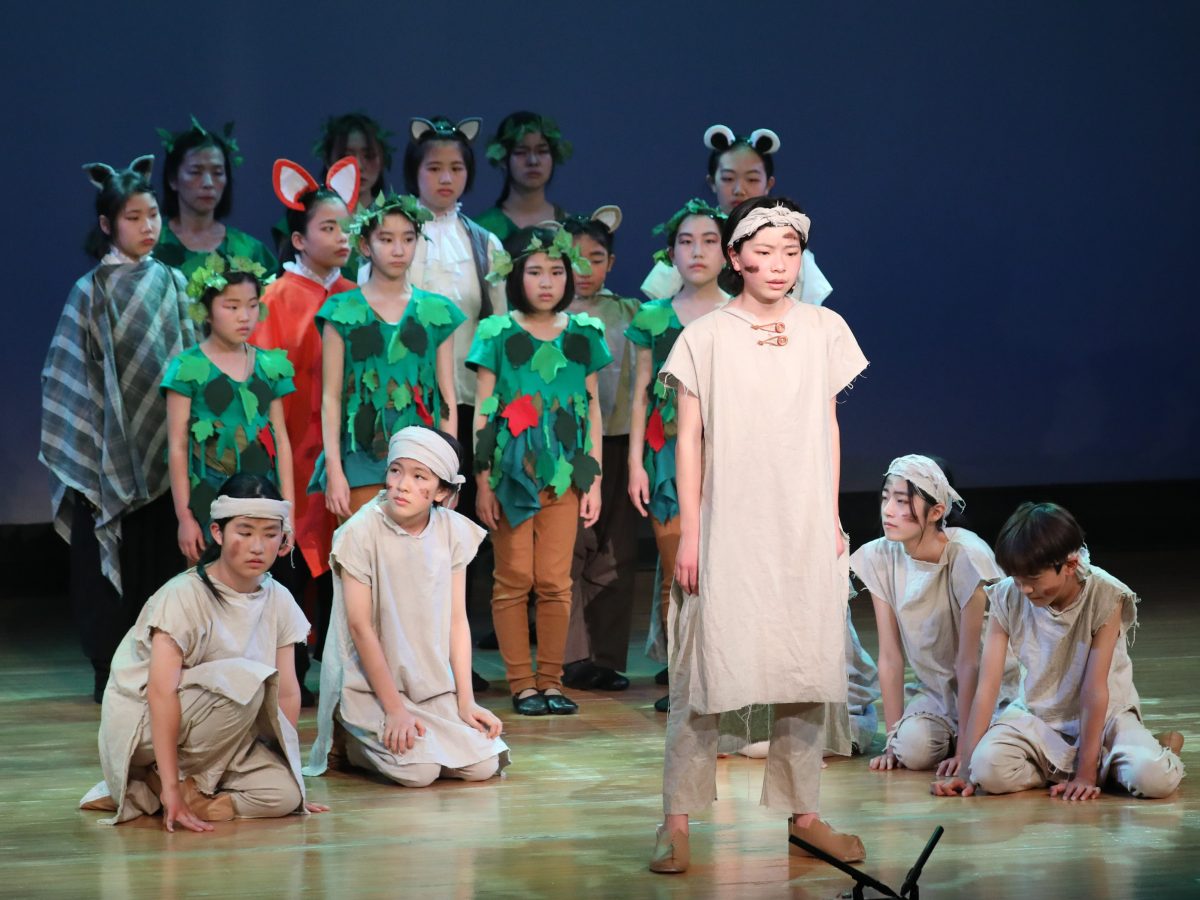 In Kanagawa Prefecture, we are promoting efforts for magnet culture (Magcal), which attracts people with the charm of culture and art and creates a lively area.
As part of this initiative, we will hold the "Kanagawa Musical Award"! This year, the format will be changed, and the top three groups will be awarded prize money and the right to perform at the Prefectural Youth Center Momijizaka Hall. So please apply.
The prizes for the top three groups are prize money and performance rights at the theater!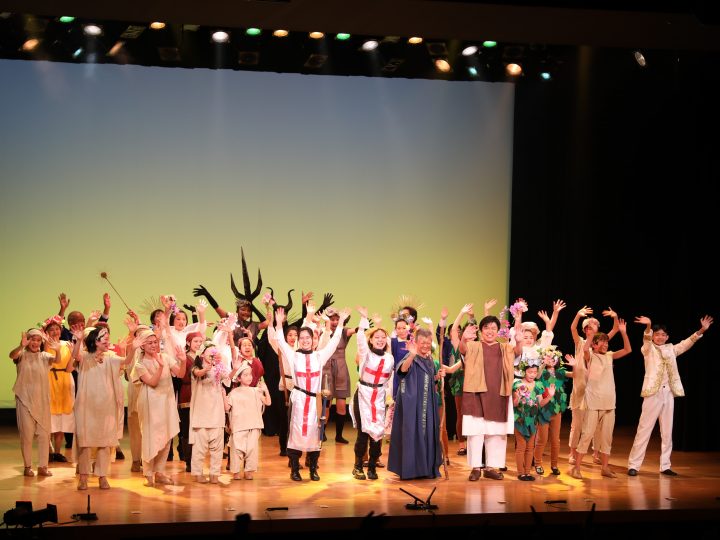 Reiwa 5th year "Kanagawa Musical Award" application summary

[Recruitment conditions] ・Must be an amateur musical group (including amateur groups such as universities and vocational schools) (excluding high school drama clubs).
・It must be an original work.
・Have a track record of performances in Kanagawa Prefecture, or have a member of the group who lives, works, or studies in Kanagawa Prefecture.
・ You have plans to perform in Kanagawa Prefecture between July 1st (Saturday) and December 31st (Sunday), 2023.
For details, refer to the application guidelines (PDF: 308KB)
[Recruitment period] From Friday, April 21, 5th year of Reiwa to Friday, June 9th
[How to apply] Application form by post, in person or online
・Application form: Application form.DOCX (Word: 29KB)
・Application form: Click here
[Prizes and Benefits] 1st place 300,000 yen 2nd place 100,000 yen 3rd place 50,000 yen
Along with the prize money, each group from 1st to 3rd place will be awarded the right to perform at Momijizaka Hall during the 7th year of Reiwa.
[Judges] ・Daisuke Unryu (Shiki Co., Ltd. (Shiki Theatrical Company) Director, Tokyo Sales, Customer, Theater)
・Kazuyuki Kajiya (Kanagawa Prefectural International Culture and Tourism Bureau Performing Arts Producer)
・Aya Torigoe (Kanagawa Prefectural Hall Project Manager)
(Alphabetical order)
[Home Page] Click here