What kind of place is the performing arts theater "KAAT"? (2/2)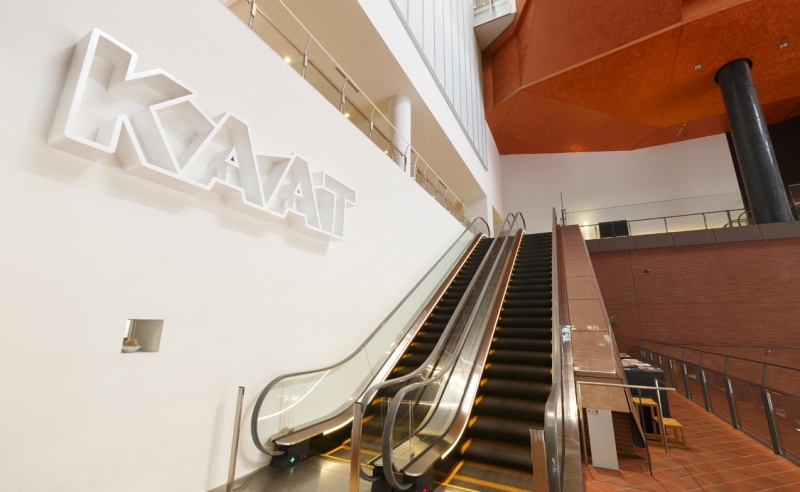 Infiltrate an artistic space!
YOKOHAMA ART SPOT FILE
A place for people who love performing arts
KAAT
Kanagawa Arts Theater

This time, we will deliver an infiltration report inside the KAAT hall. Immediately from the calm space foyer with indirect lighting introduced last time. When you open the door, the main venue "Hall" of KAAT Kanagawa Arts Theater will open.
Finally, let me introduce other spaces. This is a dressing room used by the performers who appear in the main hall. You are preparing for changing clothes and makeup here!

As a small theater with 220 seats, the "Large Studio" is also used as a theater, dance performance, and rehearsal space.


This is "Medium Studio / Small Studio (A)".

The "atelier (small studio B)" facing the roof garden is said to be used as a rehearsal hall for theater and dance.

Nursery room. KAAT Kanagawa Arts Theater also provides childcare services for specific performances.
In this infiltration interview, although it was a coincidence, I was able to see the state of careful maintenance and inspection, such as the maintenance of bridges and seats on the stage. There are people who keep their safety in this way in order to create the best stage. Everyone, please enjoy a memorable performing arts experience in a dramatic red and black space!