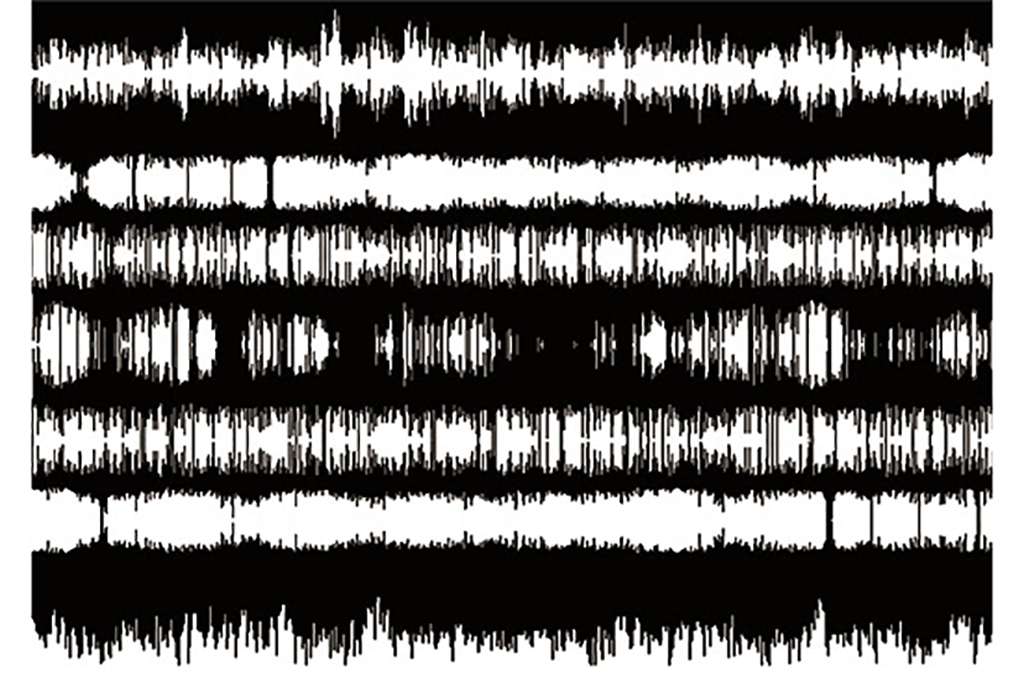 Art / photography
2019.08.24
Staying in Yokohama and exhibiting an installation that captures the local Yokohama with sound
Elephant nose terrace 
(Please note that this page was created using Google's automatic translation service and understand that because of this, its translation may not necessarily be accurate.)
(TOP image) Sound Geography: Yokohama
Image draft drawn by the artist for the production at this exhibition
The "Port Journey Project" connects creative port cities around the world. Kaohsiung, where we will exchange artists this time, is the central city in the southern part of Taiwan, and is a port city that has prospered through trade since ancient times. We started exchanges with the Bakuni Art Special Zone, which is a complex art space that renovated the old warehouse district, in 2017, and dispatched Yokohama artists in June this year. And this time, we will invite Taiwanese artist Liu Chih-Hung to hold "Monochrome" exhibition. Since 2011, the Port Journey Project has been a three-dimensional and sustainable project with both governments, cultural facilities and citizens, including exchanges of artists between the two ports, starting with a sister port and a partner port with Yokohama Port. We are working toward mutual exchange. Among them, this exhibition is a program in which artists are dispatched to each other in cultural exchange with Kaohsiung and Taiwan, and the artists who stayed in each land produce and exhibit and interact with the citizens to promote cultural exchange.
Liu Chi Hong has published many works that bring to the surface what we usually hear and strongly connect the sound and the scene. Among them, in the series, which is a representative project of the artist, episodes and sounds caused by local people, things, and things are collected and the "sound" is converted into "visual" such as drawings, texts, and three-dimensional works. Finally, it is summarized as a book. This series has already traveled to 10 cities and 6 countries, and has created a database of the textures of each region's culture. This time, I will stay in Yokohama from the end of August. While valuing accidental encounters, we actively conduct research such as collecting sounds and interviewing residents, and create and present works on the Zou-no-hana Terrace. From a foreign country close to Japan, from the artist's point of view, Yokohama will have a rediscovery of everyday life that we usually spend.
* The <Port Journey Project> is a project that aims to build sustainable relationships between cities through cultural exchanges with port cities around the world that promote creative urban development.I have been active since 11 years.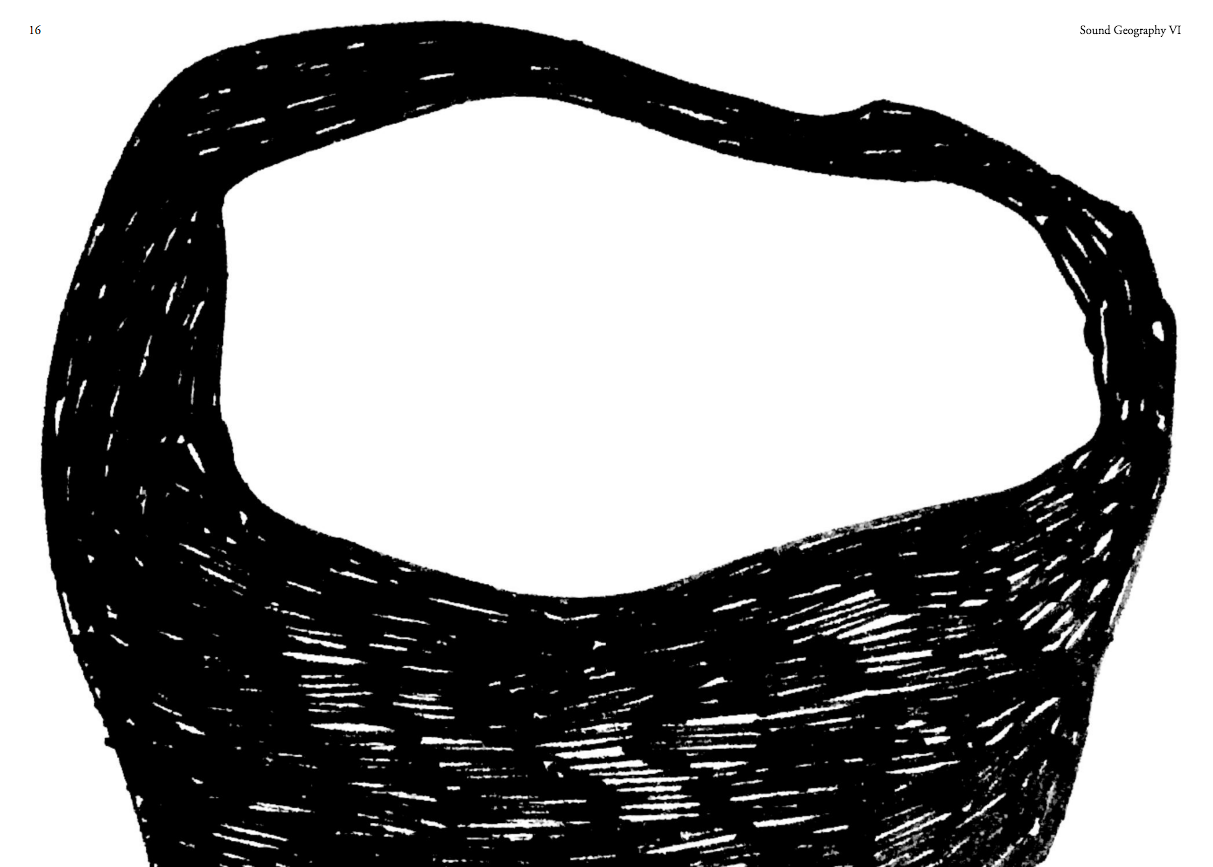 Sound Geography VI: Sydney, 2016-17 (reference work)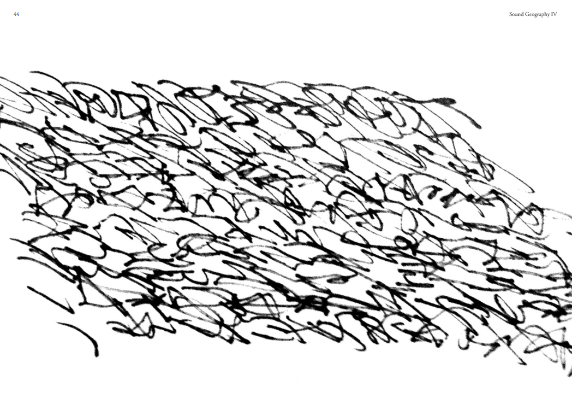 Sound Geography IV: Davao & Kota Kinabalu, 2015 (reference work)
Port Journey Project
Kaohsiung ⇄ Yokohama Riu Chi Hong "Monochrome" Exhibition
[Date and time] September 14th (Sat) -October 3rd (Thursday) 10: 00-18: 00
[Venue] Elephant Nose Terrace [Fee] Free [Organizer] Elephant Nose Terrace [Cooperation] Shunji Art Special Zone (The Pier-2 Art Center)
[Planning and production] Spiral, Wacoal Art Center Co., Ltd. [TEL] 045-661-0602 (Zou-no-hana Terrace)
Start Day

2019-09-14

End Day

2019-10-04

Address

1-chome, Kaigandori, Naka-ku, Yokohama-shi, Kanagawa