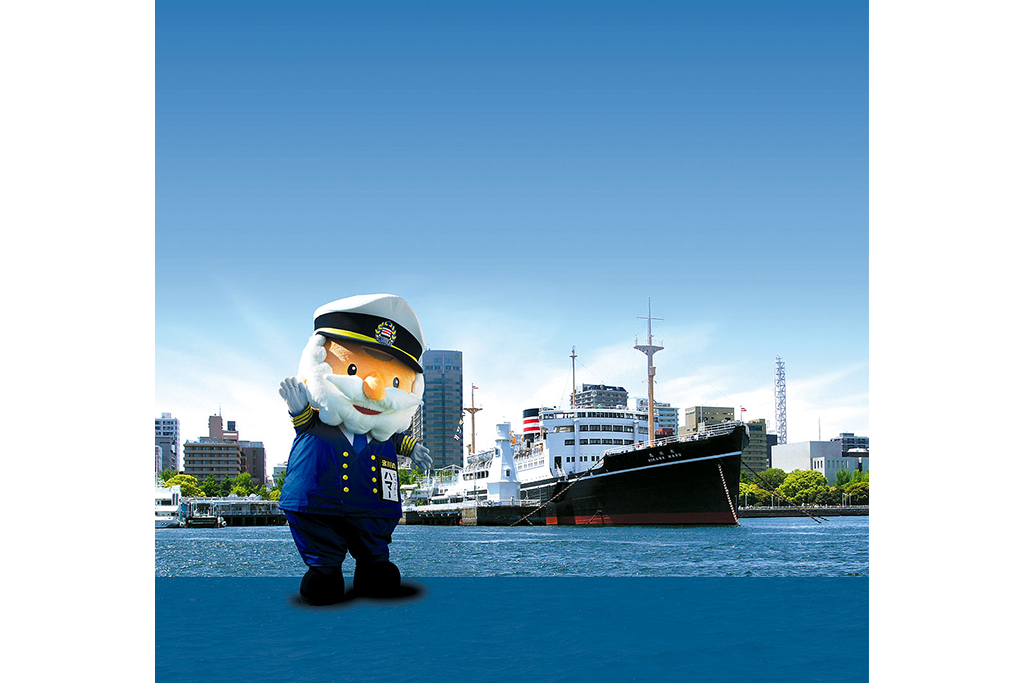 What is the origin of Hikawa Maru's name? Let's find the mysterious answer while observing Hikawa Maru!
NYK Hikawamaru 
(Please note that this page was created using Google's automatic translation service and understand that because of this, its translation may not necessarily be accurate.)
Do you know the origin of the name Hikawamaru? What did it come from? Why don't you find the answer to such a mystery while observing Hikawamaru? Let's have fun with parents and children for small children. July 15th (Monday / holiday) Free admission on Marine Day!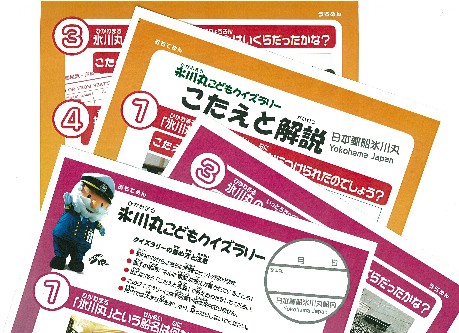 Hikawa Maru Children's Quiz Rally
[Date and time] July 13th (Sat) -August 31st (Sat) 10: 00-17: 00 (Last admission is until 16:30)
[Venue] NYK Hikawamaru [Closed] Monday (the following weekday if it is a national holiday), September 3 (Tuesday)
* However, the museum will be temporarily open on Tuesday, August 13th.
[Target] Elementary and junior high school students [Fee] (Admission fee) General ¥ 300, Senior (65 years old and over) ¥ 200, Elementary, junior high and high school students ¥ 100, Persons with disability certificate and medical care recipient certificate for specific diseases Free of charge and long-term care Free for 1 person * Free admission on July 15th (Monday / holiday) Marine Day!
[TEL] 045-641-4362 (NYK Hikawamaru)
Start Day

2019-07-13

End Day

2019-09-01

Address

Yamashita Park, Yamashita-cho, Naka-ku, Yokohama-shi, Kanagawa