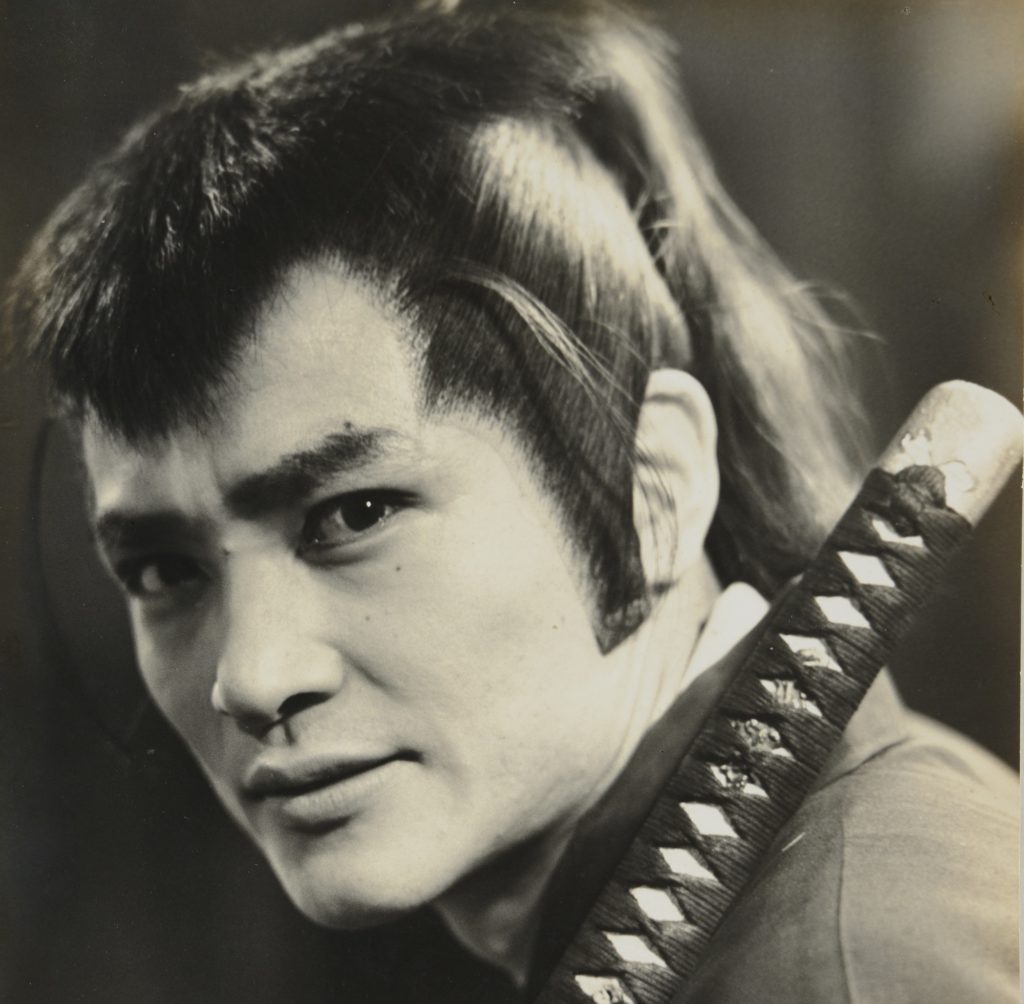 Art / photography Theater / dance traditional culture
2020.08.05
[D] Special exhibition "Actor Ken Ogata and his era-The trajectory of postwar popular cultural history-"
Yokohama History Museum 
(Please note that this page was created using Google's automatic translation service and understand that because of this, its translation may not necessarily be accurate.)
Ken Ogata is a leading actor in postwar Japan who has been active in various fields such as theatrical performances, television, and movies for about 50 years since he joined the theater company Shinkokugeki in 1958. He is also an "actor related to Yokohama" who spent most of his life in Yokohama. The era in which Ogata was active overlaps with the era in which Japan after the defeat and the existing media are changing rapidly. In this exhibition, in collaboration with Tokai University, which has organized materials related to Ogata, we will try to take a bird's-eye view of the history of popular culture in postwar Japan from the footsteps of Ogata and position it in modern history.
Start Day

2020-10-03

End Day

2020-12-06

Hour

9: 00-17: 00 (Ticket sales are 16:30) <br /> * Subject to change to prevent the spread of new coronavirus infection

Address

1-18-1 Nakagawachuo, Tsuzuki-ku, Yokohama

Ticket type / Fee

General: 500 yen High school / university student: 300 yen Elementary / junior high school / Yokohama city resident 65 years old and over: 100 yen

URL