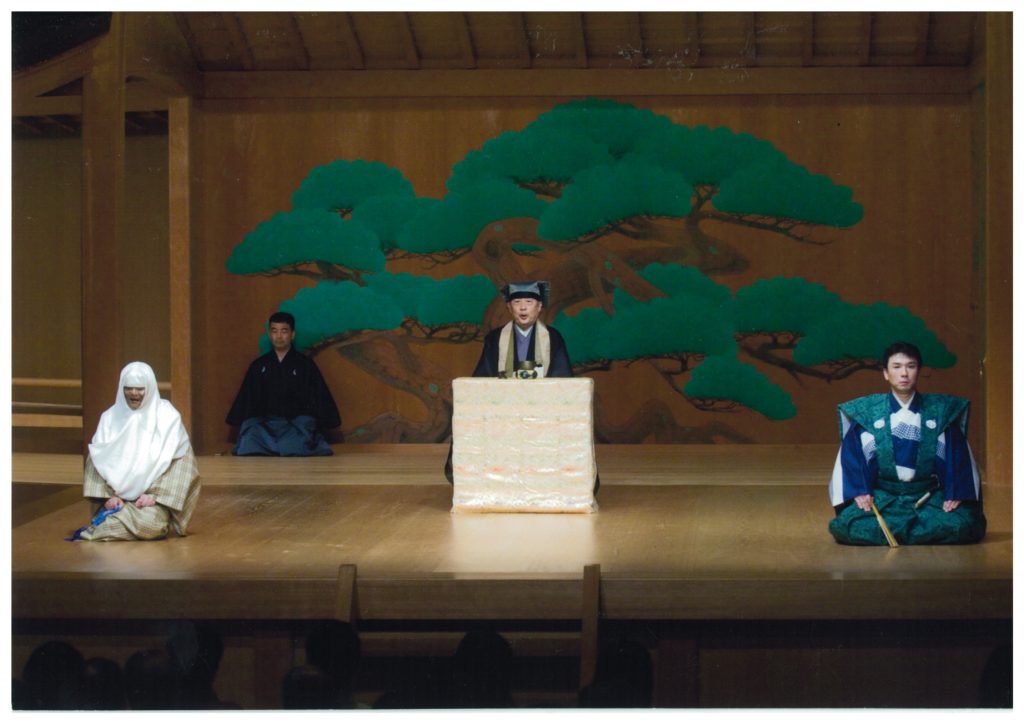 traditional culture
2020.08.21
[D] Yokohama Noh Theater popular performance "Yokohama Kyogen Hall"
Yokohama Noh Theater 
(Please note that this page was created using Google's automatic translation service and understand that because of this, its translation may not necessarily be accurate.)
Story Tojiro Yamamoto Kyogen "Crying Nun" (Okura School) Taitaro Yamamoto Kyogen "God of Fortune" (Okura School) Tojiro Yamamoto It is interesting to see a monk struggling to wake up a nun who fell asleep during the preaching. , The two songs of "God of Fortune", in which the God of Fortune appears and dances in front of a devout man, will be sent to the Tojiro Yamamoto family.
Event Date

2020-12-13

Hour

14: 00-15: 35

Address

27-2 Momijigaoka, Nishi-ku, Yokohama

Ticket type / Fee

2,200 yen (all seats reserved)

Contact

Yokohama Noh Theater Phone: 045-263-3055

URL