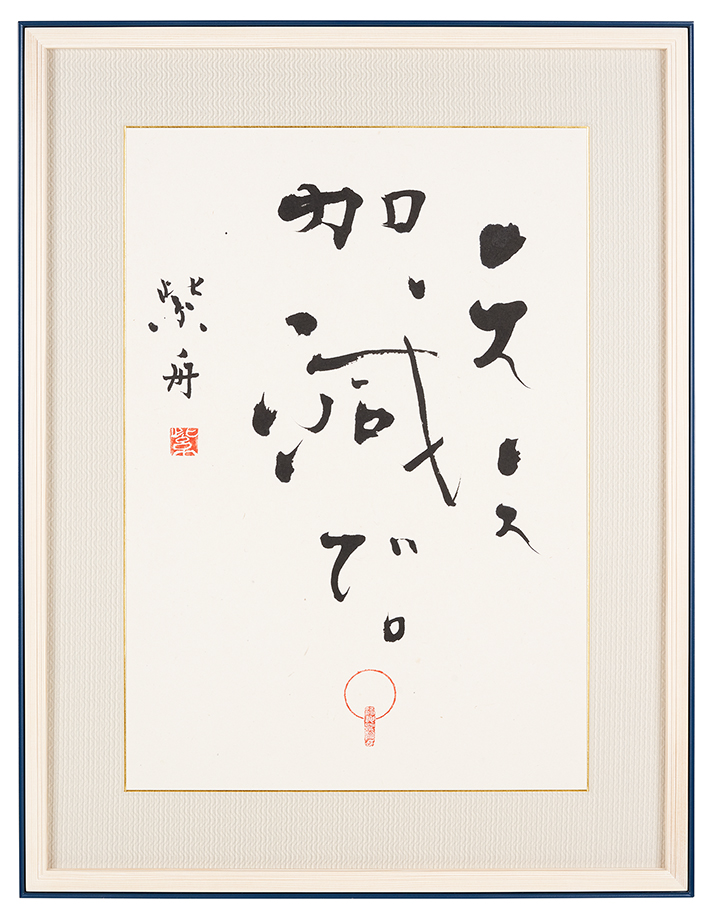 Art / photography
2020.10.20
[D] Shishu Takashimaya Traveling Exhibition "Prayer-There is a benefit that you can't return even if you just give birth"
Yokohama Takashimaya Art Gallery 
(Please note that this page was created using Google's automatic translation service and understand that because of this, its translation may not necessarily be accurate.)
2020 with expectations in mind. Unexpectedly, it may have been the "dirt of the heart" that prevailed. I am delighted with the blunder of a powerful person in the distance, and feel the illusion of being despised and floating. Did the criticisms of people close to you really make you right and great? If I ignore myself, that stupidity was also in me. My weak and useless self, the strength to bravely confront difficulties, are all in me. Instead of hiding one's stupidity by defaming someone, I knew that my stupidity and the existence of a dirty heart were known, and that by noticing myself, the stupidity would go away. "Don't look at others, don't pay attention to others, don't fix others. Look at yourself, pay attention to yourself, fix yourself. During the Tenpyo era, the actions that Emperor Shomu and the monks led to the construction of the Great Buddha were "prayer," calming the hearts and deeds of those who lost peace, and alleviating the fear of death. Now the power of prayer is also in art. Believing that, we will hold an exhibition at Takashimaya. We would appreciate it if you could see the work at the venue.
Start Day

2020-10-21

End Day

2020-10-27

Hour

10: 00-20: 00 <br /> Until 16:00 on the last day only

Address

1-6-31 Minamisaiwai, Nishi-ku, Yokohama 7F

Ticket type / Fee

free

Contact

Yokohama Takashimaya Art Gallery 045-311-5111

URL