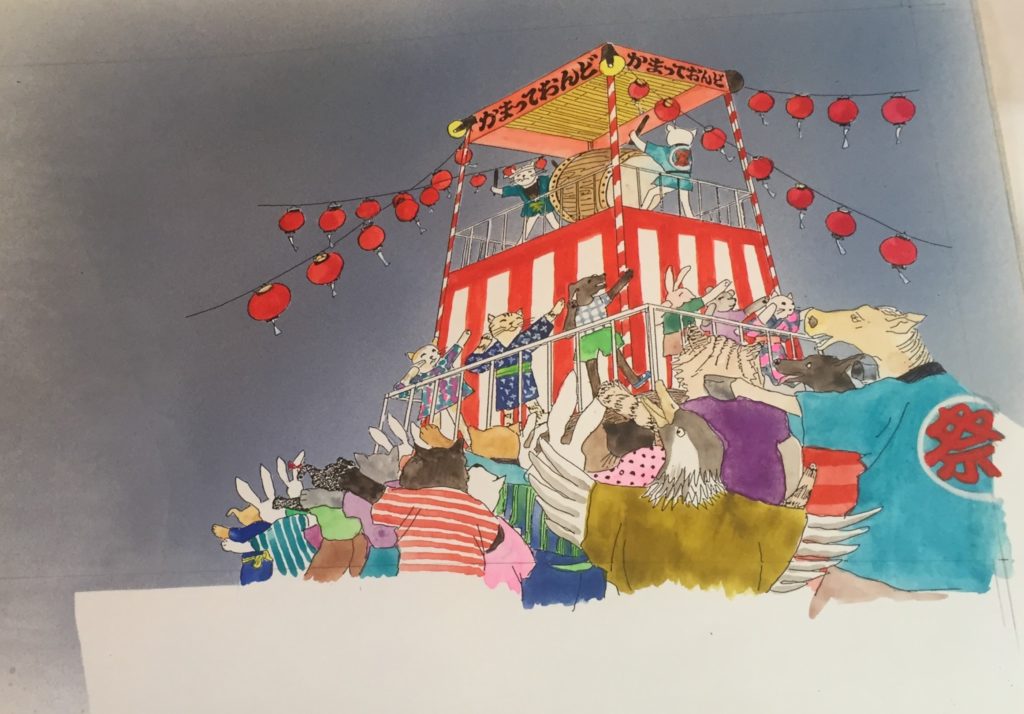 Art / photography
2021.02.19
[D] Setsu Asakura "The eyes of a painter who ran through the times"
Galerie Paris 
(Please note that this page was created using Google's automatic translation service and understand that because of this, its translation may not necessarily be accurate.)
Fumio Asakura (July 16, 1922-March 27, 2014) is known as a stage artist, but was born as the eldest daughter of sculptor Fumio Asakura during the prewar and postwar turmoil, and started his career as a Japanese painter. Did. His Japanese paintings, which have been sealed by the artist himself since he began to work on performing arts, have been restored in many museums seven years after his death and are now being re-evaluated. .. This exhibition will focus on about 50 drawings (including unpublished works) that have laid the foundation for being a Japanese-style painter. In addition, alongside his activities as a stage artist, he will also exhibit the original illustrations of picture book illustrations, which he continued to draw, and look back on his diverse painting industry. A must-see is a group of affectionate works that give a glimpse of the artist's life, such as the work of a newborn child drawn with a keen eye for observation and high descriptive power.
Start Day

2021-04-05

End Day

2021-04-24

Hour

12: 00-19: 00 * Until 17:00 on the last day

Address

14 Nihonodori, Naka-ku, Yokohama City Former Mitsui Bussan Building 1F

Ticket type / Fee

free

Contact

Galerie Paris Phone 045-664-3917E-mail info@galerieparis.net

URL