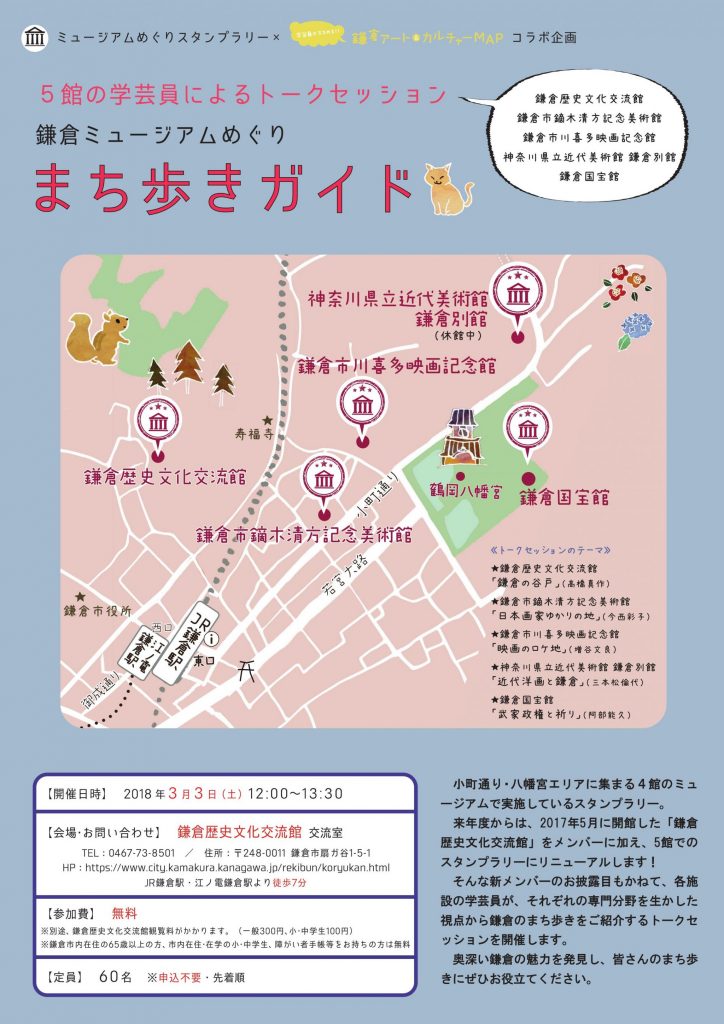 Lectures / Workshops
2018.01.29
COOL CHOICE Candle in the Castle-The future of the earth changing from Odawara-
Odawara Castle Honmaru Square 
(Please note that this page was created using Google's automatic translation service and understand that because of this, its translation may not necessarily be accurate.)
At the castle tower open space of Odawara Castle where 100 large candles are lit
A LIVE & TALK event with the theme of "The future of the earth for the future of children".
Robert Harris & Toshimi Watanabe will navigate.
The candles are lit around 100 large candles.
Let's draw a picture together and light a candle.
Event Date

2018-02-03

Hour

15:30 Start End 17:00 (* Candle is until 18:00)

Address

Jonai, Odawara City, Kanagawa Prefecture 250-0014

Appearance

Stage (TALK & LIVE): Robert Harris Toshimi Watanabe (TOKYO No.1 SOUL SET, THE ZOOT16, Lake Inayo) RYU MIHO Kenichi Kato Mayor of Odawara Candle: la forêt verte

Ticket type / Fee

Free viewing

Contact

Odawara City Tourism Association 0465-22-5002

Sponsor

Odawara city