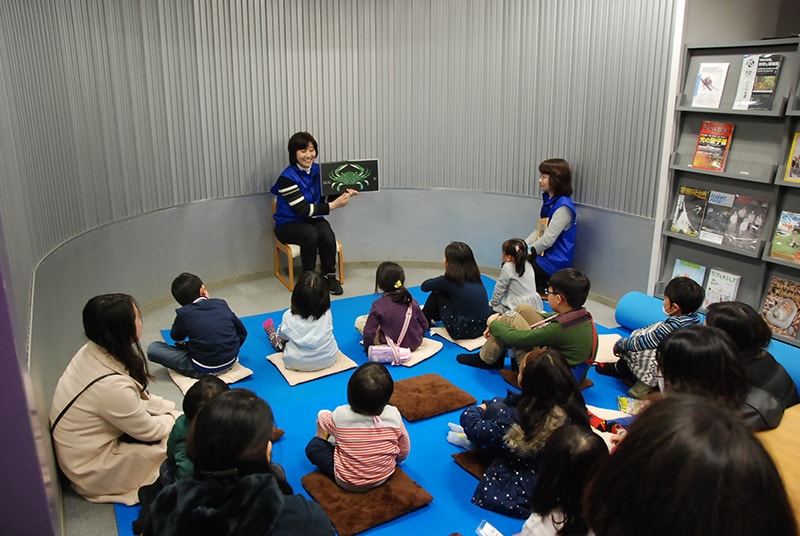 Read aloud the book-Ehonde Kagaku- "The story of the cold"
Hamagin Space Science Center 2F Library 
(Please note that this page was created using Google's automatic translation service and understand that because of this, its translation may not necessarily be accurate.)
Hamagin Children's Space Science Center volunteers will read picture books and make pinwheels that rotate in the wind.
* A numbered ticket is required to participate. Numbered tickets will be distributed in the library on the 2nd floor from 14:15.
Capacity: First 12 people Target: Toddler-Lower grade of elementary school
Event Date

2017-04-22

Hour

14: 30-15: 00 About 30 minutes

Address

5-2-1 Yokodai, Isogo-ku, Yokohama-shi, Kanagawa

Ticket type / Fee

Free (Saturday is free for high school students and younger)

Contact

Hamagin Space Science Center

URL